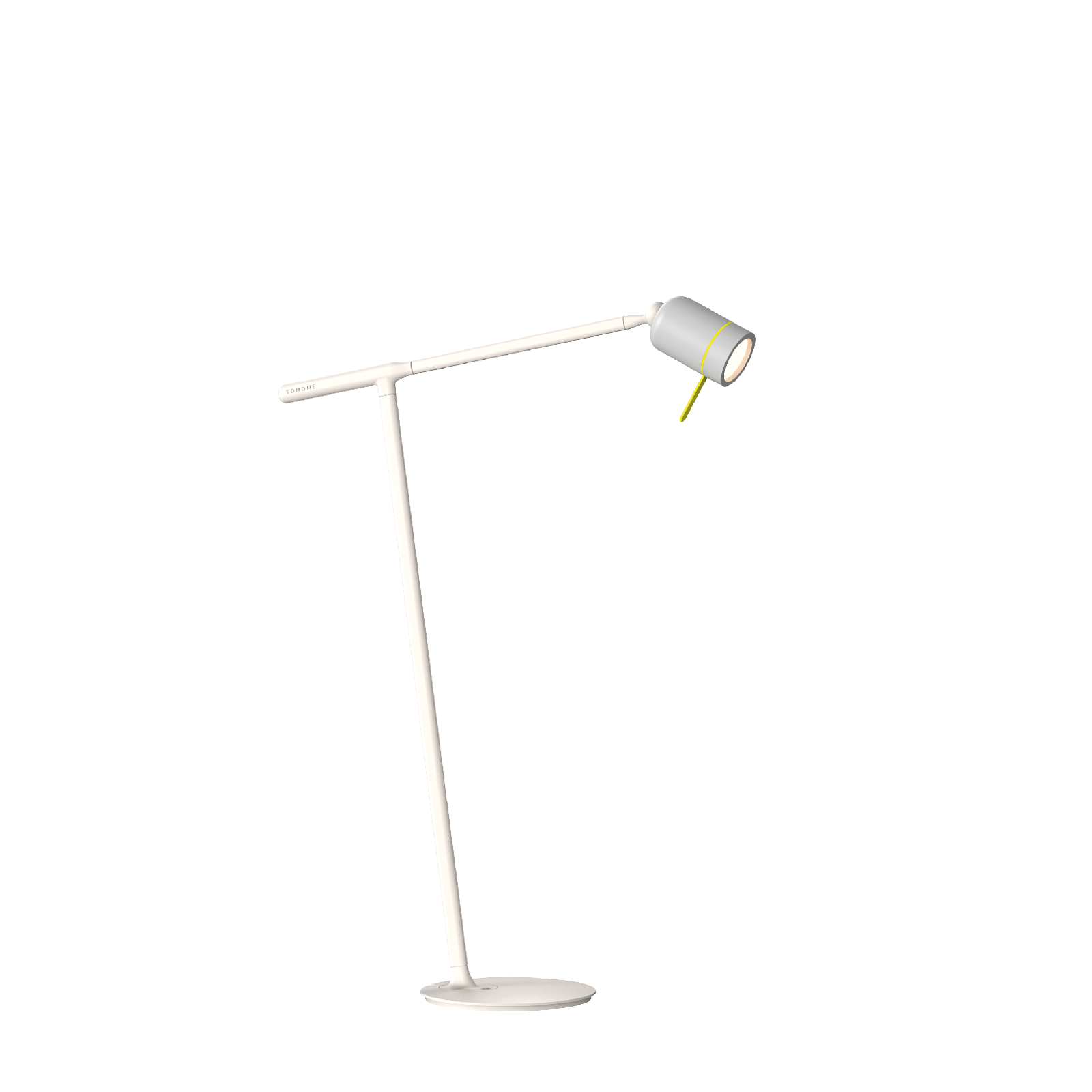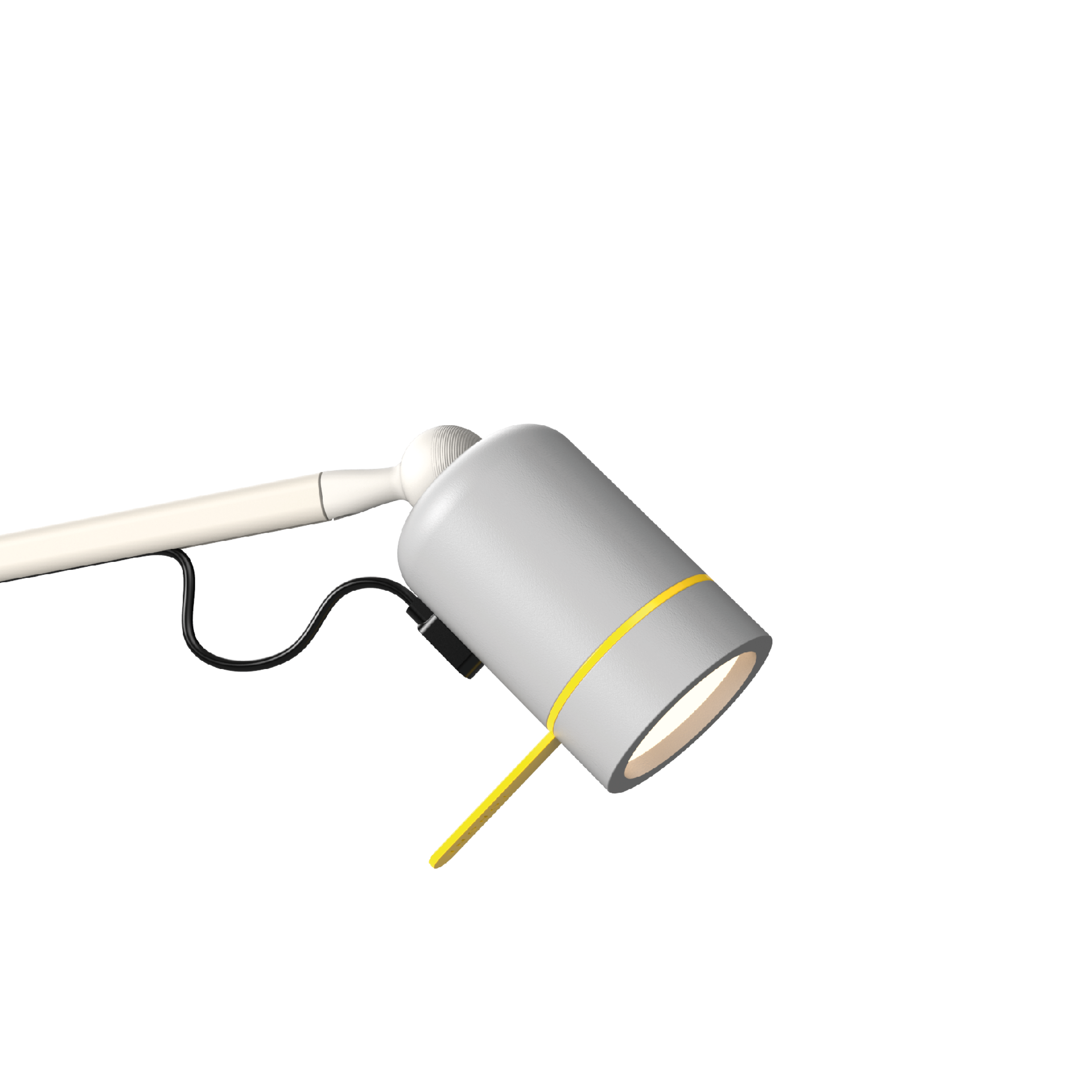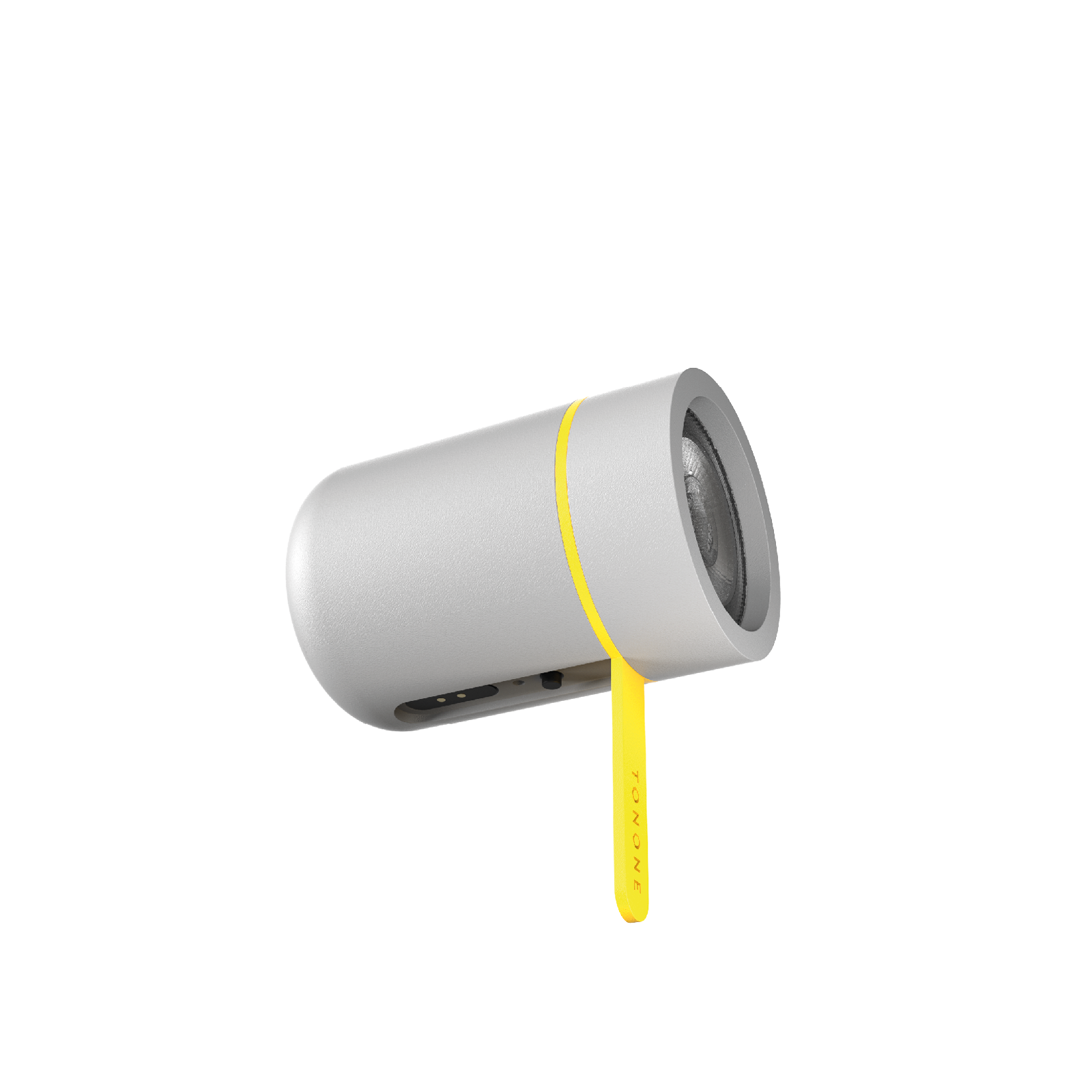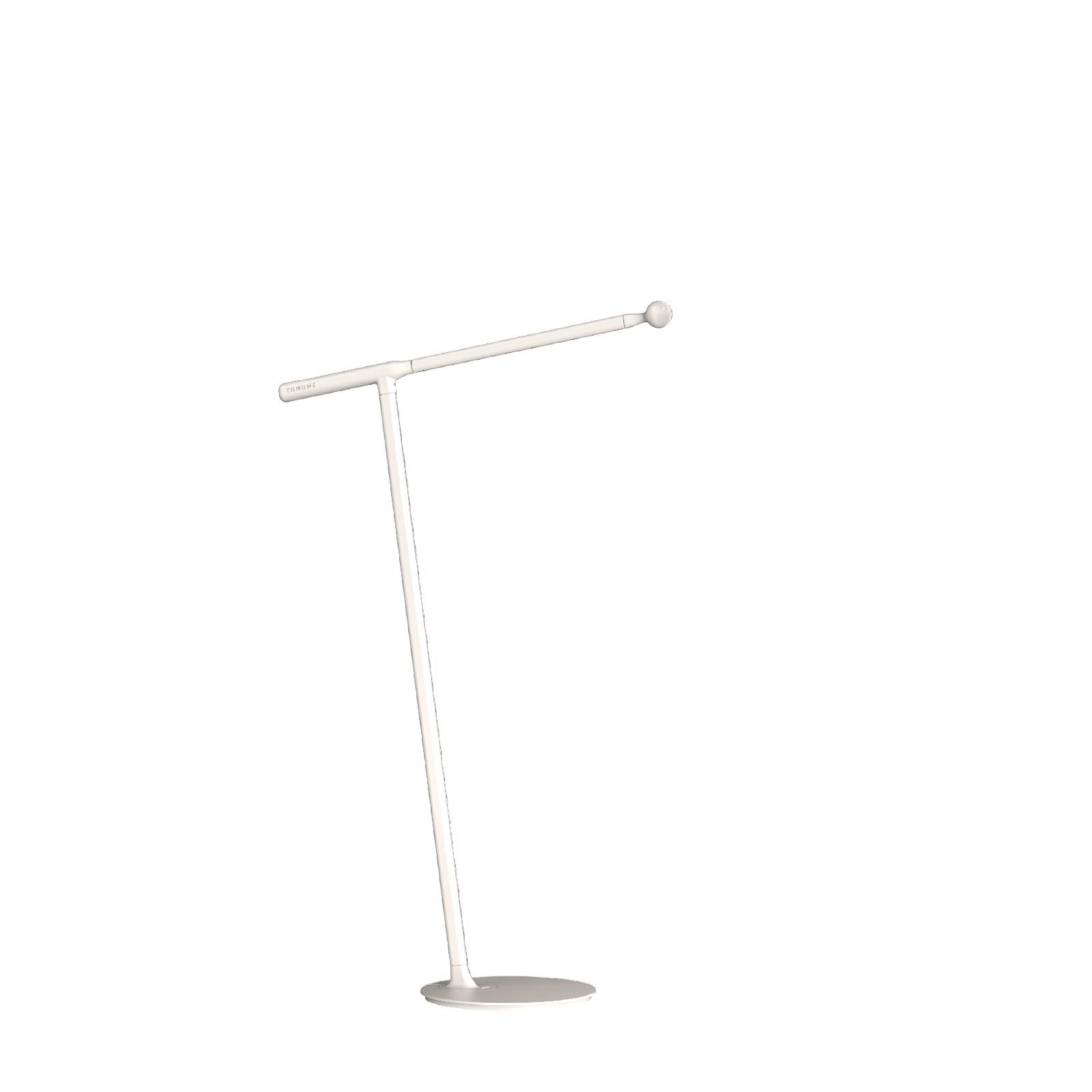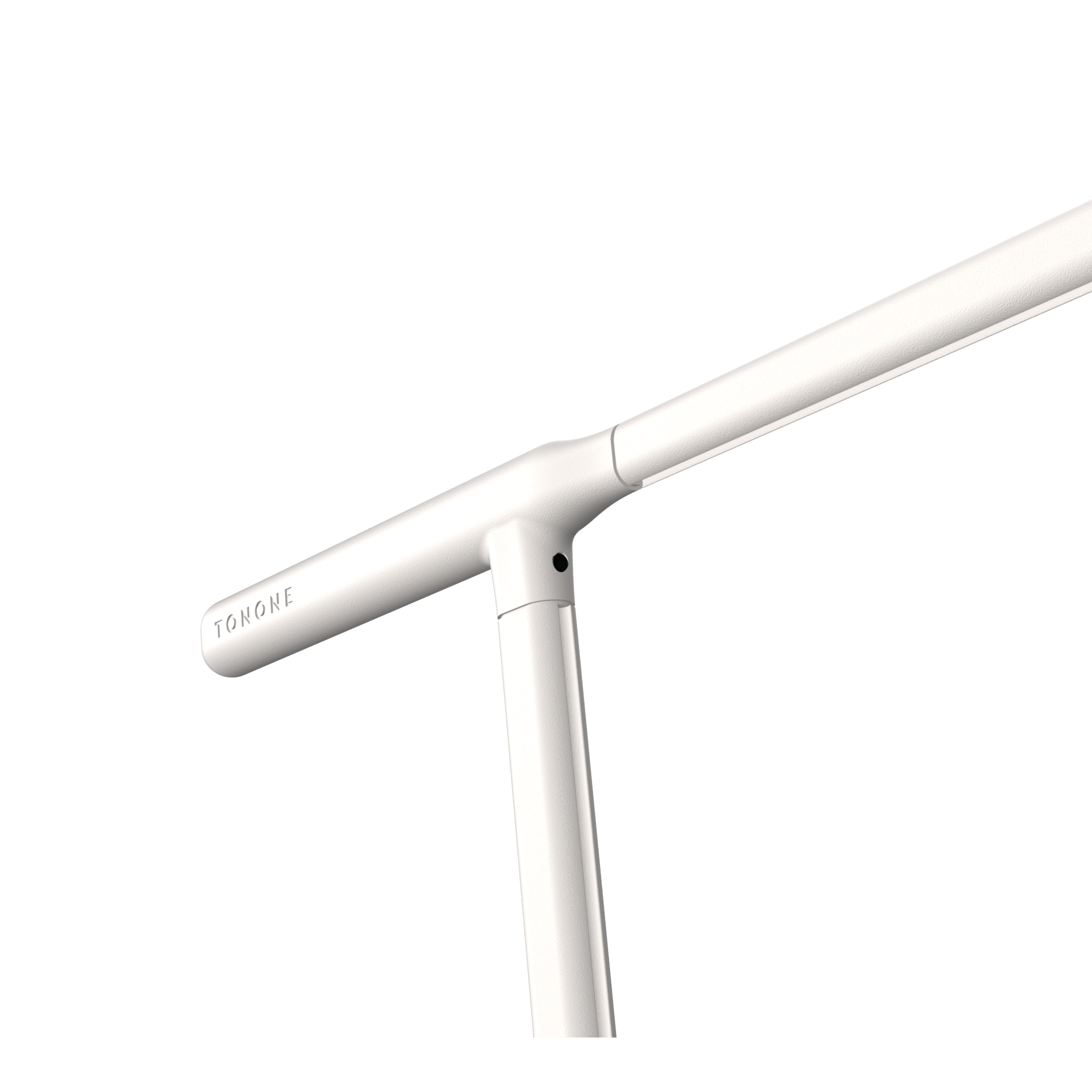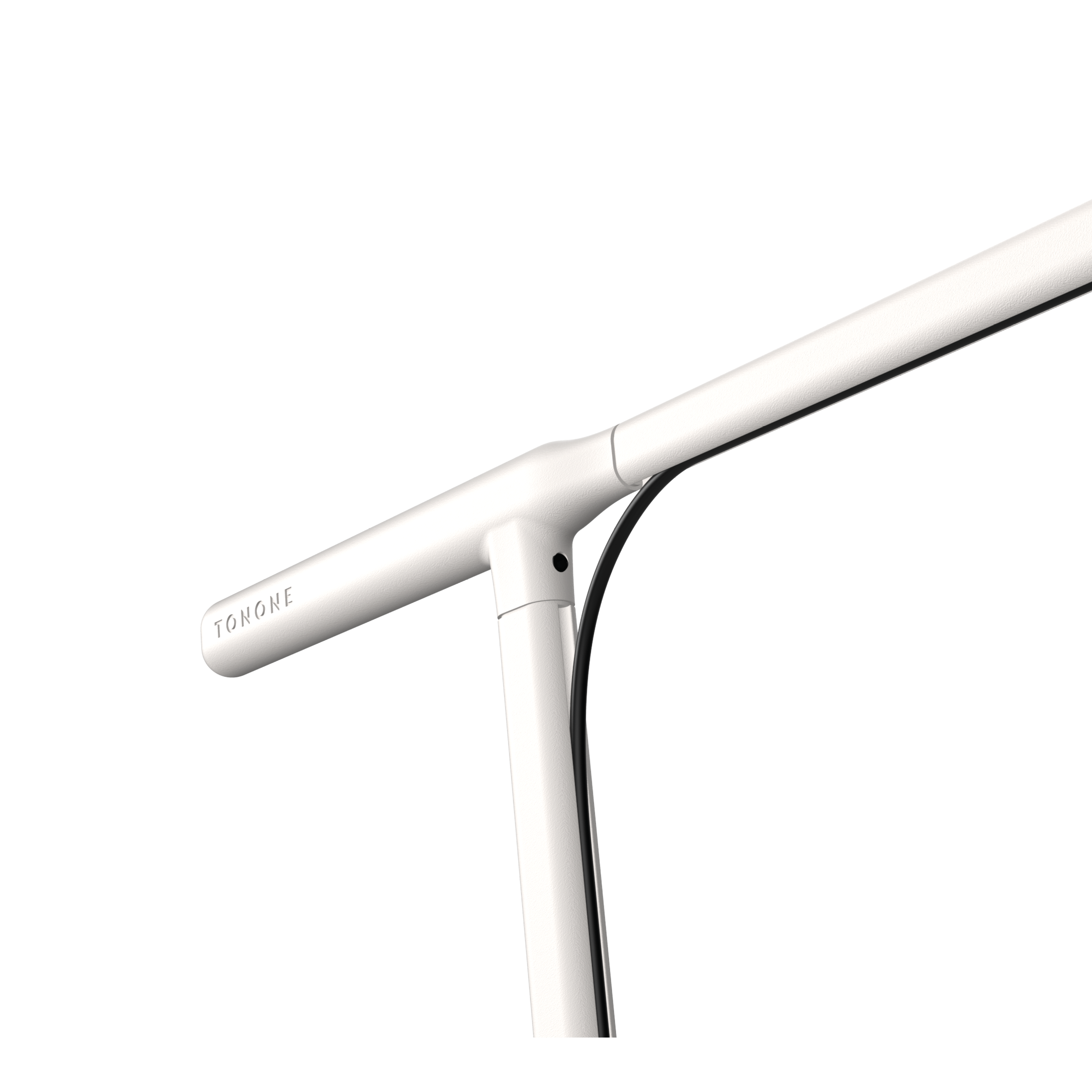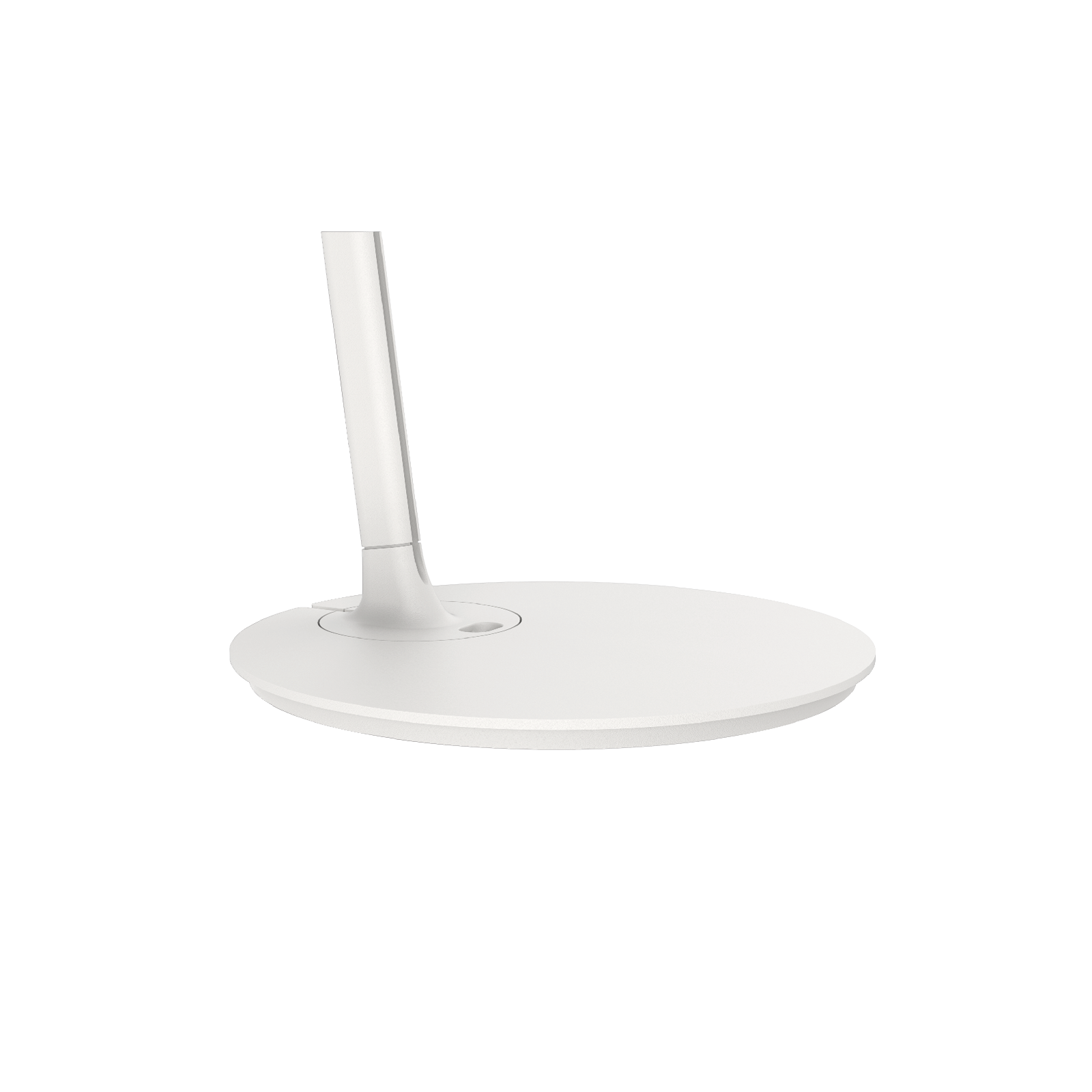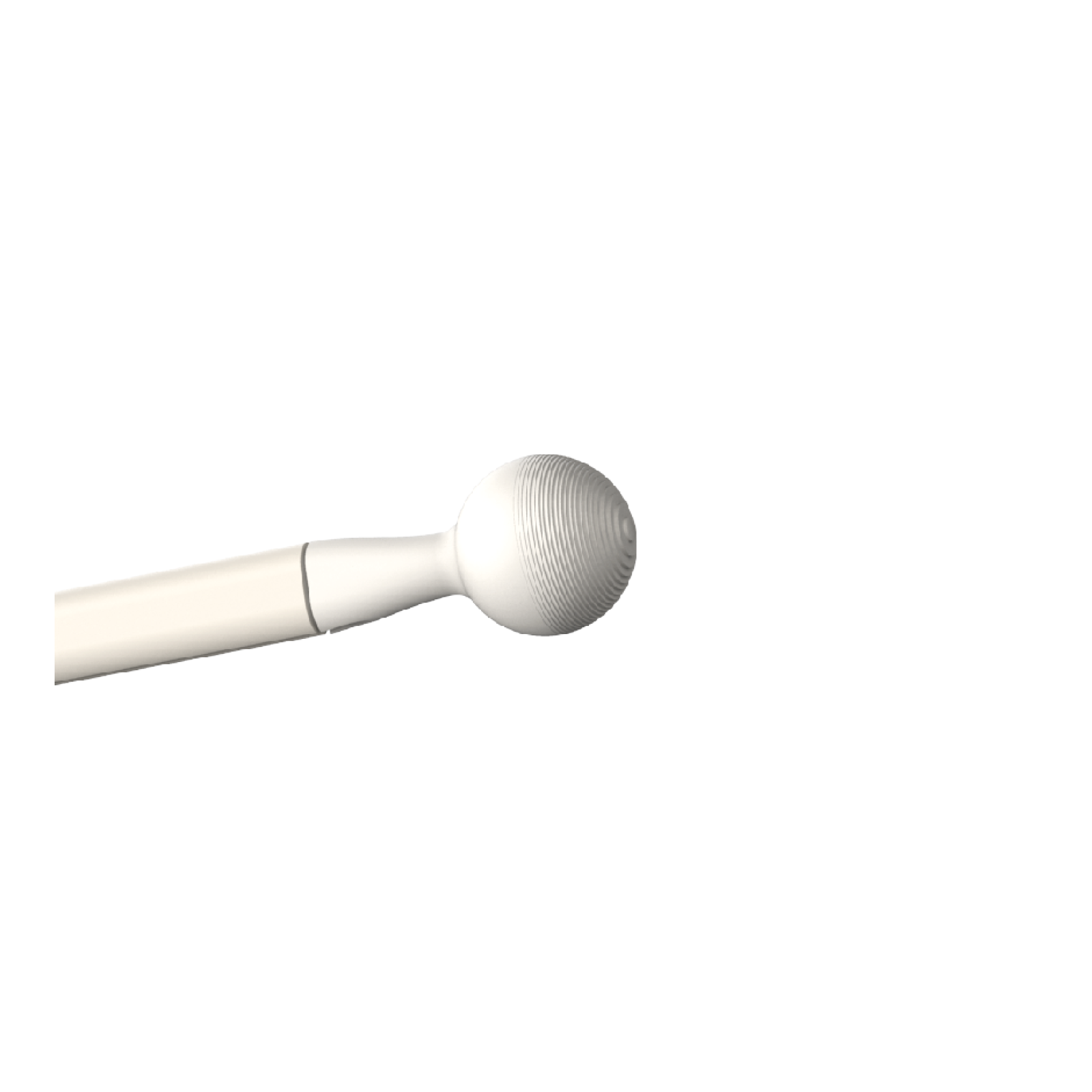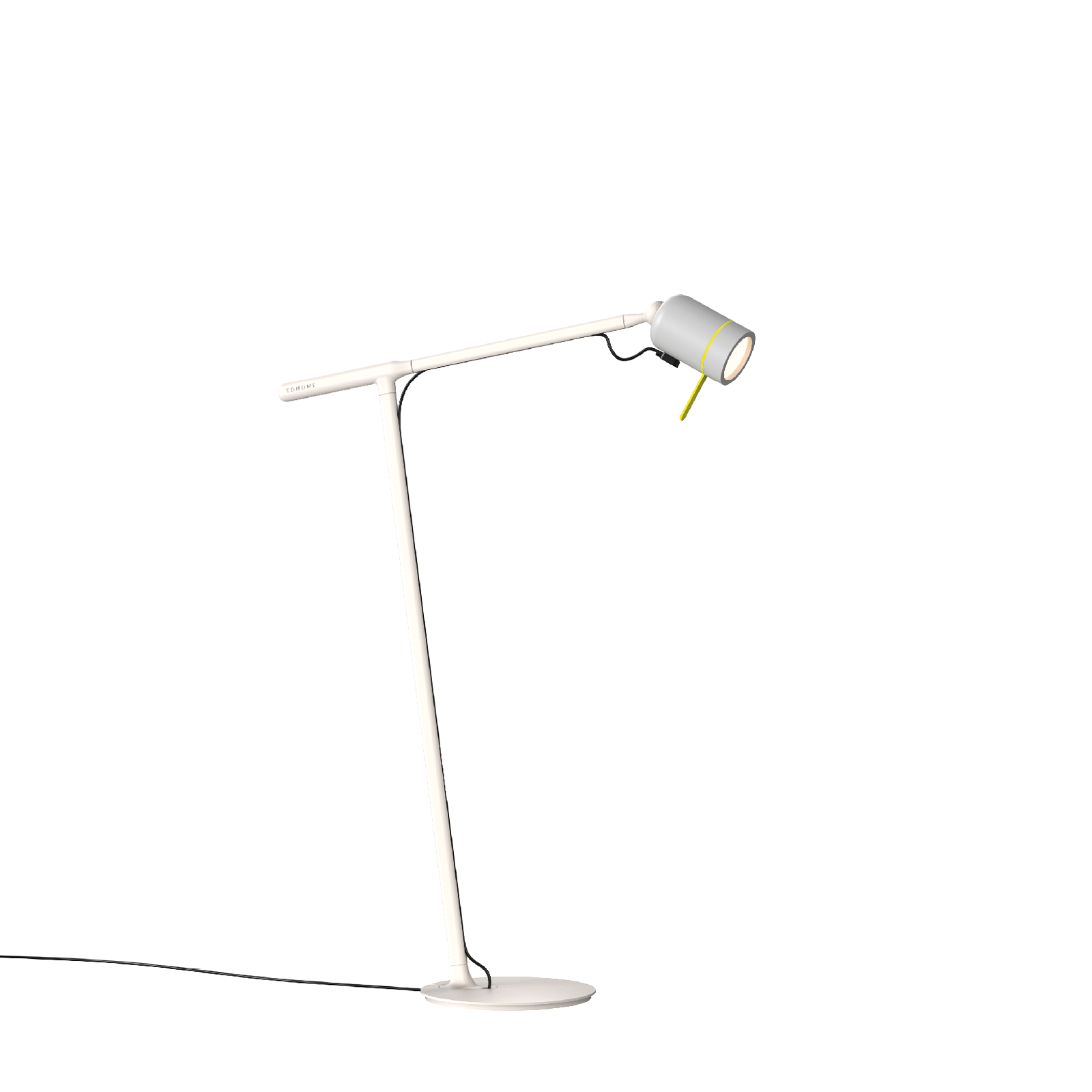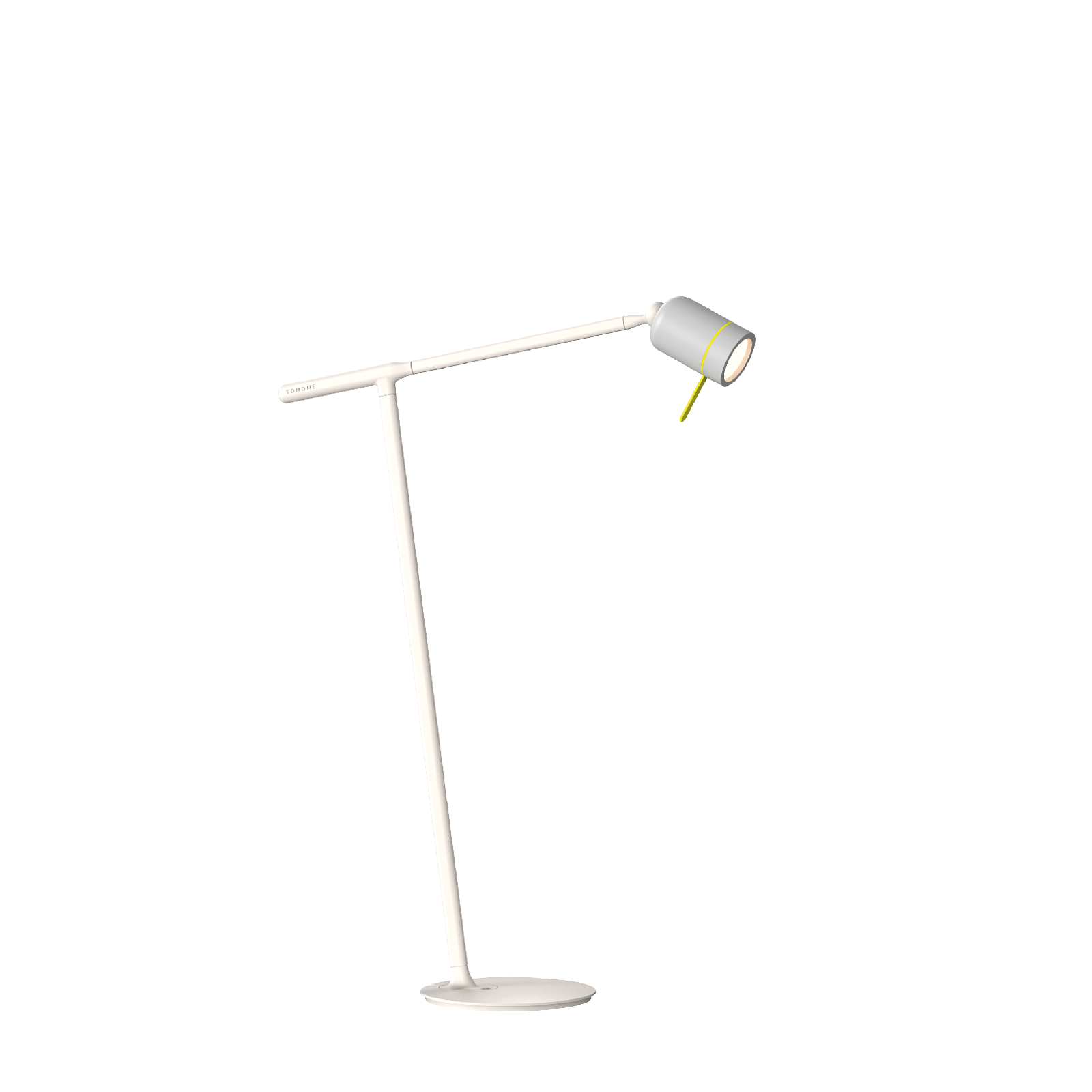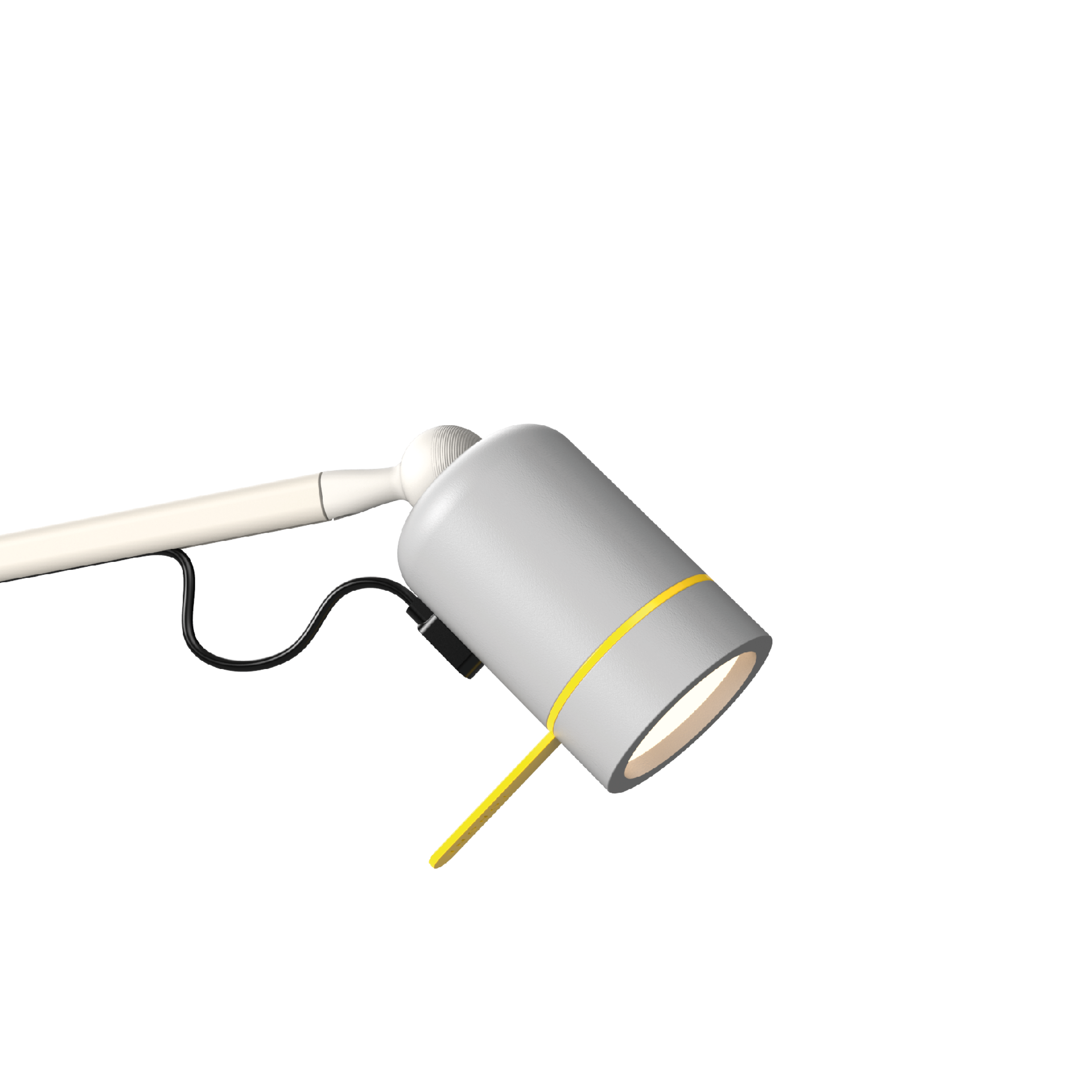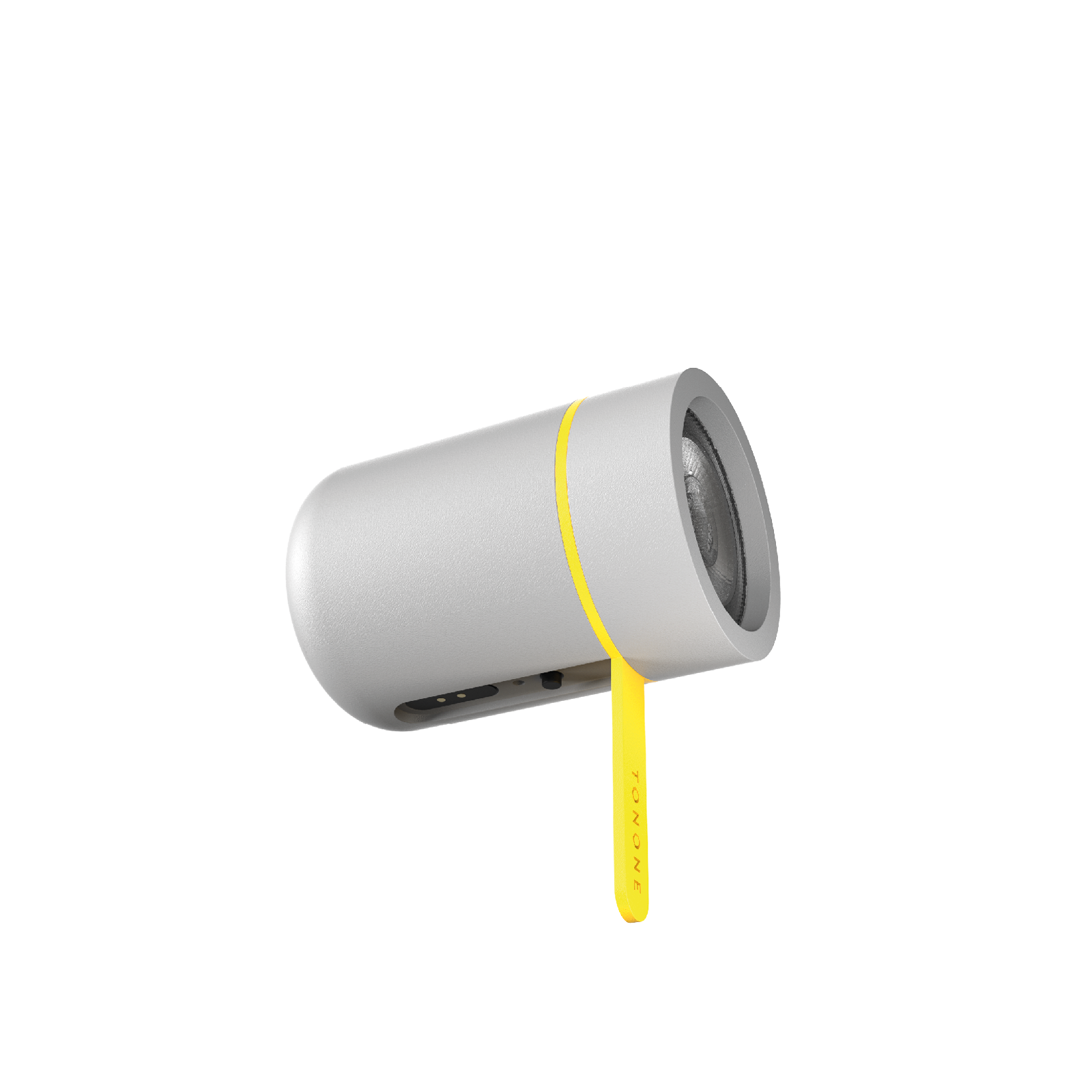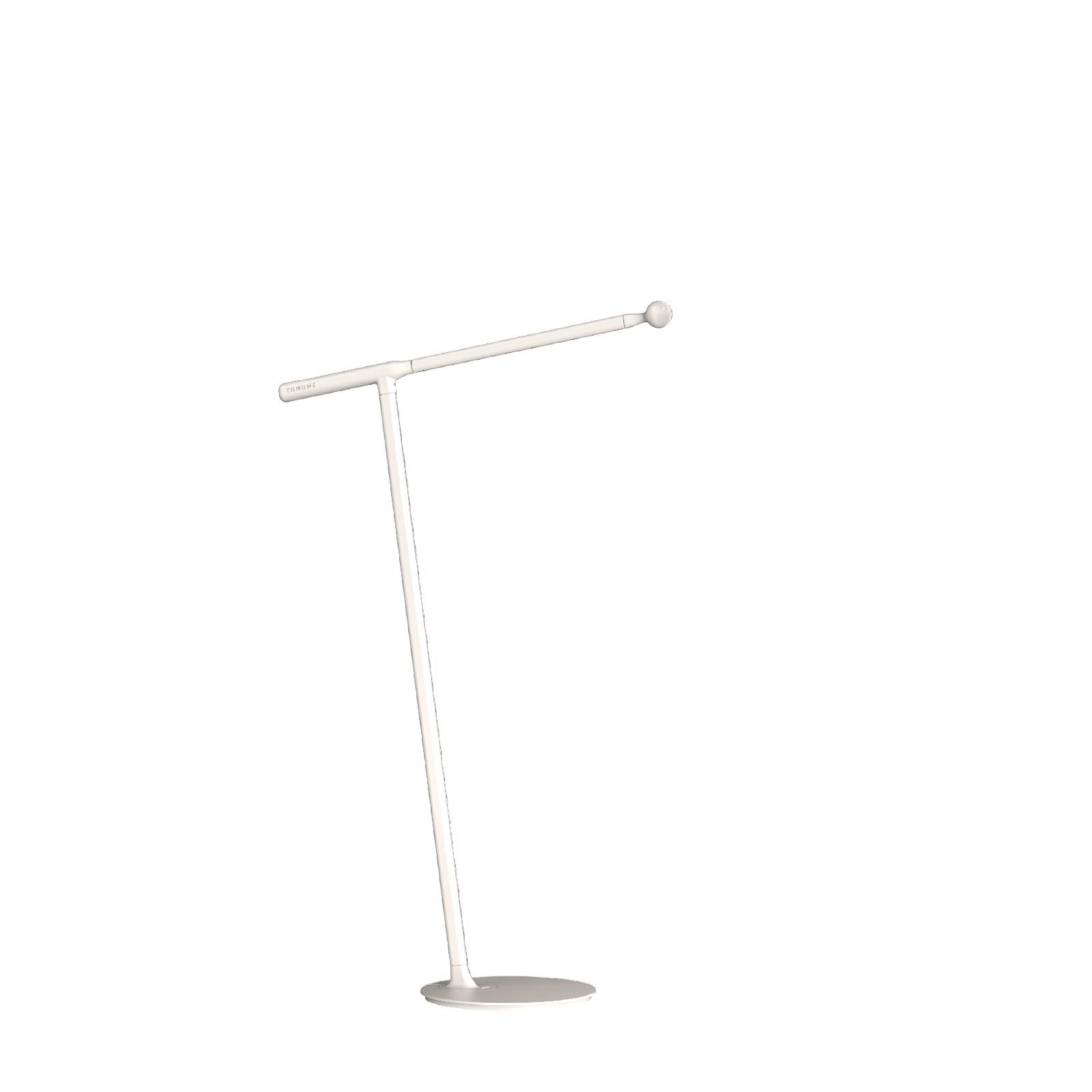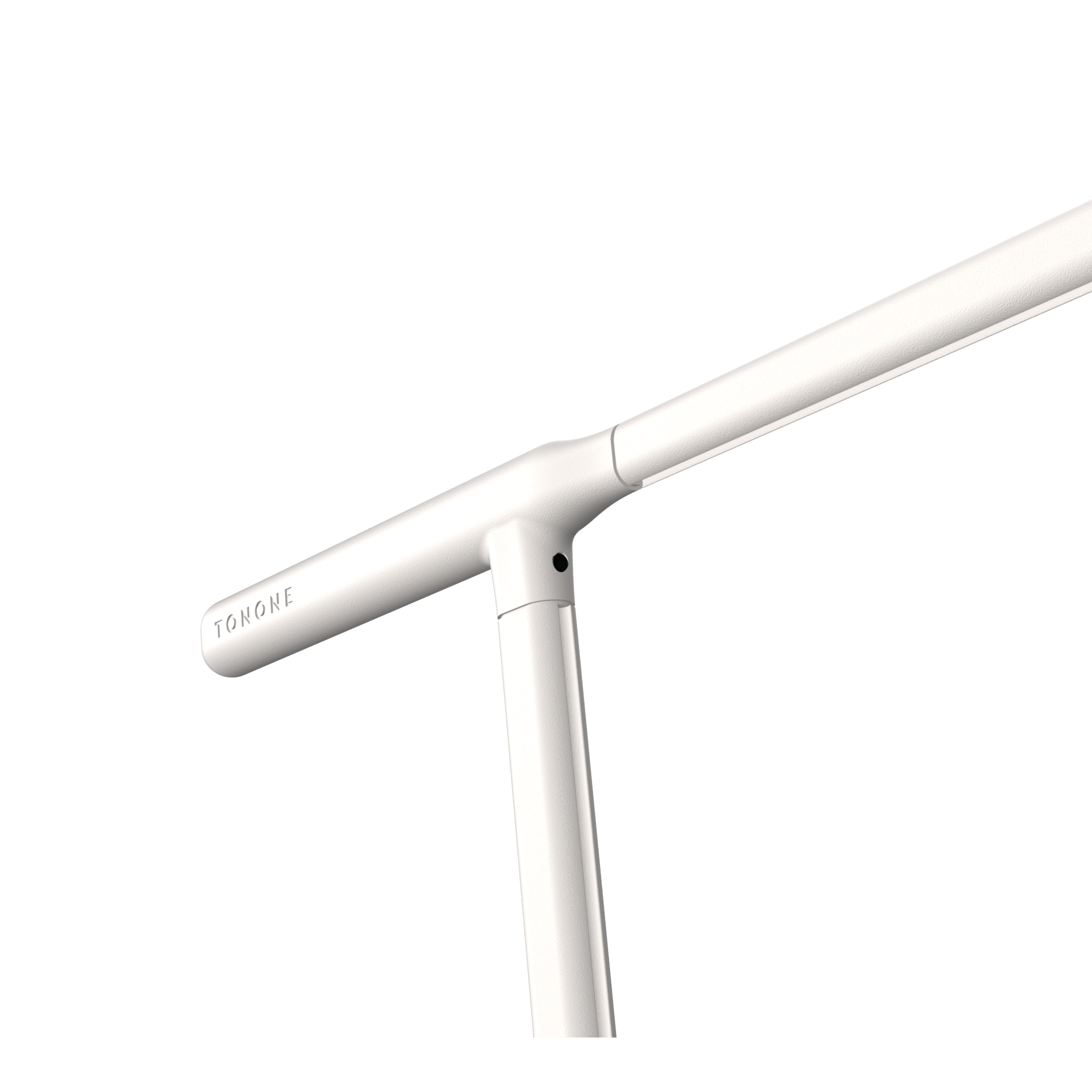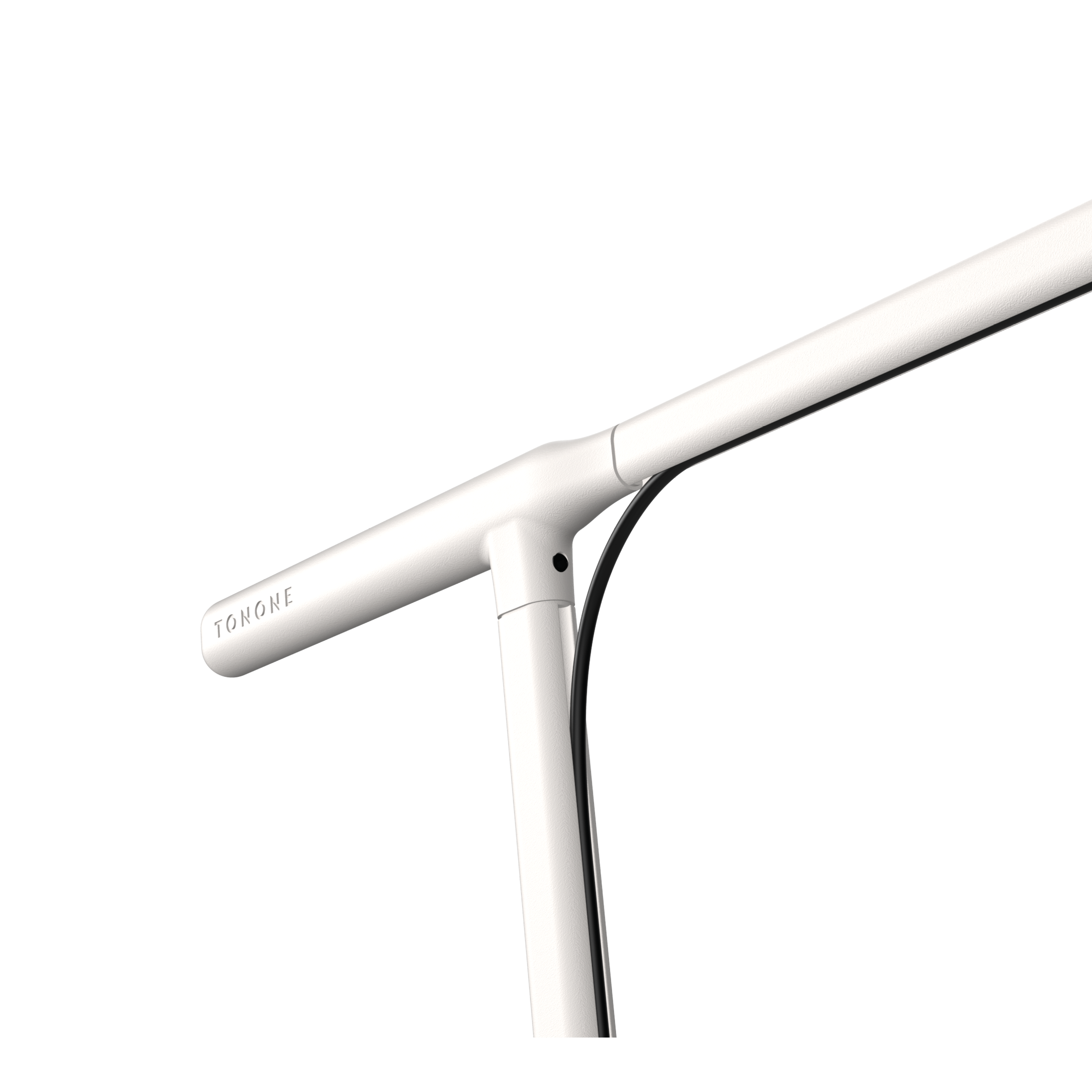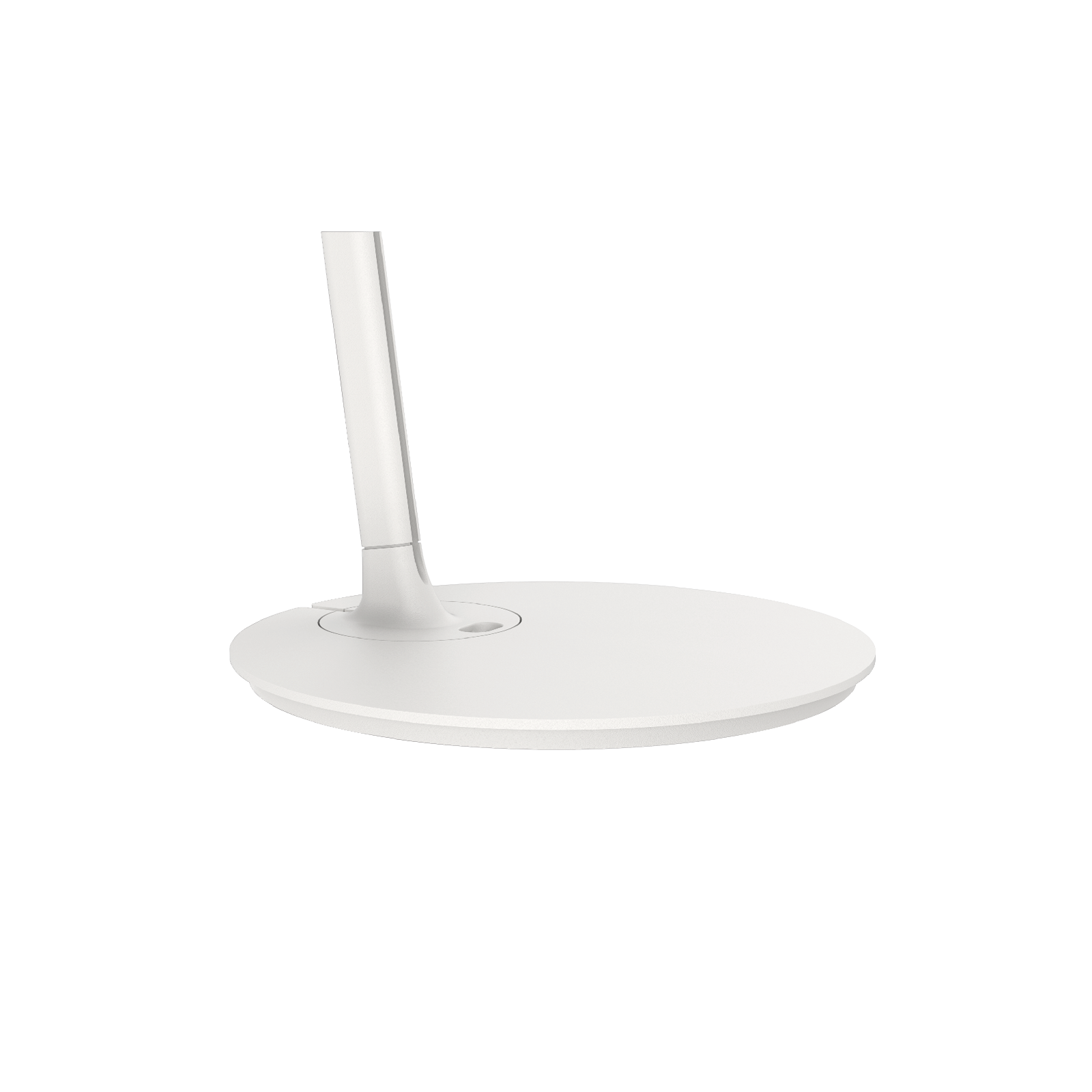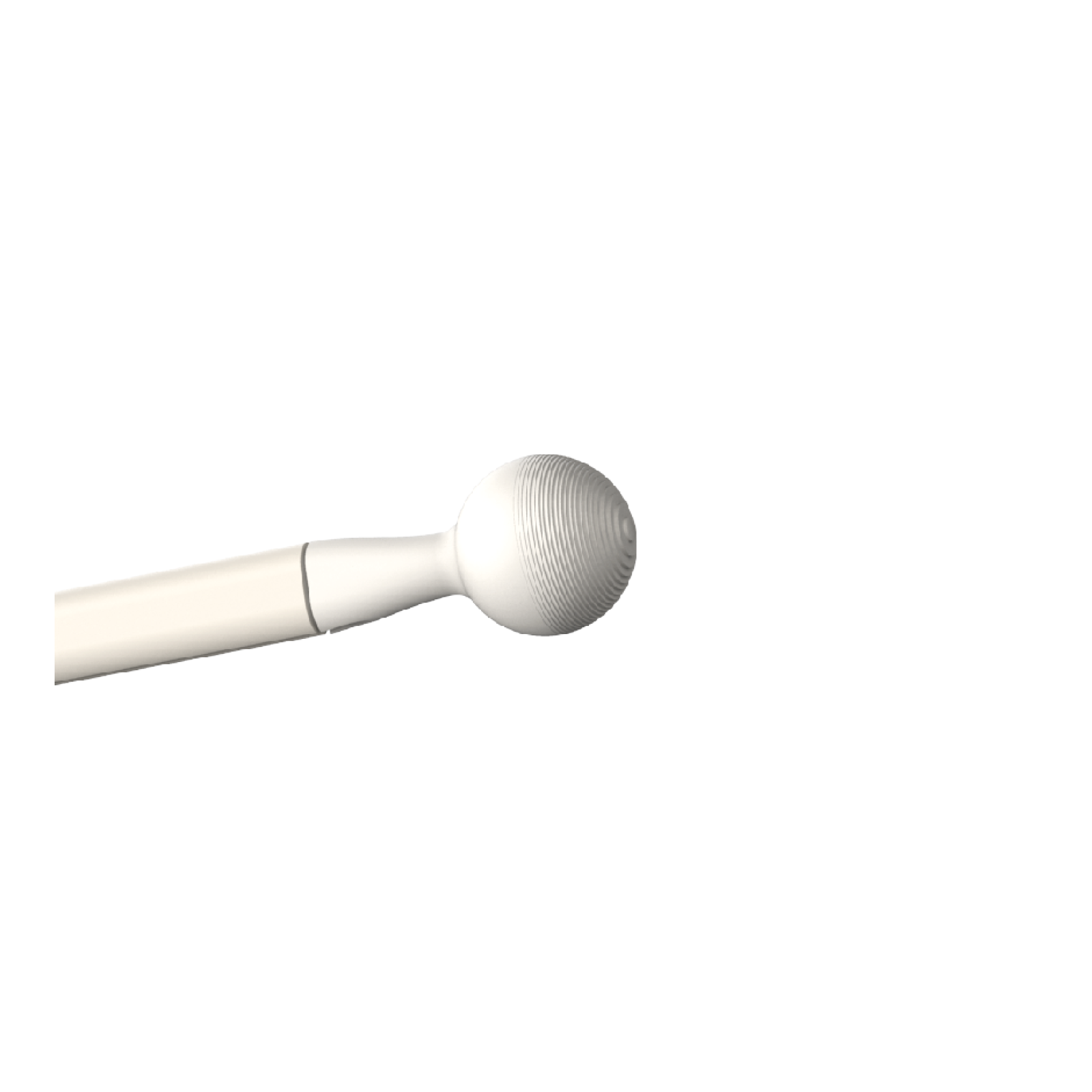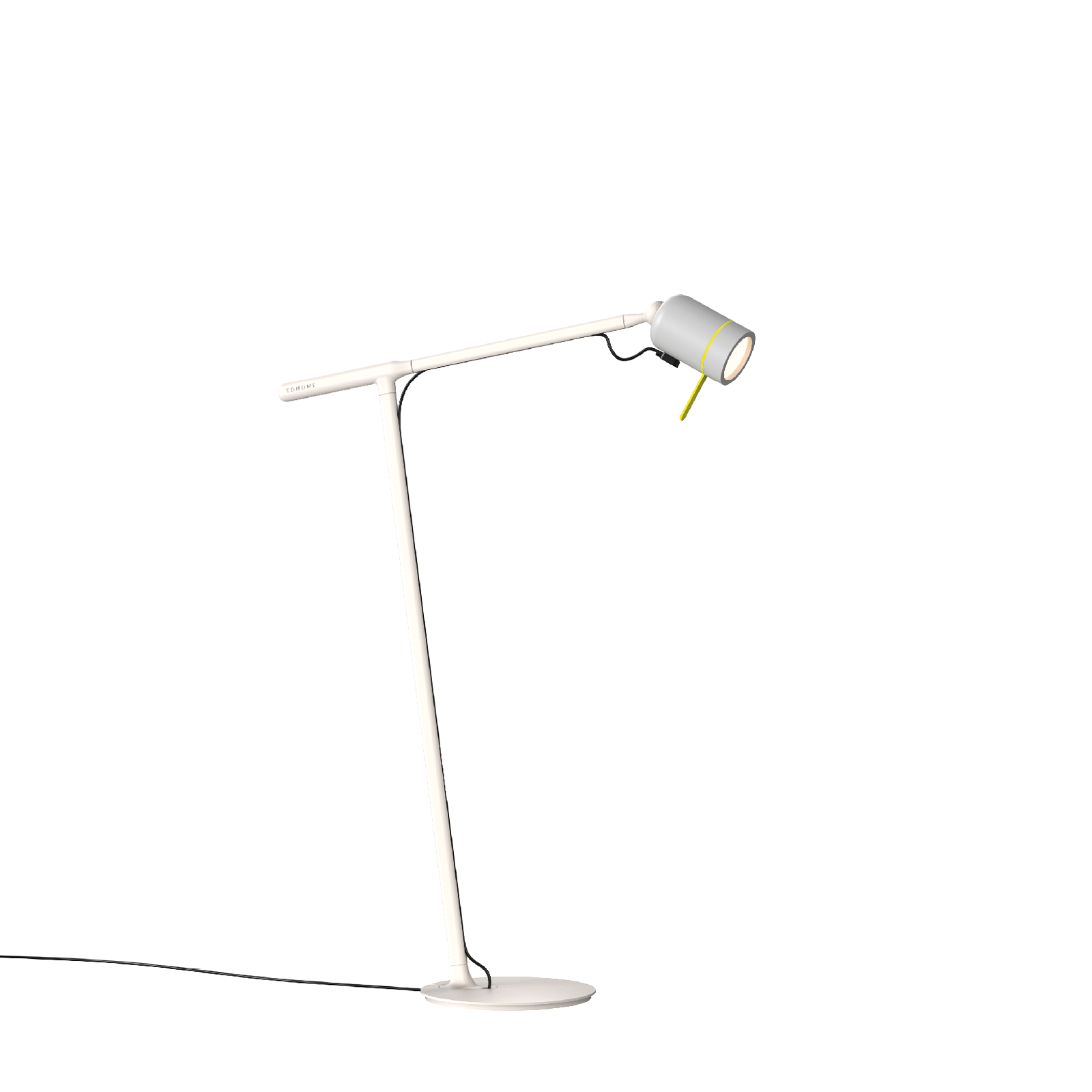 ANTON'S CHOICE: ONE + Desk
Available, delivery time: 2 - 3 weeks
Product information "ANTON'S CHOICE: ONE + Desk "
Anton's Choice – a subtle twist
At Tonone, we believe in timeless design to maintain a sustainable life. The same goes for our color combinations. We want you to enjoy our lamps – for life. However, we also understand creatives that love a little edge to their interior. That's why Anton developed two color combinations:
- A Heavy Metal fixture, a Fuzzy White lamp with a hint of Hell Orange
- A Fuzzy White fixture, a Heavy Metal lamp with a Bright Yellow color accent
Different from the rest, unique, but because of the subtlety it also remains timeless.
Hell Orange or Bright Yellow?
As a designer, Anton has always been a big fan of bright colors accents. He gets inspired by any kind of day-to-day objects, such as books or a ski helmet, but also by art and fashion. These colors will stay on his mind until he finds a way to use them in his designs. That's exactly how he came up with using Bright Yellow and Hell Orange as an accent color with the ONE.
One + Desk
Have you chosen the ONE with the Desk fixture? Lucky you! The combination of the ONE lamp with this fixture comes highly recommended. This lightweight, wireless lamp moves with you around the house, wherever you want to go. Because of its compact size, it fits perfectly in your hand, making it easy to carry around your home. ONE features an internal LED light source with a color temperature of 2700 Kelvin, also known as 'extra warm white'. Bright and atmospheric. As atmospheric as you like, because ONE is dimmable.
The built-in battery lasts for no less than 5 to 30 hours, depending on the applied brightness. Flat battery? No problem! You charge it quickly and easily with the included charging cable (cable length: 50 cm).
battery:

5 - 30 hours

cable length:

500 mm & 1500 mm

charging cable:

USB-C

collection:

ONE

color:

fuzzy white / hell orange

, heavy metal / bright yellow

country of manufacture:

The Netherlands

cri:

90

designer:

Anton de Groof

dimmable:

secundair dimmable

dimmer:

dimmable on fixture

integrated led:

yes

ip:

20

kelvin:

2700 K

lumen:

245

material:

aluminum

, steel

max watt:

2 Watt

output:

5V-1A/2A

type:

Desk

weight:

1.2 kg