De buren van 68
April 2021
Hometour @deburenvan68
Visiting Jolanda @deburenvan68. She lives with her beautiful family in Nieuwkoop. We are invited for a Hometour through their inspiring home.
Jolanda (creative business teacher) and Pier Herre (Agile Marketeer) were given the opportunity to build a house on the Nieuwkoopse Plassen, in the middle of the green Heart. They do like a challenge, after a world trip, a trip with a campervan through Europe and a wedding on an island they were ready for a new, challenging project.
Meanwhile Jolanda and Pier Herre have been living in the 'Wooden House' with their 3 kids (Otte Fien, Lieze Loor &Jip) for 2 years. The ground floor is an open space, inspired by locations where they feel creative: coffee shops and beach bars. Because of its own design, it has become a very nice and playful family home, a house in which you can live.
The upper floor is especially practical. The bedrooms have an extra floorlevel, a cosy sleeping loft, leaving plenty of space downstairs to play. The children have their own future-ready-bathroom. In the loft they have hung a chillnet for allowing extra light and for contact with the ground floor.
Interior stylist Maartje Kroon pointed them out to the Bolt design lamps from Tonone. Jolanda describes the Bolt lamp as: "A sturdy robust yet elegant wall lamp for our 'non-kitchen'. A non-standard lamp for a non-standard house".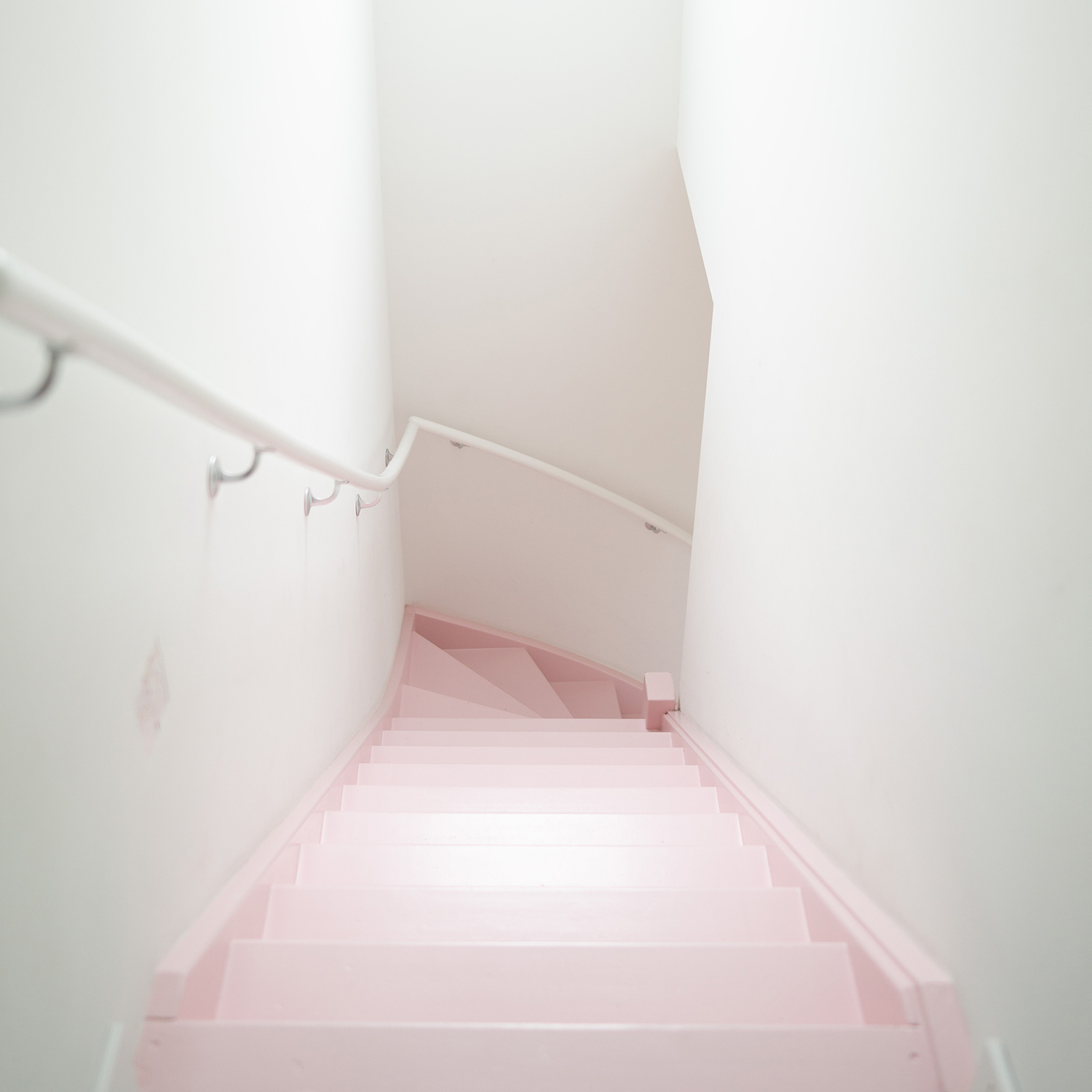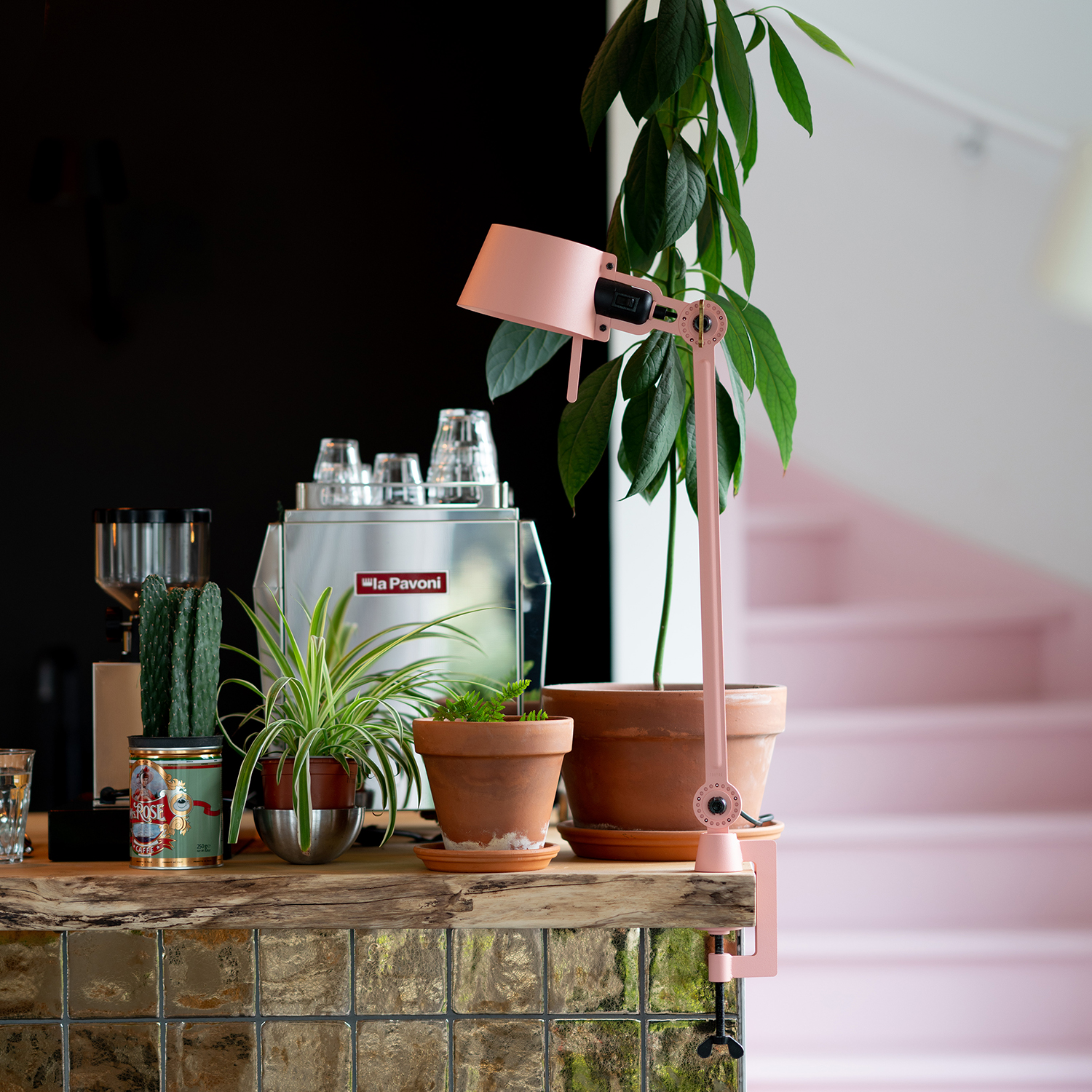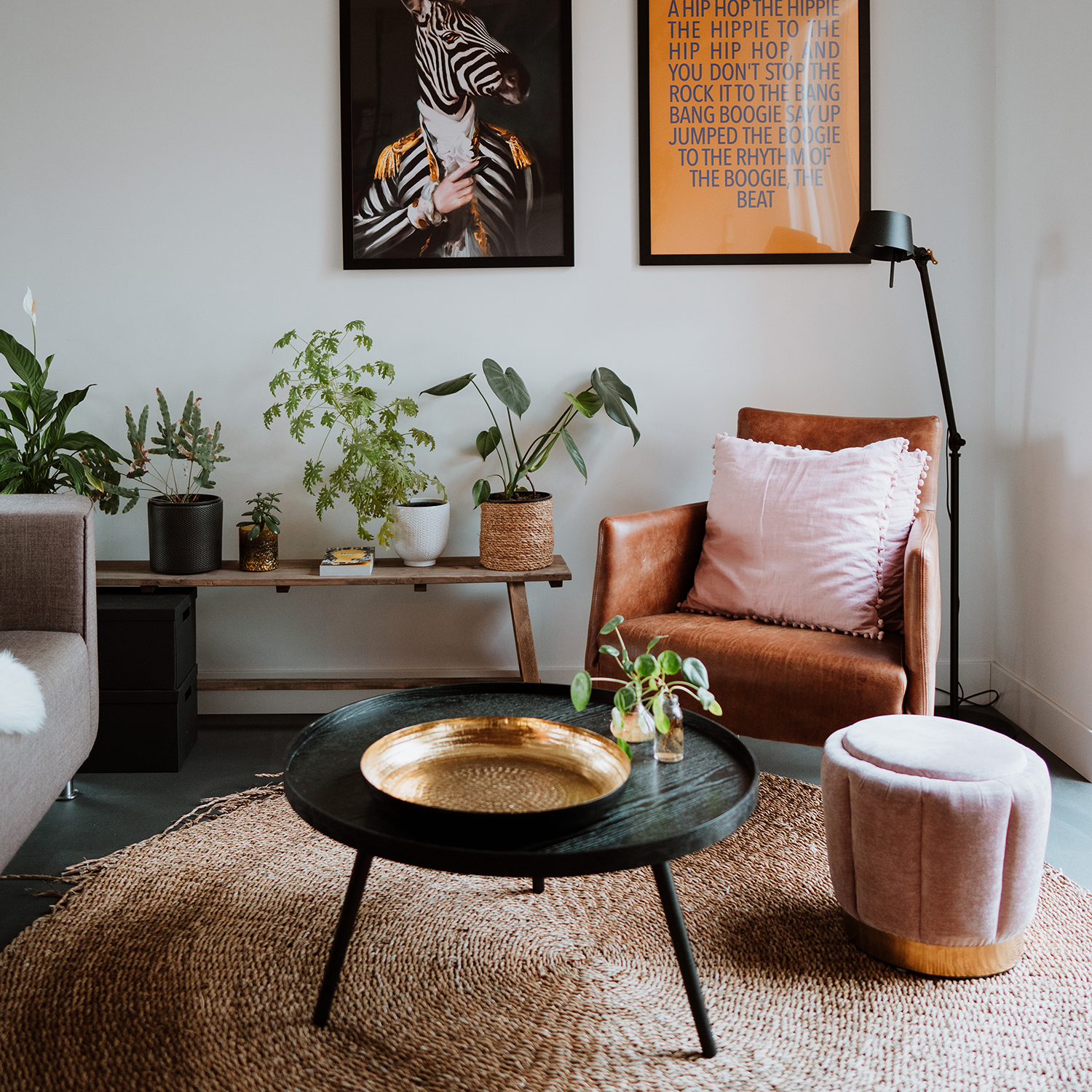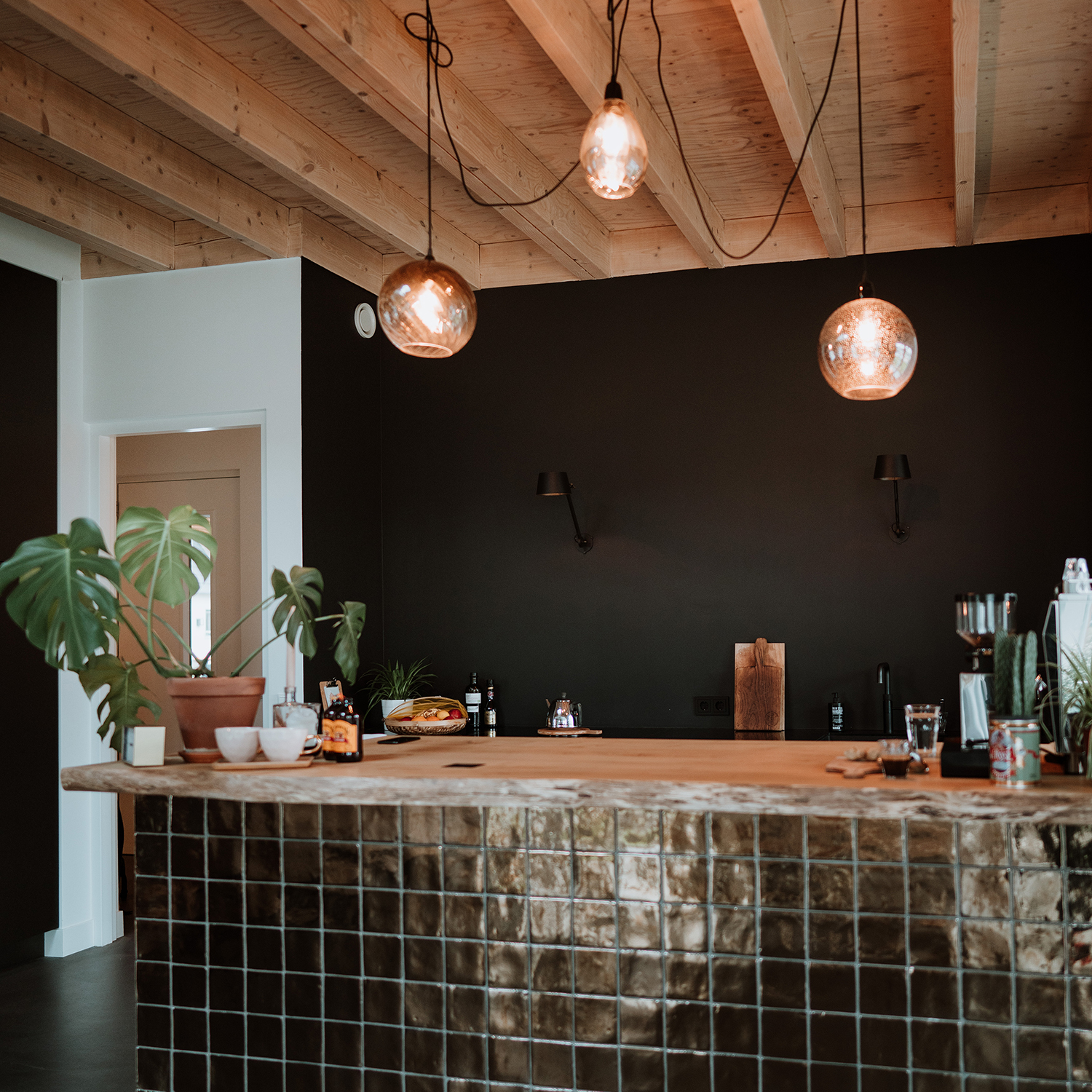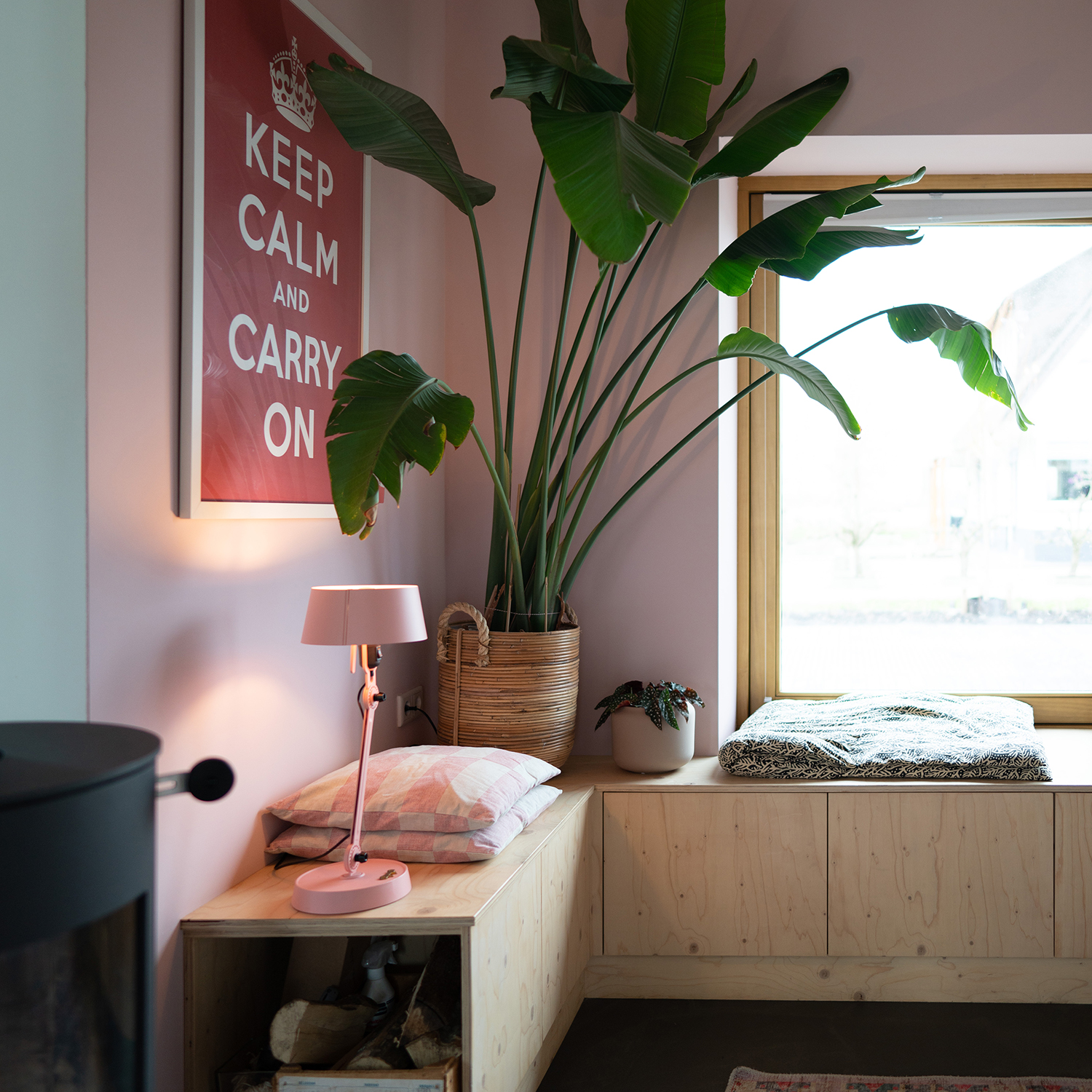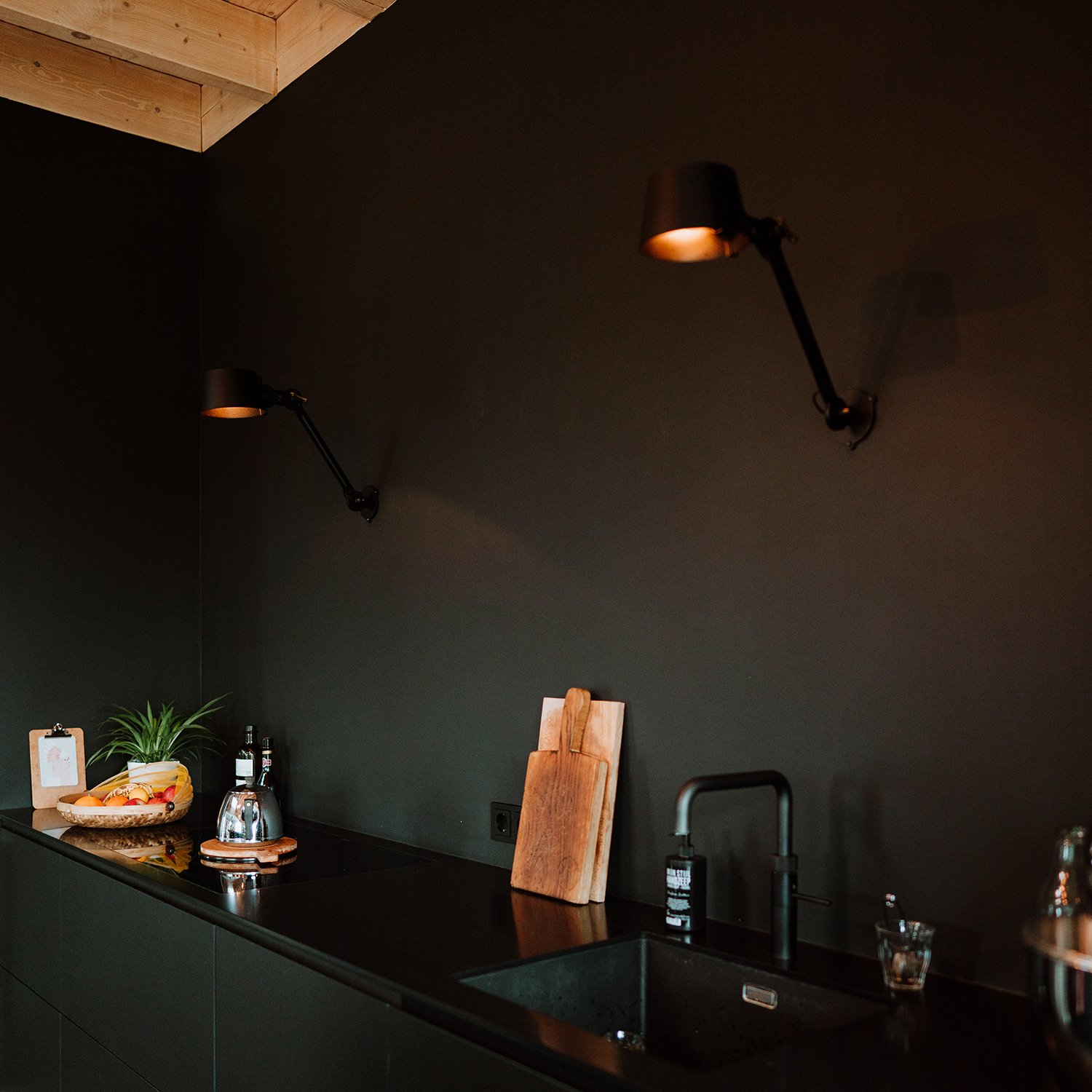 If you love Tonone @ deburenvan68