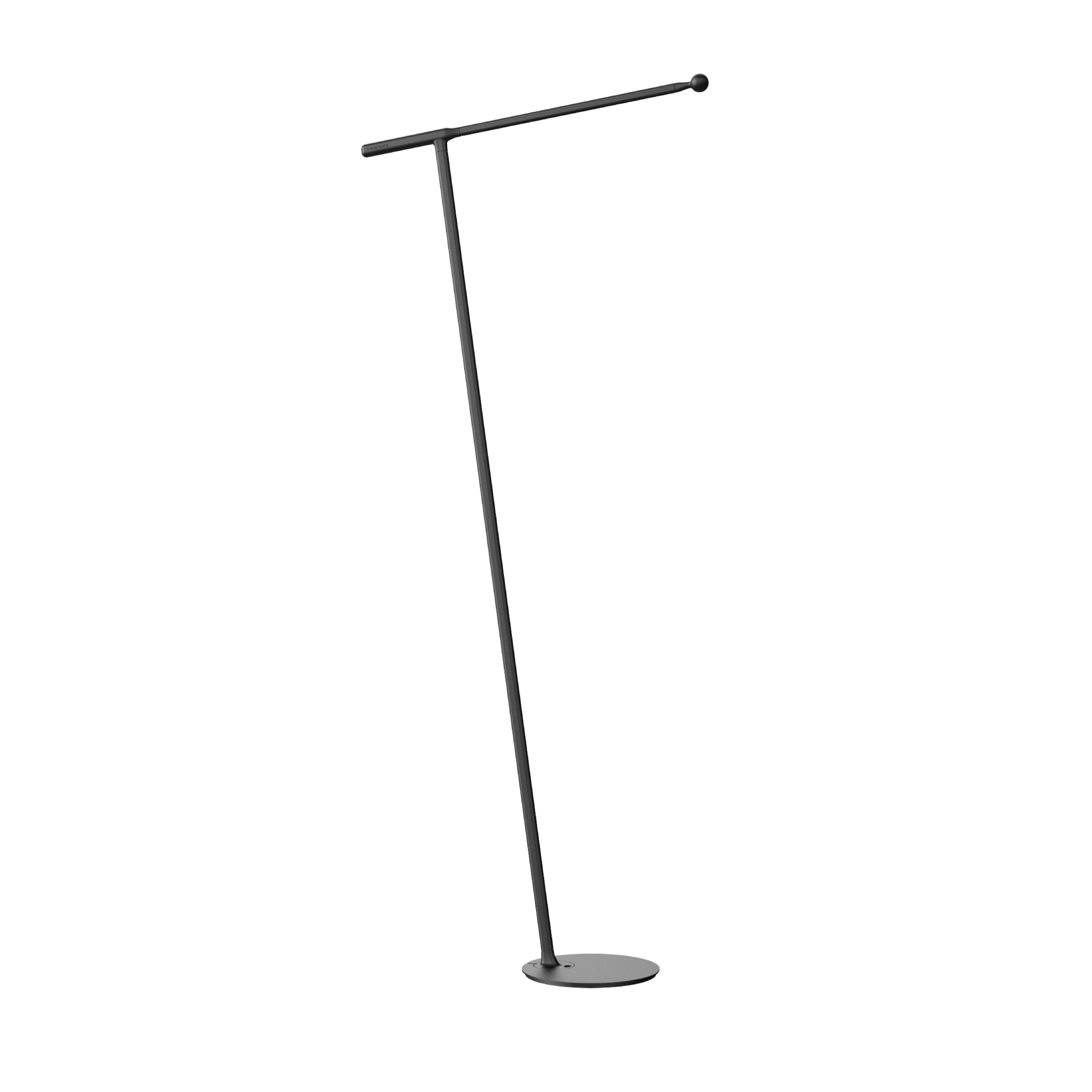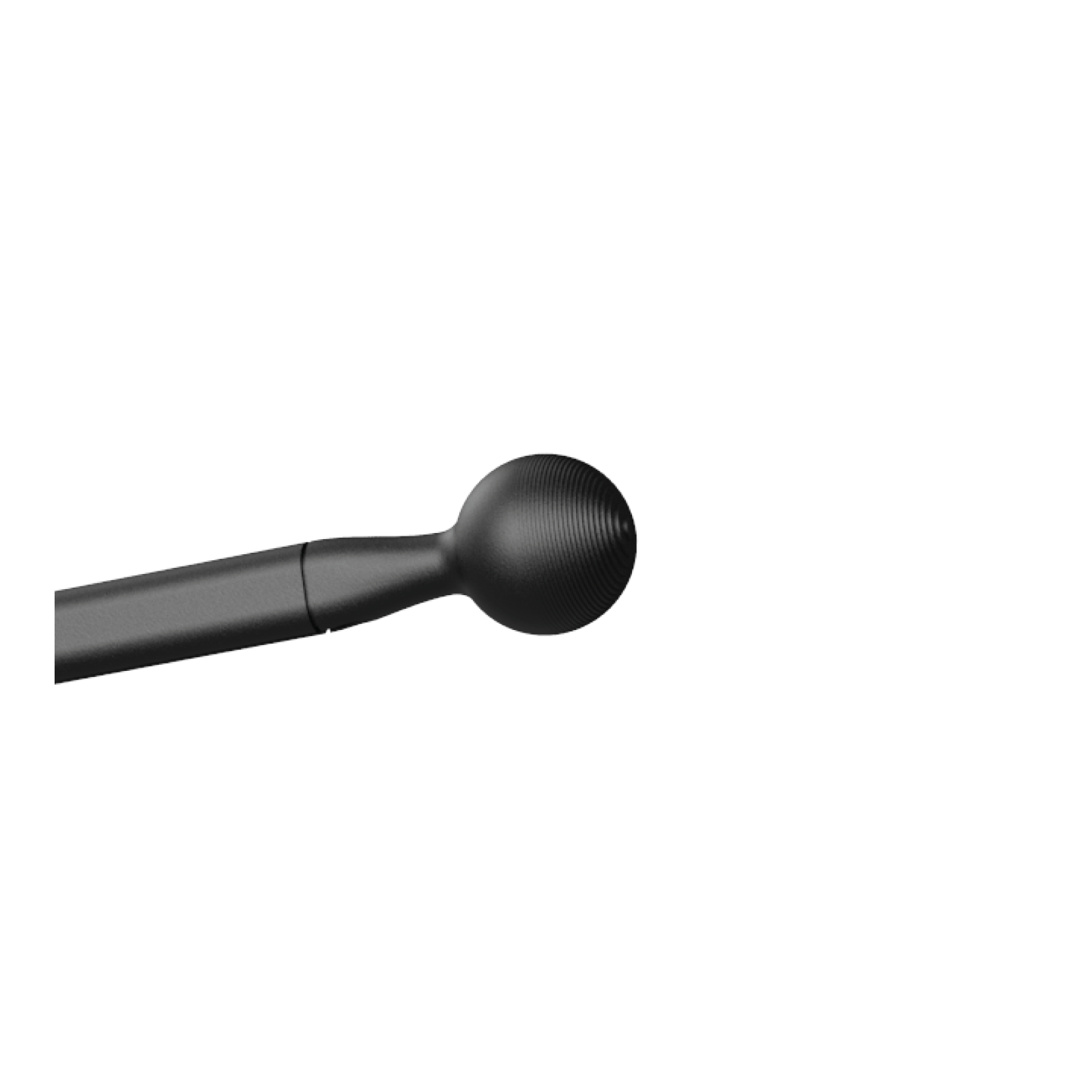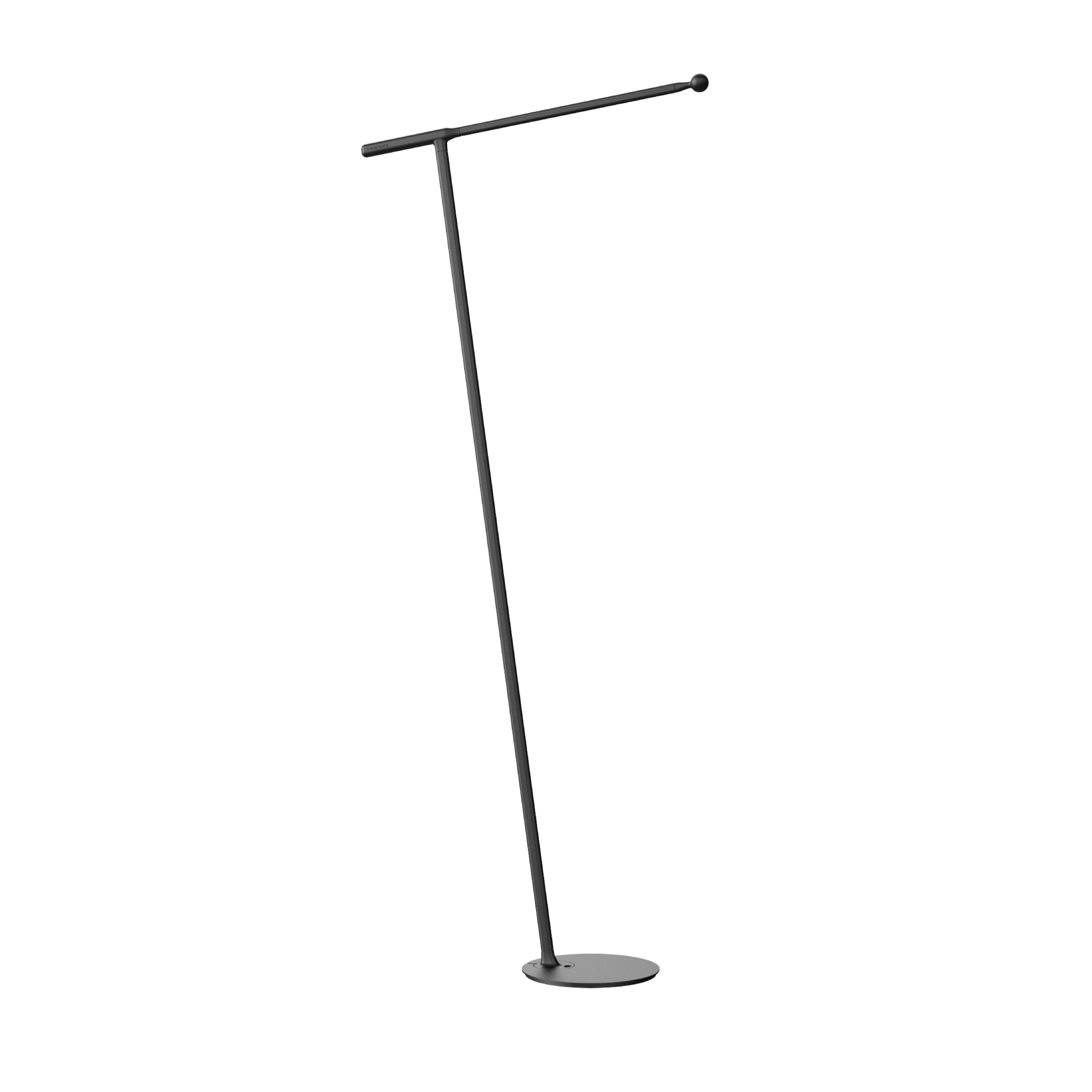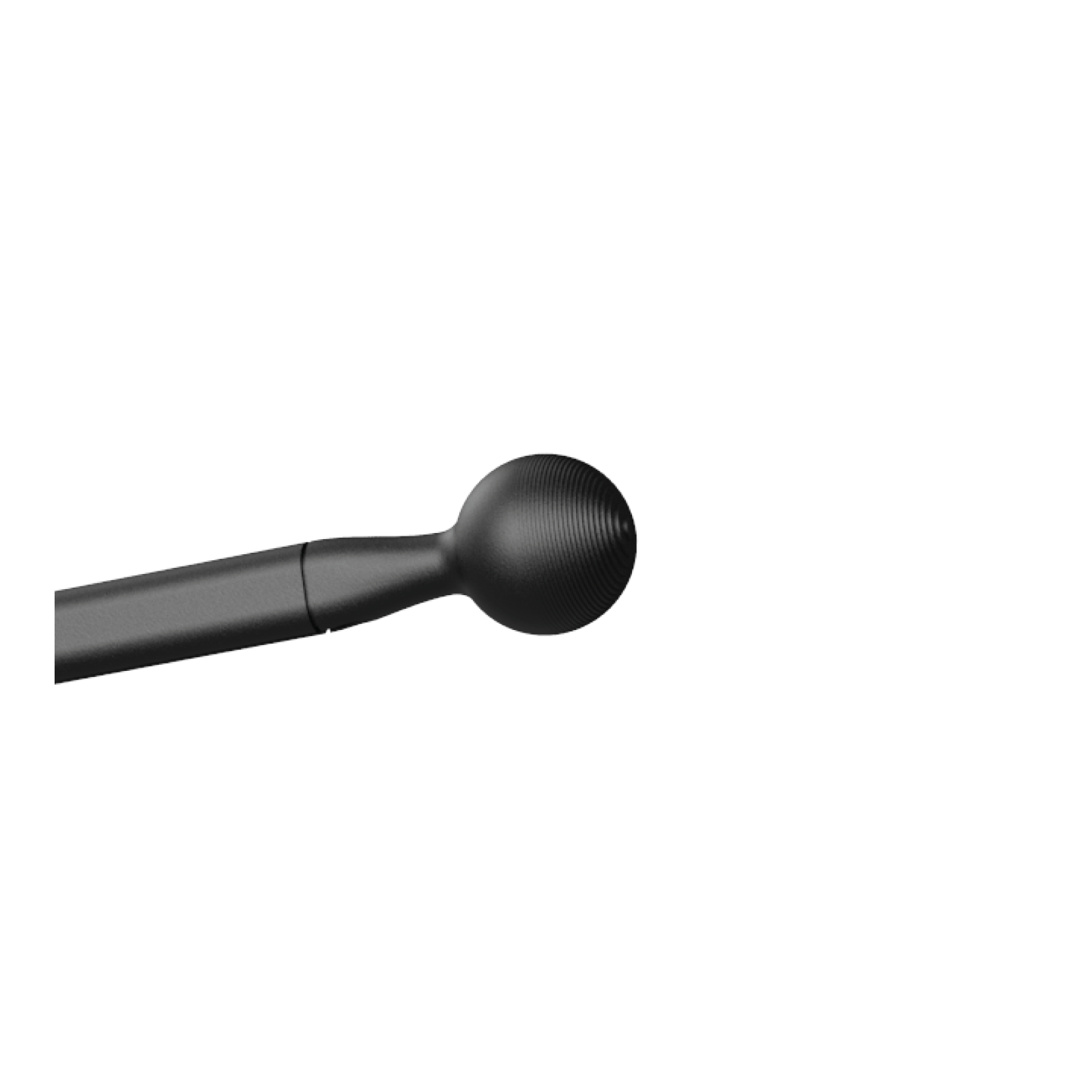 Immédiatement disponible, délai de livraison 8 - 10 weeks
Informations sur le produit "ONE Floor fixture"
ONE Floor fixture
The first option for the ONE to combine with is the floor fixture. It's made of aluminium like the lamp. This makes the fixture lightweight but strong. The foot is made of steel to create a sturdy base. At the end of the fixture you find a spheric steel magnet that allows you to attach and detach the ONE in a single move.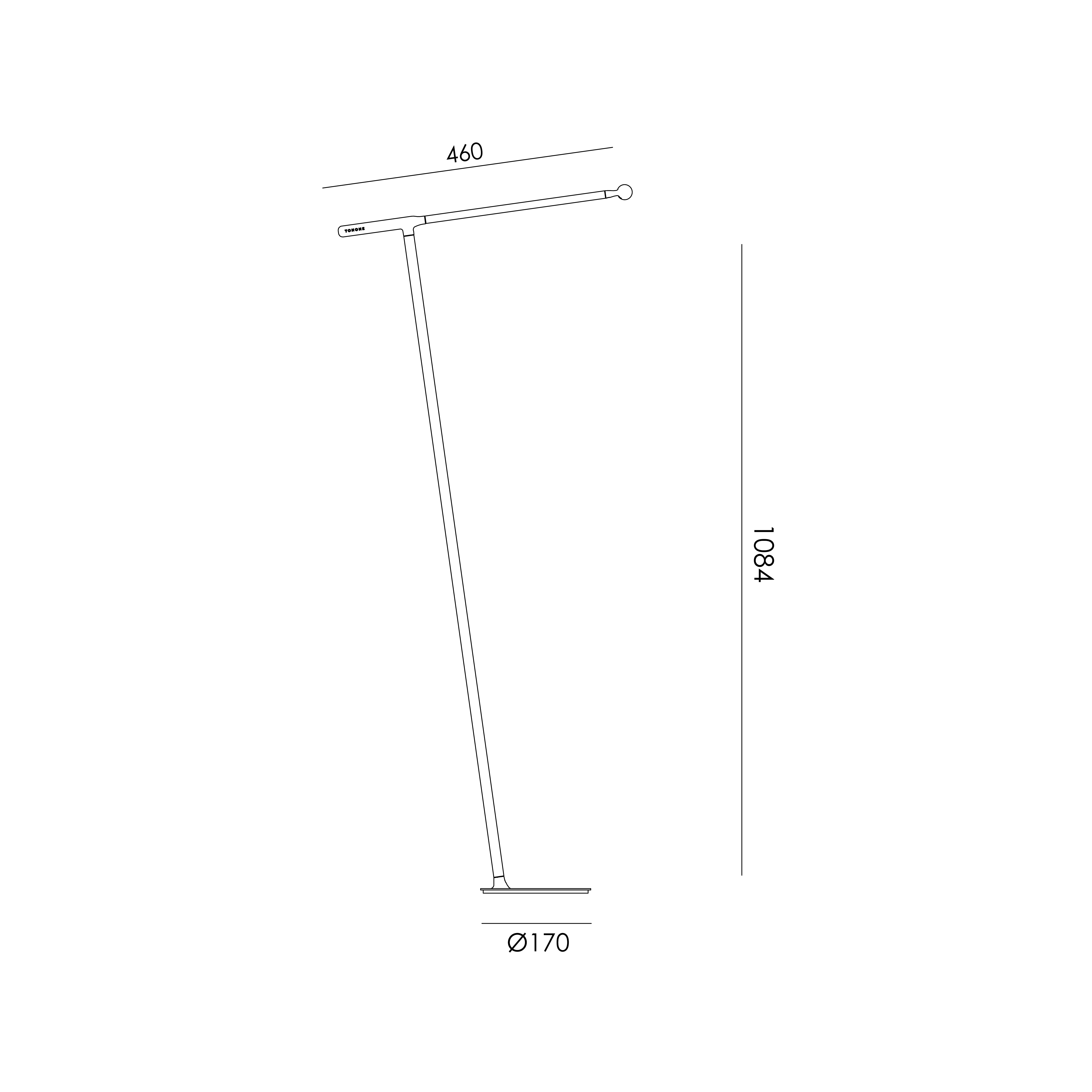 Matériel:

aluminum

, steel

Pays de fabrication :

The Netherlands

battery:

5 - 30 hours

charging cable:

USB-C

collection:

ONE

couleur:

smokey black

designer:

Anton de Groof

longueur de câble:

1300 mm

type:

Composants

, Sol