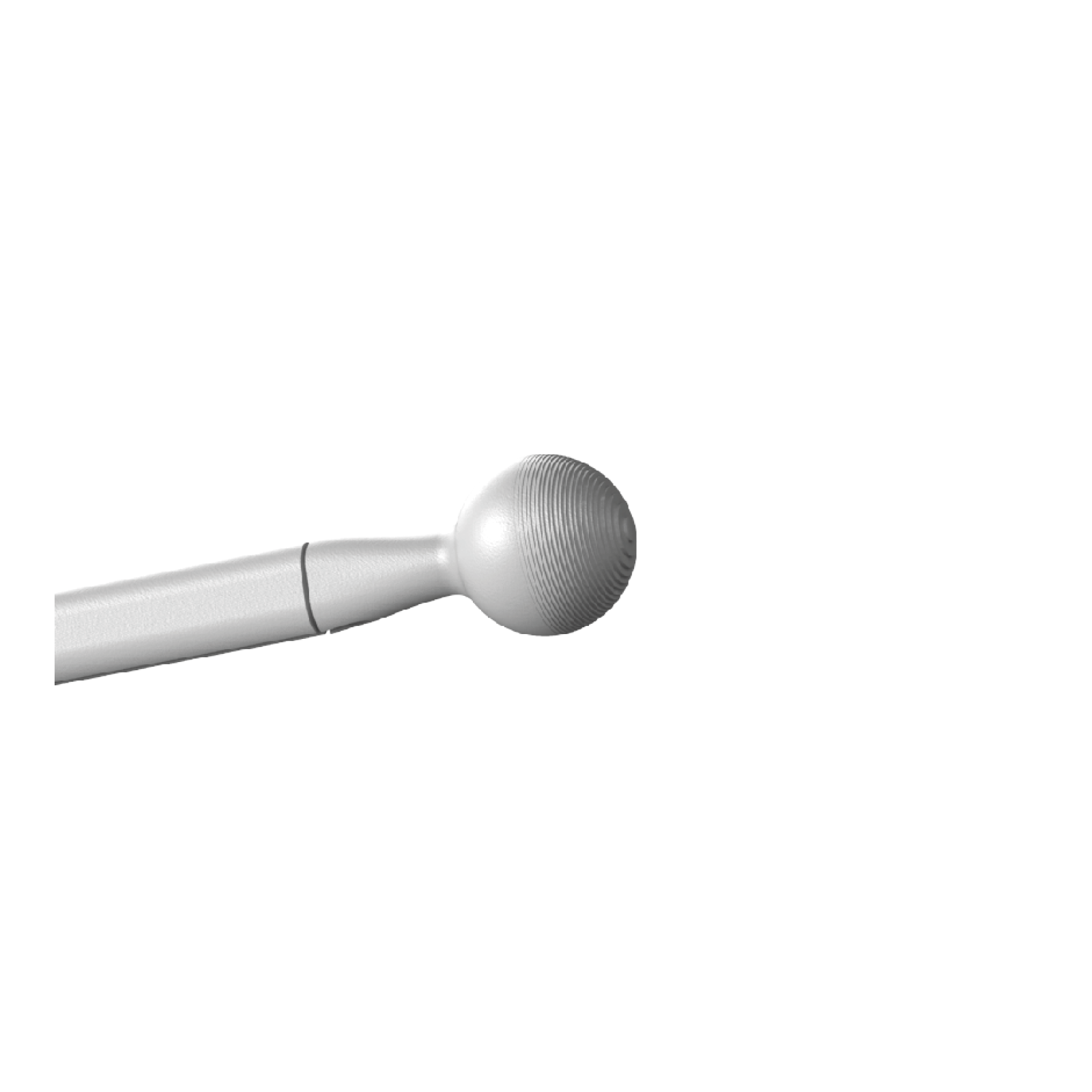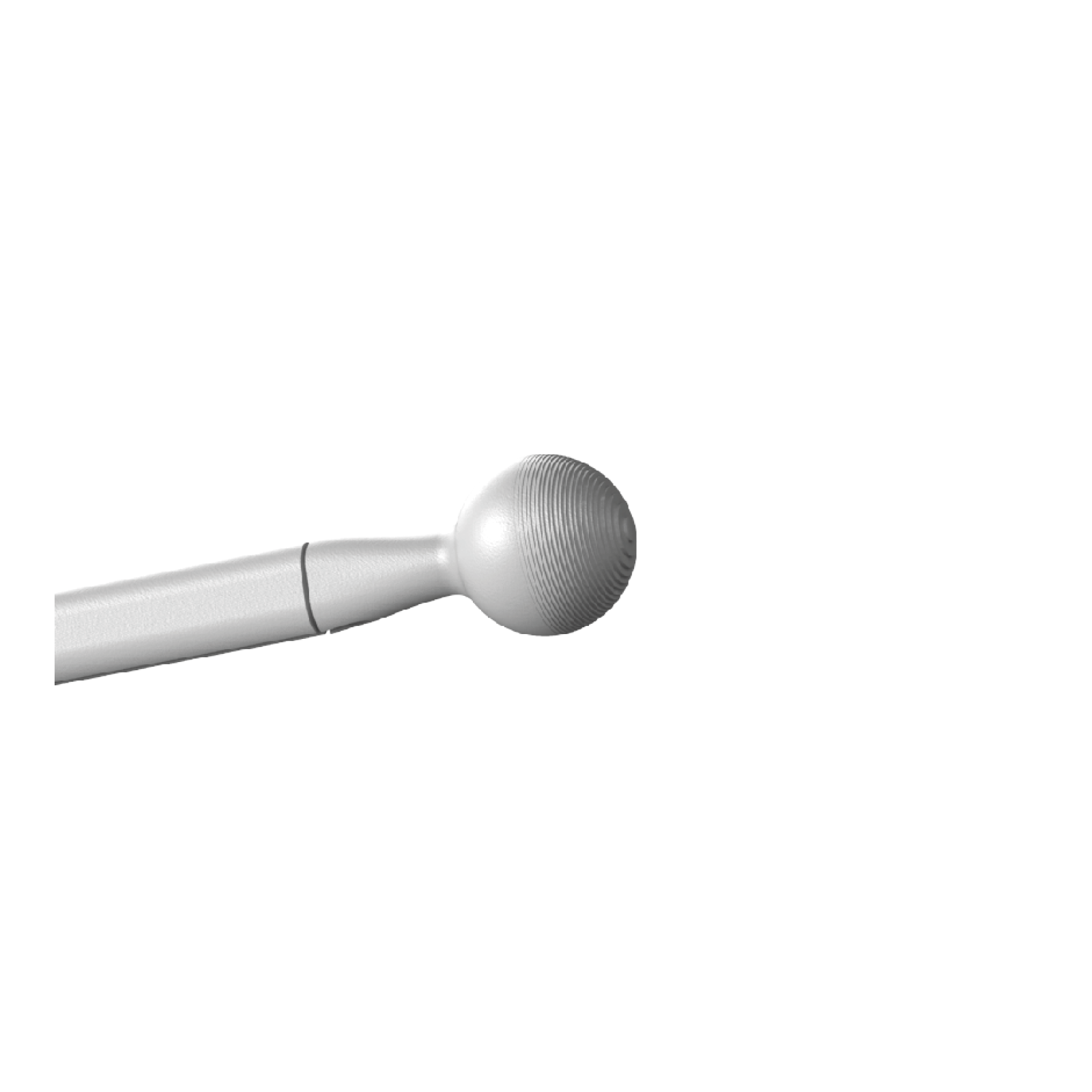 Immédiatement disponible, délai de livraison 6 - 8 weeks | Pre order now
Informations sur le produit "ONE Wall fixture"
ONE Wall fixture
And we present the wall fixture. The design is as what TONONE is known for; Minimalistic, bold and functional. The ONE Wall lamp is a little different from its relatives. The wall / bed fixture has a build in charger and will automatically charge the battery once you let the spheric magnet do its trick on the ONE. Practical as you won't be the only one fully energized and ready for adventure in the morning.

Matériel:

aluminum

, steel

Pays de fabrication :

The Netherlands

collection:

ONE

couleur:

smokey black

designer:

Anton de Groof

longueur de câble:

install

type:

Bed

, Composants

, Mur