Tonone meets Rozenkelim!
Looking for inspiration? Take a tour with Tonone. We have been warmly welcomed by lovely people in their beautiful homes. This time we meet Jeroen and Ebru from Rozenkelim.
During a working visit to an olive oil factory in Datca, Jeroen stumbles upon a small, dark shop with old rugs. Between the old piles are about 200 'Rozenkelims'. Old kilims from Moldavia with large flowers in all kinds of colors. The first Rozenkelim went along in the suitcase to the Netherlands. From that moment on, things went super-fast. Meanwhile, the range has expanded enormously and they have a beautiful showroom in Haarlem with an extensive assortment.
Cool objects
We visited Jeroen and Ebru's house. An inspiring house with cool objects, such as the Togo lounge sofa, Chinese ceramics,
design lamps
by Tonone, a painting of Herman Brood and last but not least Rozenkelims. In the living room there is the Tonone Bolt
Floor lamp
and the Bolt
Table lamp
in Sunny Yellow, two great eye-catchers. The color yellow keeps your interior nice and light and in balance, it gives you a positive and ultimate (holiday) feeling!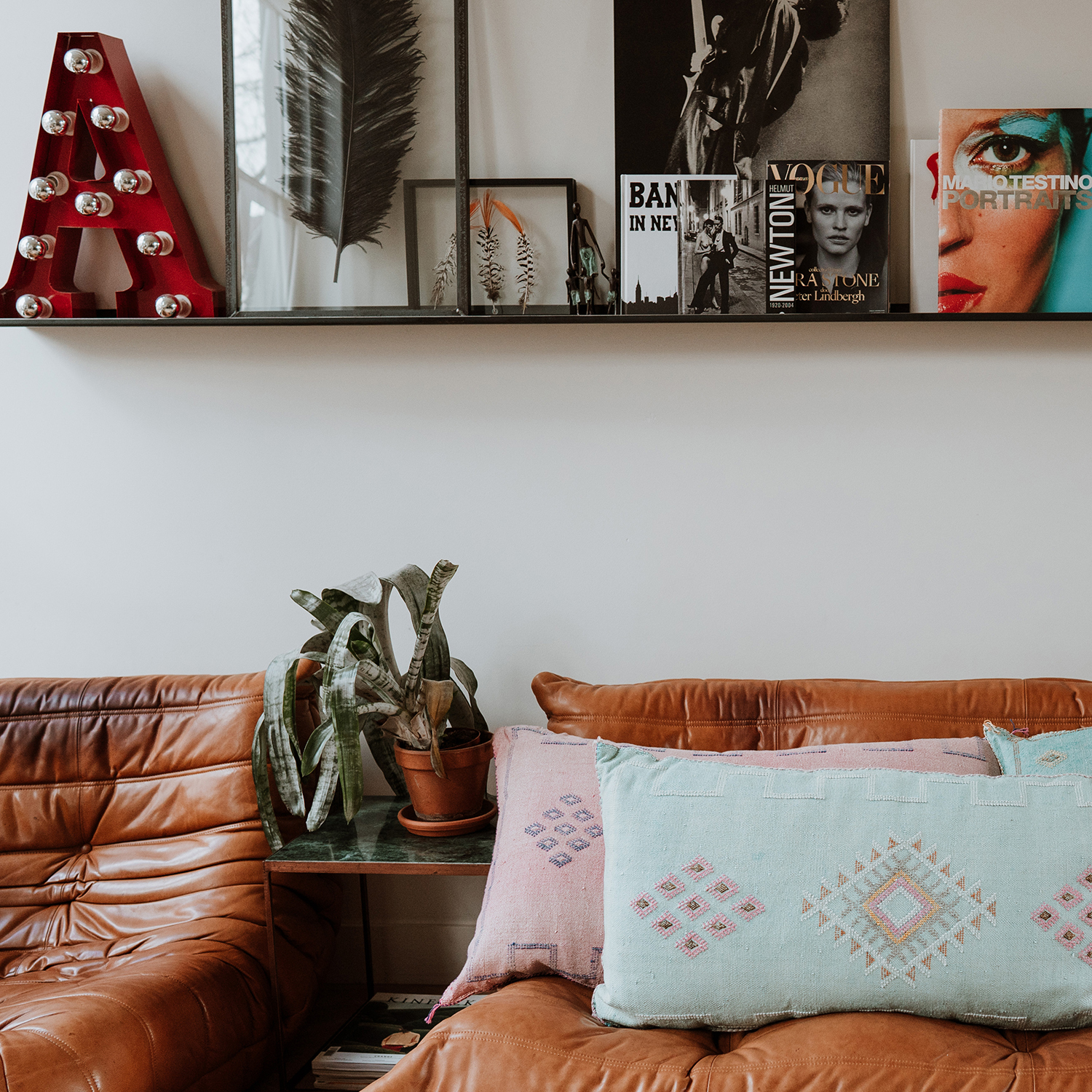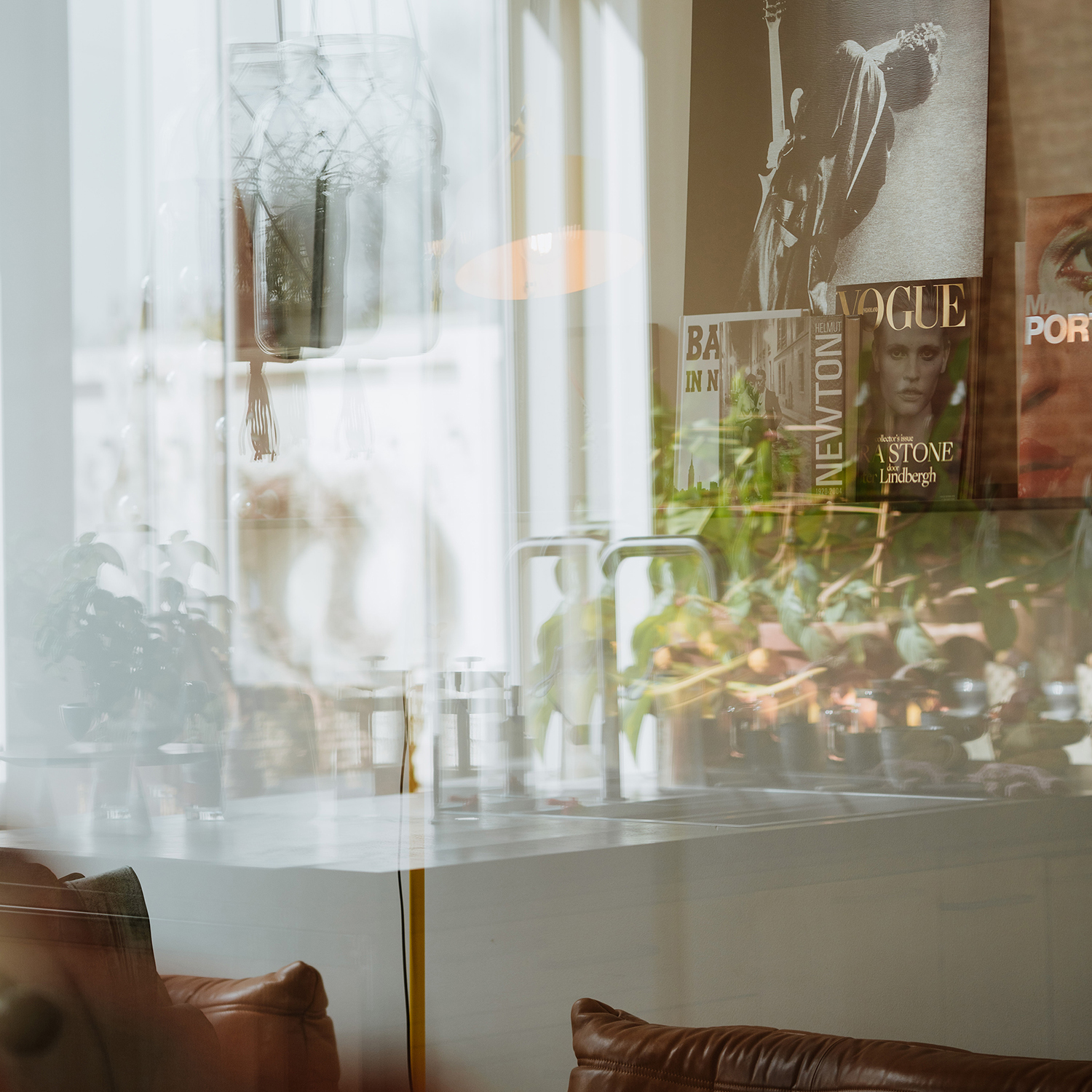 If you love Tonone @ Rozenkelim