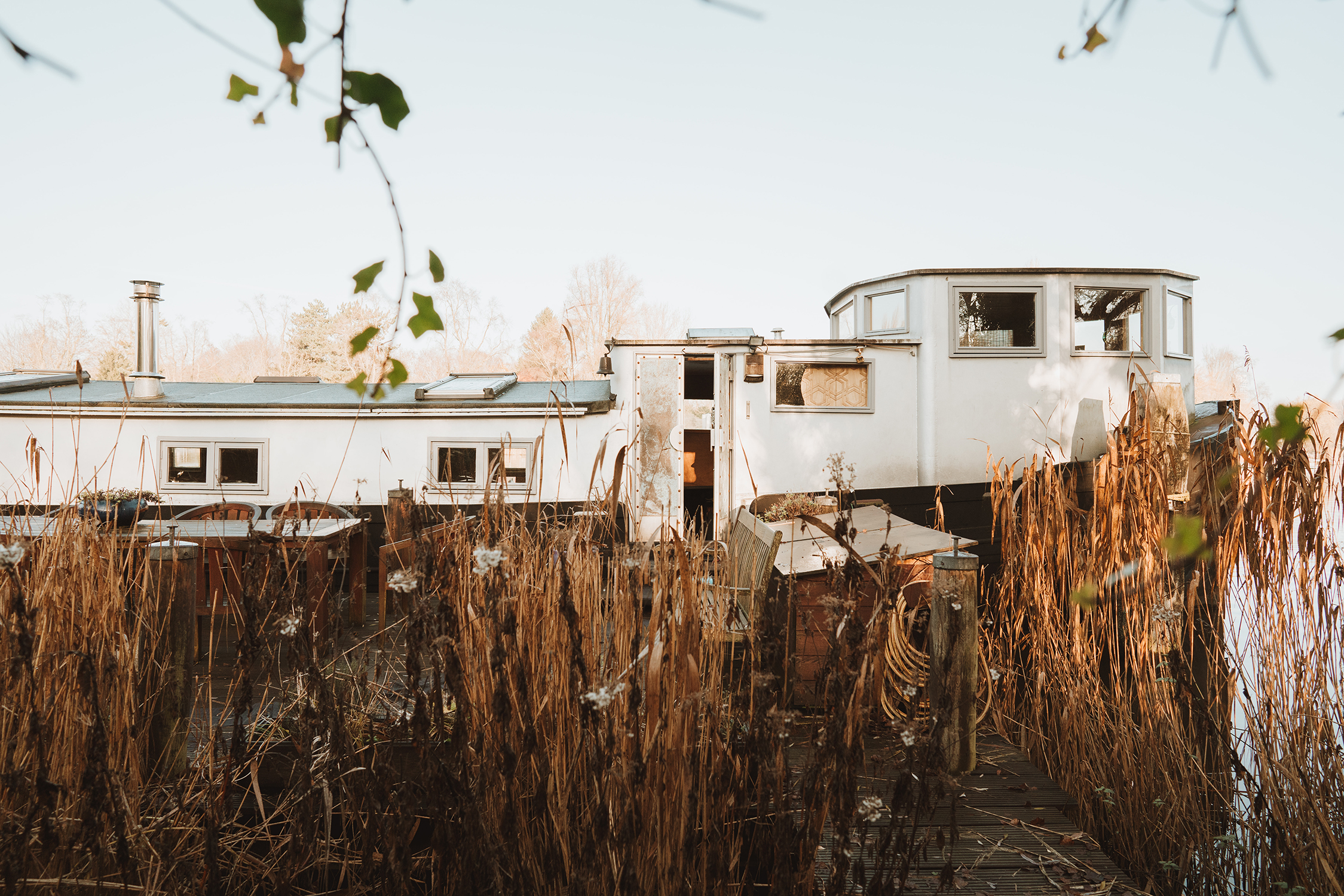 Emmy van Dantzig
---
Emmy van Dantzig is a well-known photostylist and interior designer. Her career as a designer started in 2007 when she designed her own houseboat. From the beautifully designed ark, which was then published in many magazines, came the work as a photo stylist. She was frequently in the living magazines with various productions. And in the meantime she also set foot as an interior designer. She provides a specific segment of the market for original furnishings: Emmy van Dantzig
For an authentic houseboat she took care of both the interior and the lighting. After 18 years, the residents needed something new - a breath of fresh air - but had no idea where to start. Because the ship contains many medium brown wooden elements, Emmy put a lot of color in it. She put down - on a trial basis - a striking rug, which the resident himself would never have chosen. It turned out to be a bull's-eye. From there, a leading color palette of old pink, rusty brown and yellow emerged naturally.
This naturally also included colorful lamps, including the Tonone Bolt 2 Arm Floor for next to the sofa. One in Sunny Yellow and one in Midnight Grey, combined with the Bolt Desk in Striking Orange. Supplemented with colorful accessories such as the rusty brown side table, the yellow office furniture and a bench as a decor for vases, frames and candles, a beautiful interior was created which the residents enjoy to the fullest every day.
The residents are now busy building a new houseboat in which the current furnishings will once again play a central role. Emmy van Dantzig Interior will design their new living concept based on the transition from ship to water villa. Her advice includes color choices, material choices and fabric choices because she never tires of her work!
Follow Tonone on Instagram for more inspiration
Photography: Laura Westendorp – Wonderwood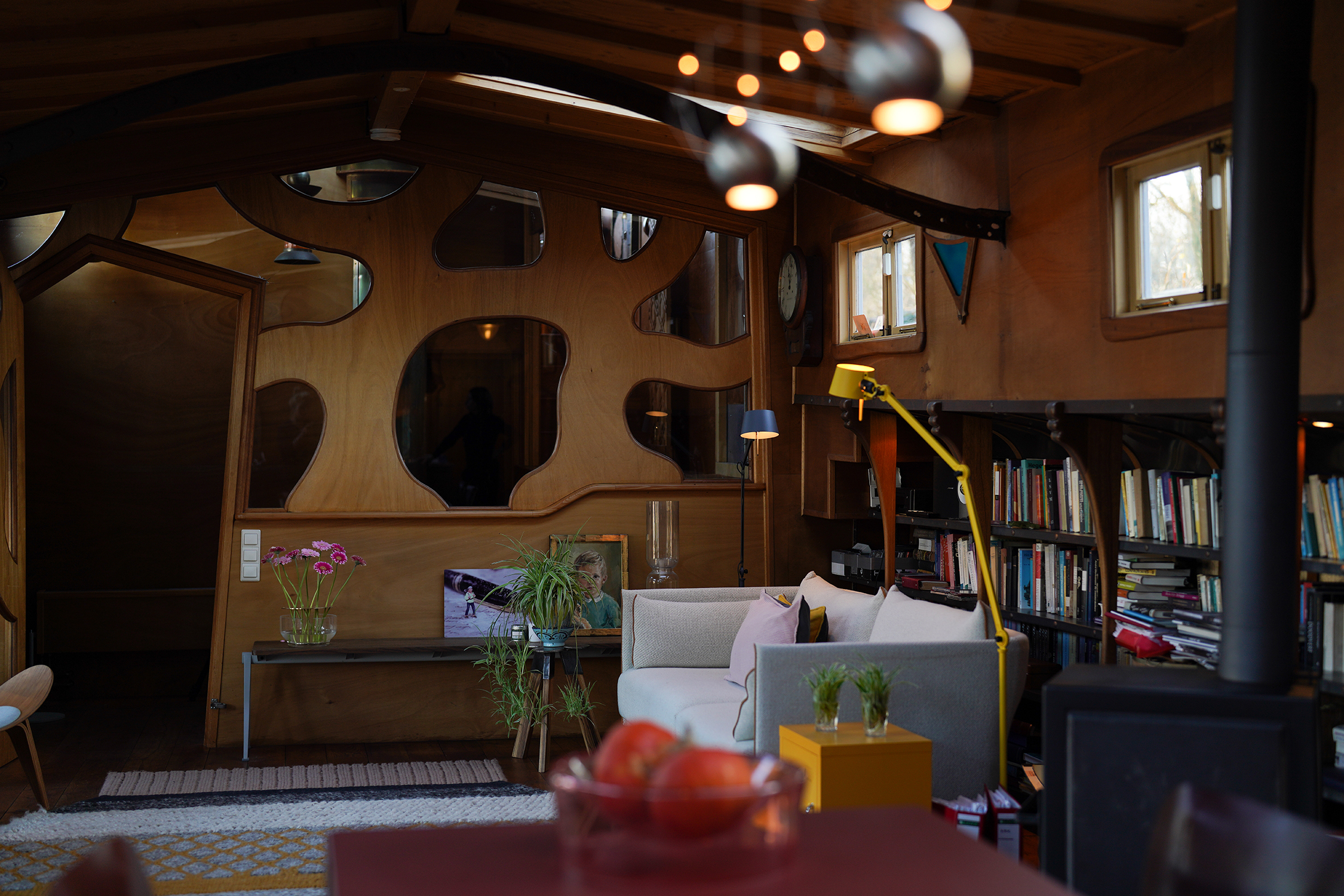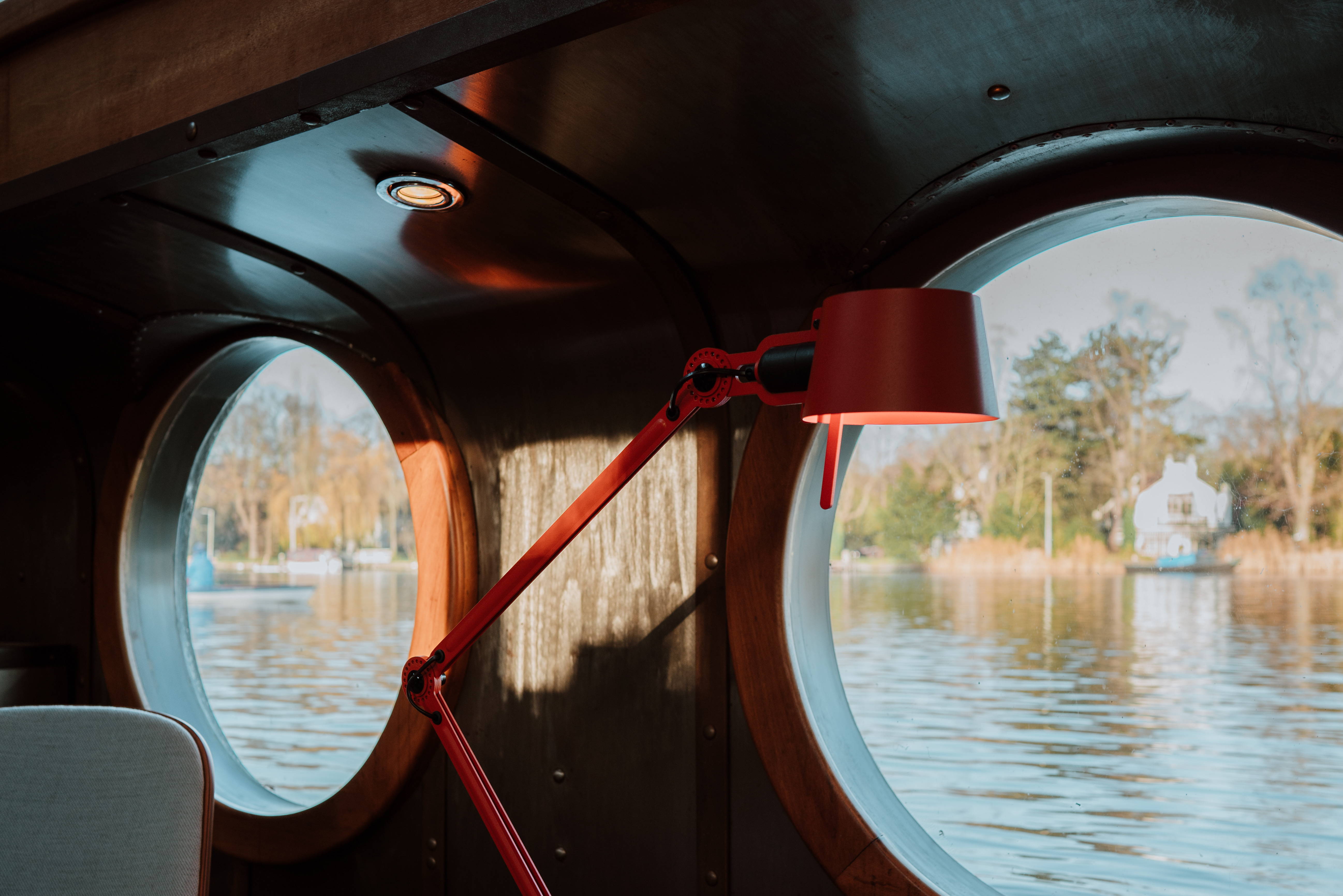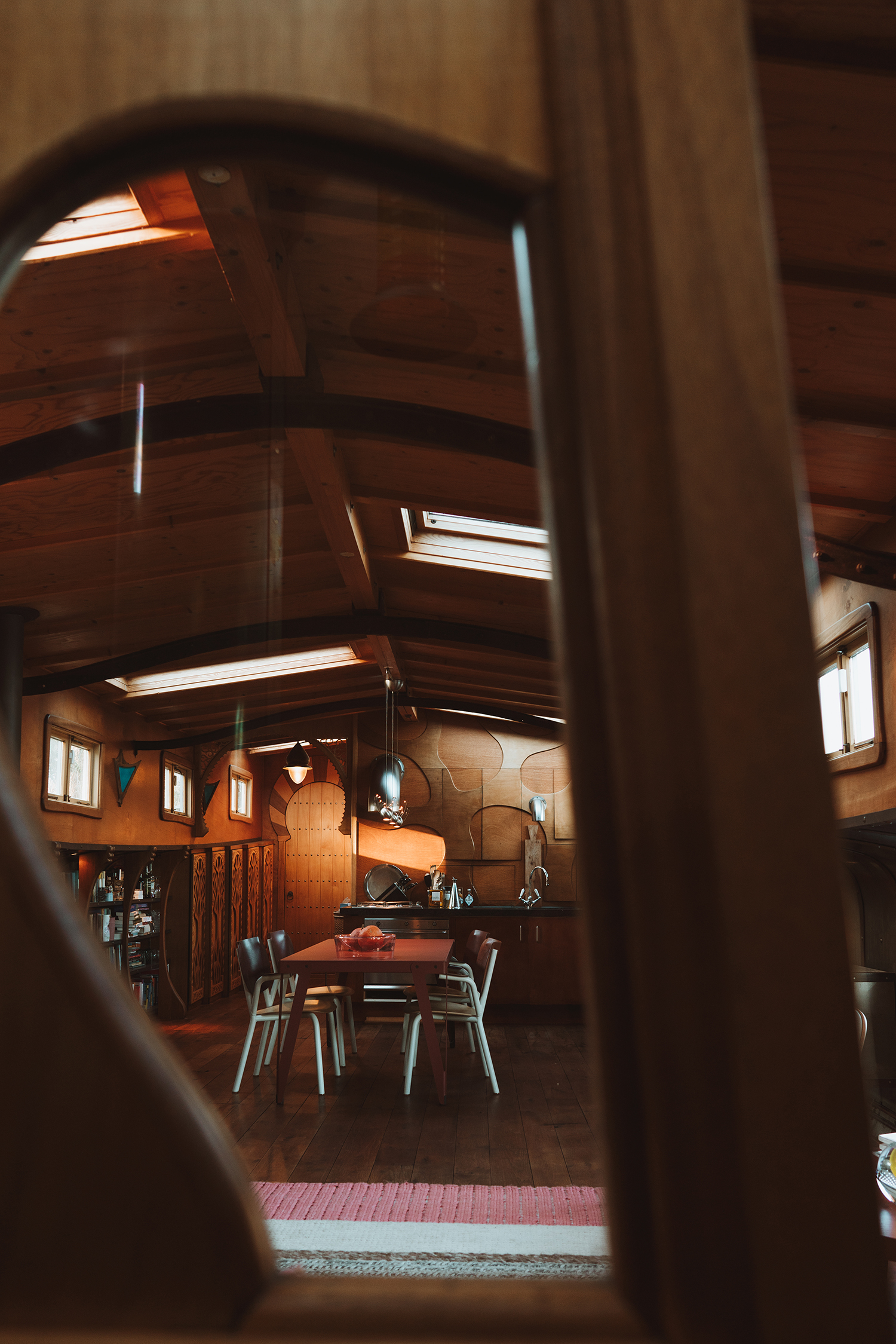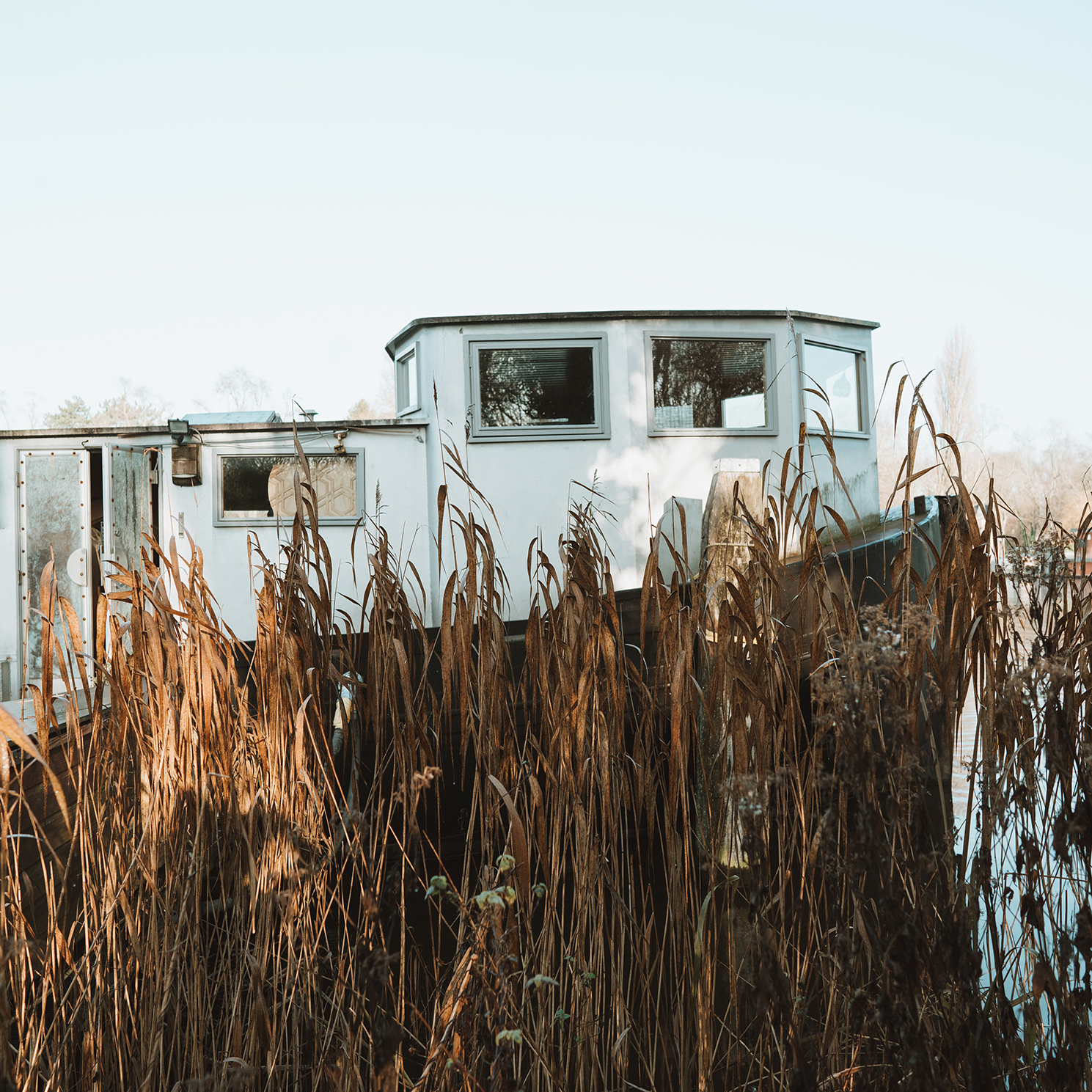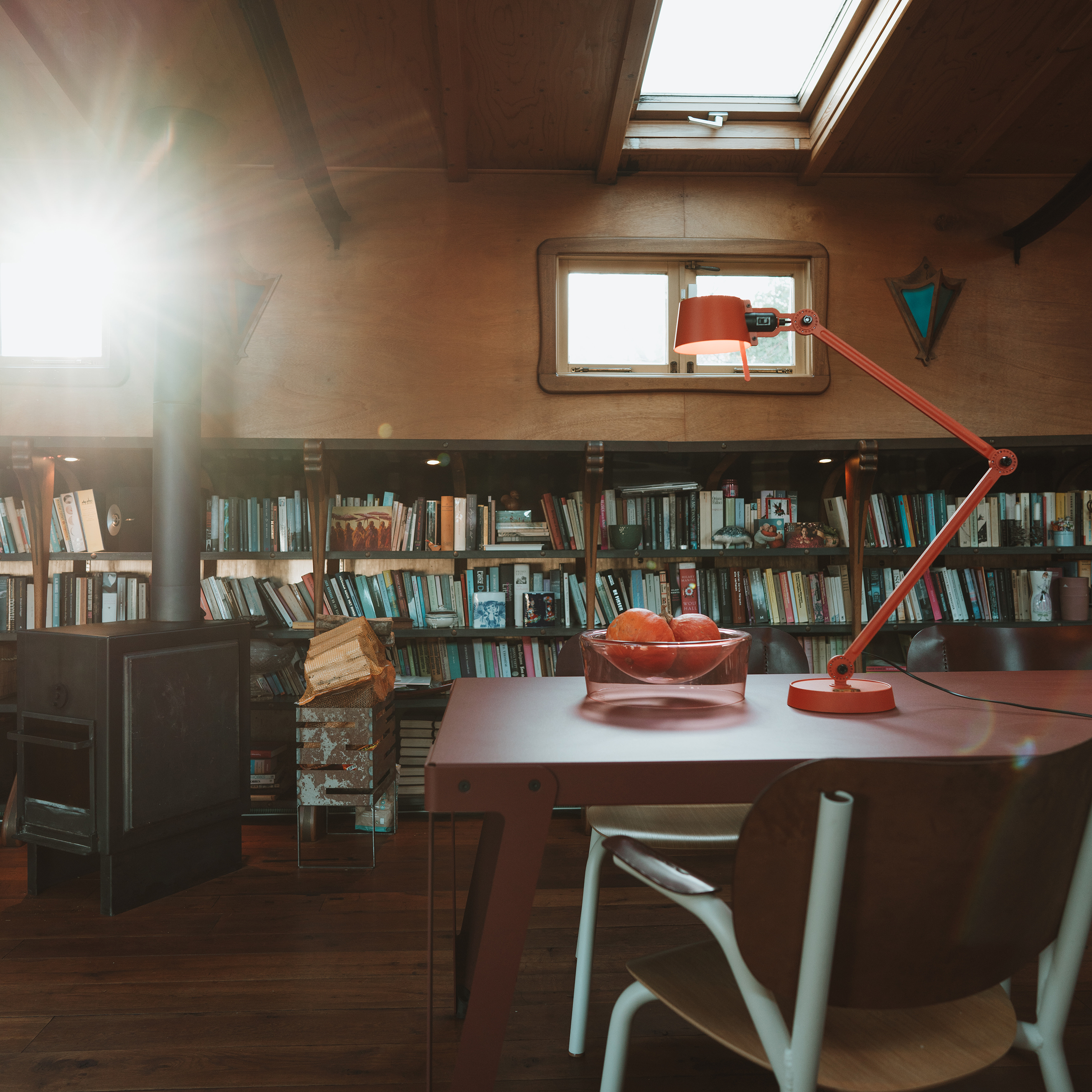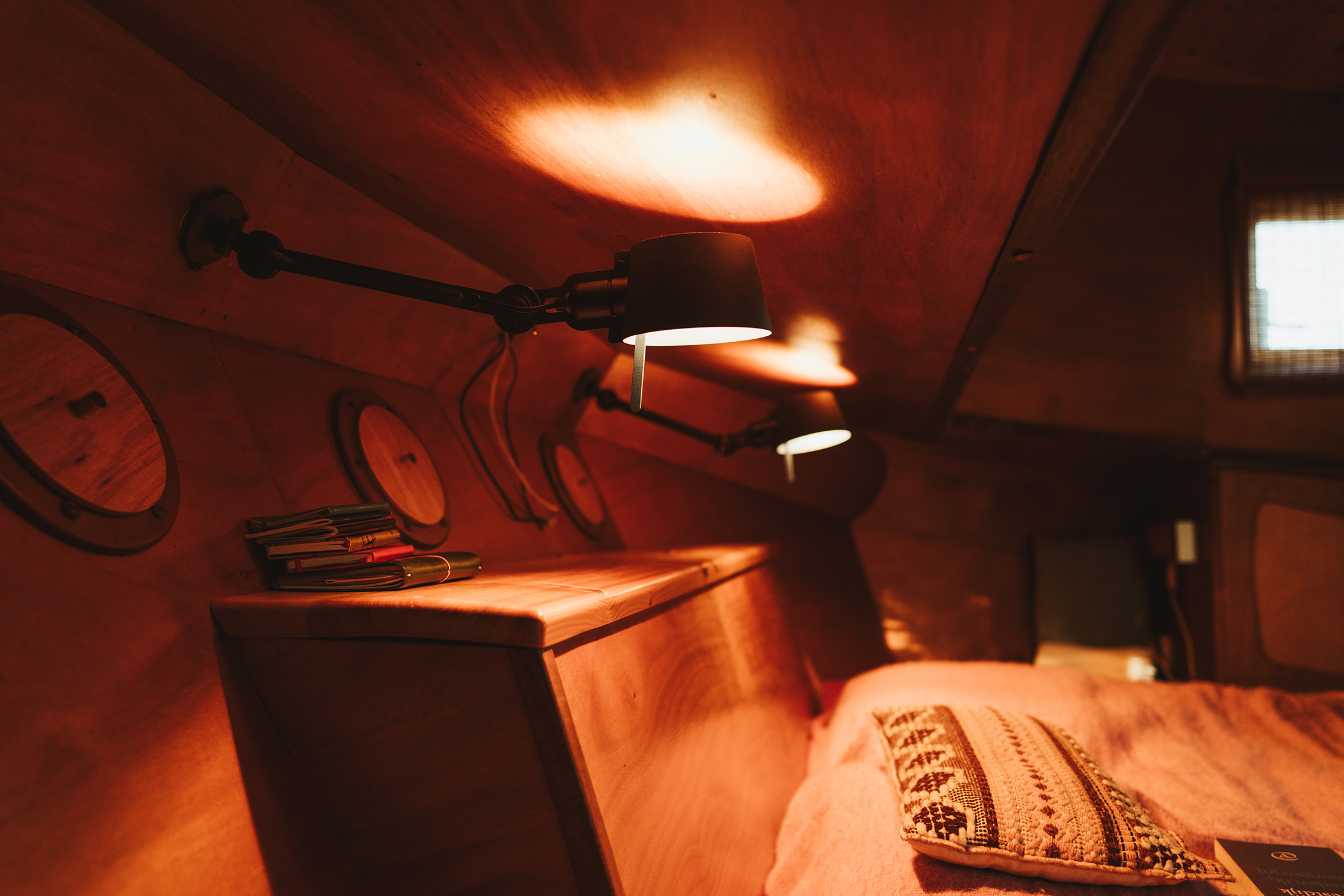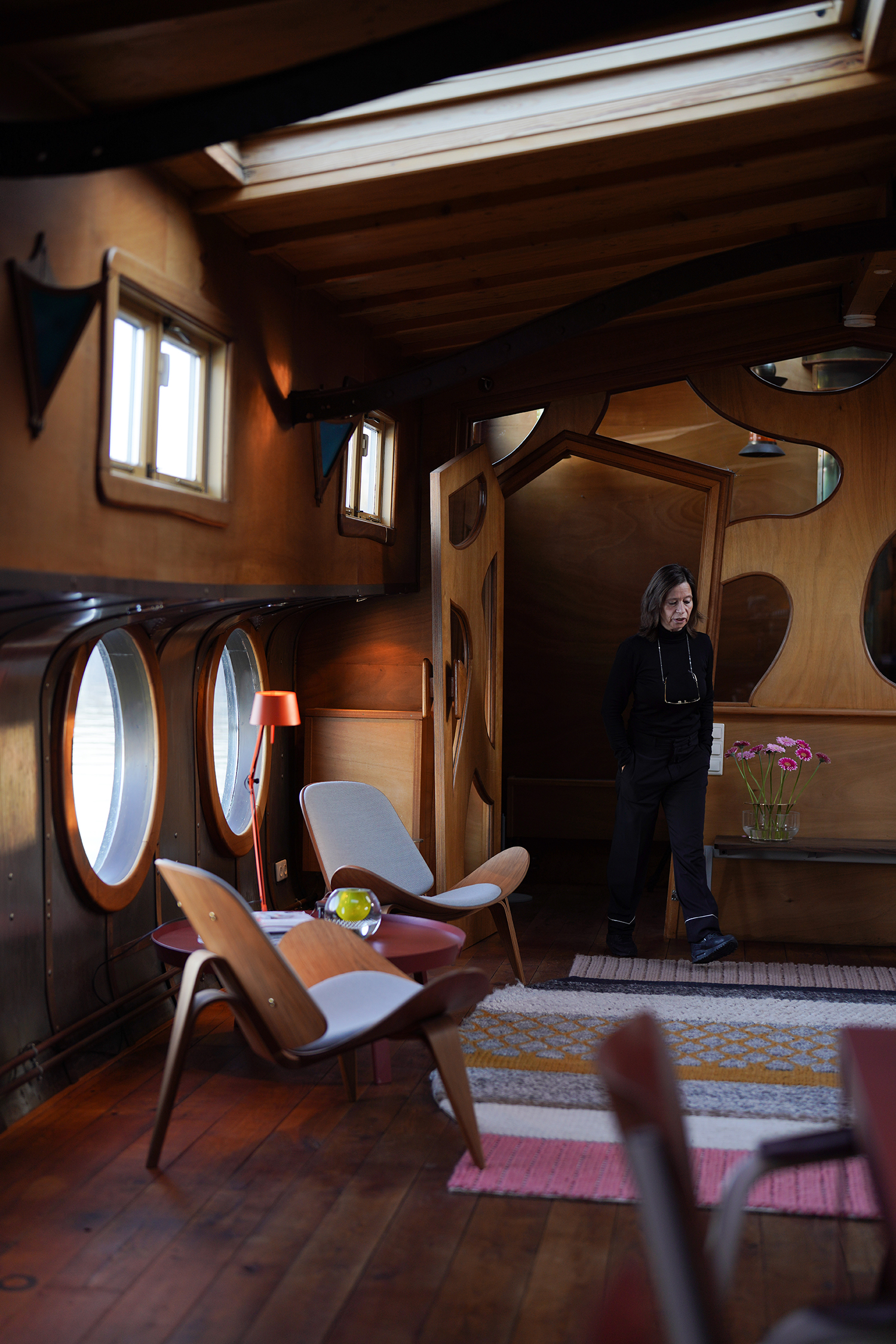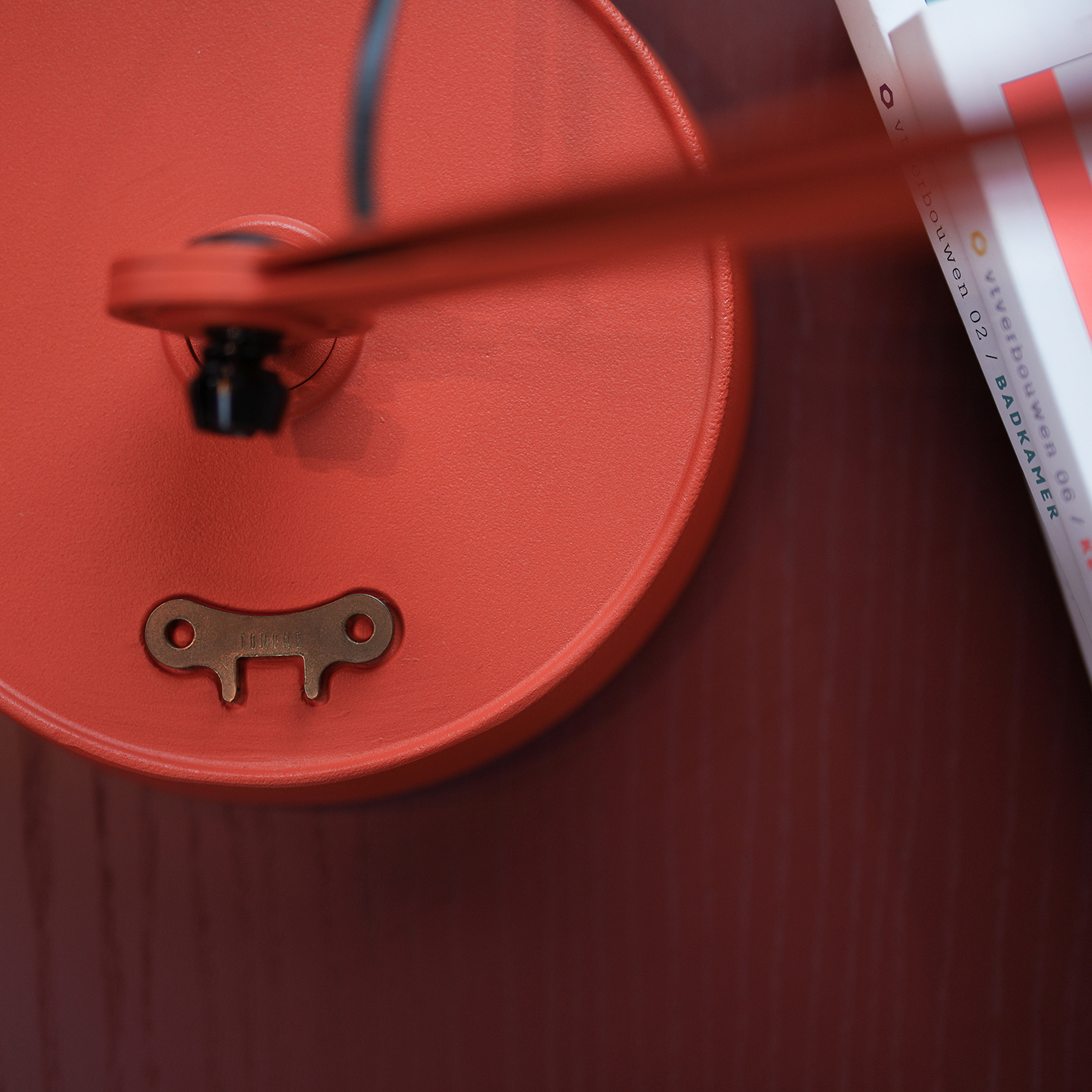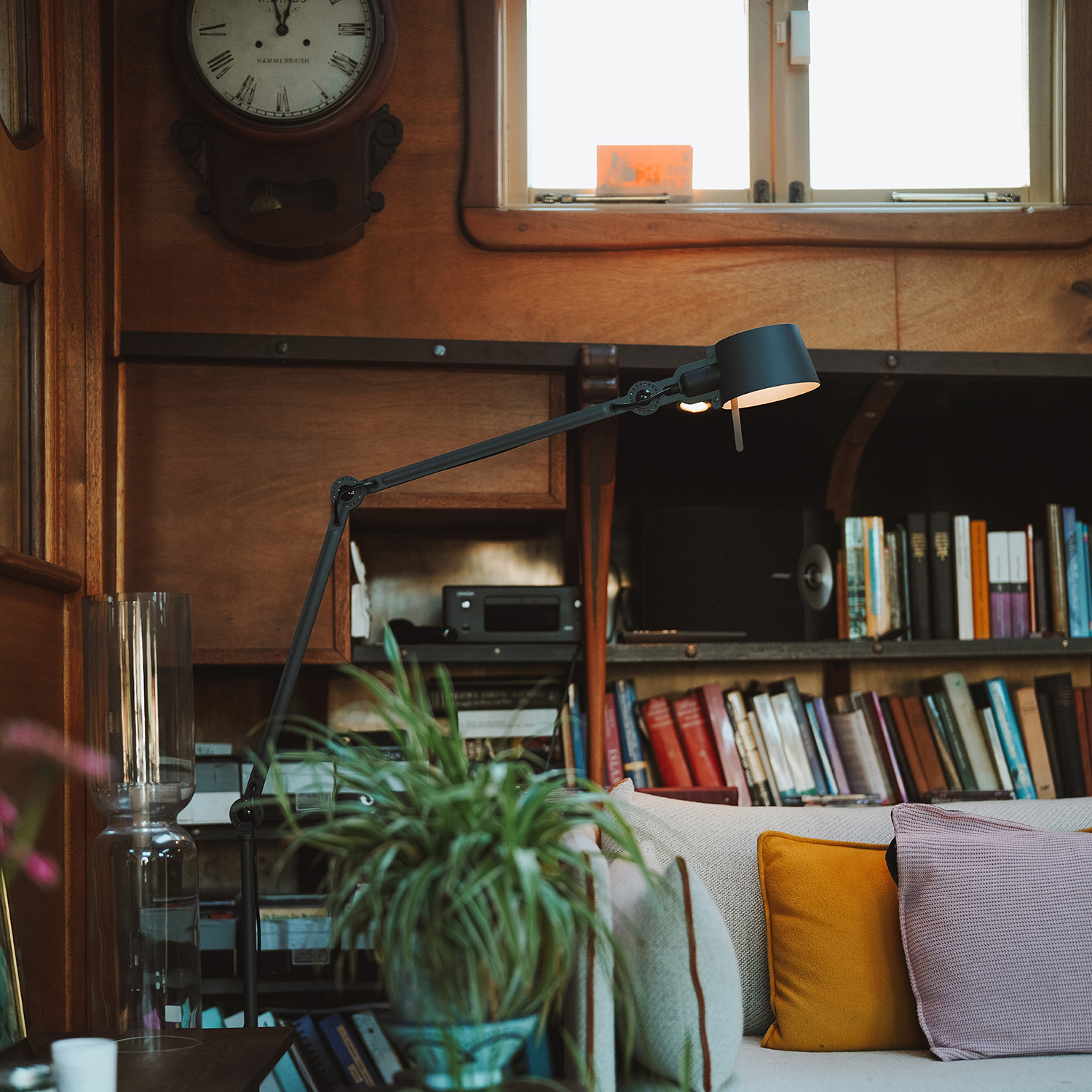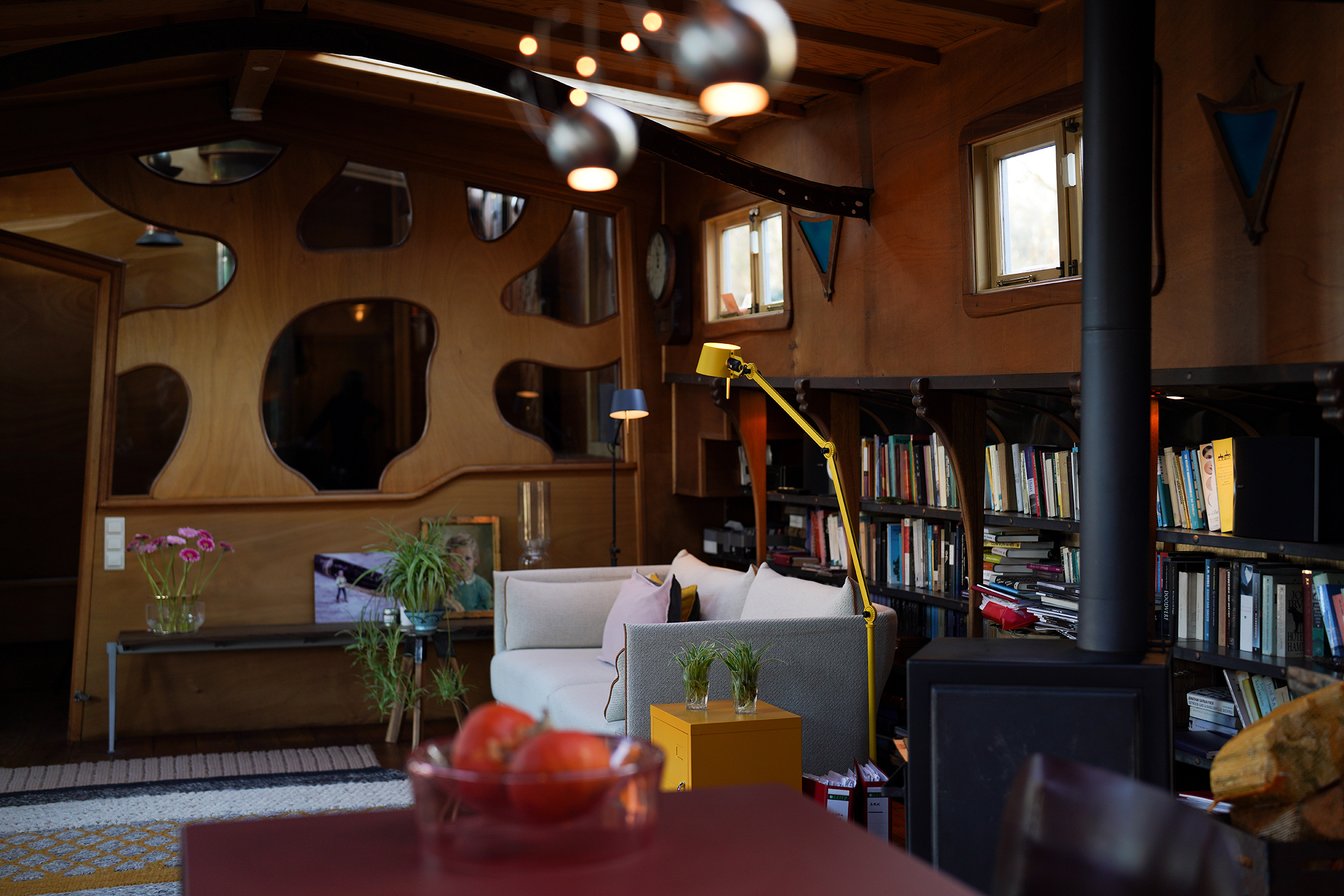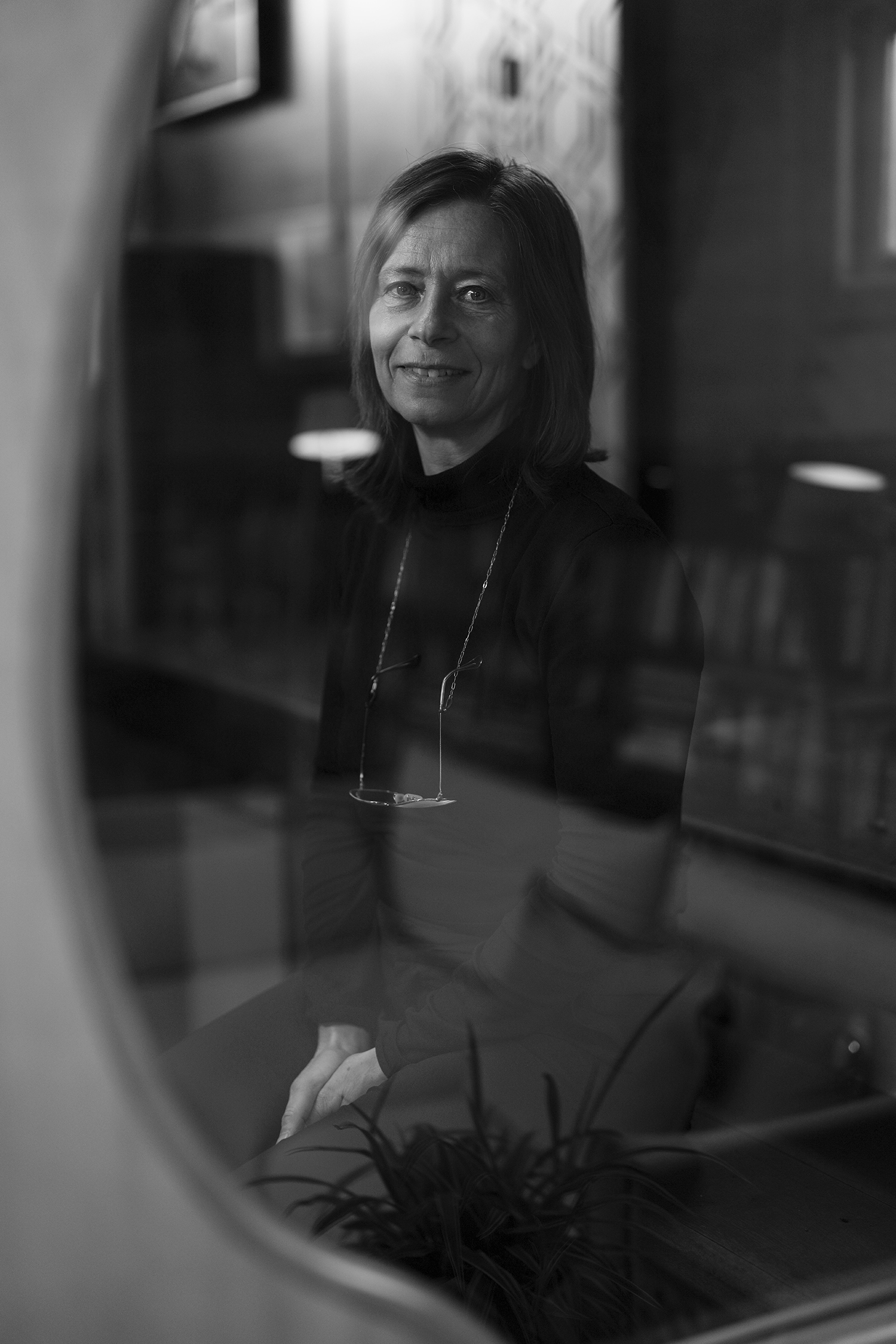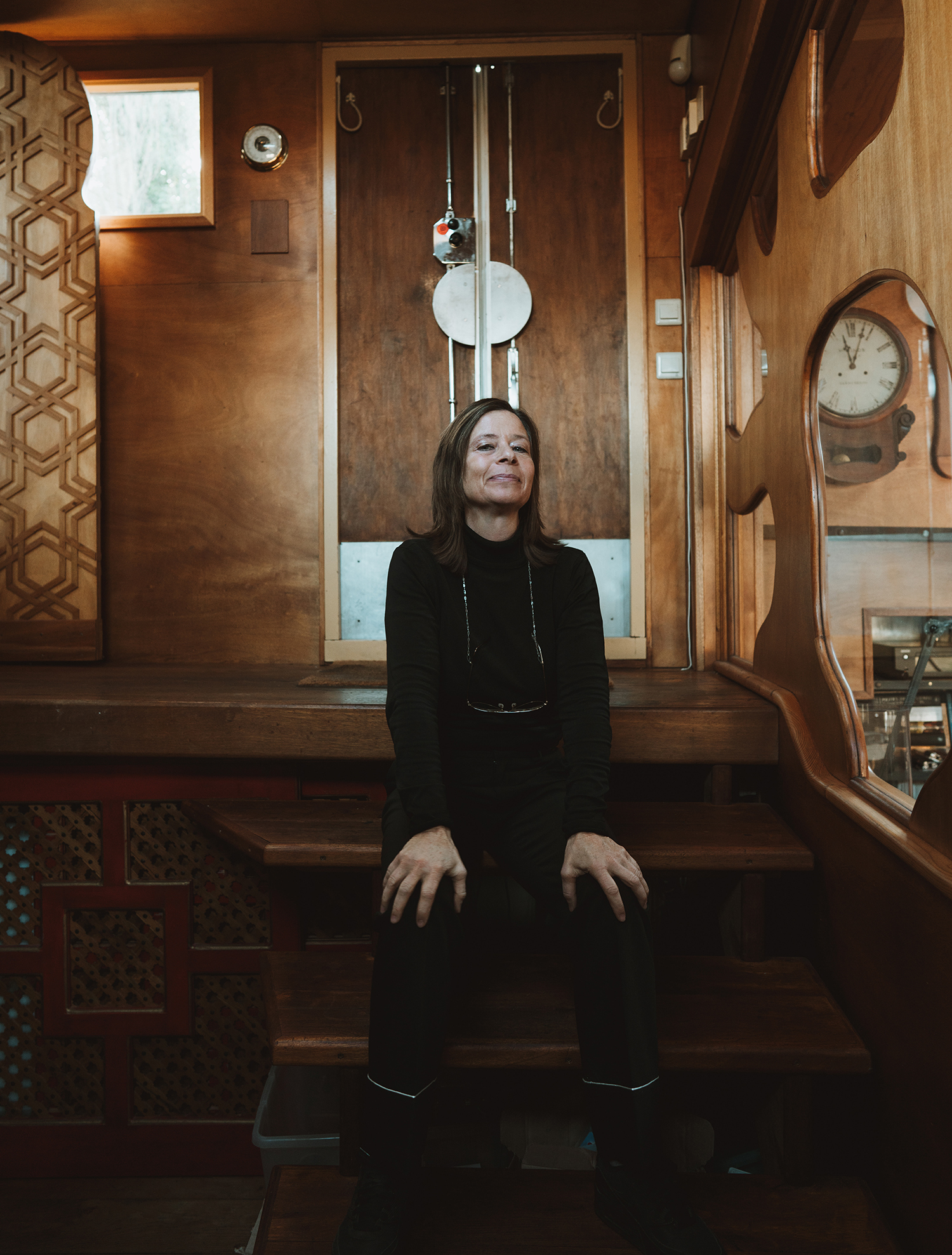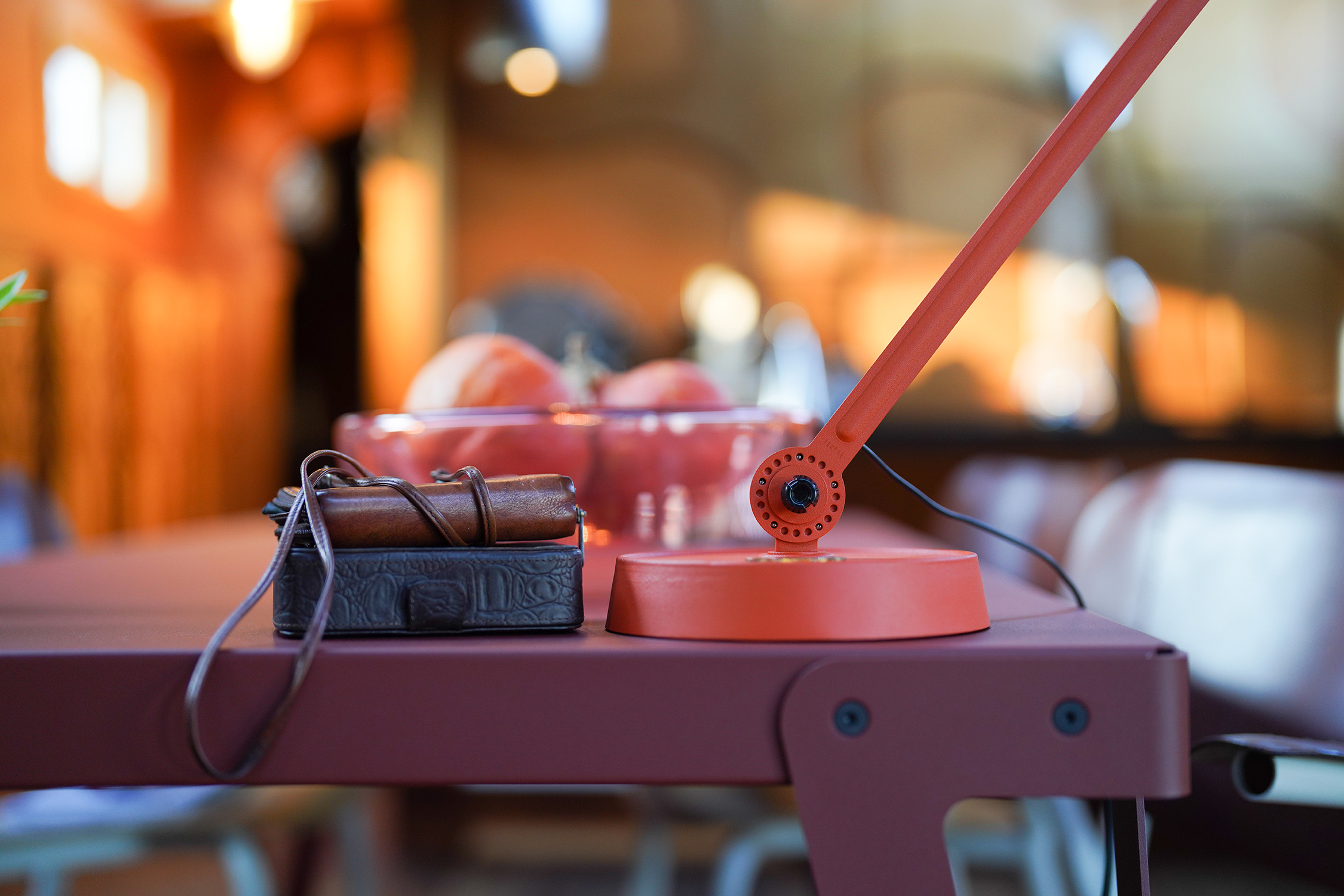 If you love Bolt @Woonboot