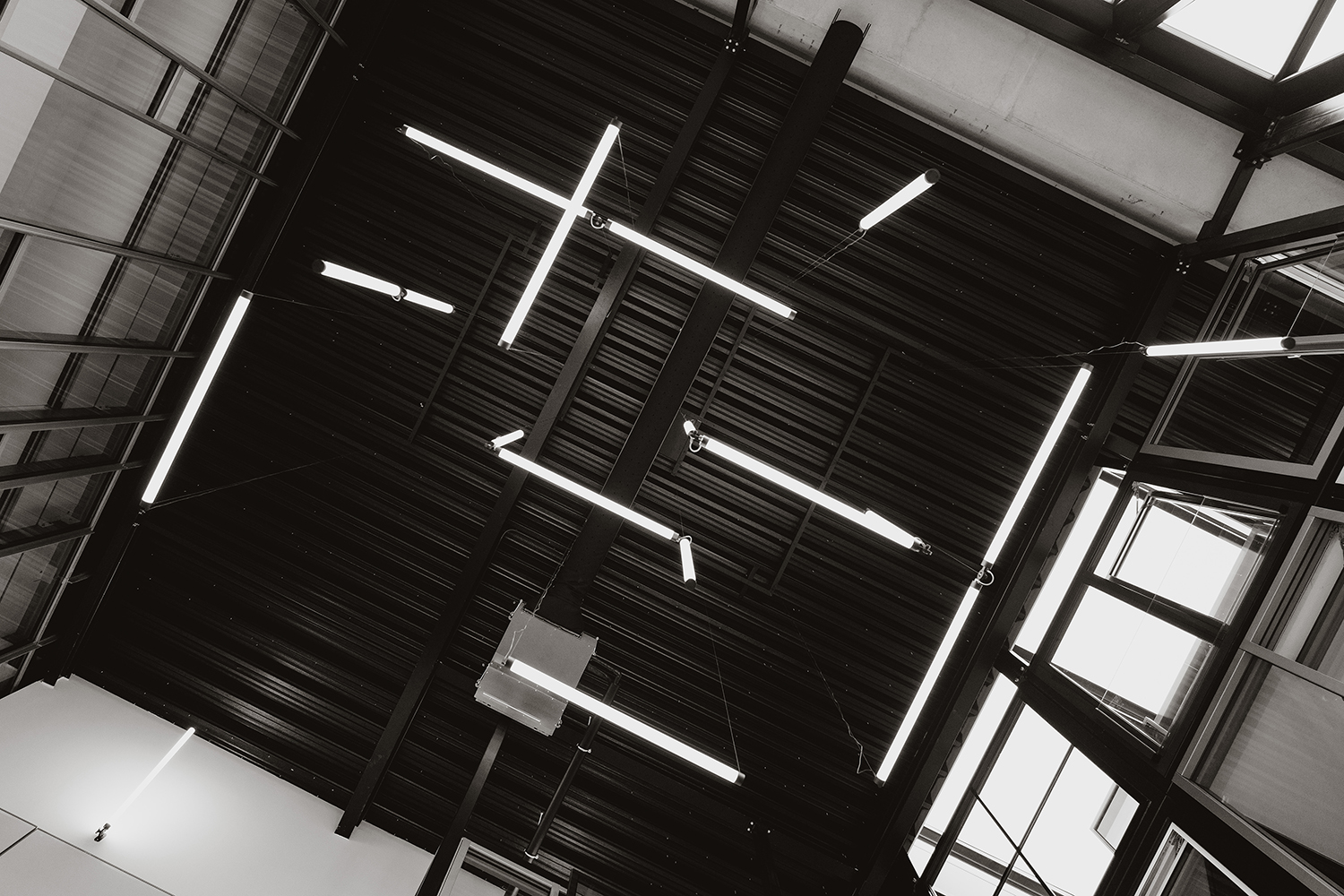 JM van Delft & ZN
juni 2021
Façade builders since 1907 - They supply and assemble windows, doors and façades in aluminium, steel and stainless steel.
Familybusiness JM van Delft & zn works as much as possible with local companies and sustainability plays a big role.
In the JM van Delft & ZN Office is the design pendant lamp Mr. Tubes LED Connect a real eye-catcher. An amazing construction of lamps and light. You can see the design wall lamps Mr. Tubes LED Wall and the Bolt Wall Sidefit Mini in the color Pure White.
Photography: Laura Westendorp - Wonderwood
Are you already following Tonone & JM van Delft & ZN on Instagram?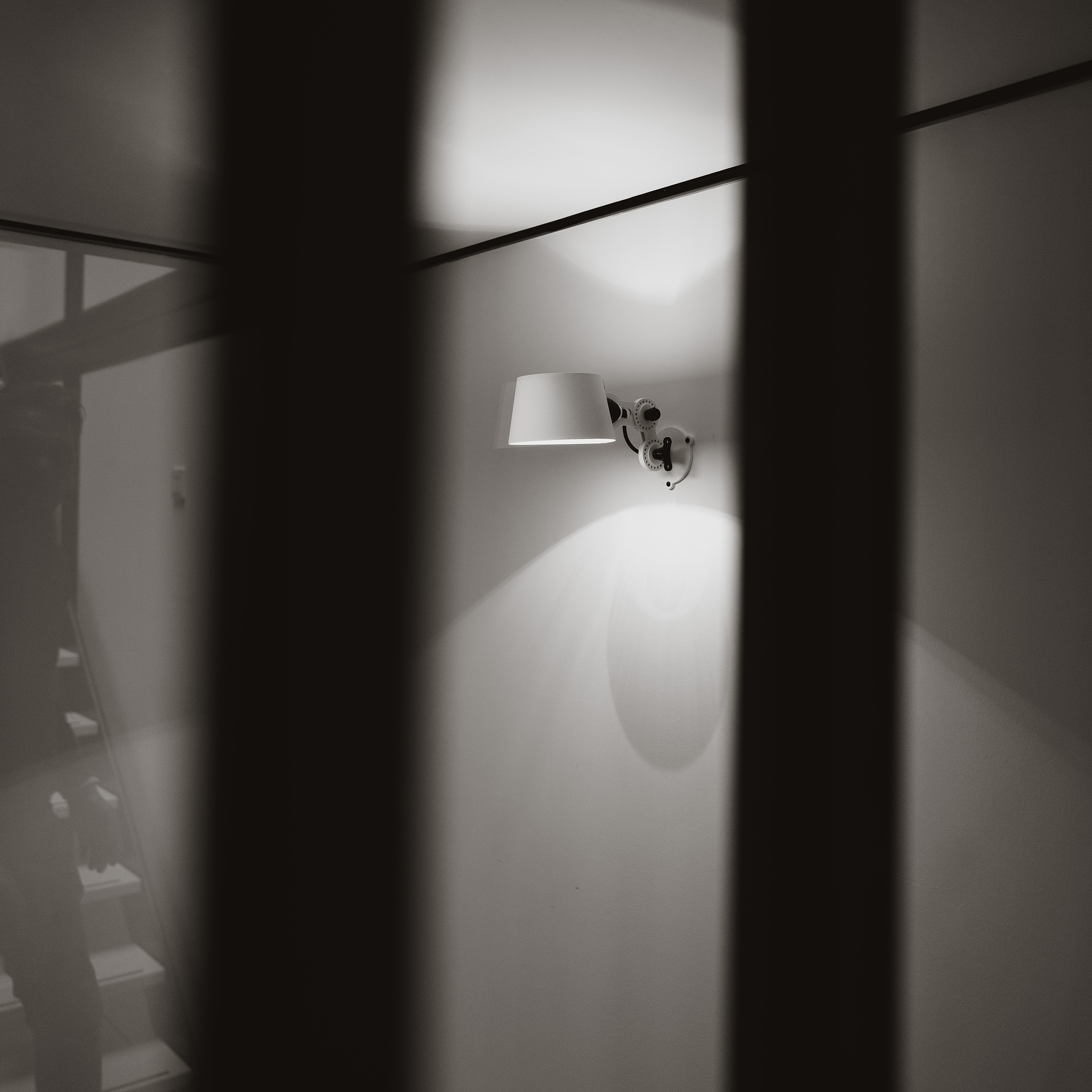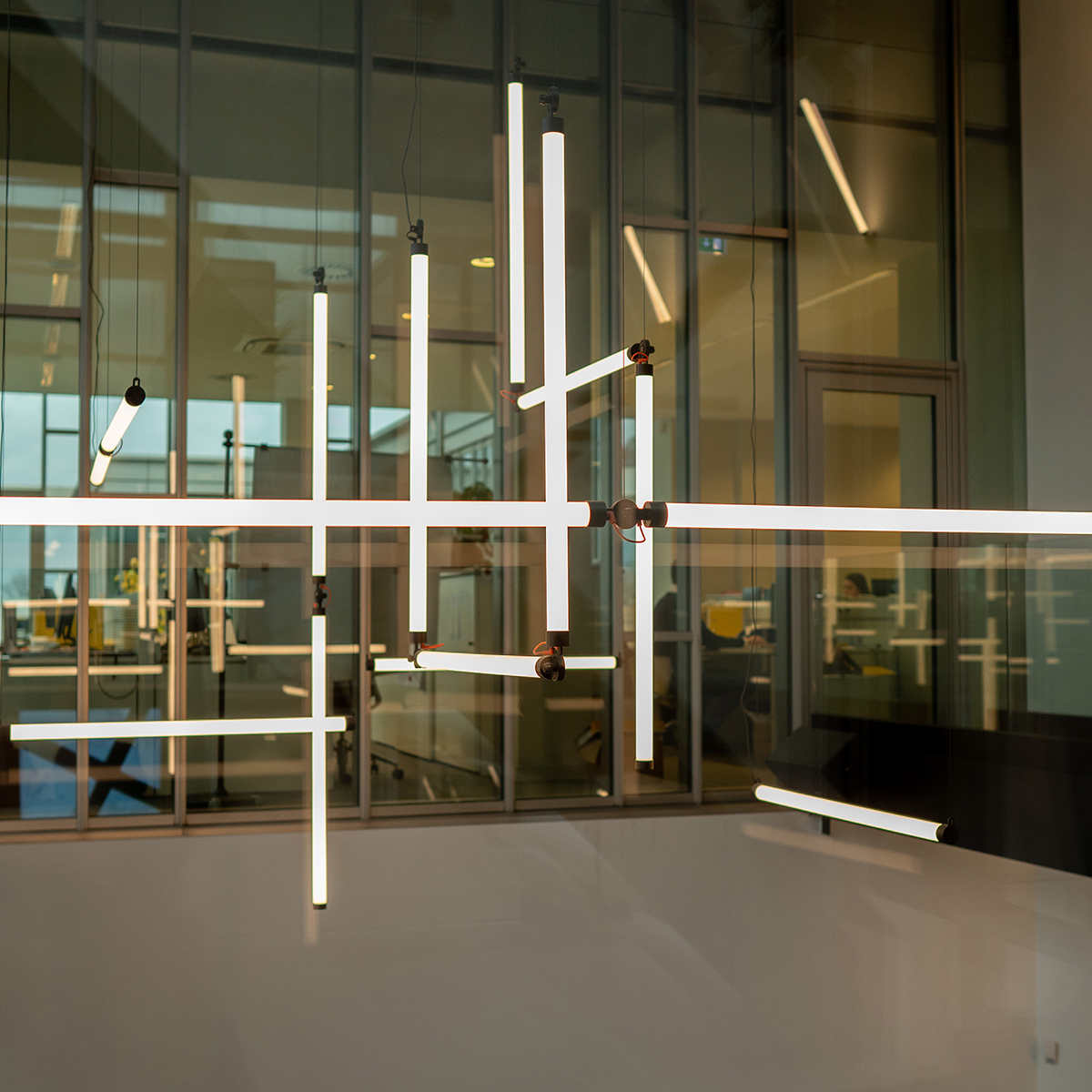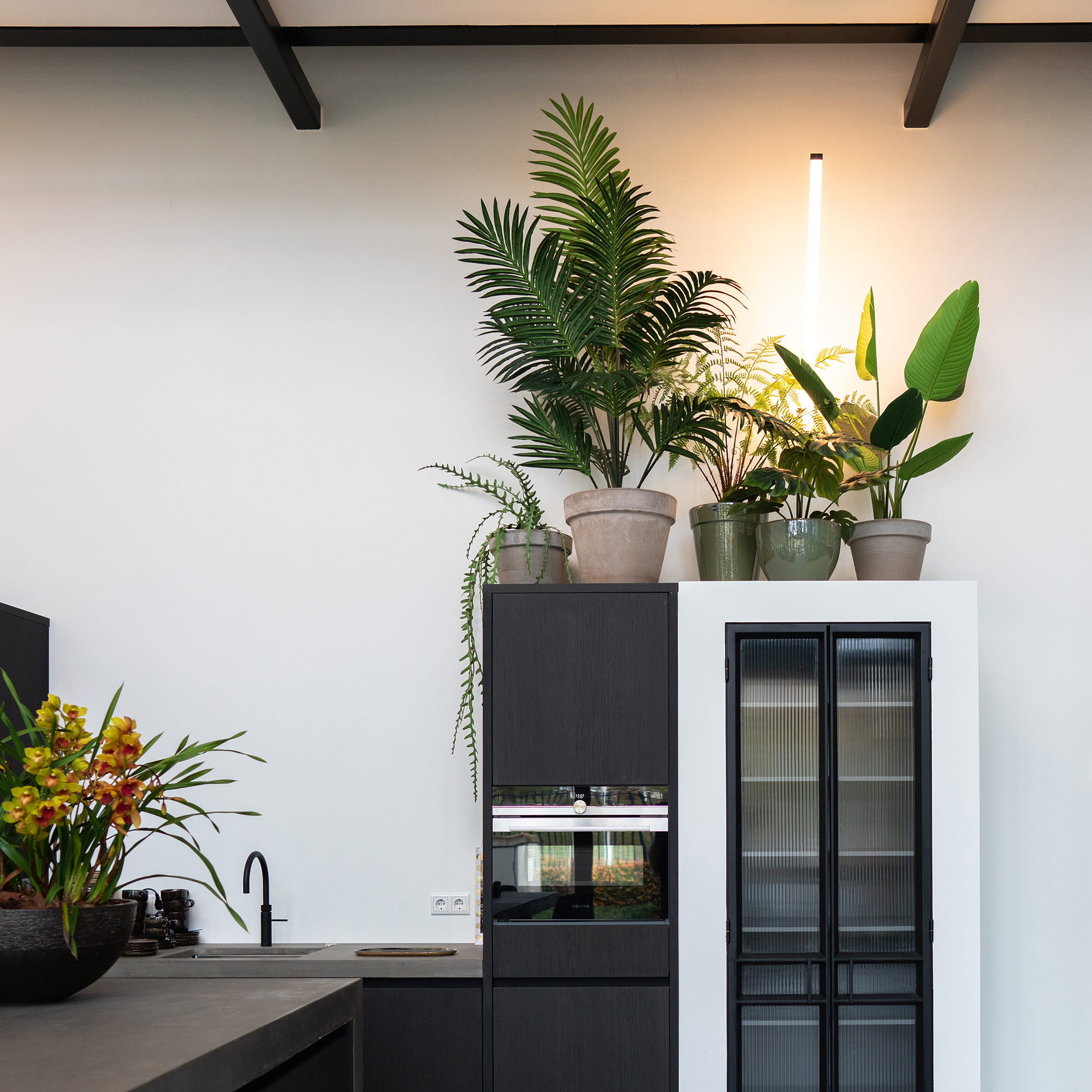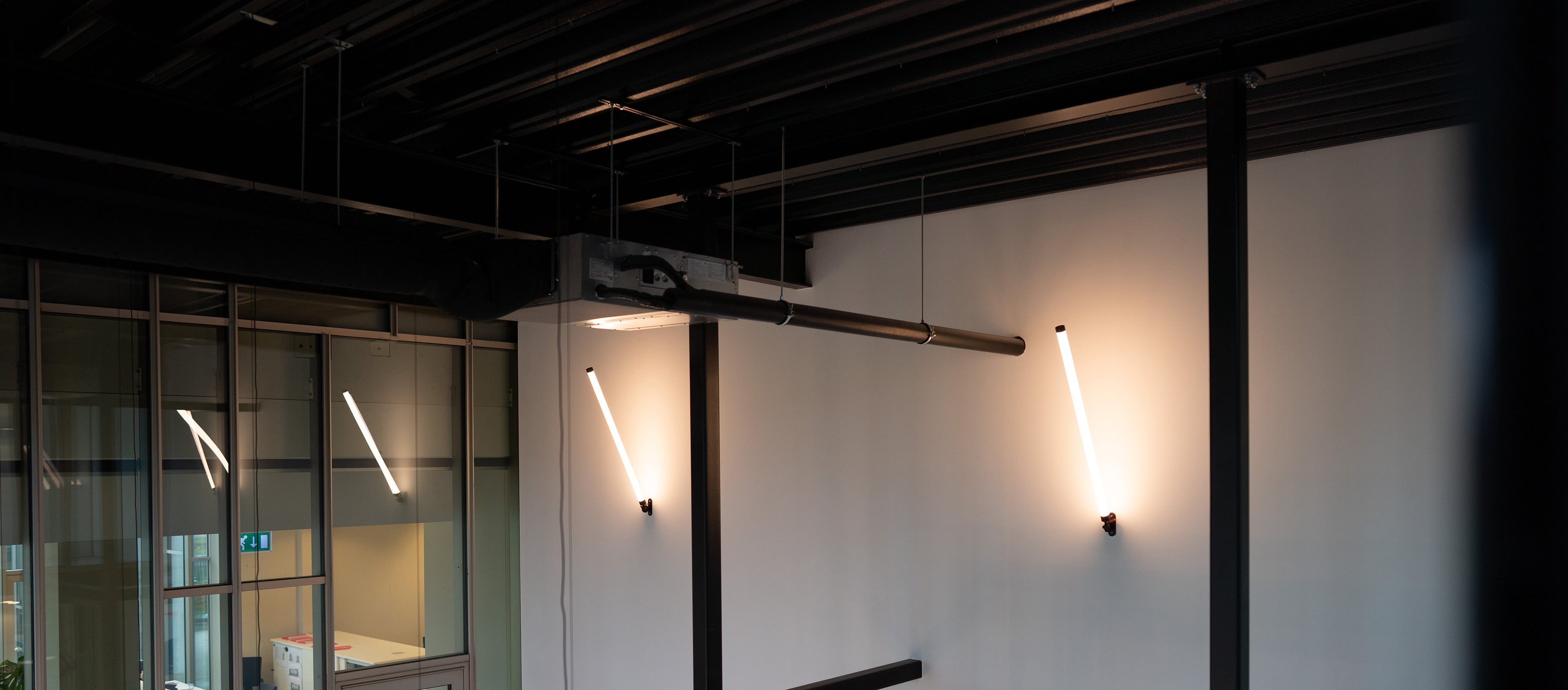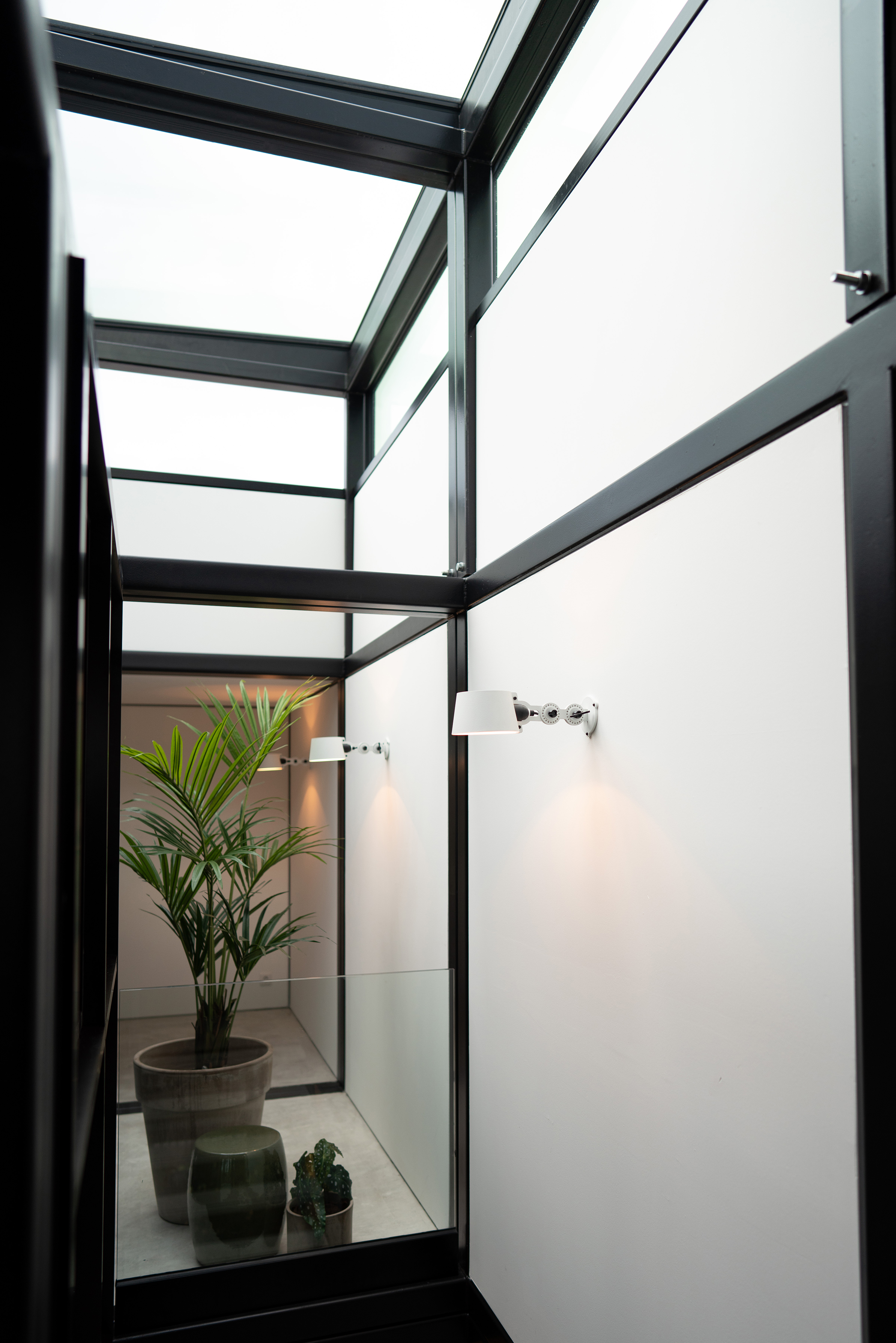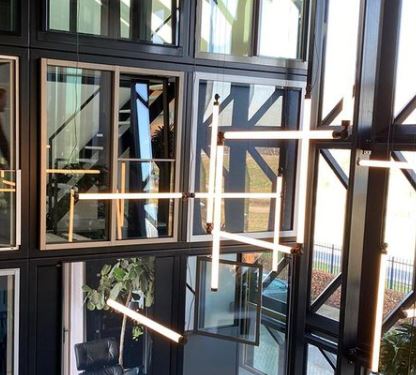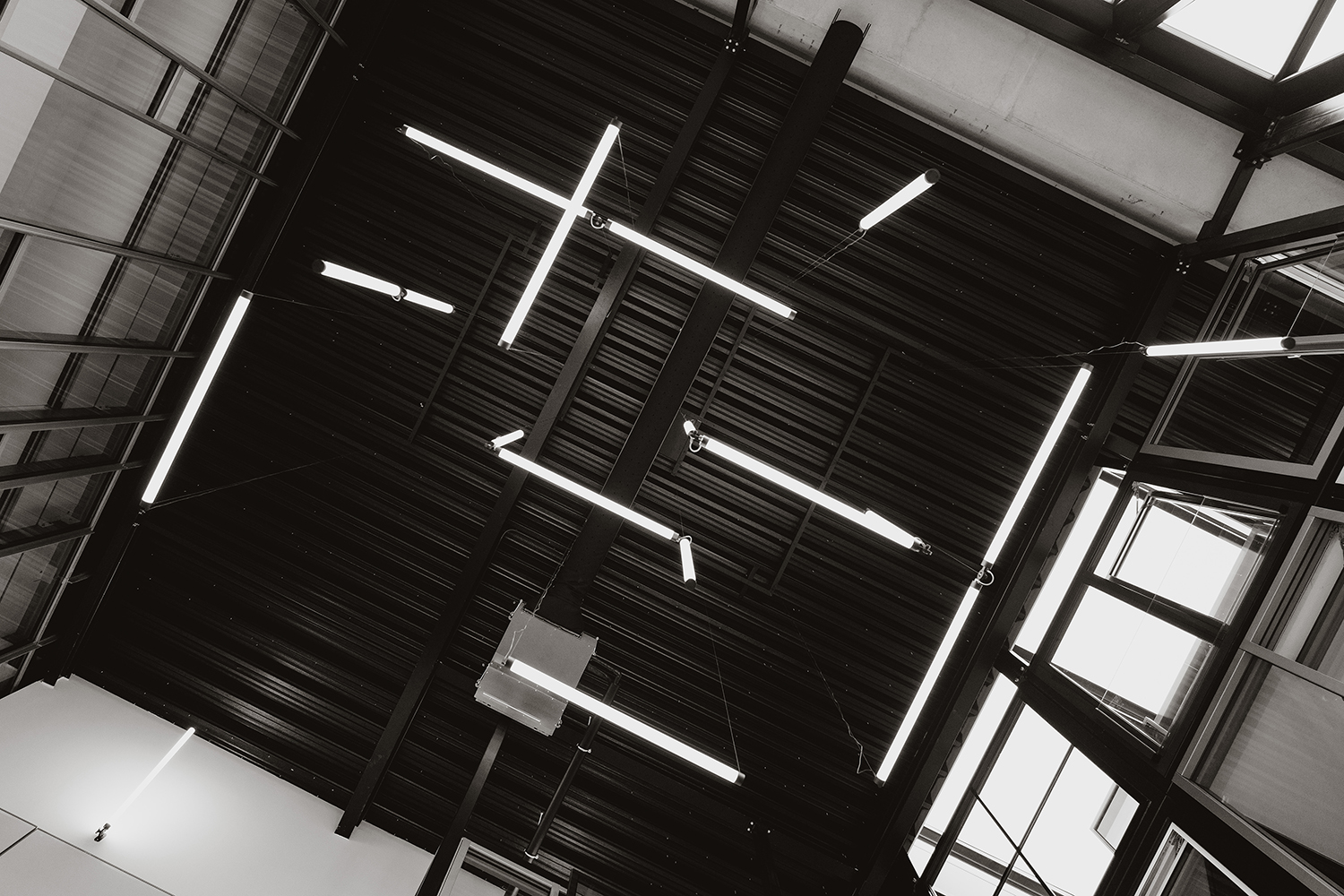 If you love the Mr. Tubes LED