bella table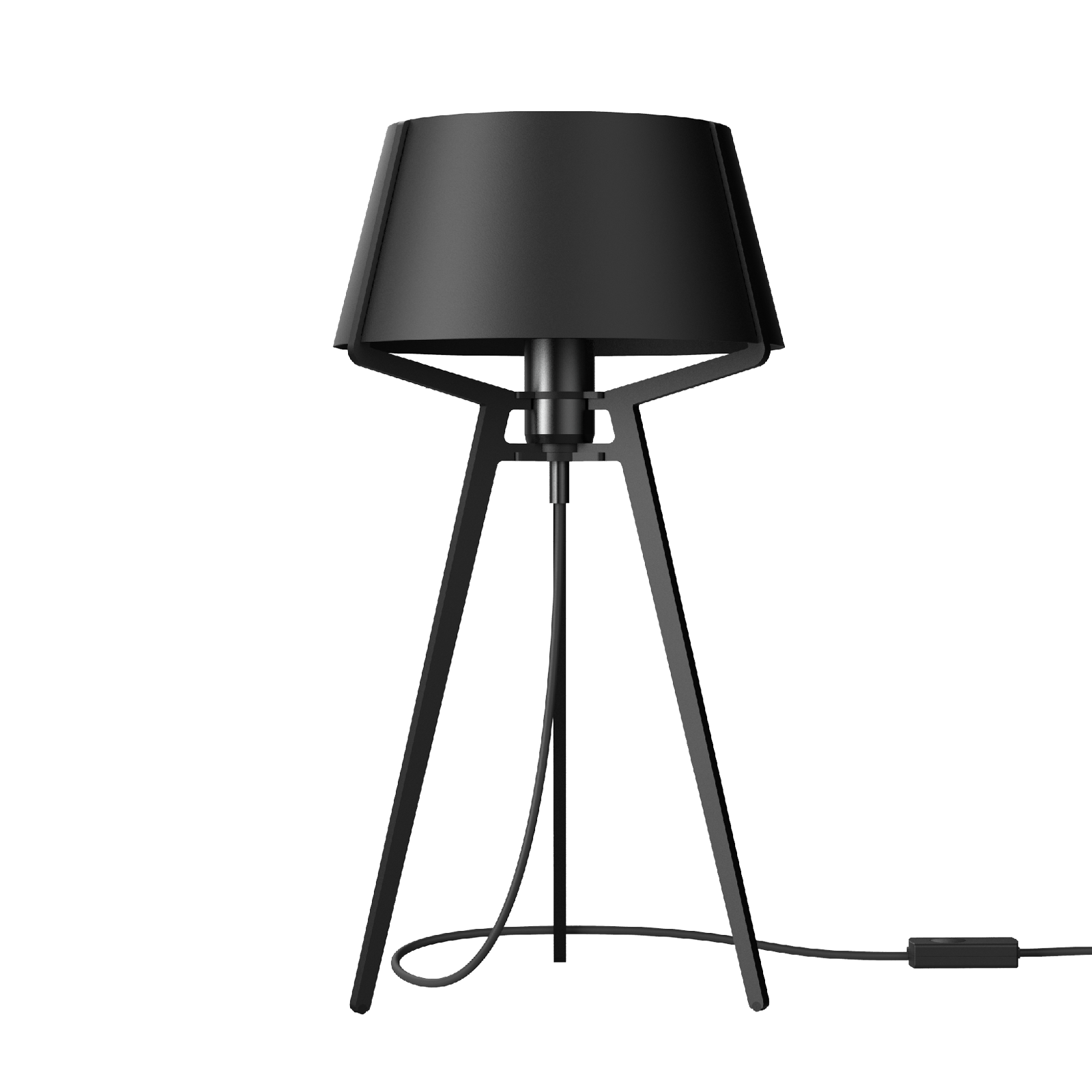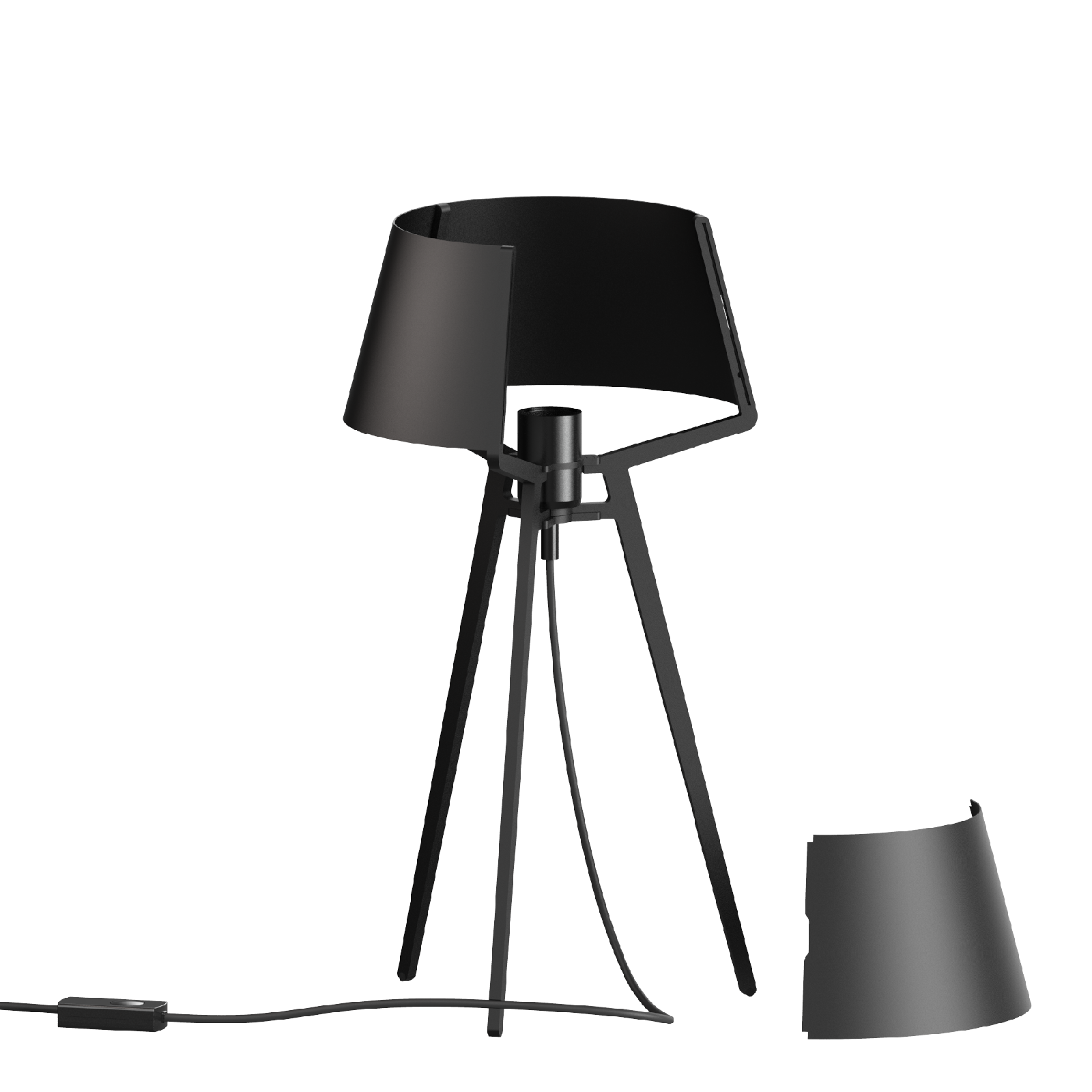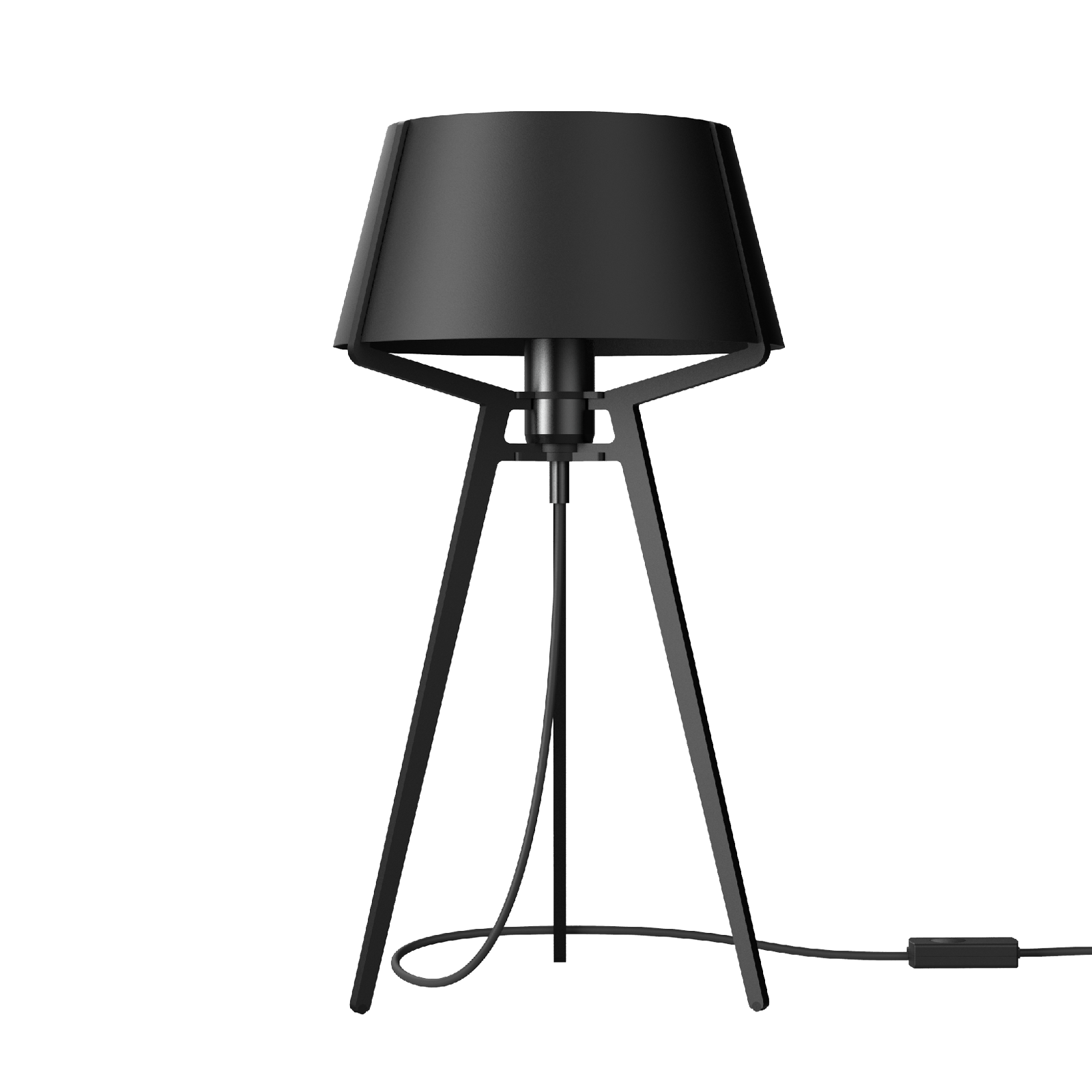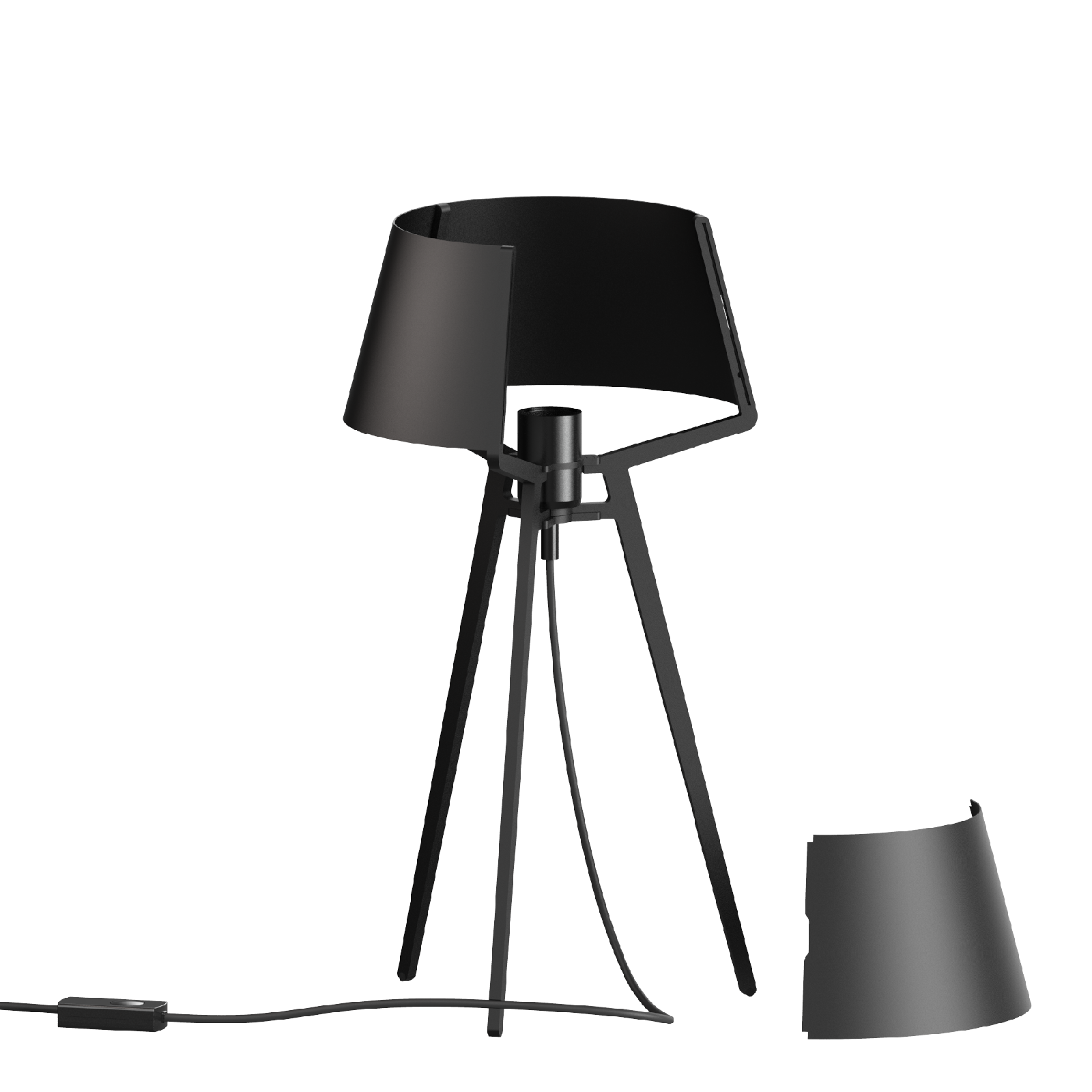 Immédiatement disponible, délai de livraison Expédition dans 1-3 jours ouvrables
Informations sur le produit "bella table"
The Tonone Bella truly lives up to her name: she's a real bella. Because of the three legs, a completely closed lampshade and the use of only one screw, this table lamp has a functional design. The choice of powder-coated steel makes the Bella strong, both in her appearance and her construction.
However, the power of the design lies not only in what you can see, but also in what you don't see. Bella's three legs, for example, continue seamlessly toward the lampshade where they form the ribs. In-between these ribs you will find a slot where you can clamp the loose plates. The fitting is the only part that is secured with a screw, which is subtly concealed under a cover.
As a table lamp, Bella works well in almost any interior: as a modern touch in a classic home, as a minimalistic feature in a Scandinavian style or as a colorful addition to an industrial environment.
The Tonone Bella is available in 11 colors: Ice Blue (light blue), Smokey Black (black), Flux Green (green), Pure White (white), Ash Grey (light grey), Midnight Grey (dark grey), Lightning White (cream white), Striking Orange (orange), Thunder Blue (blue), Daybreak Rose (pink) and Sunny Yellow (yellow).
To customize the design even further, there is another choice to make: that for the color of the fitting. The fitting of the Bella lamp comes in brass or black. Where black is the classic and timeless option, brass is bolder and more daring. Whichever color you choose, both options can be combined just as easily.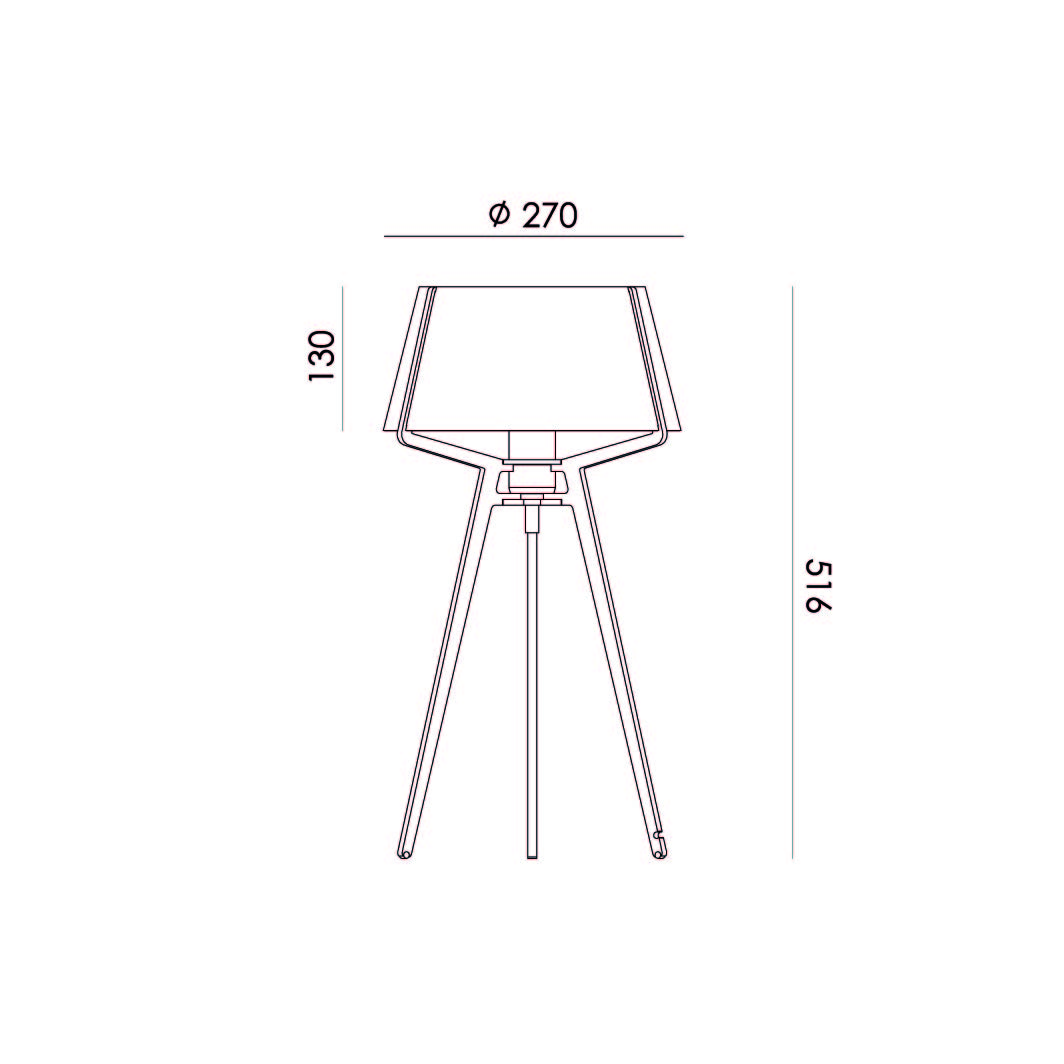 Matériel:

aluminum

, steel

Pays de fabrication :

The Netherlands

ampoule incluse:

no

collection:

BELLA

designer:

Anton de Groof

fitting material:

black aluminum

, brass

ip:

20

longueur de câble:

3000 mm

max watt:

60 Watt

socket:

E27

type:

Table

volt:

220-240 V