10th anniversary of Tonone
---
2013 - 2023
#relaxitsjustalamp
Yeah! Tonone is celebrating its 10th anniversary. Times flies when you're having fun!
We'd like to look back on the past ten years. A decade filled with challenges, lessons, victories and successes. We are incredibly proud of where we are now, but also of the journey that brought us here. Curious? We'll tell you all about it, from our first lamp to the present.
Founder Anton de Groof has always been passionate about design. In 2012, he designed 75 desks for a client in the clothing industry. When the desks were completed, he felt that something was missing. Something... cozy, to finish it off... a lamp! He pitched this idea to the client and got the green light. The desks were all given a matching lamp. And those lamps, they left us craving for more! That's how a brand new concept for lamps was born: Tonone, with its first lamp the Bolt, which is still successfully sold today.
Time to celebrate!!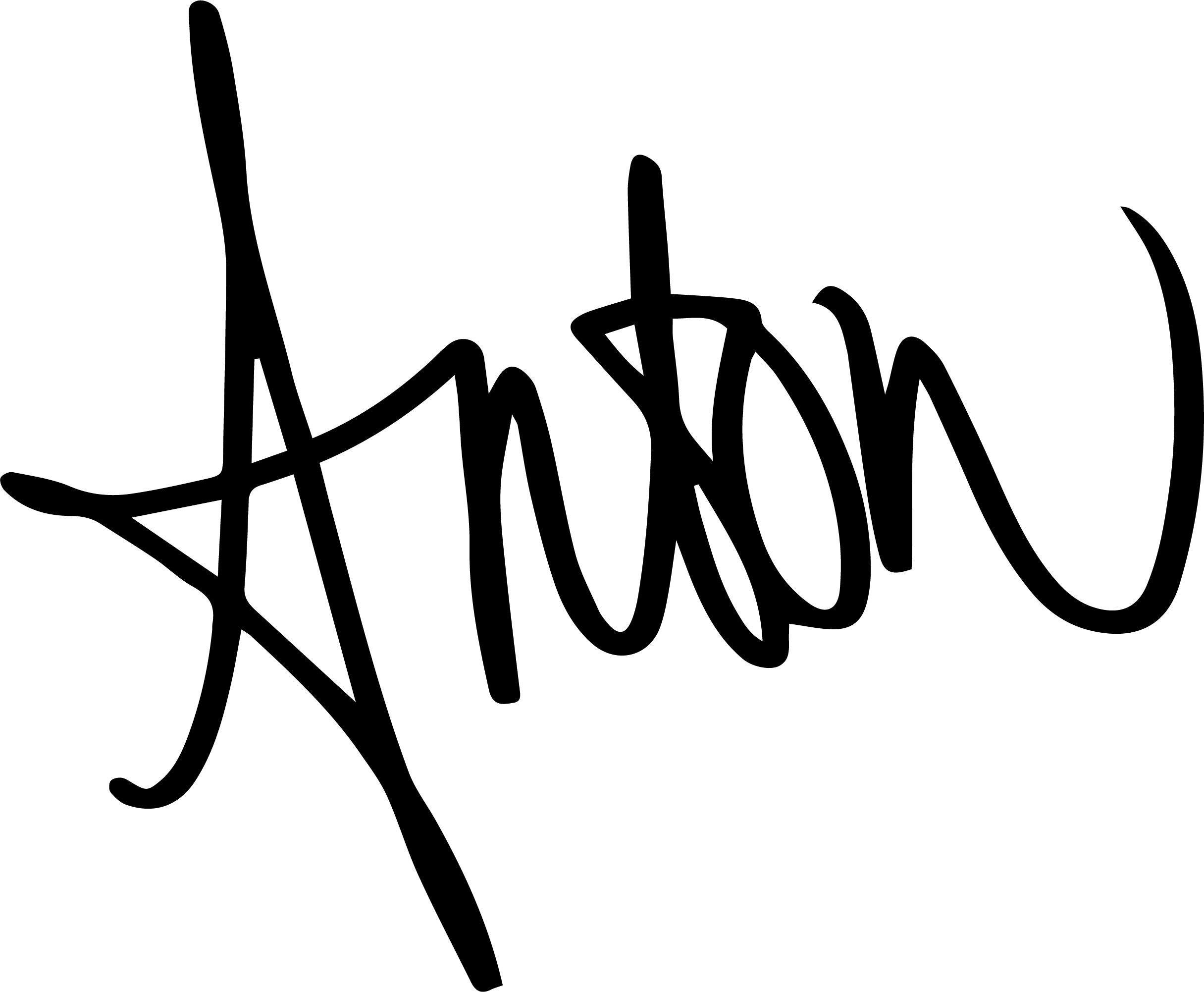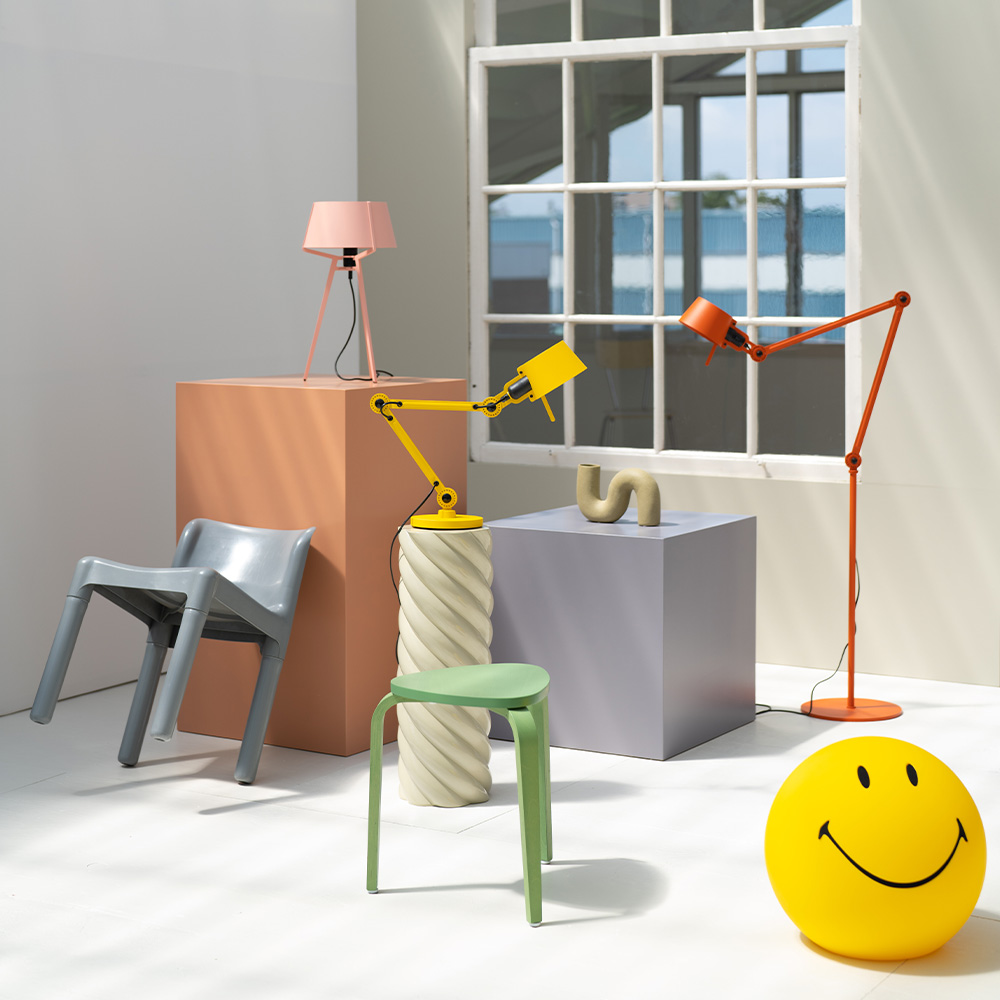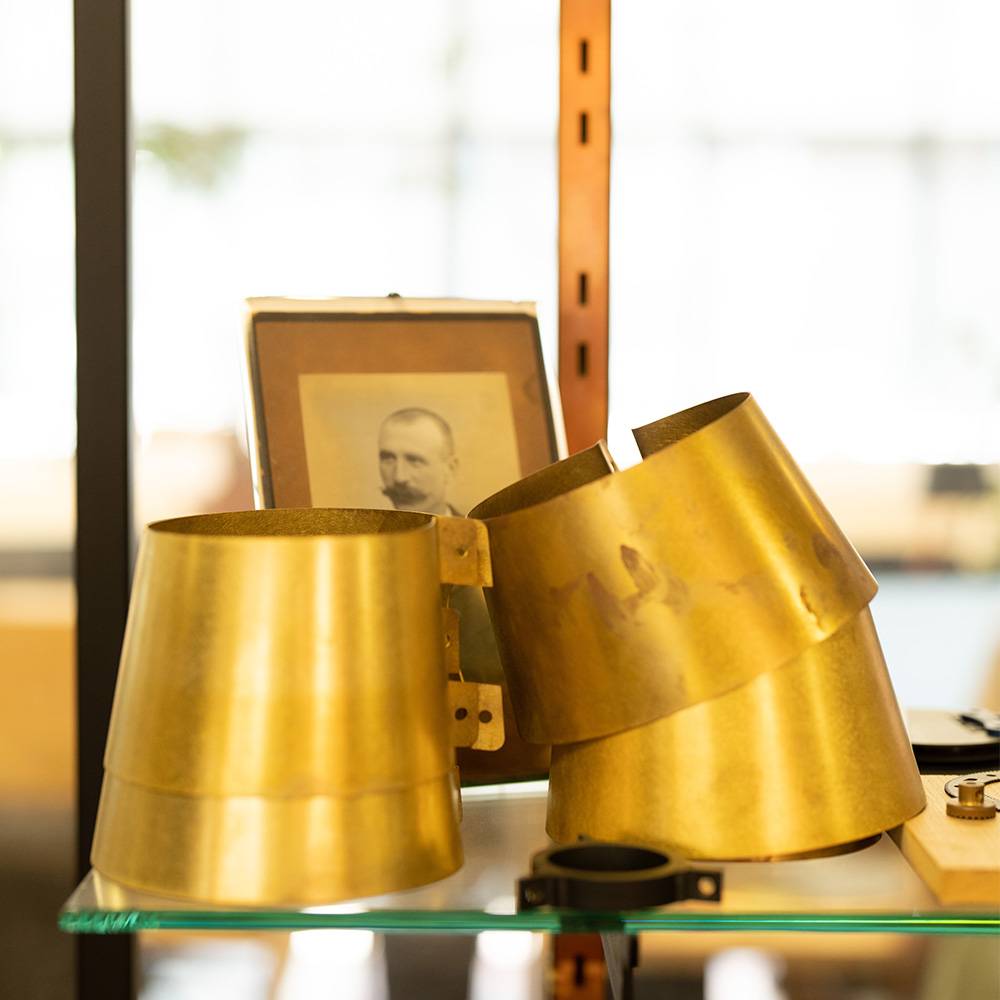 It all started with the Bolt...
The Bolt is the lamp that started it all. This sturdy industrial lamp is recognisable by its functionality, clean lines and the iconic wingnut. The Bolt serves as the foundation for all Tonone designs. Later, we introduced entirely new collections like Bella, Beads and our latest addition: the ONE. Characteristic of all Tonone lamps is the timeless design. You won't get tired of it: a Tonone lamp is for life.
In the spotlights
Last but not least: a retrospective of the highlights of the past 10 years. The most exciting part? Seeing our Tonone lamps everywhere. In bank buildings and luxury hotels, but they also regularly shine on television. They had a guest role in the series Ted Lasso and frequently appear in home improvement shows like vtwonen. But the coolest thing was undoubtedly seeing our lamp in the kitchen of none other than Lenny Kravitz. Yes, we had to pinch ourselves when that happened!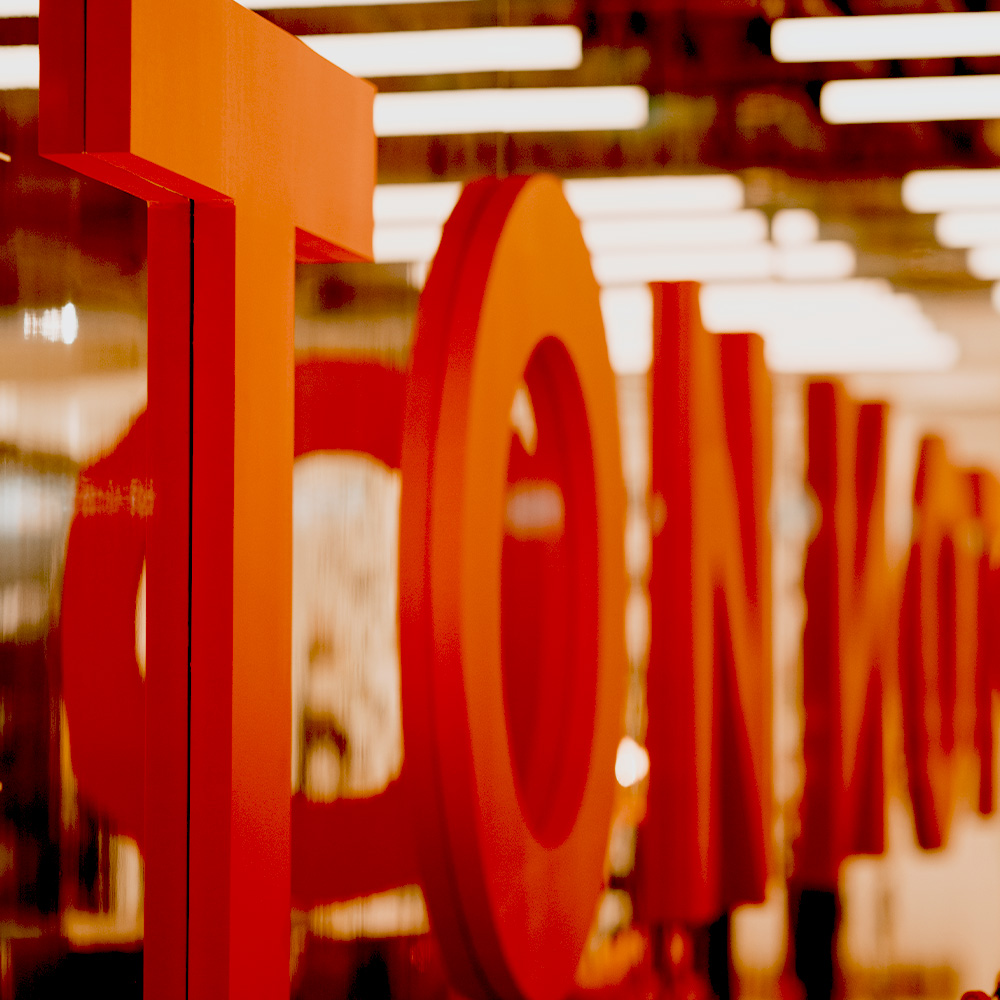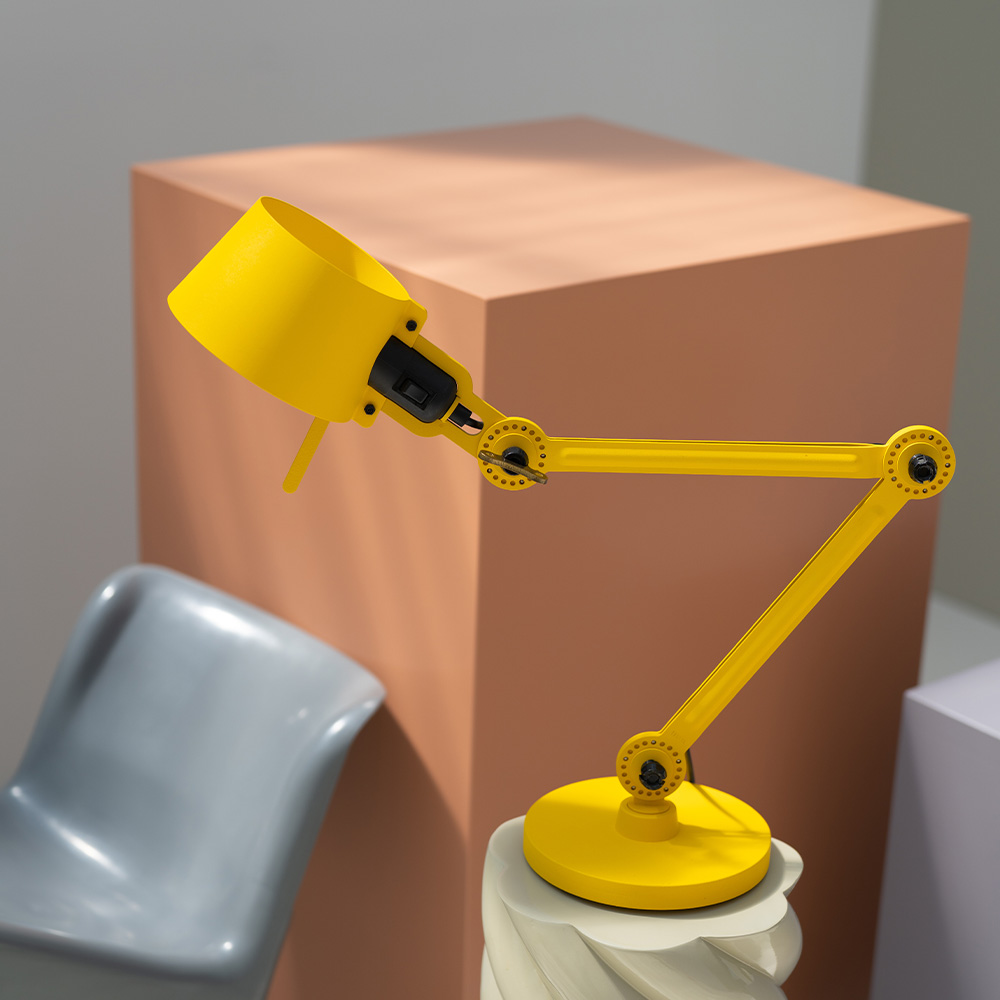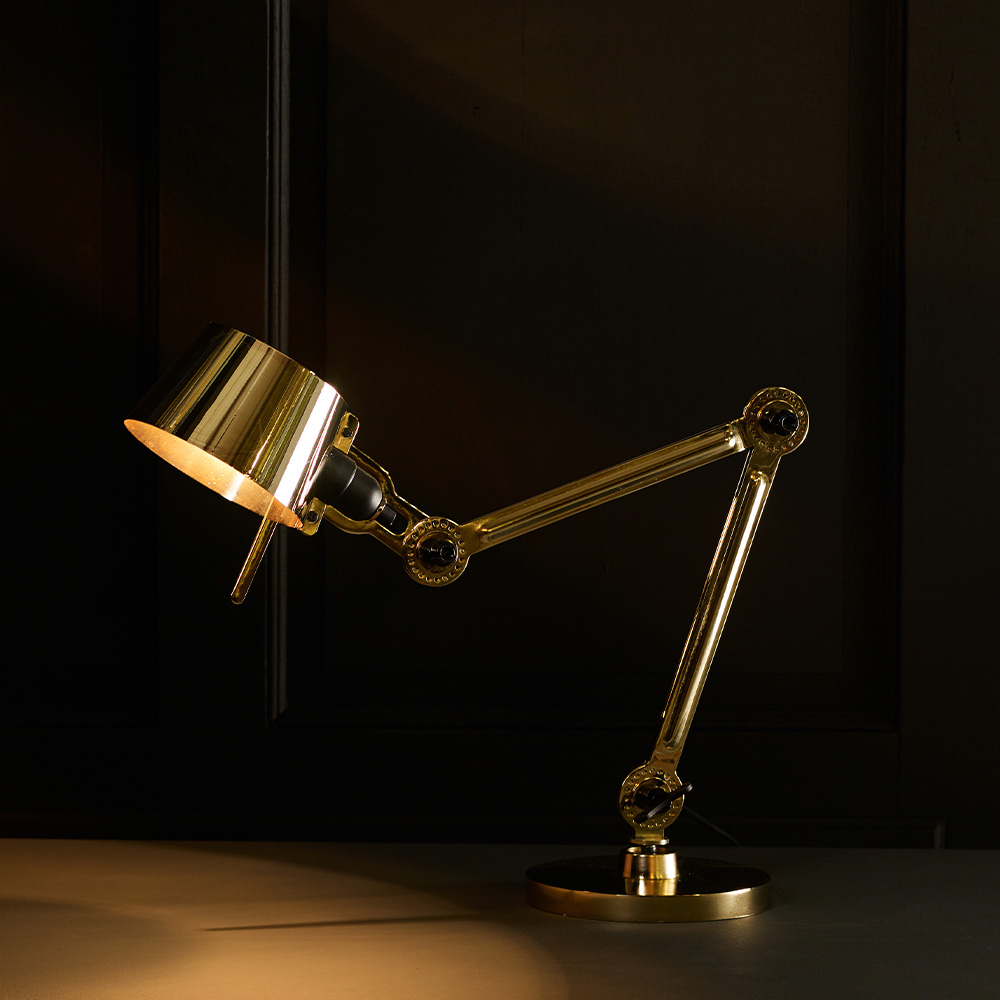 Slowly and steady
That's what characterizes Tonone. We have been steadily growing since 2013. By working consistently, not giving up, learning, and adapting, Tonone has evolved into the company it is today. Over the years, the product range has expanded significantly. The Bolt collection has now grown into a broad collection with 29 different models in 11 colors. If you are a fan of timeless, sleek and Dutch design, there is always a Tonone lamp that suits your taste.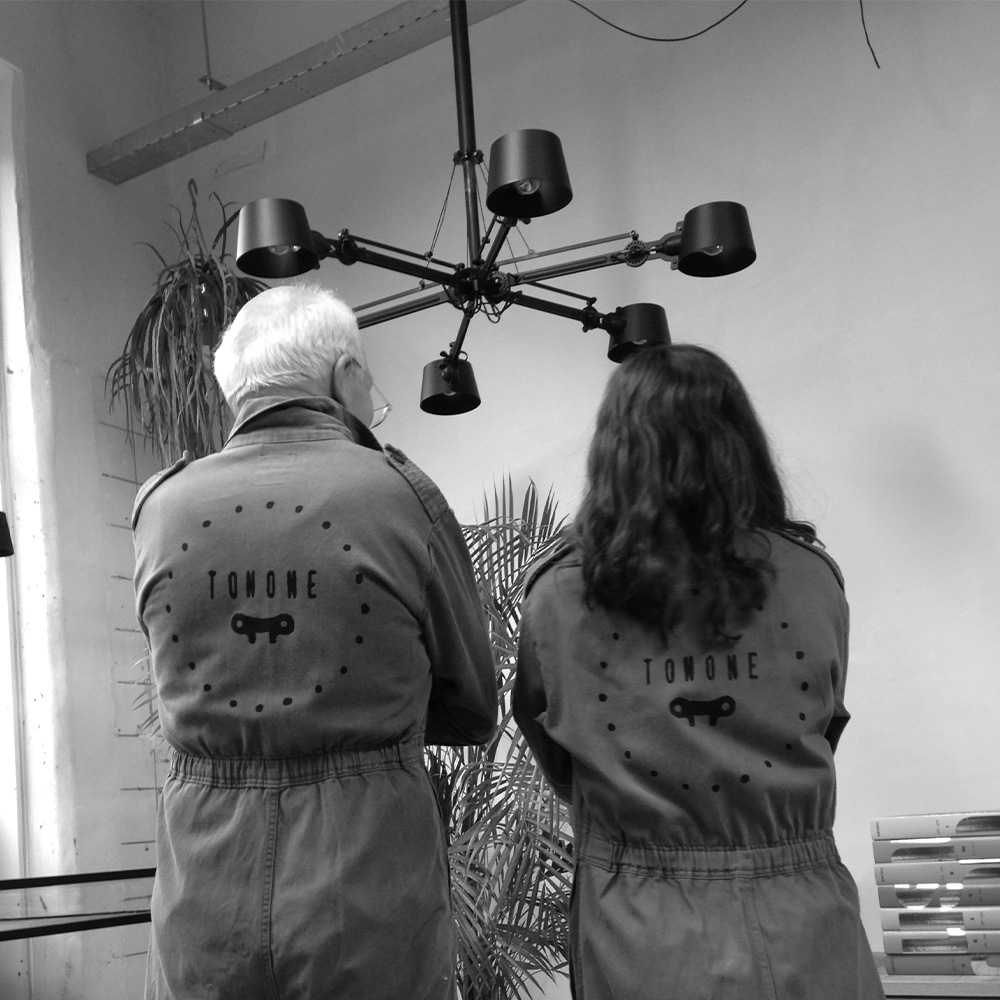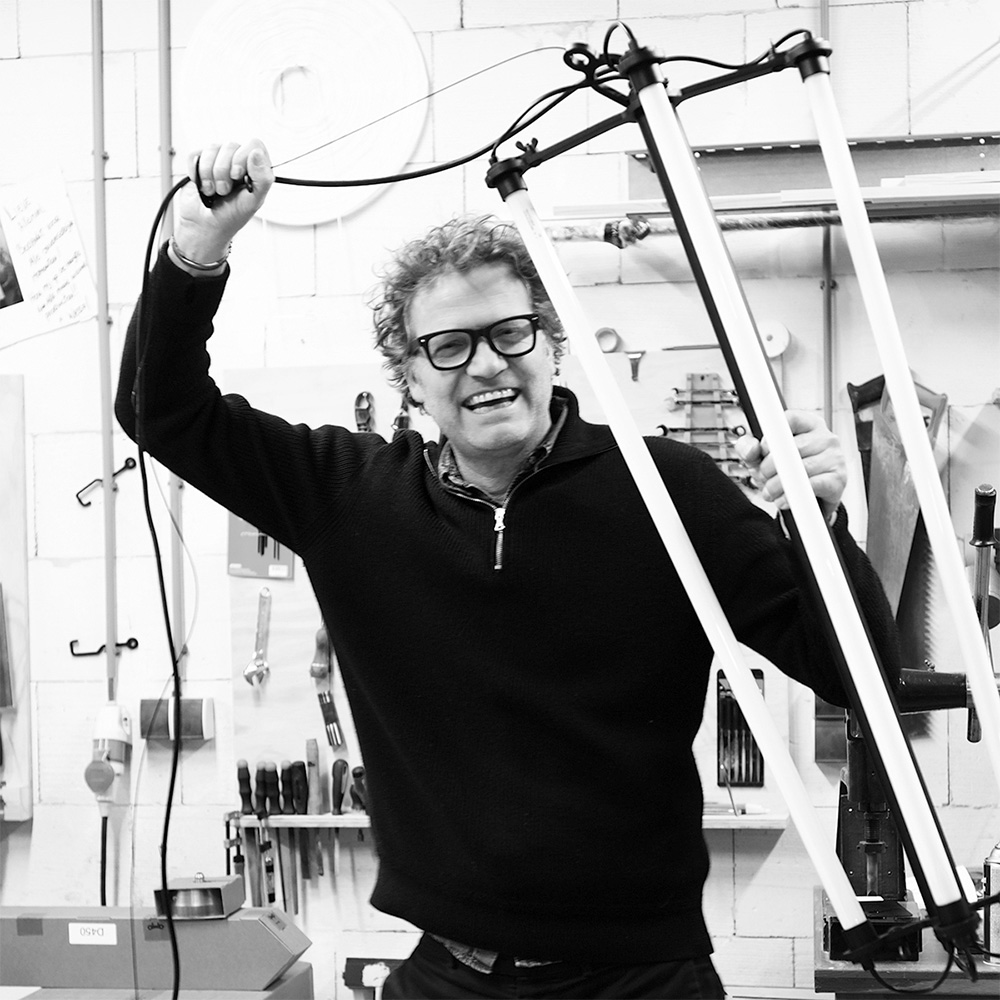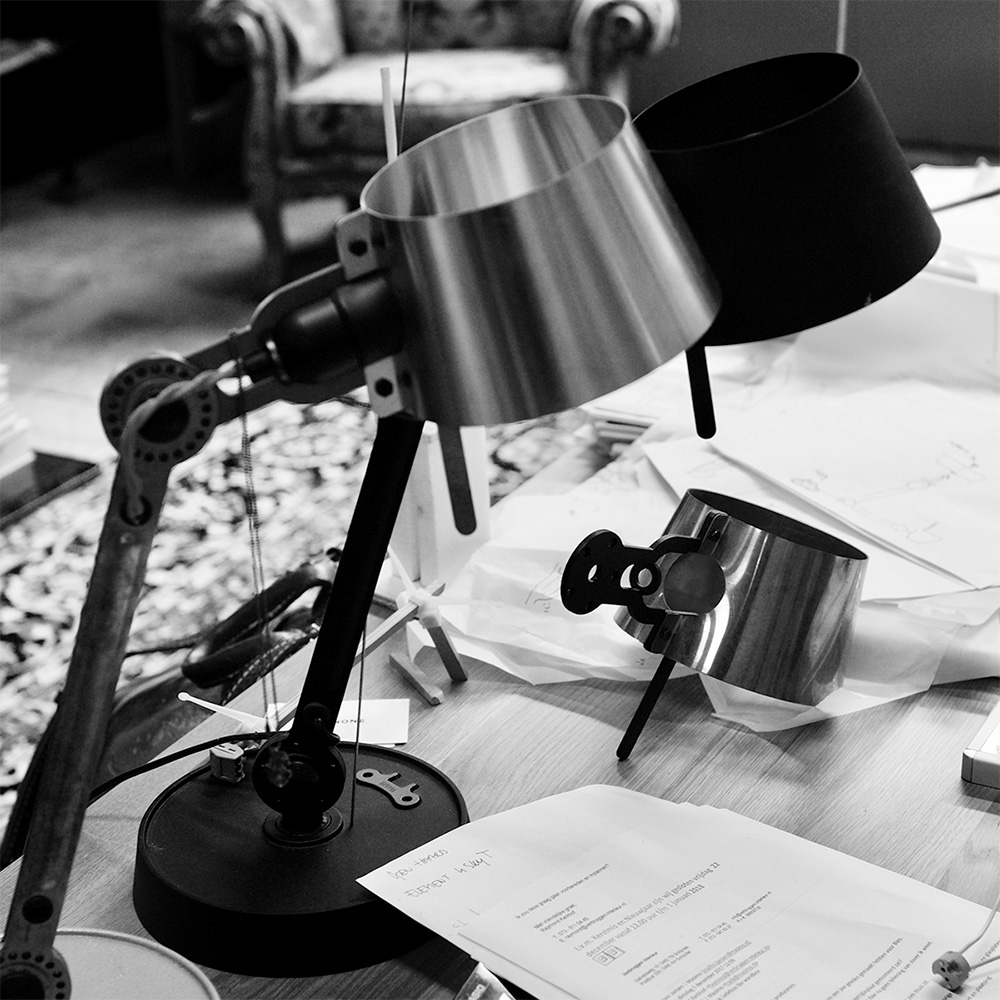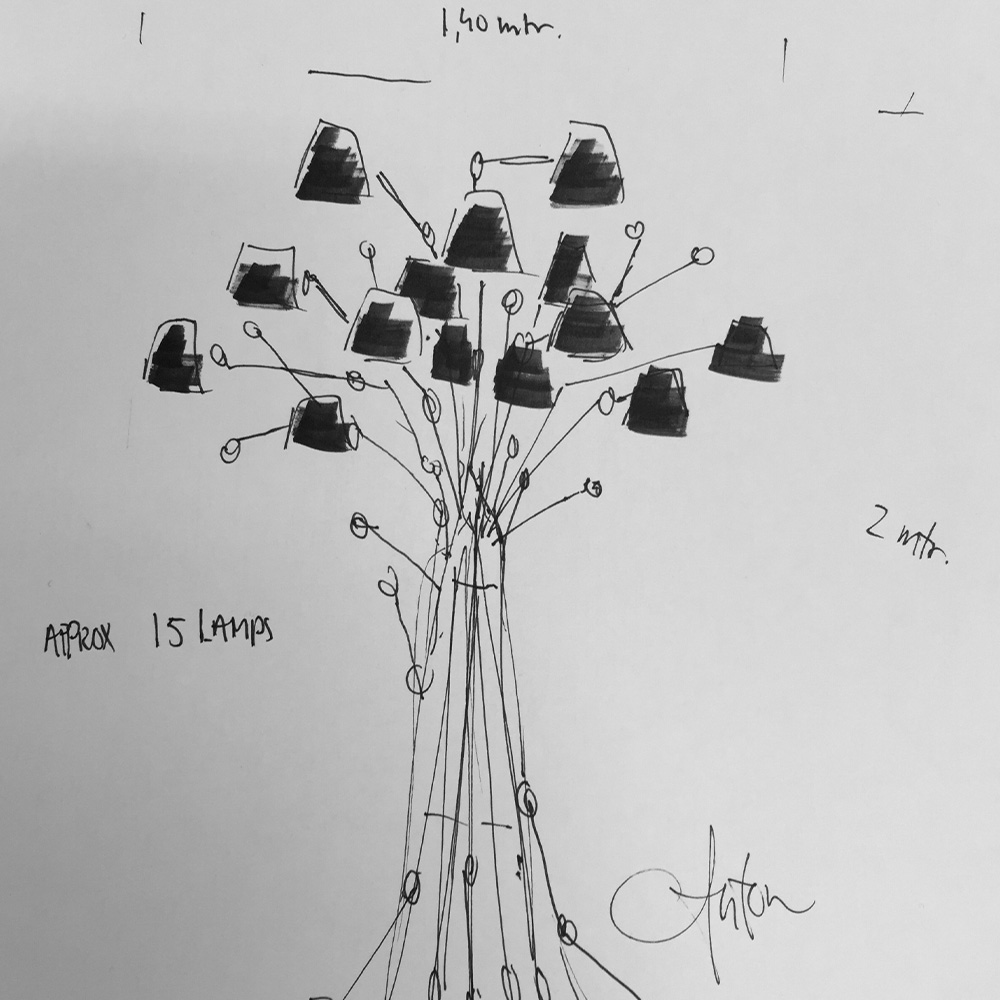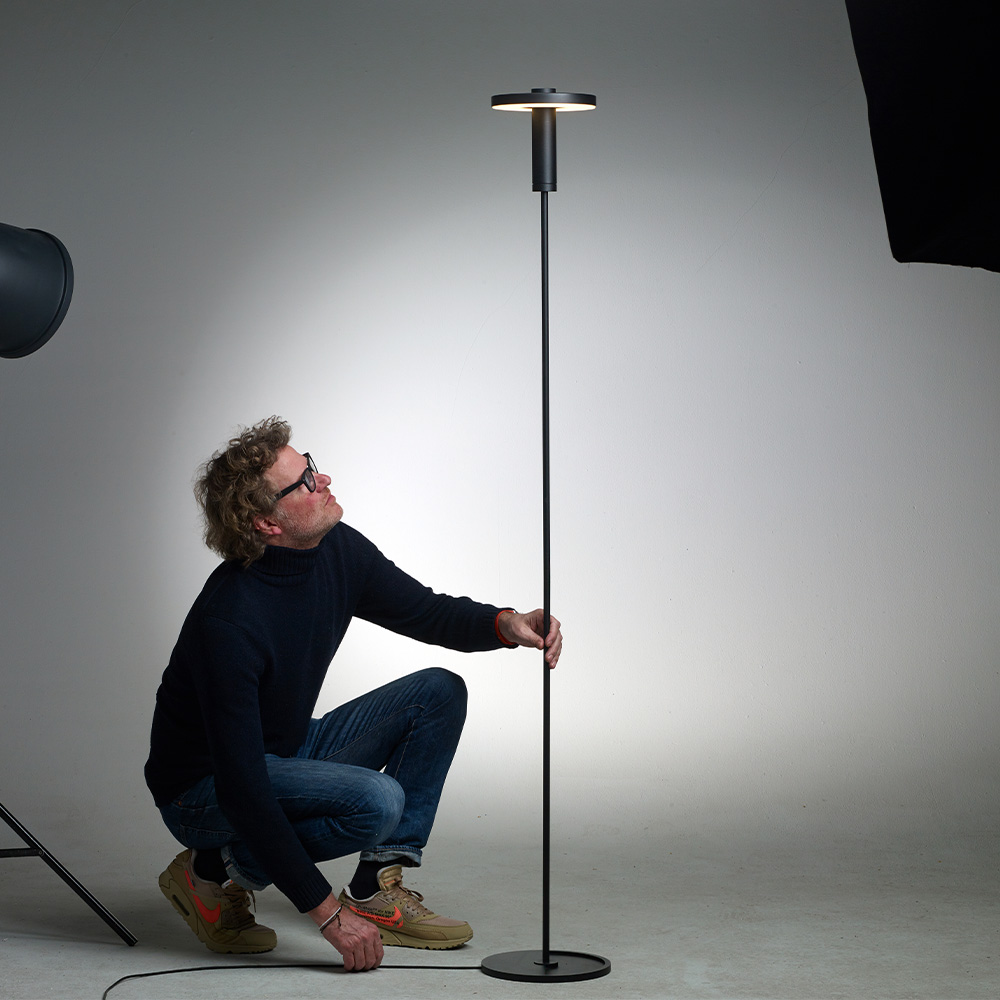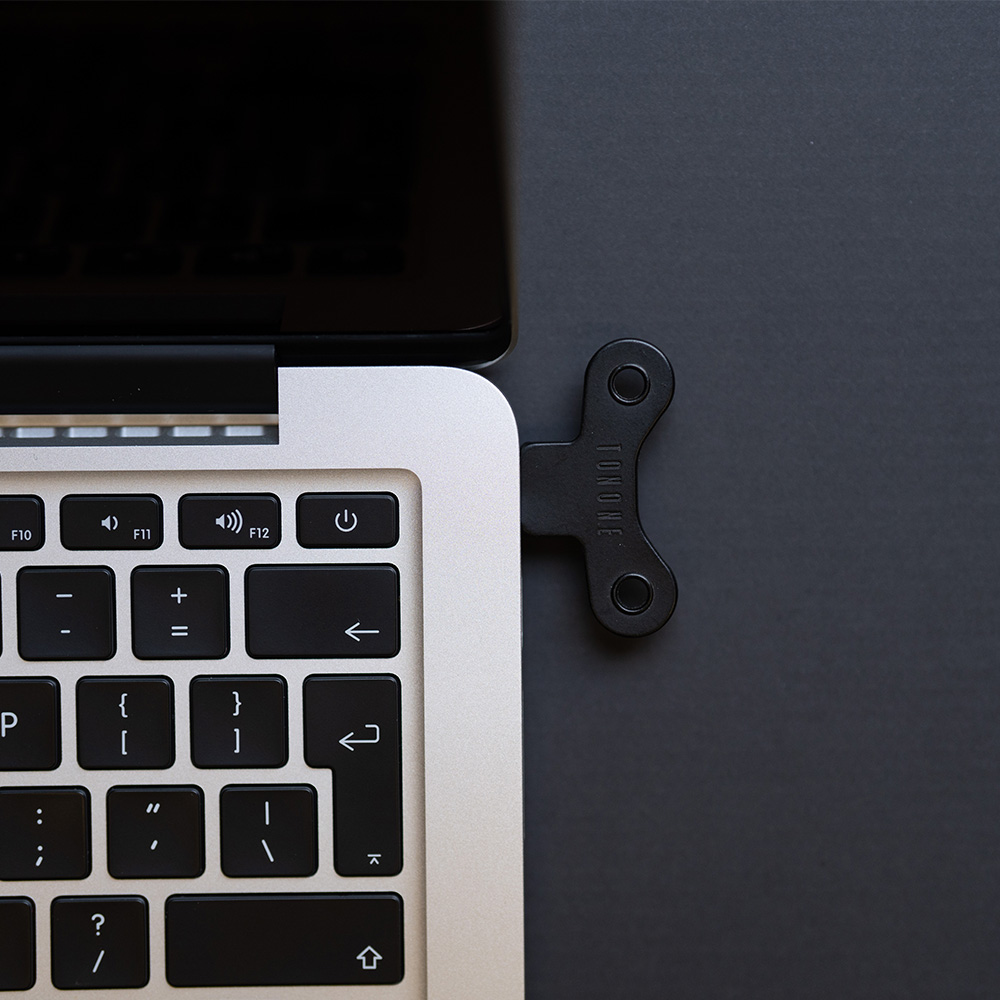 If you love Tonone @ Let's celebrate!