Projects
Are you a professional in interior design and architecture? Tonone is happy to help you. For advice, custom solutions, various tools (including 3D files) and a fixed point of contact, please contact us. Our design team is ready to help.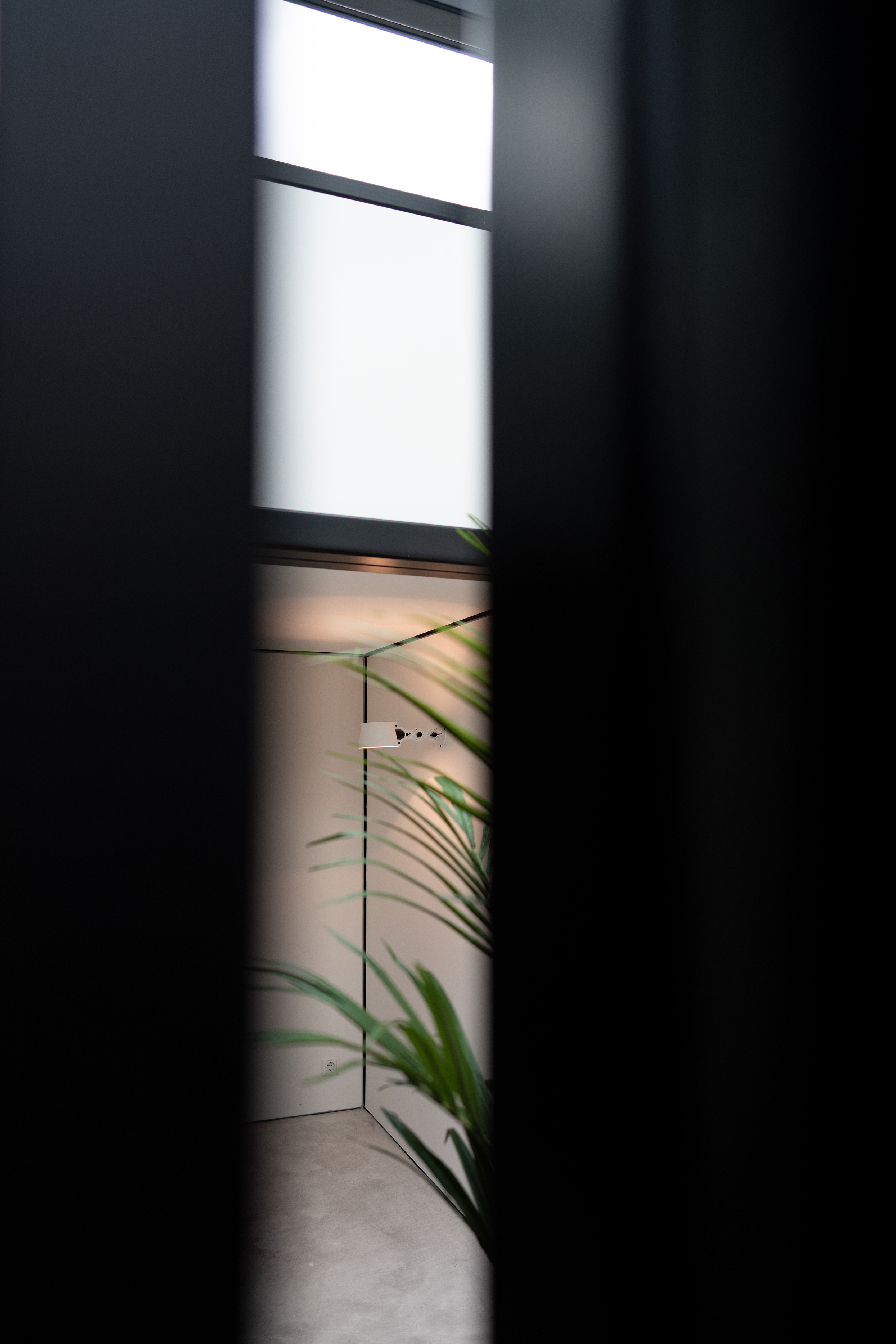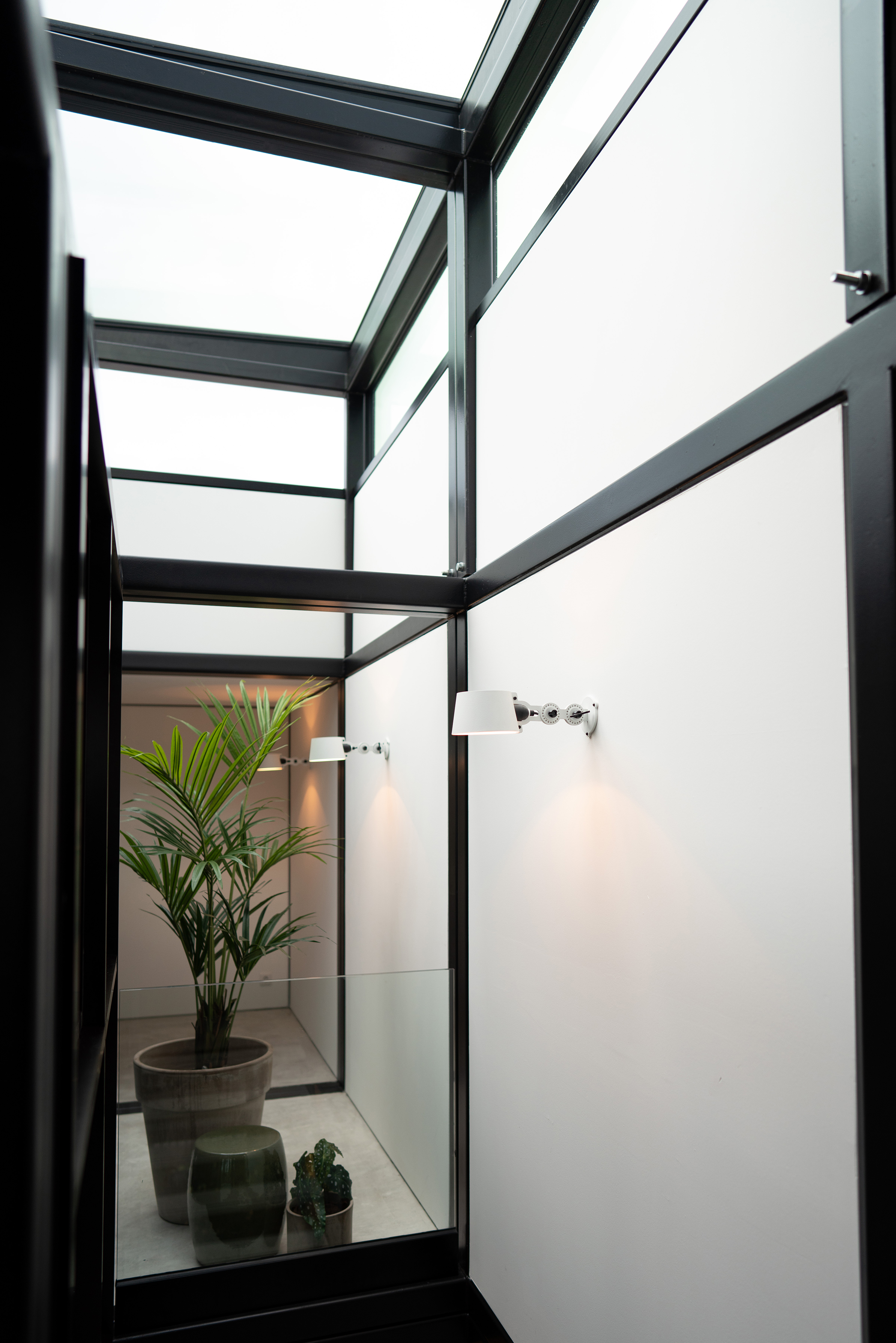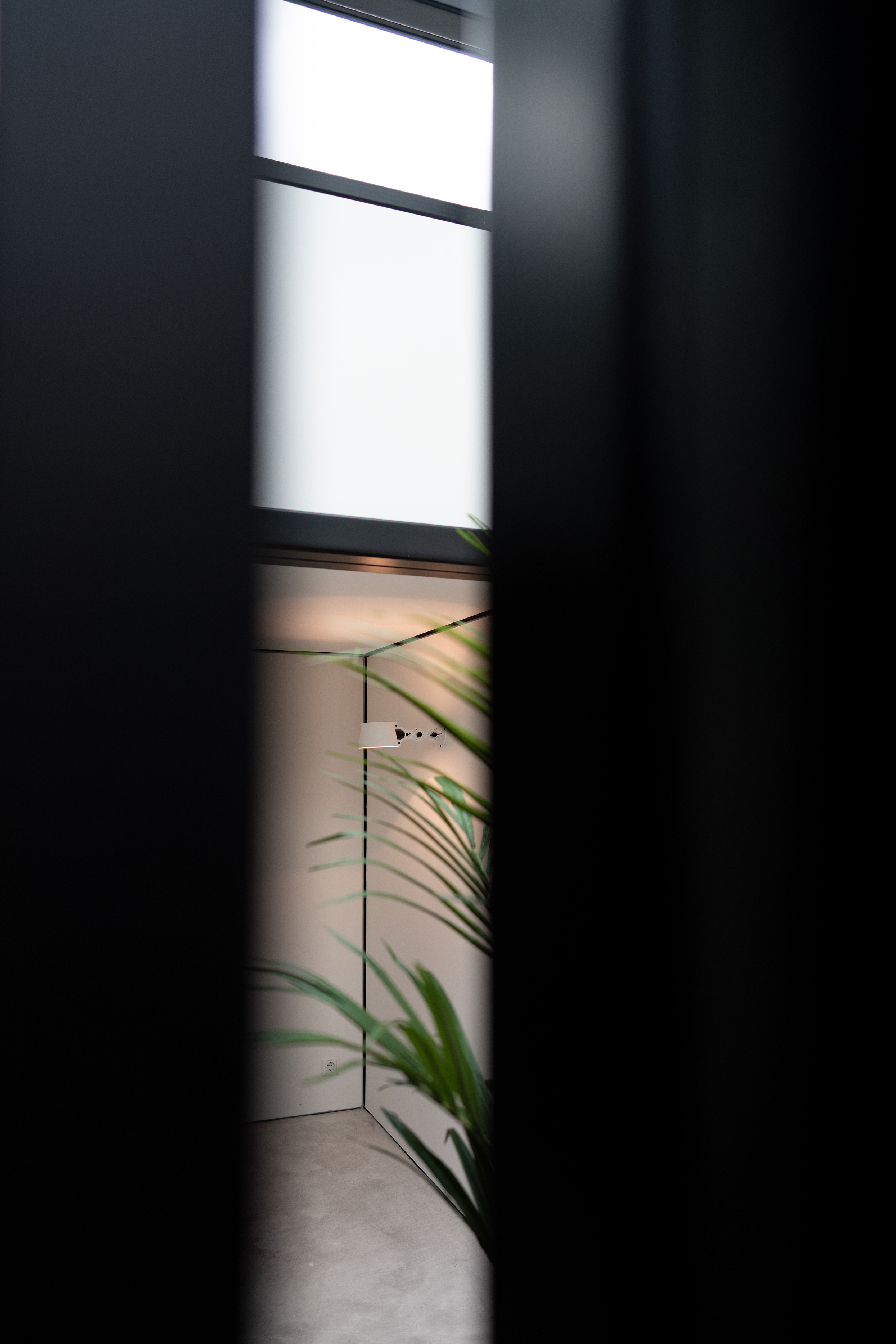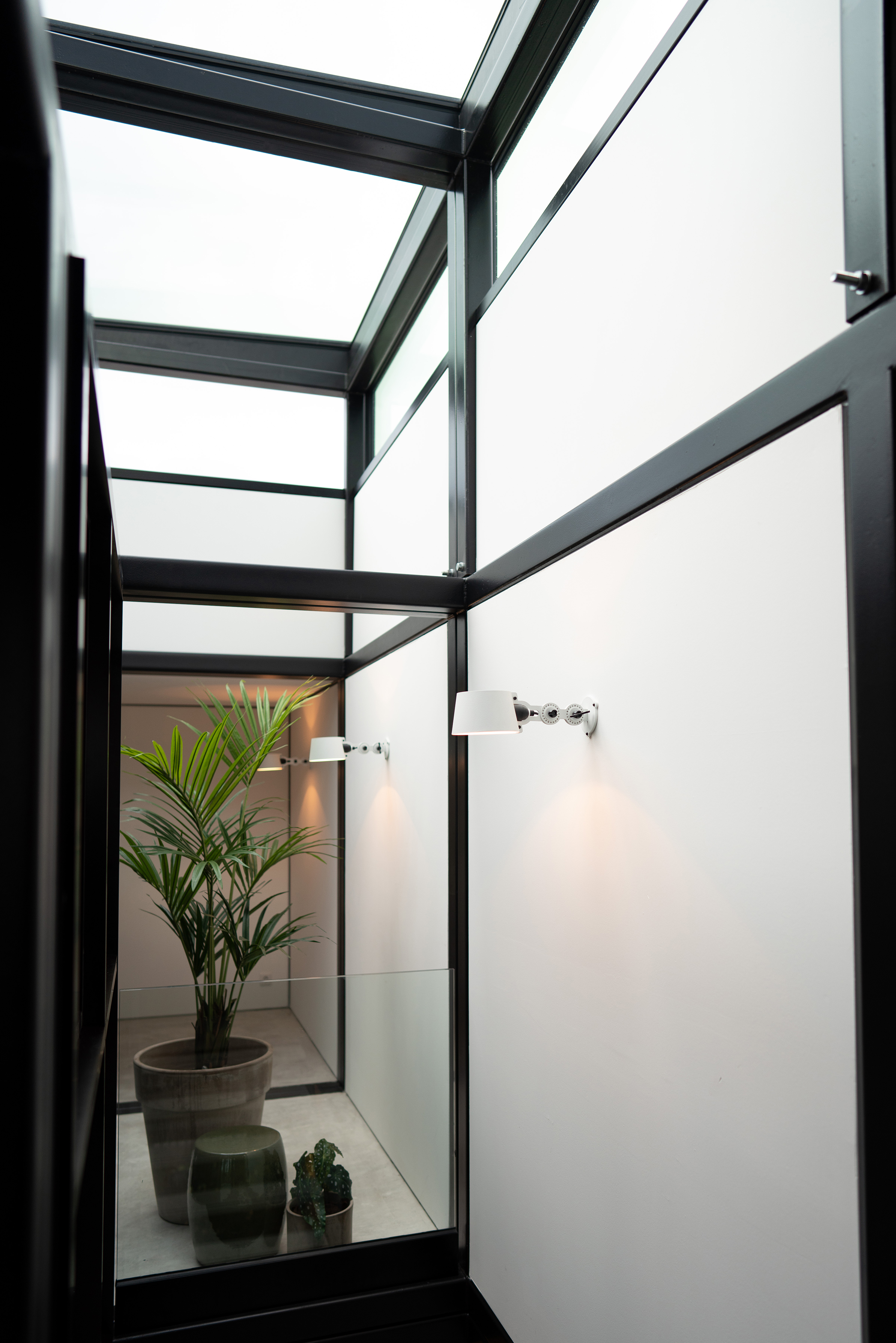 JM van Delft & ZN
Façade builders since 1907 - They supply and assemble windows, doors and façades in aluminium, steel and stainless steel.
JM van Delft & zn worked as much as possible with local companies and sustainability plays a big role.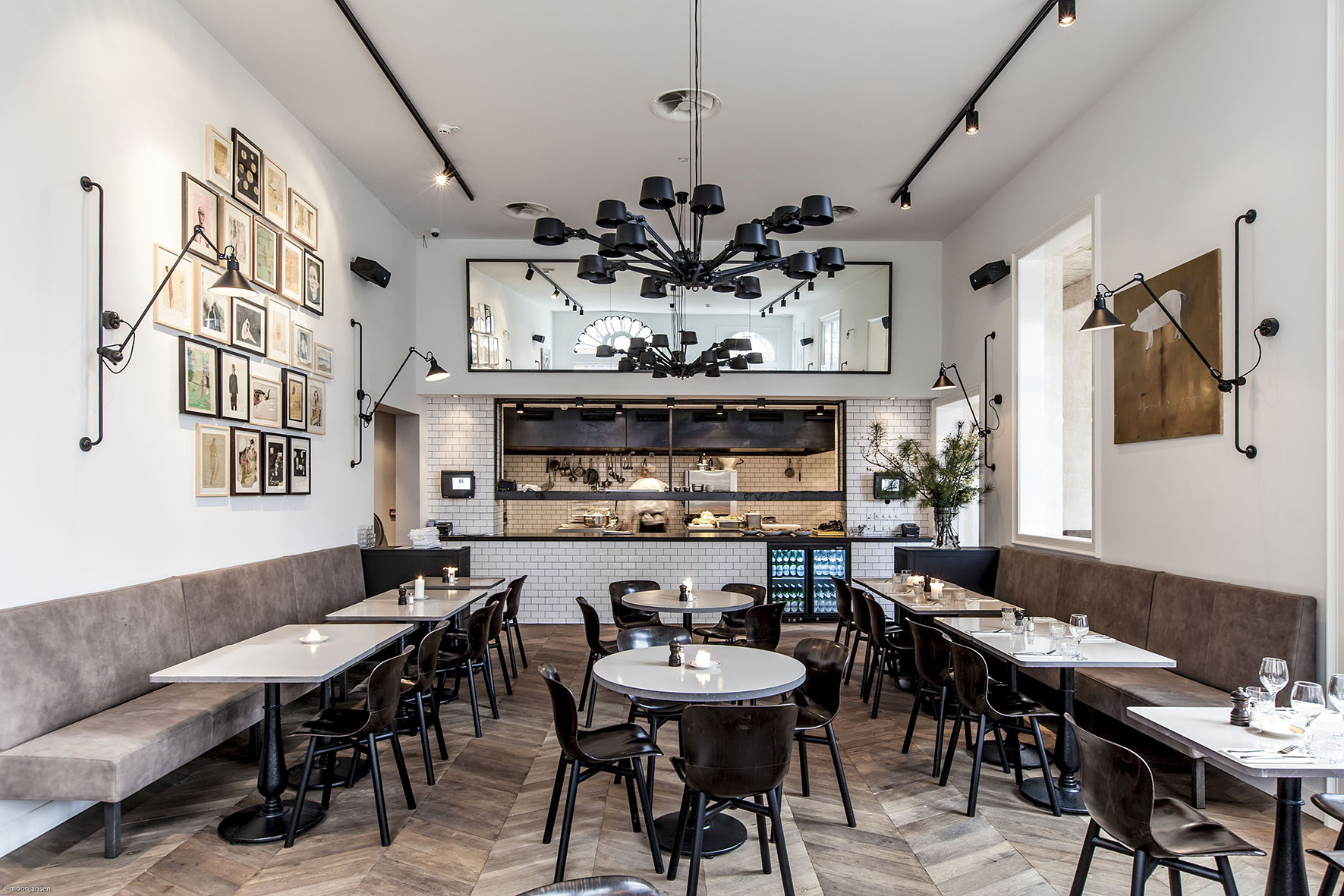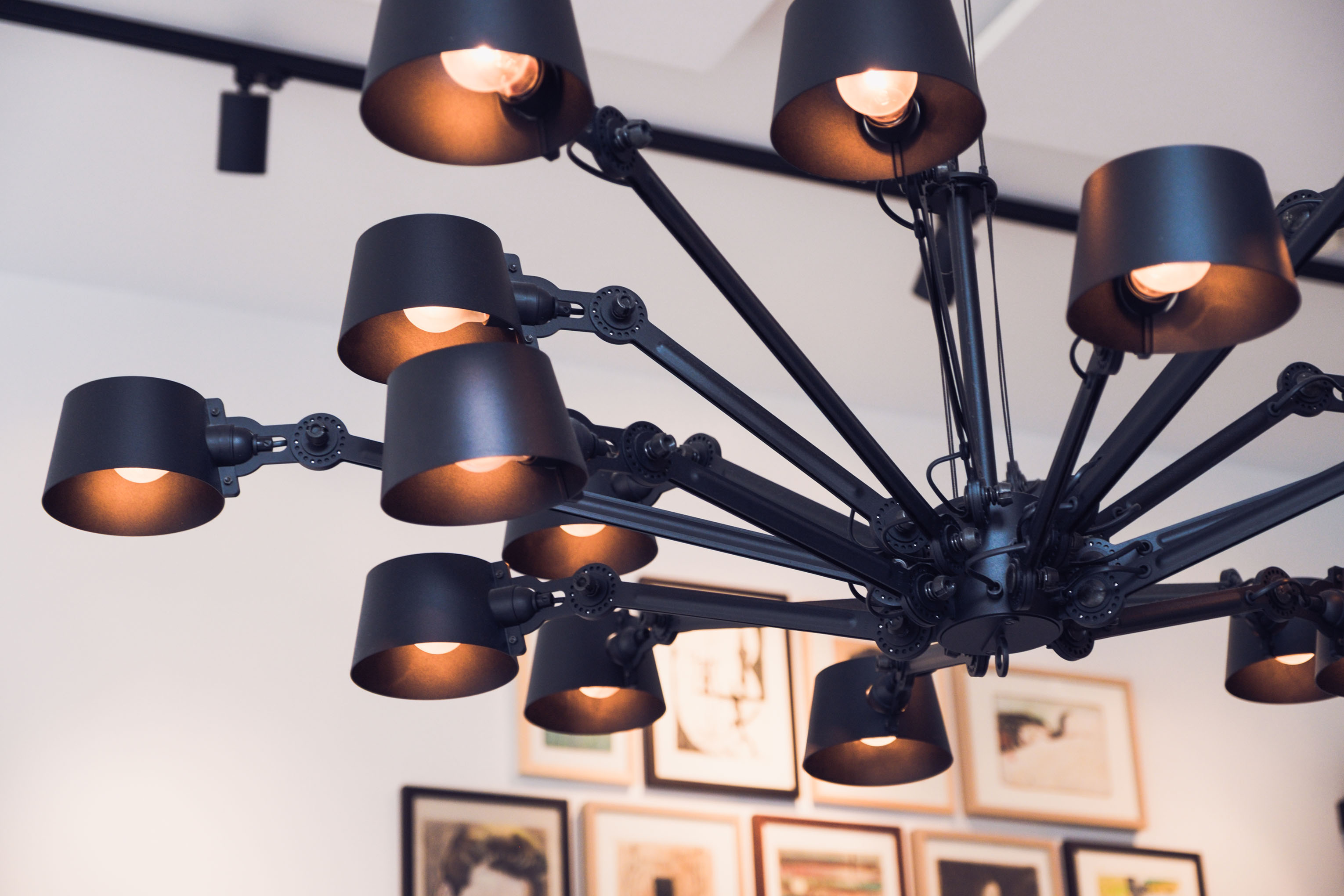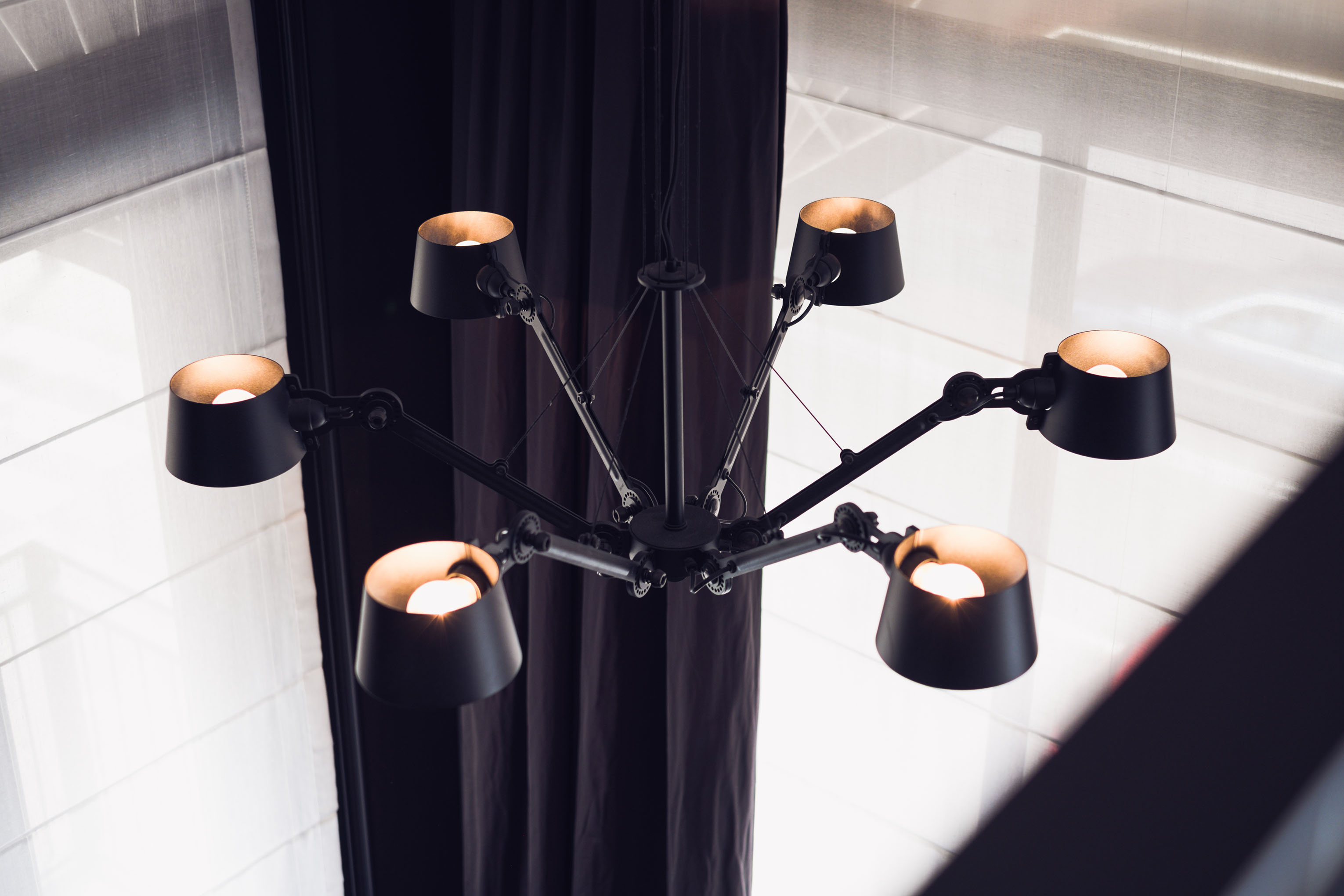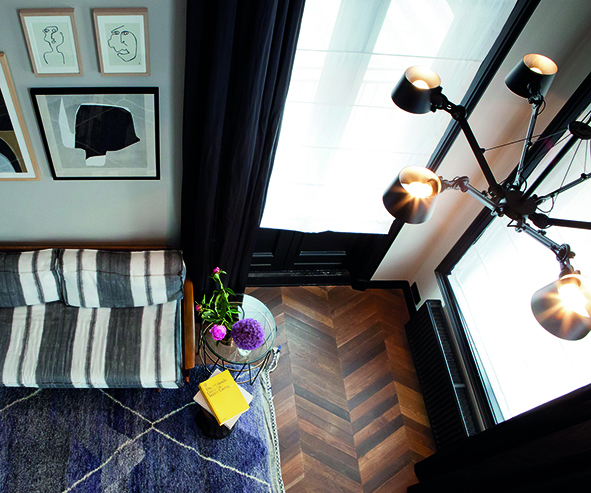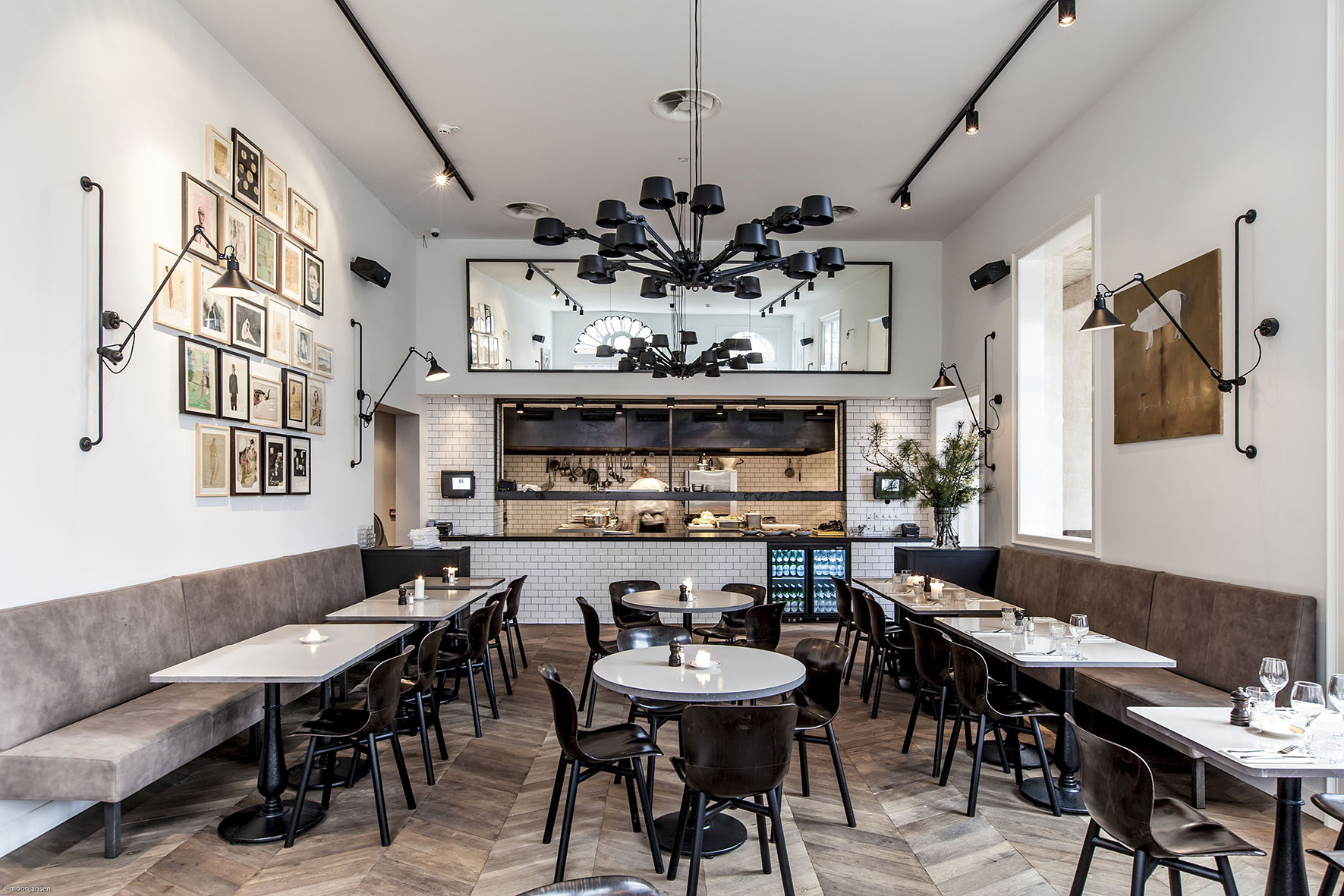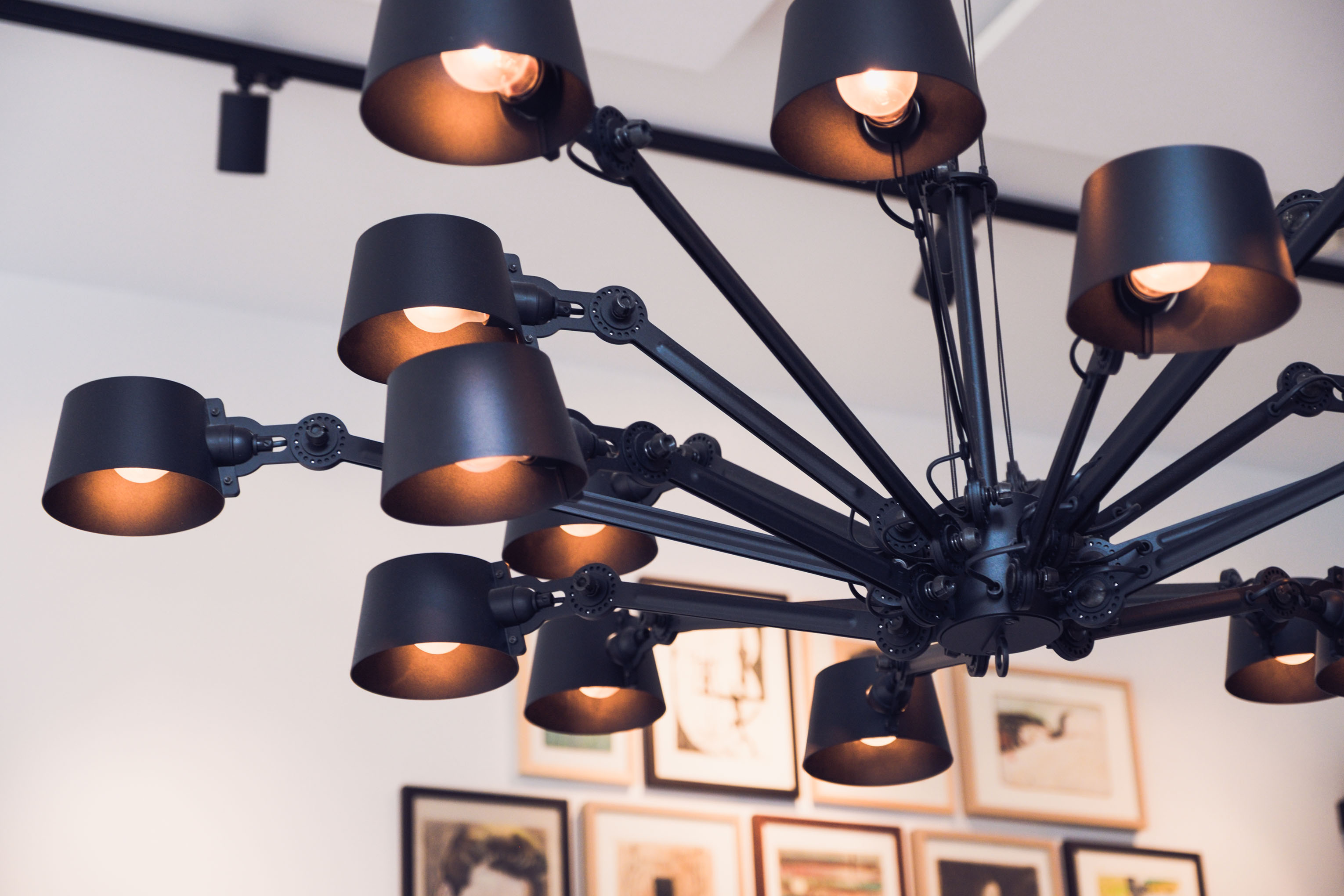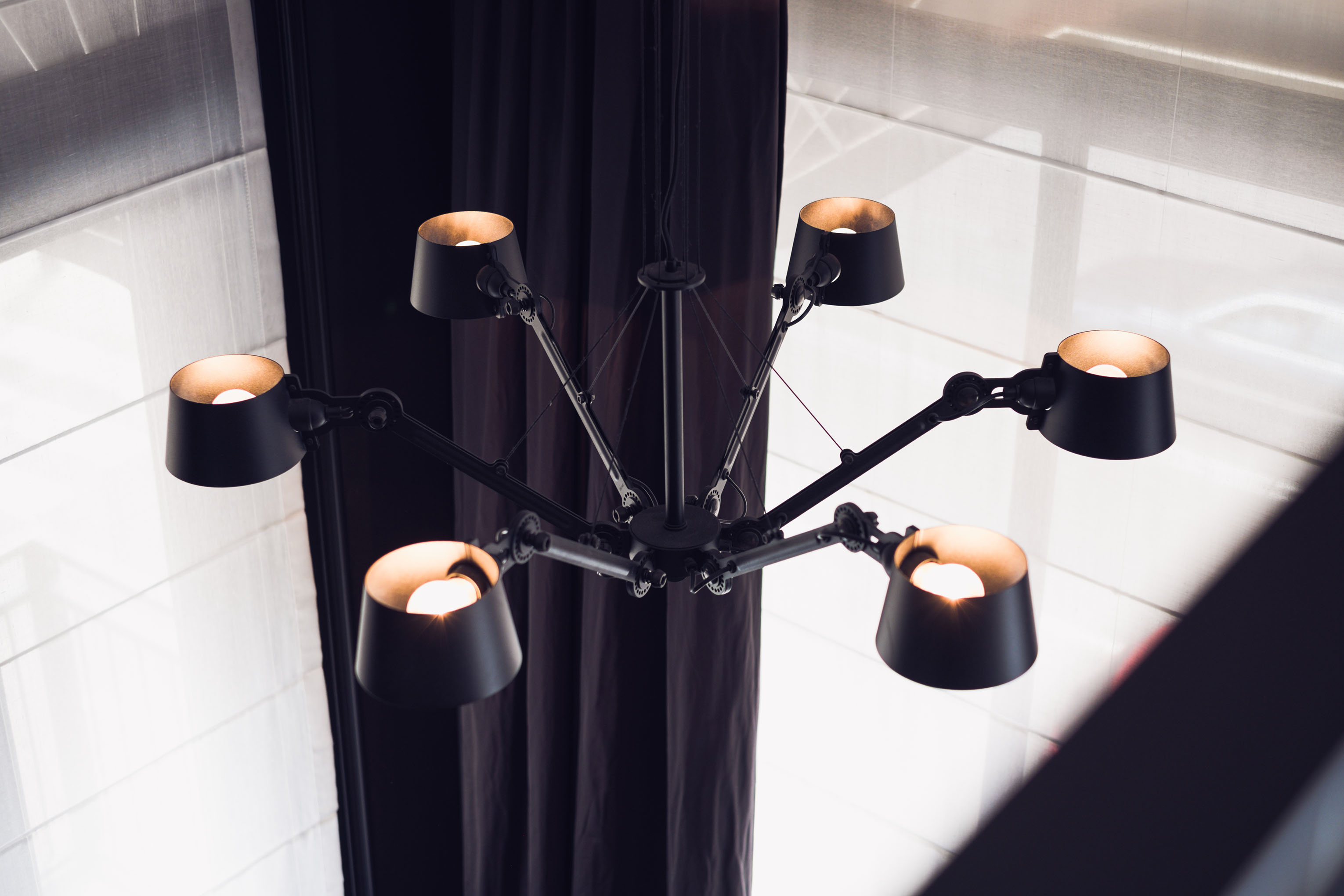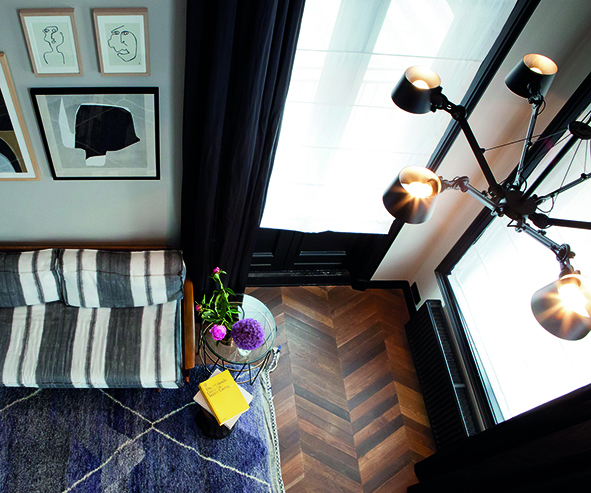 Morgan & Mees Amsterdam
Located in Amsterdam Old-West, close to Amsterdam's most vibrant and artistic neighborhoods, Morgan & Mees is a cozy and charming boutique hotel with lively cocktail bar and restaurant. The restaurant is open for breakfast, lunch and dinner, seven days a week.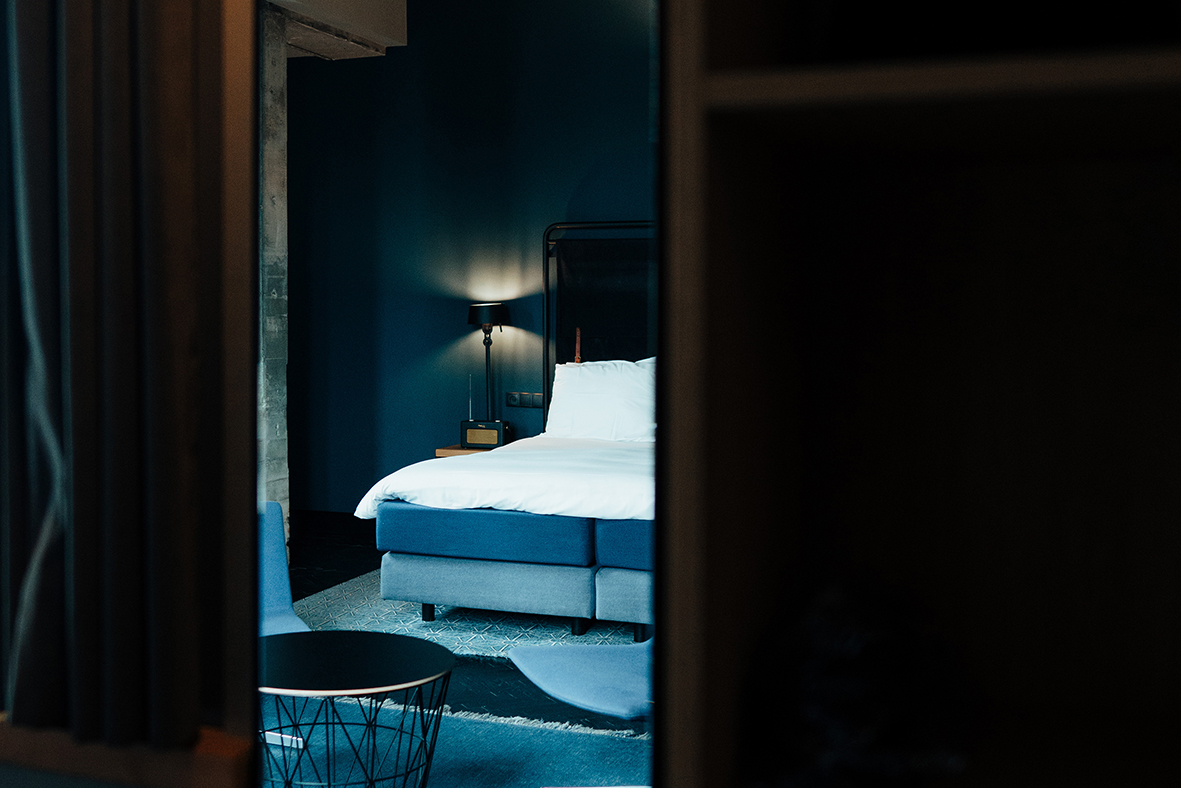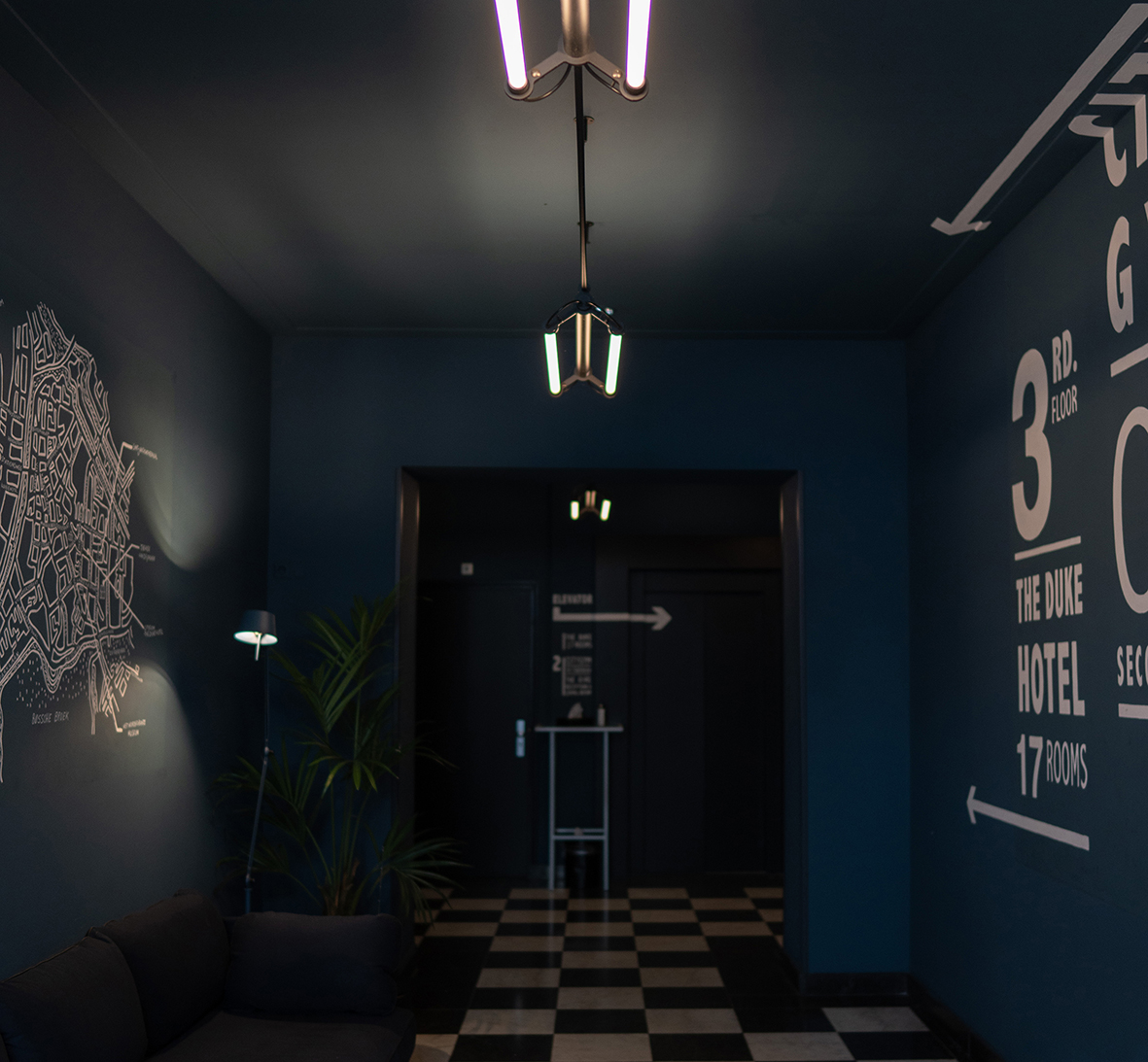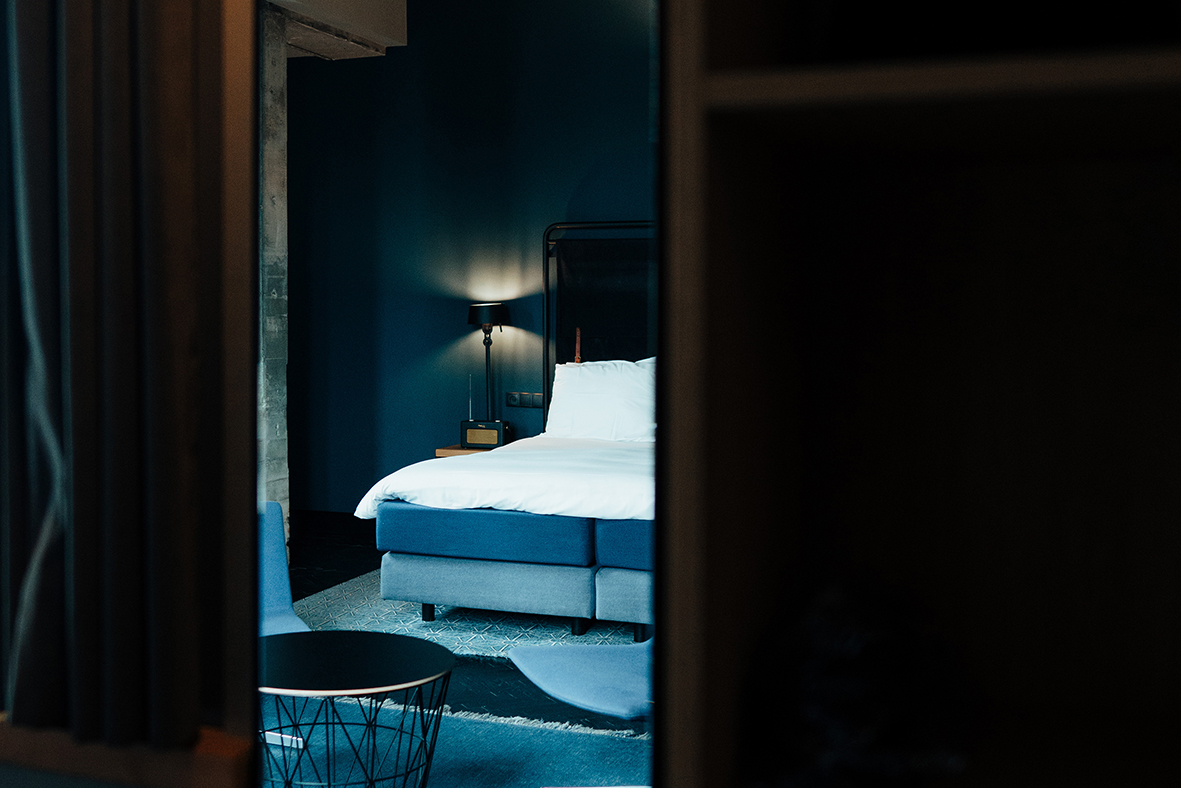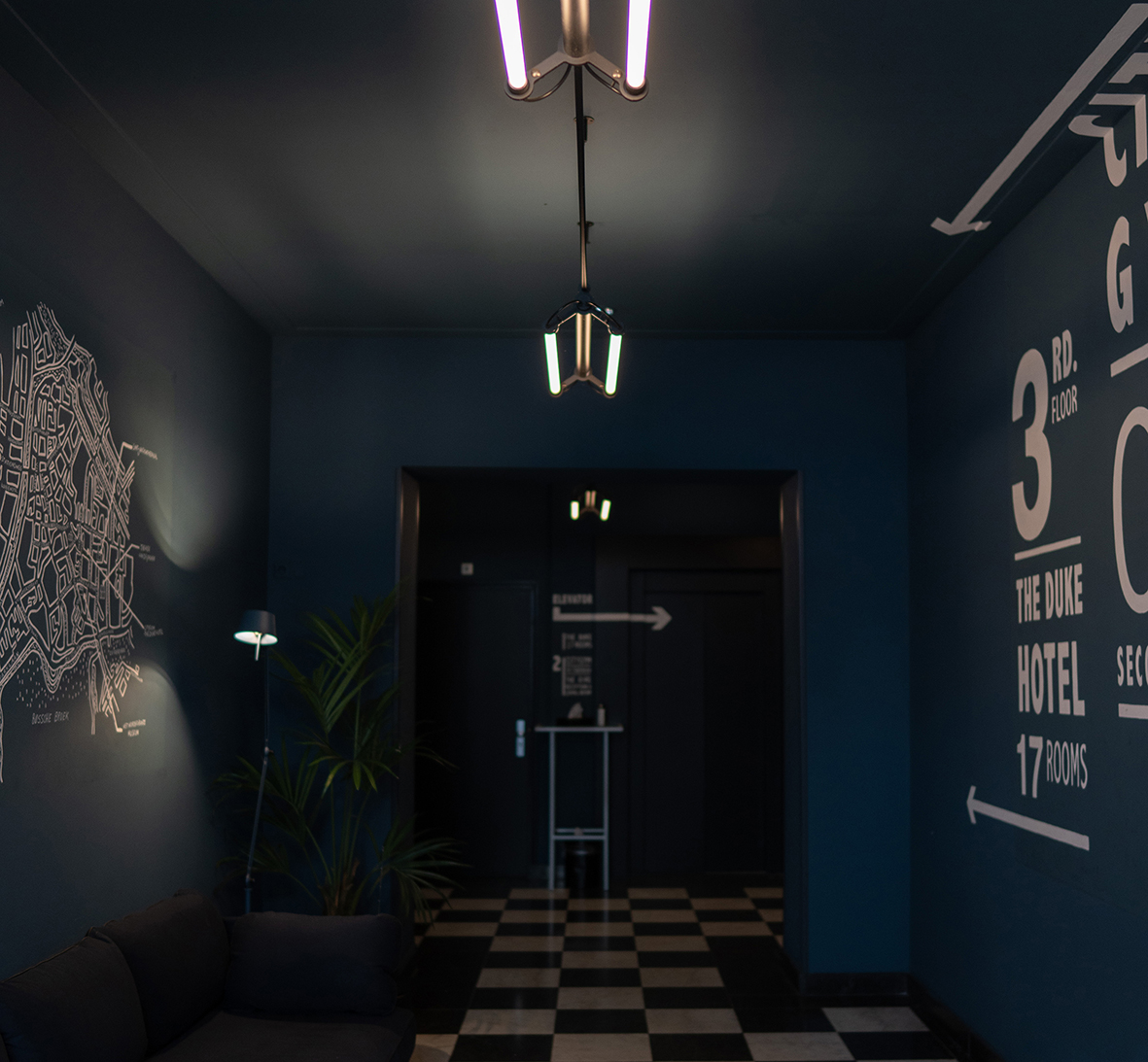 Boutiquehotel The Duke - 's-Hertogenbosch
The Duke can be found in the heart of 's-Hertogenbosch, next to the famous Sint-Jans Katehedraal and diagonally above his favorite, vibrant and nationally known restaurant street: the Korte Putstraat.
Anton de Groof has designed this amazing Hotel together with The Duke. There are several Tonone lamps, including the Bolt (specials) and the Mr. Tubes.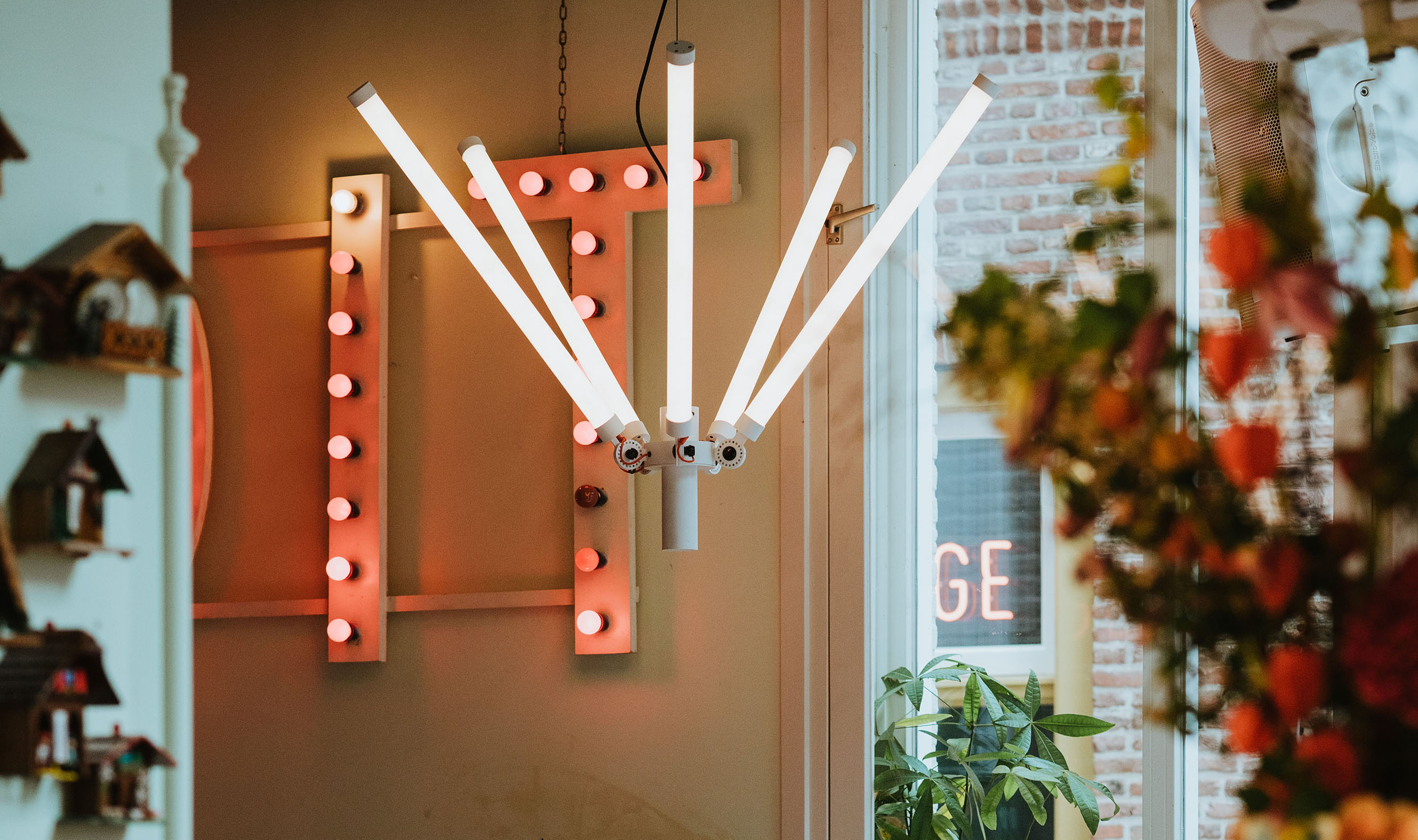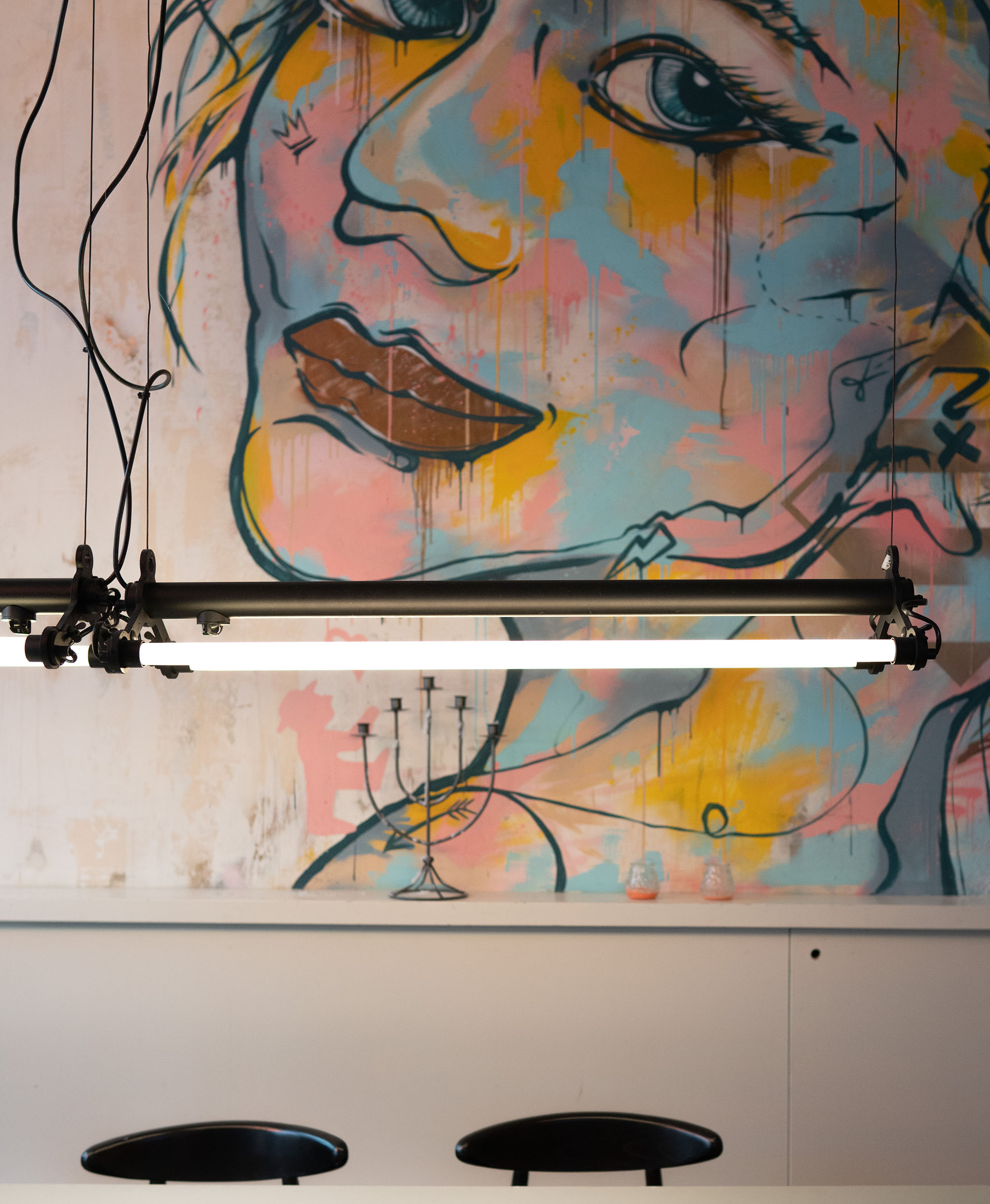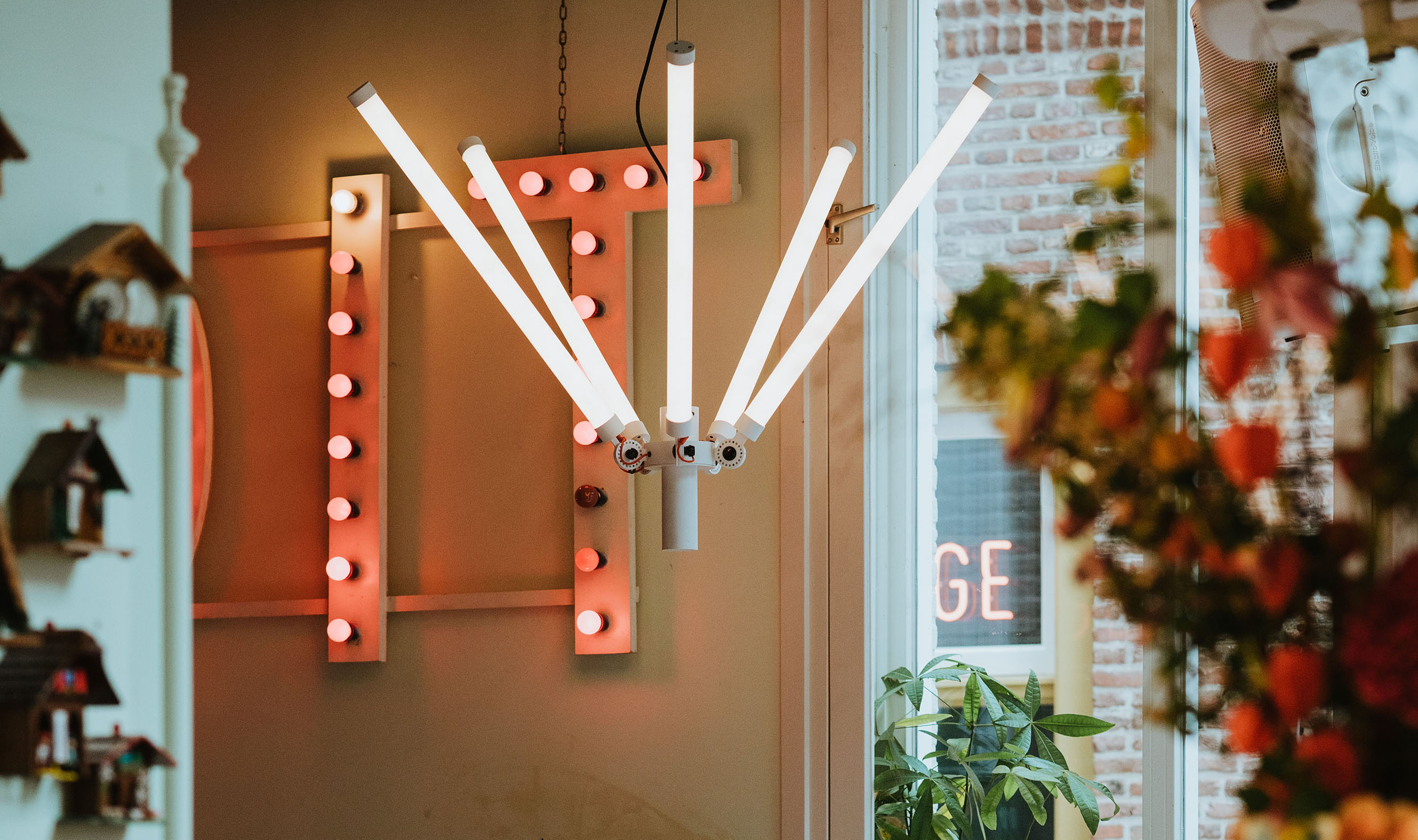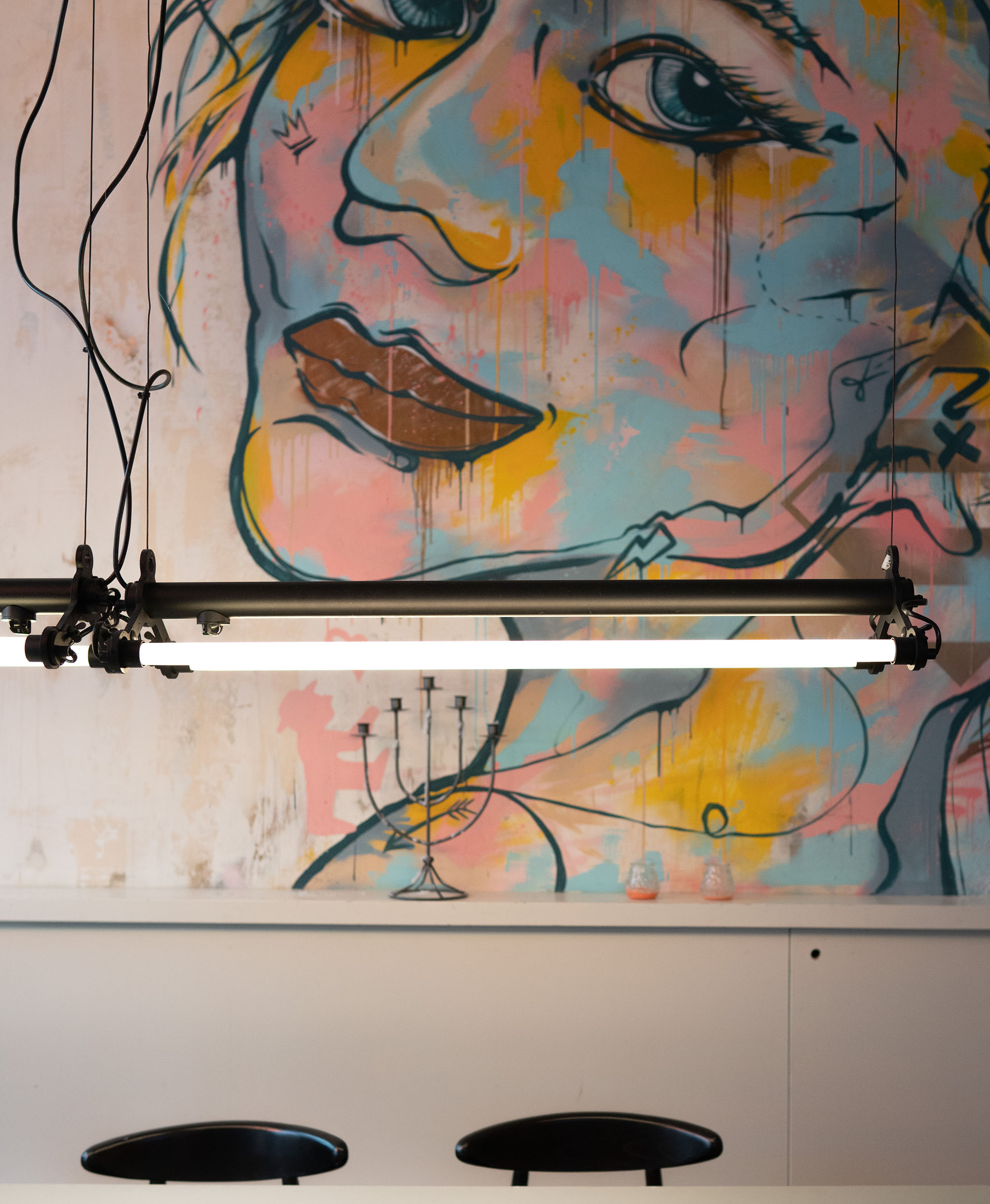 Eetbar DIT & DIT is de overkant & BUURT - 's-Hertogenbosch
Tonone has been able to supply lamps to these 3 great catering establishments. Three real hotspots in 's-Hertogenbosch , which you should definitely not miss on a day trip.
There are a number of lamps that are standard in our collection, but also specials, such as the orange Beads lamp that hangs at Buurt.
Our chandelier hangs at Eetbar DIT: The Mr. Tubes Led Chandelier in white with orange cables. At DIT is de Overkant hangs the Mr. Tubes. A real eye-catcher in the store. And if you have noticed, a small Bolt Wall is hidden at the back of the store. The Bolt Wall lamps, The Beads Pedant (special color) and the Mr. Tubes Chandelier.