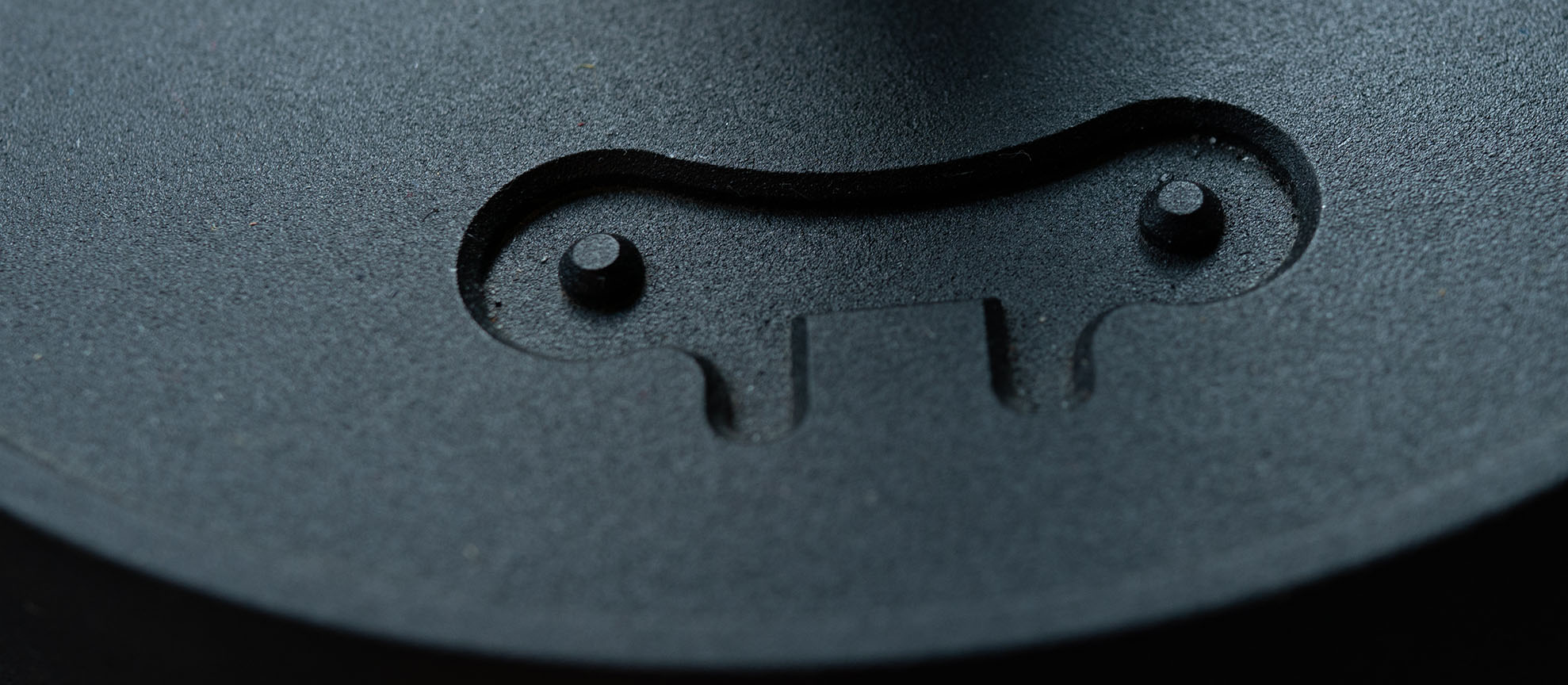 Become a Tonone dealer
Are you interested in becoming a Tonone dealer? Fill in the contact form and we will contact you as soon as possible.
Tonone makes conscious choices with regard to the points of sale. We select our dealers with care, so that we can continue to guarantee the quality of our brand. Thanks to these collaborations, Tonone has become successful in the Netherlands and on the international market.