Hometour Berlicum
2022
---
Visiting a gem in Berlicum!
Kirsti and her family moved into their new home last December (one day before Christmas). Before they lived in a beautiful monumental farmhouse in the countryside. But with 4 children of elementary school age, Kirsti was more taxiing to sports clubs and friends than enjoying the beautiful place. When the opportunity arose to build their own house on a site on the outskirts of the village, the choice was quickly made.
For the exterior they were bound by the Kempenish architectural style, a Belgian building style characterized by the use of old building materials. For the interior, Kirsti immediately had ideas where cosiness and liveability were paramount. It had to become a real family home, with a good base, but with a playful twist. They enlisted the help of Charlotte of Interiorvitamins to spar about the materials and colors. They came up with a fine combination of beautiful, fun and occasionally daring.

Already in the first moodboards the design lamps of Tonone (the Beads Wall) passed by. Sleek and a little bit cocky, this fitted well immediately. Unfortunately, this lamp turned out to be too big for the spot they had in mind. The design desk lamp from the Bolt series fitted perfectly in the office and the new color Ice Blue also works well in the room of their youngest daughter. In the coming months they will finish the house and there will certainly be a nice color here and there!
Volg @kirstibertrums & @Tonone on Instagram for more inspiration

Photography: Laura Westendorp – Wonderwood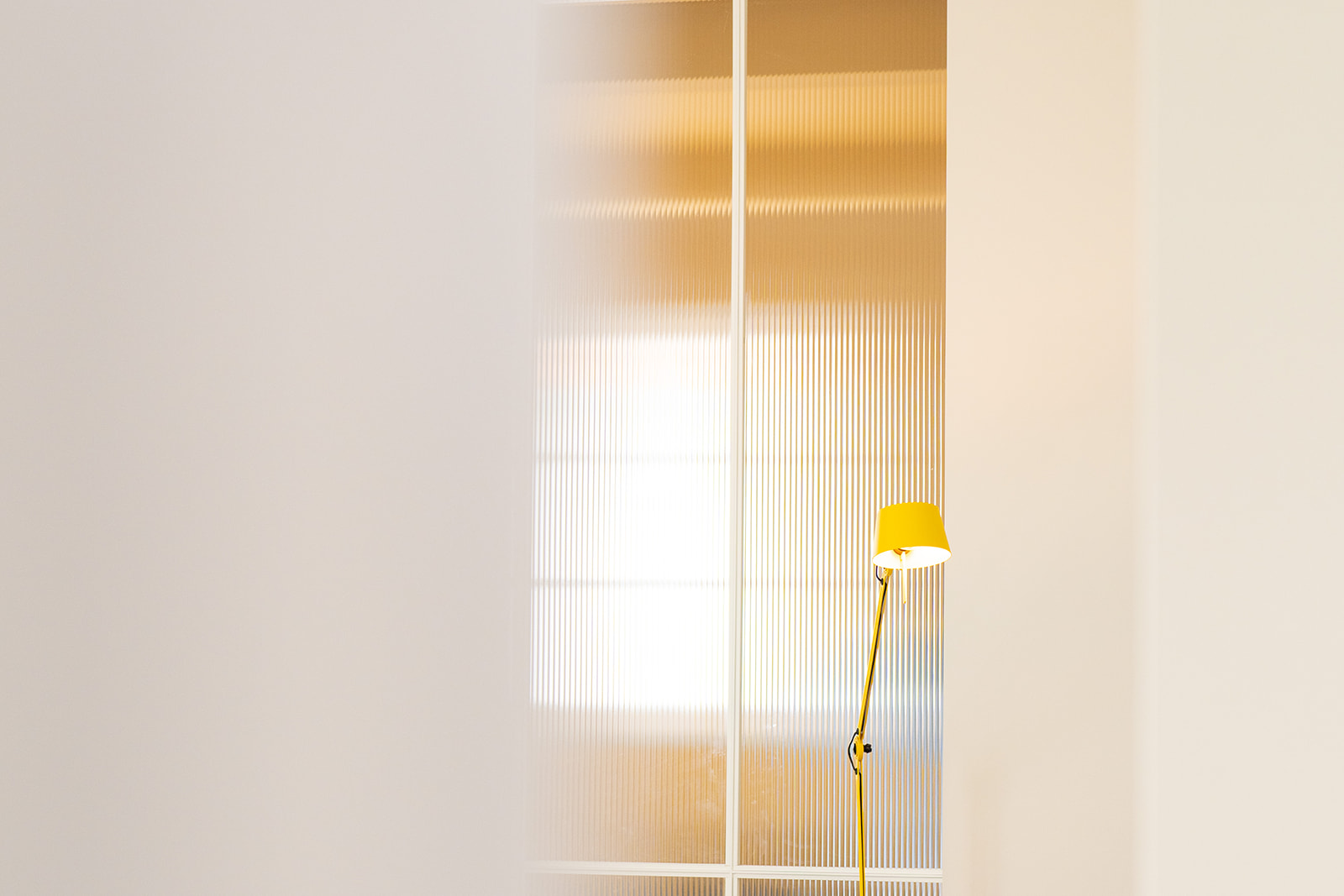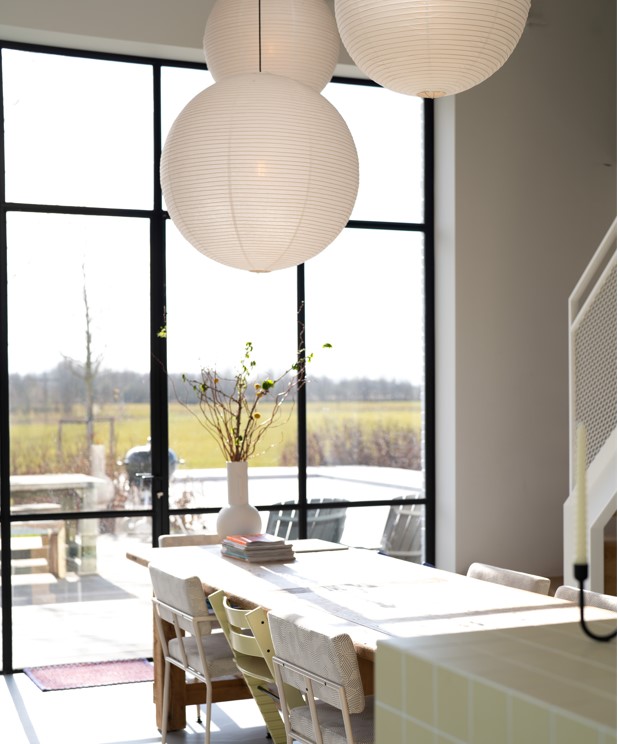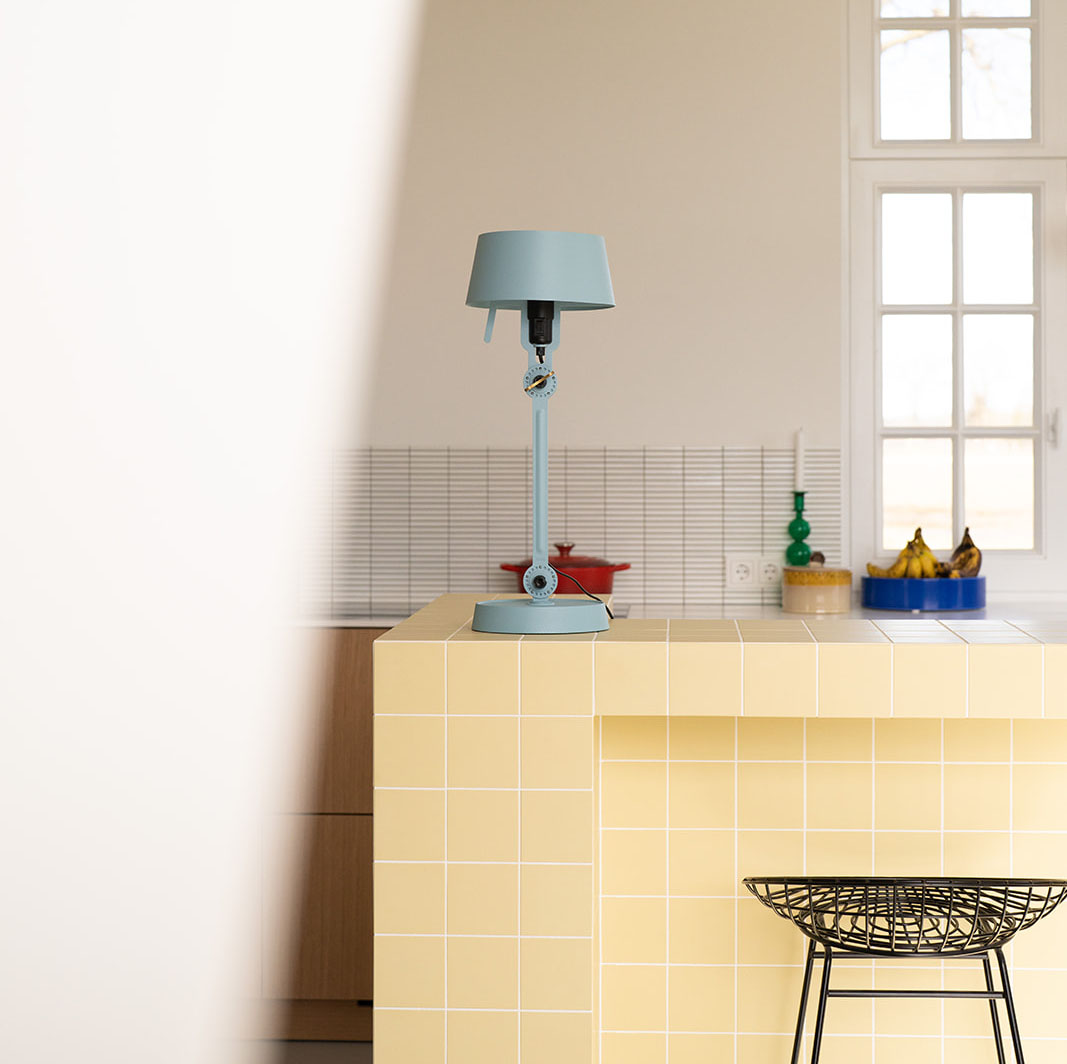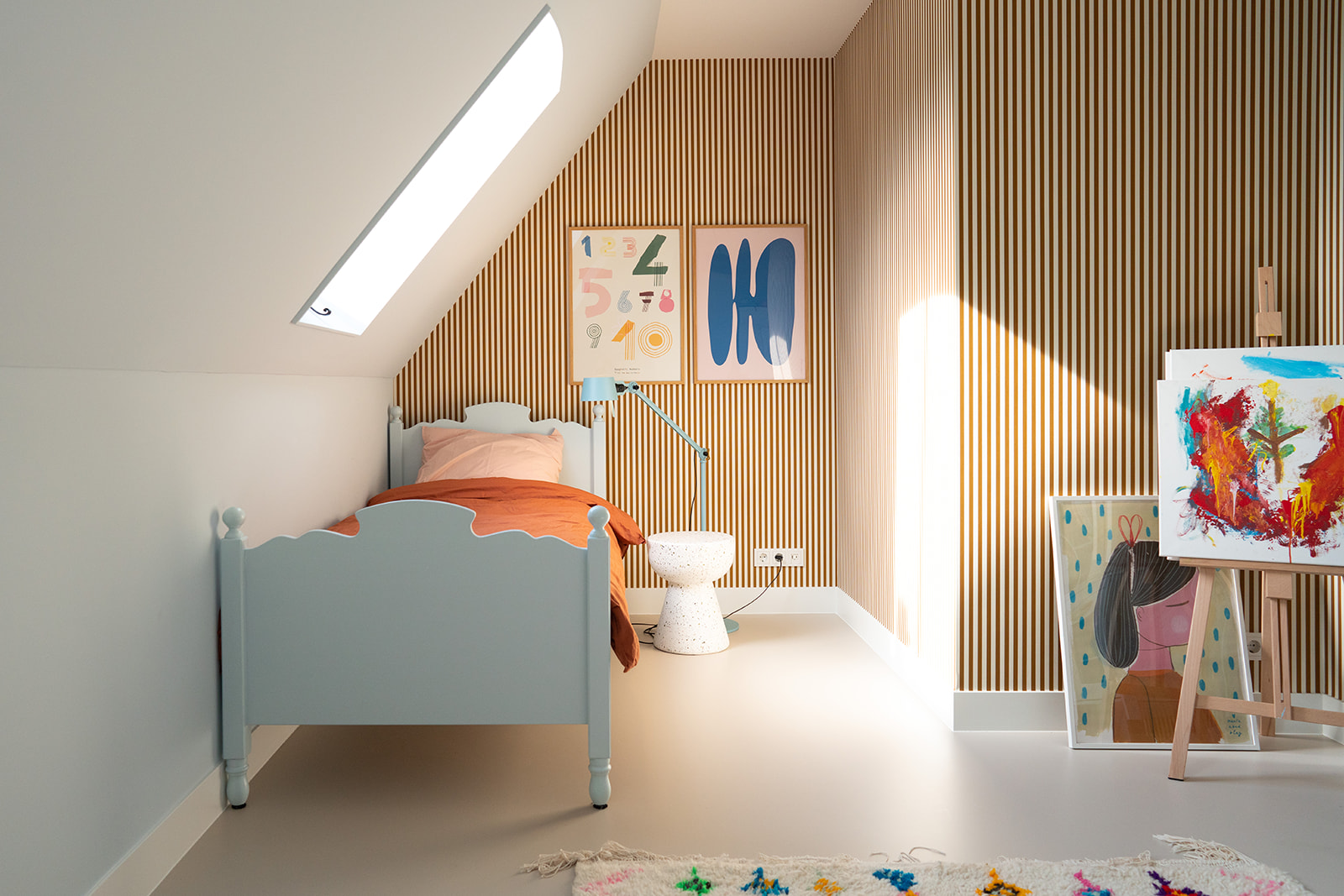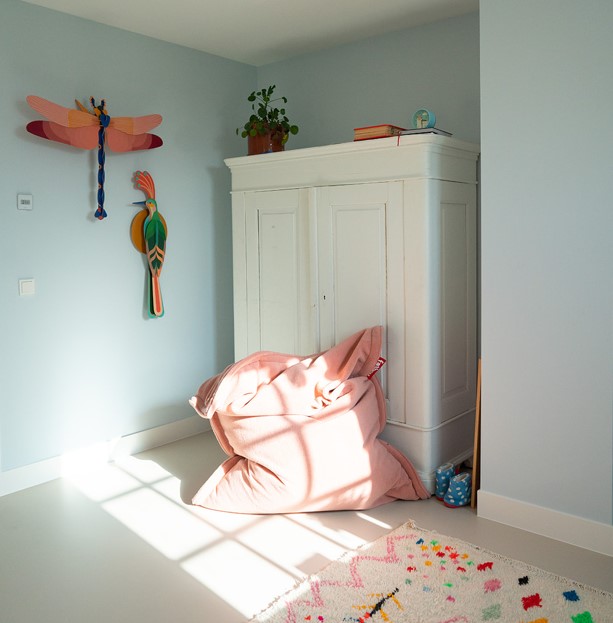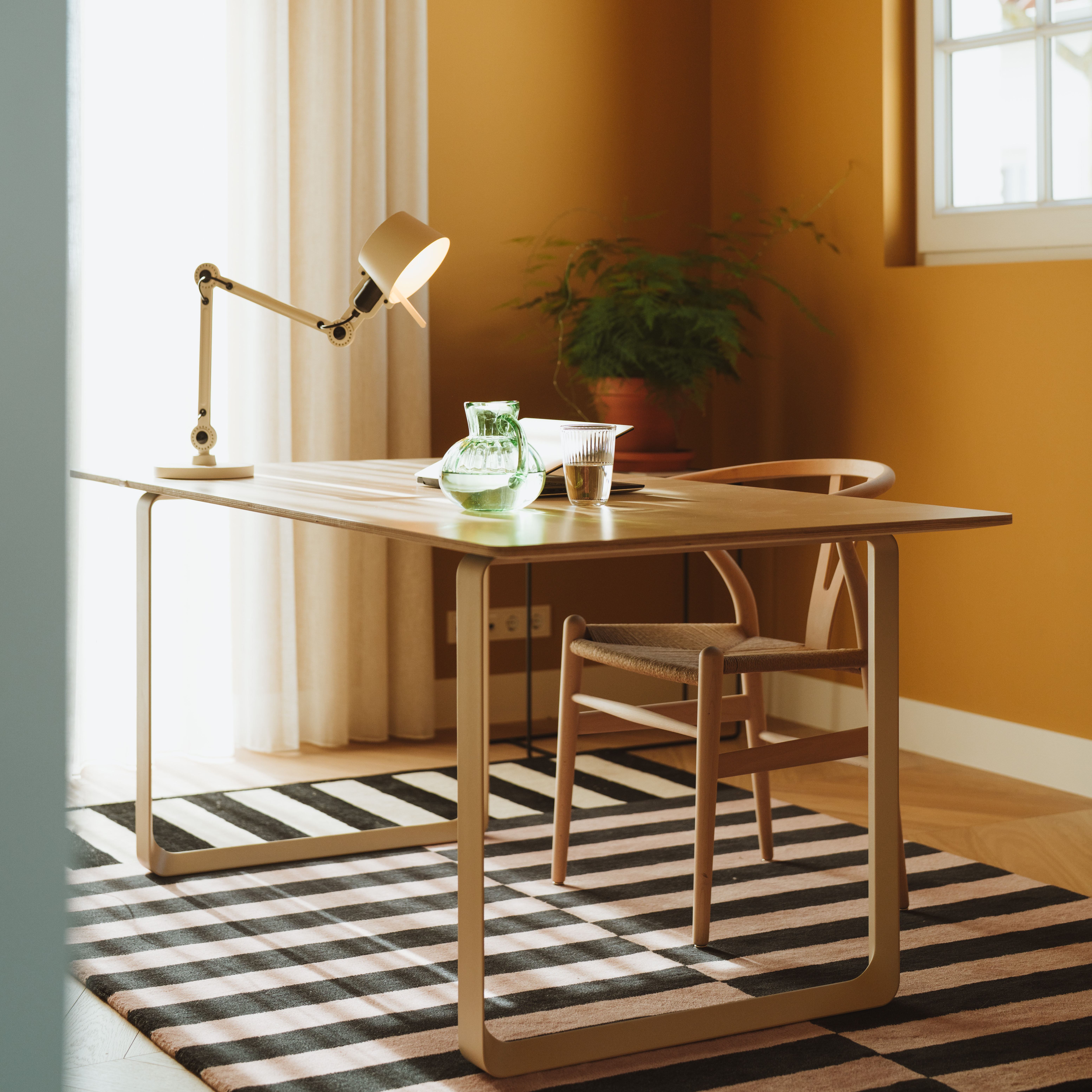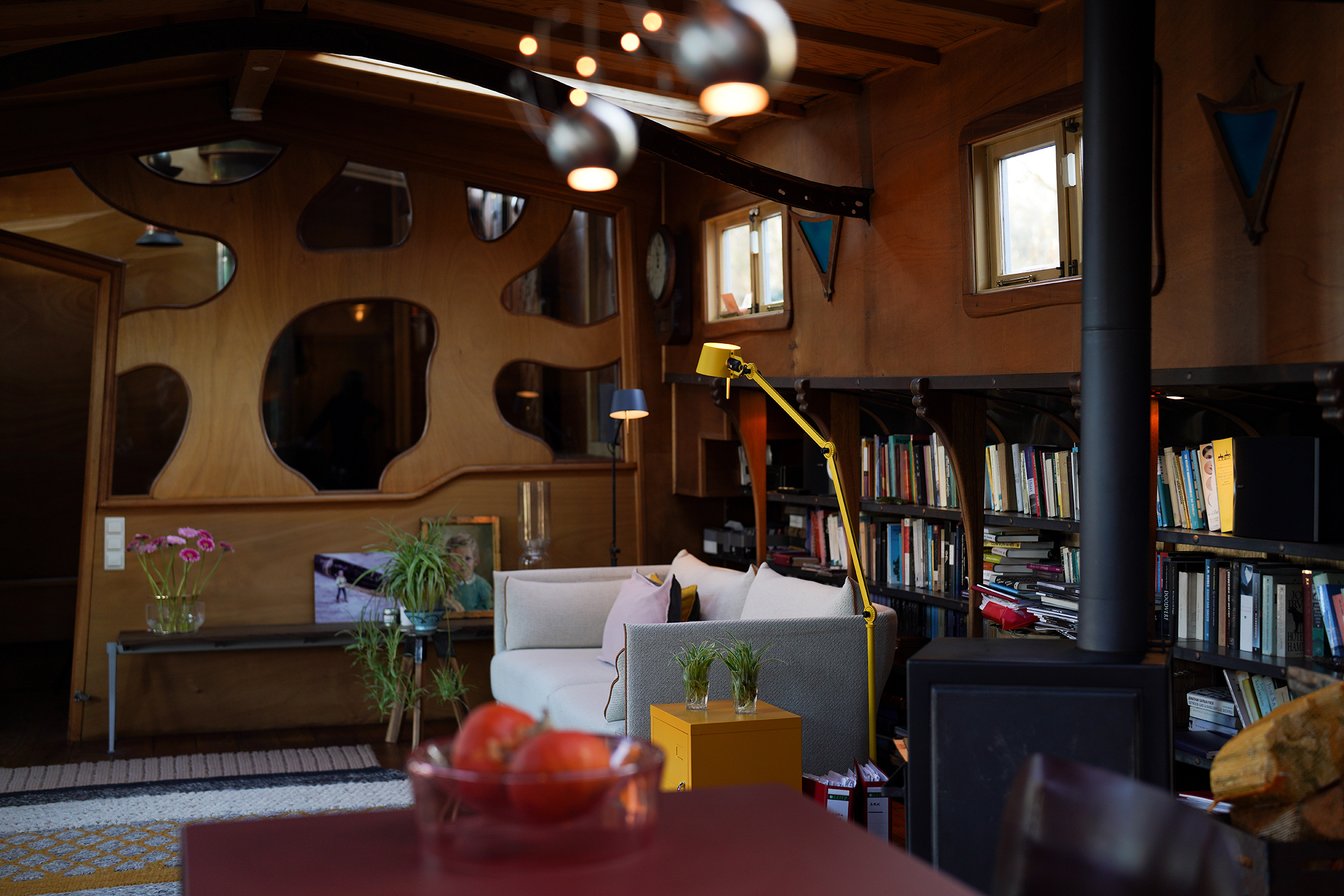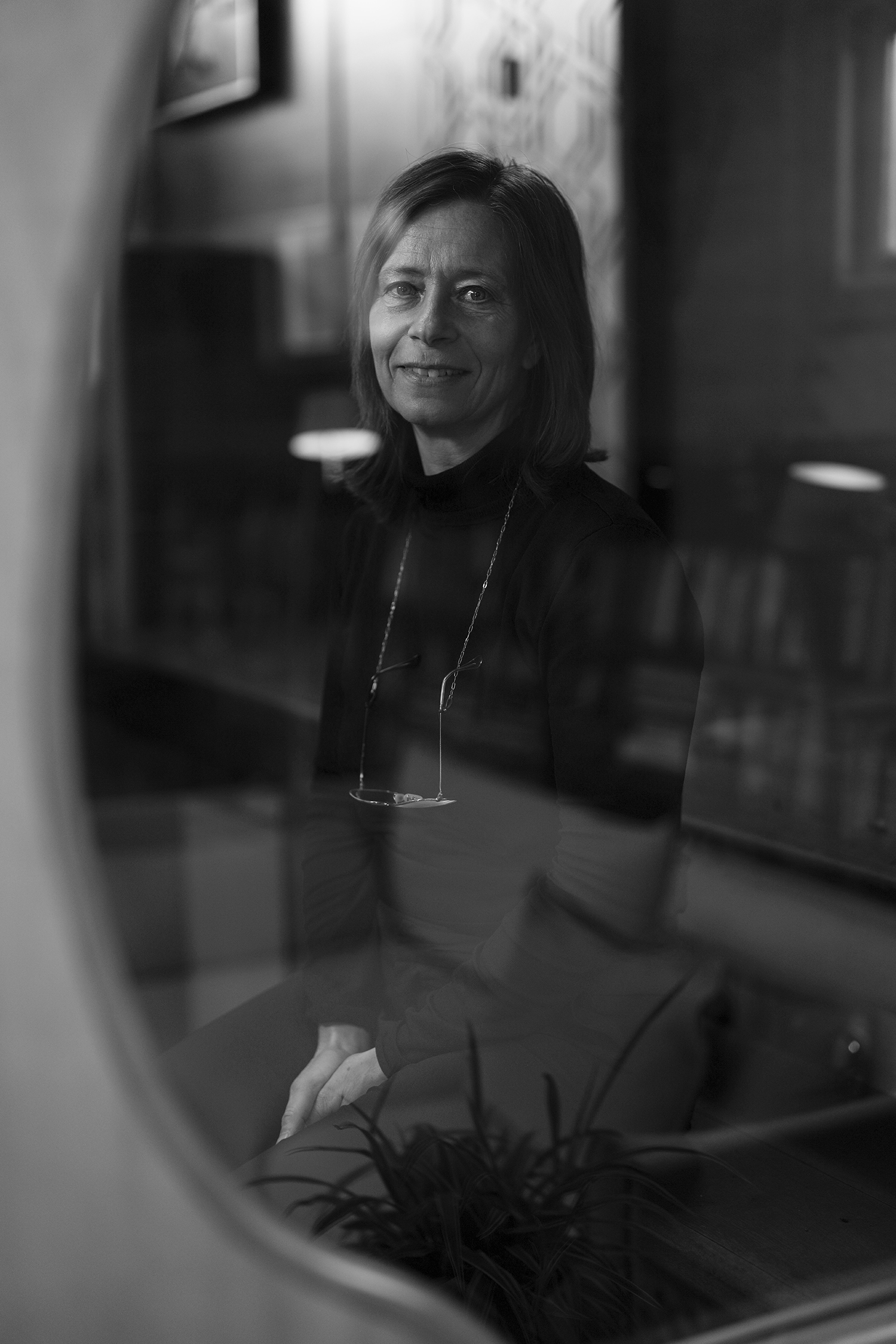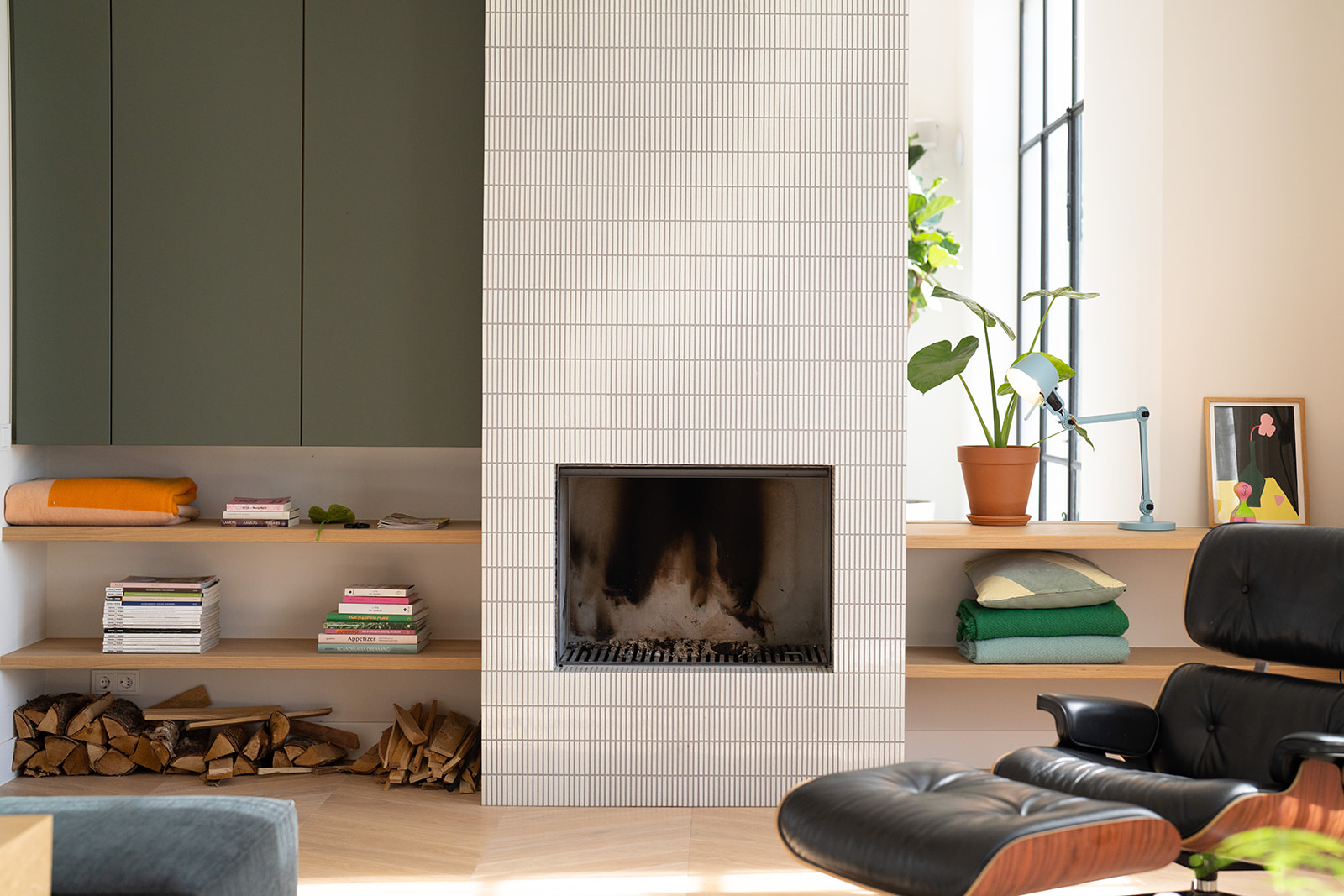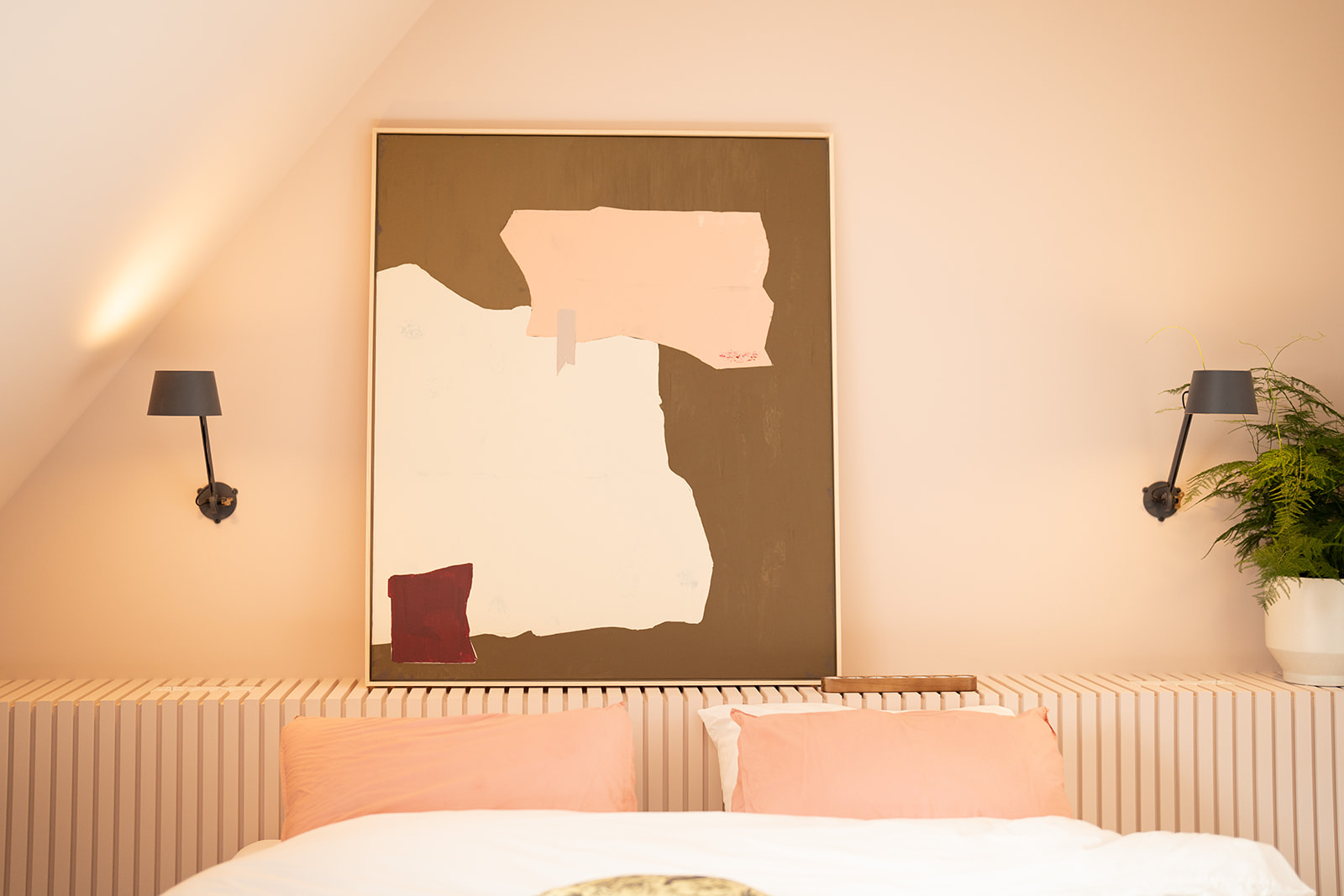 If you love Tonone @kirstibertrums