Alexander Hermanns
"Art and design, a wonderful combination," says Anton de Groof, founder and creative head of Tonone. He is a big fan of Alexander Hermanns, an artist from Mönchengladbach, Germany. His works are about the idea of chance, perspective and space. Repetition and rhythm are broken up and result in a 3-dimensional form language.
Tonone's Mr Tubes has found a perfect home in his studio.
Photography: Laura Westendorp – Wonderwood

Follow Alexander Hermanns & Tonone on Instagram for more inspiration.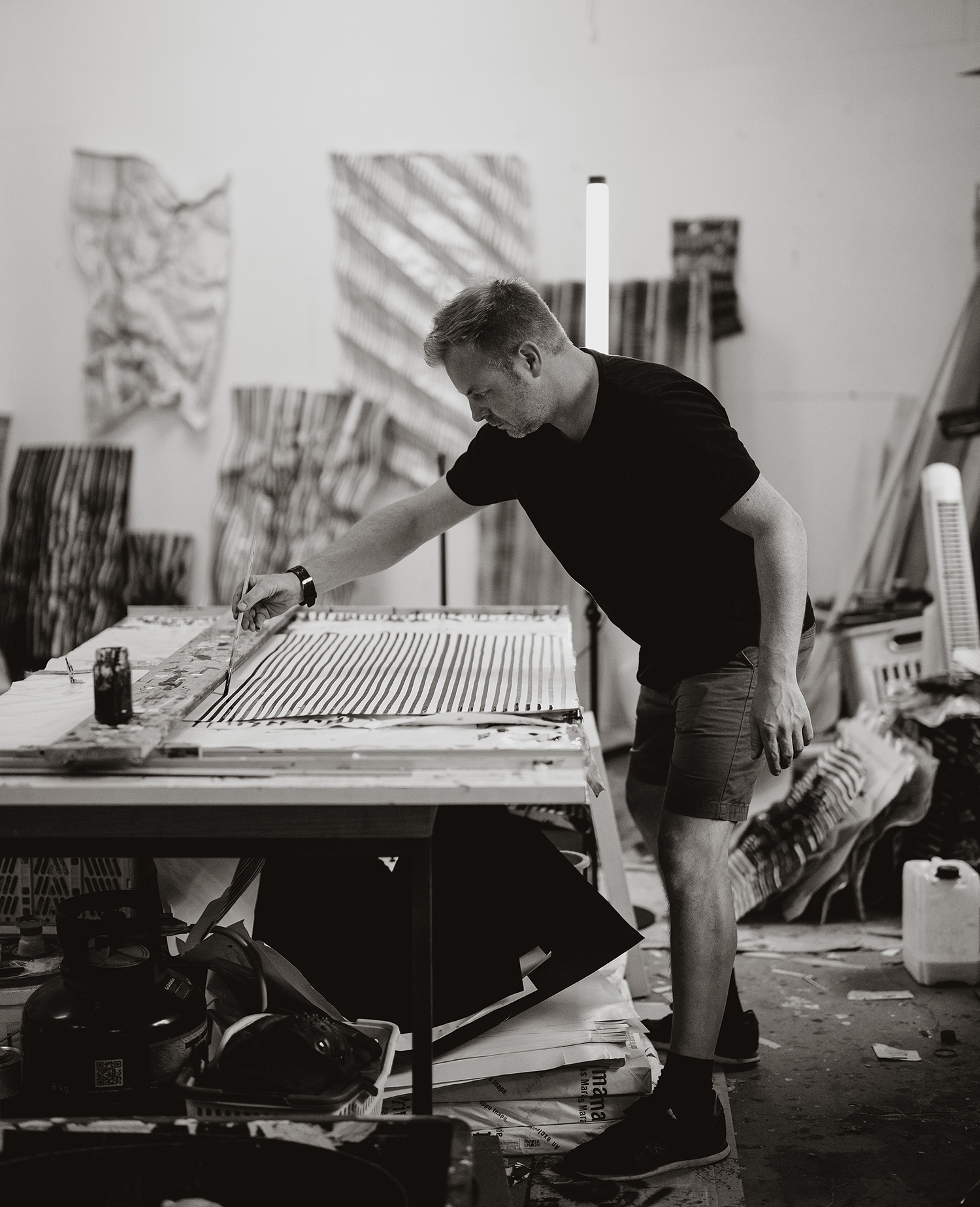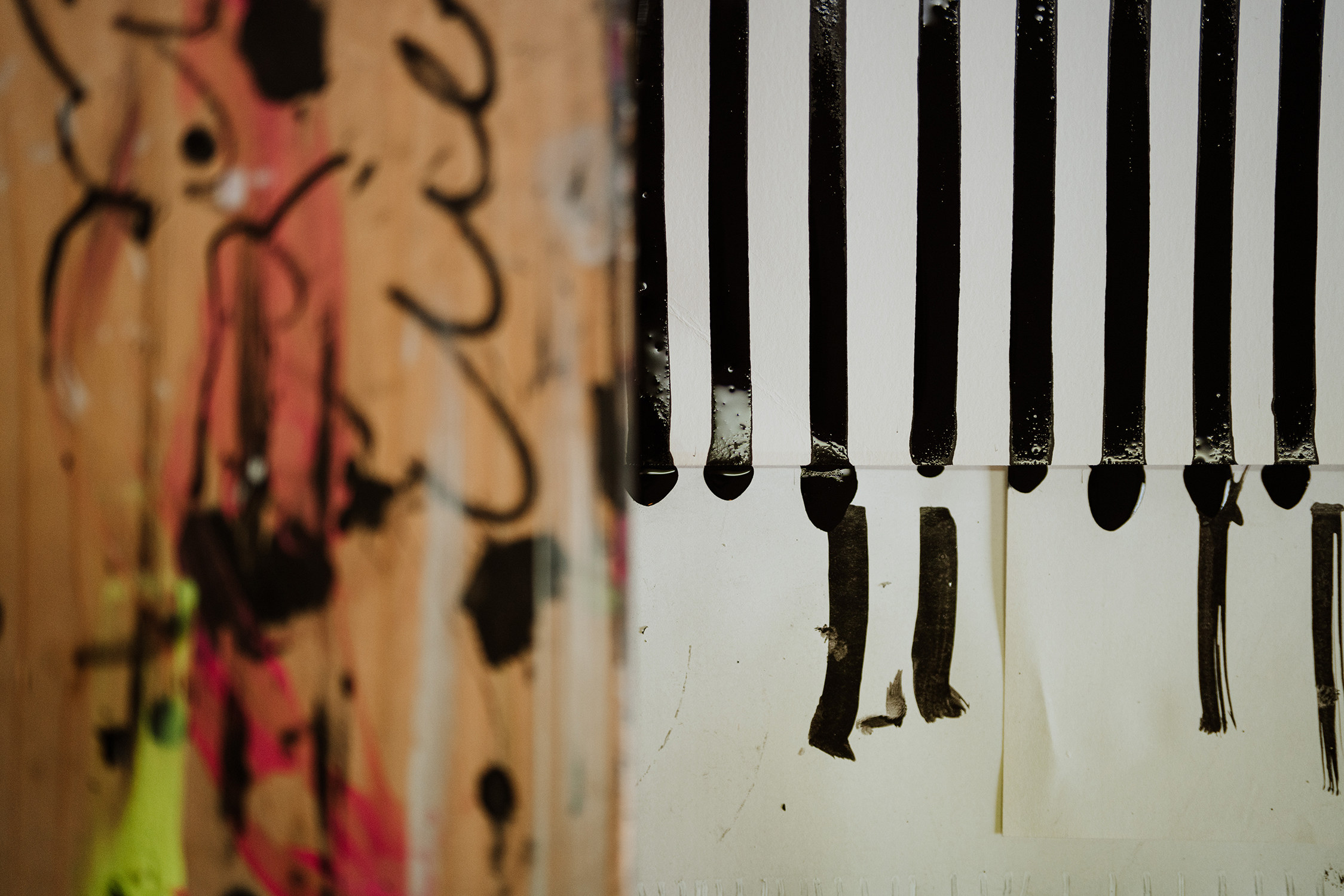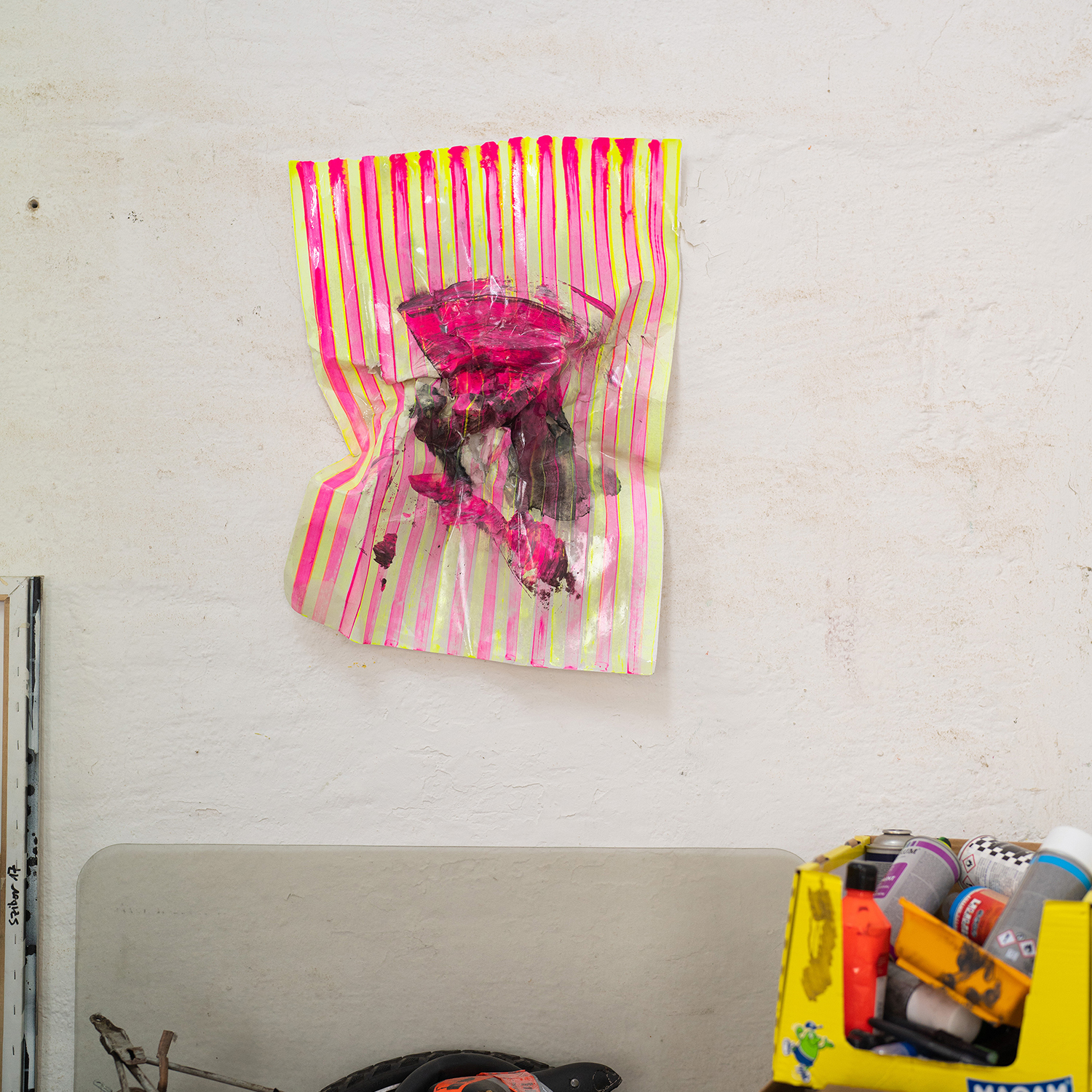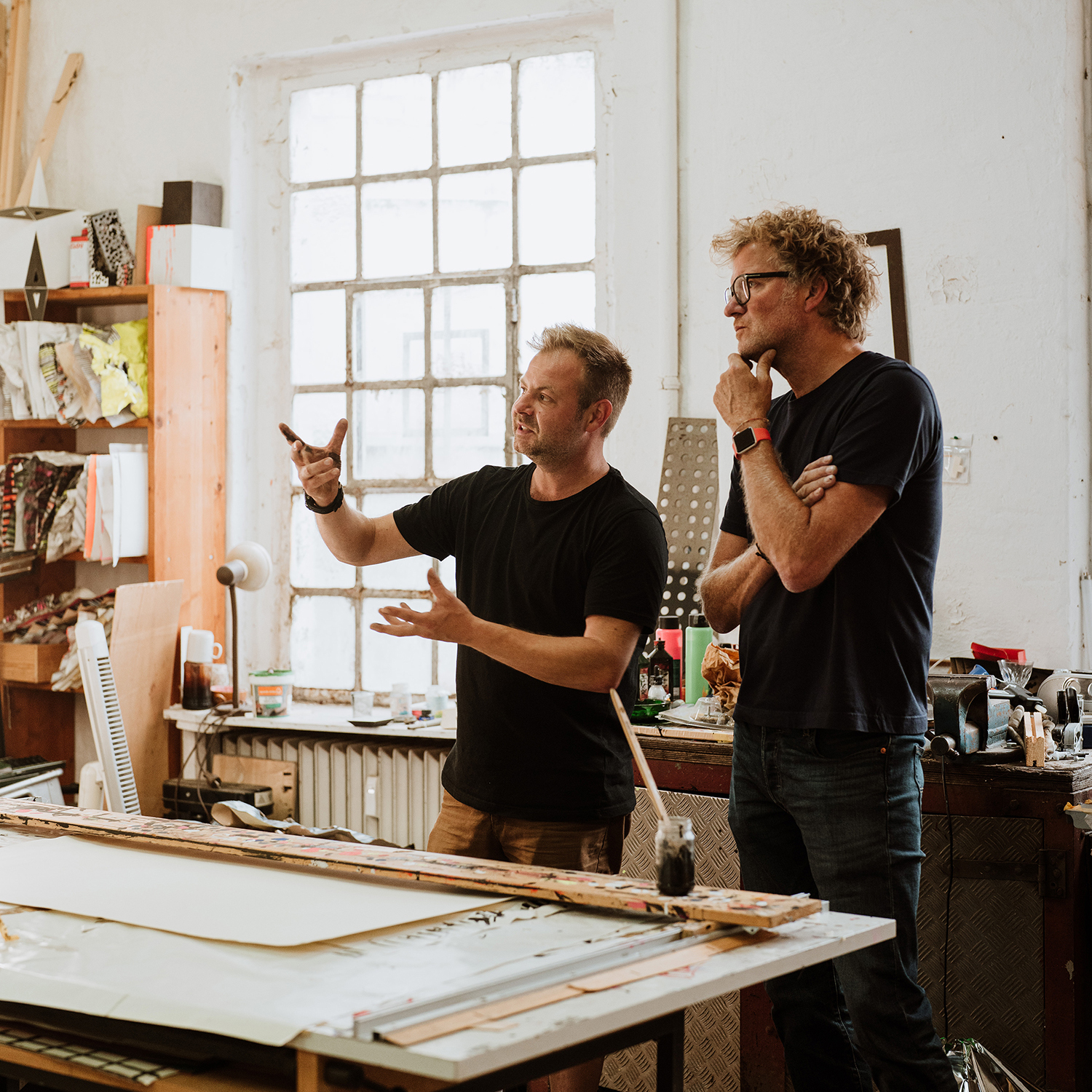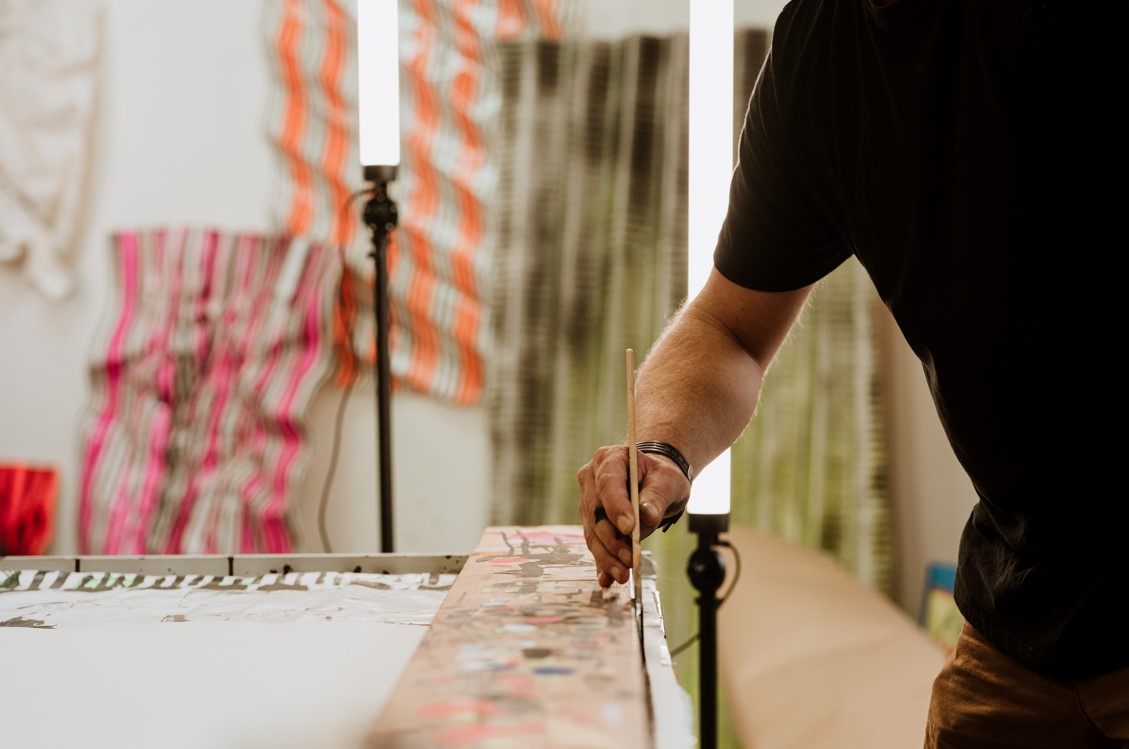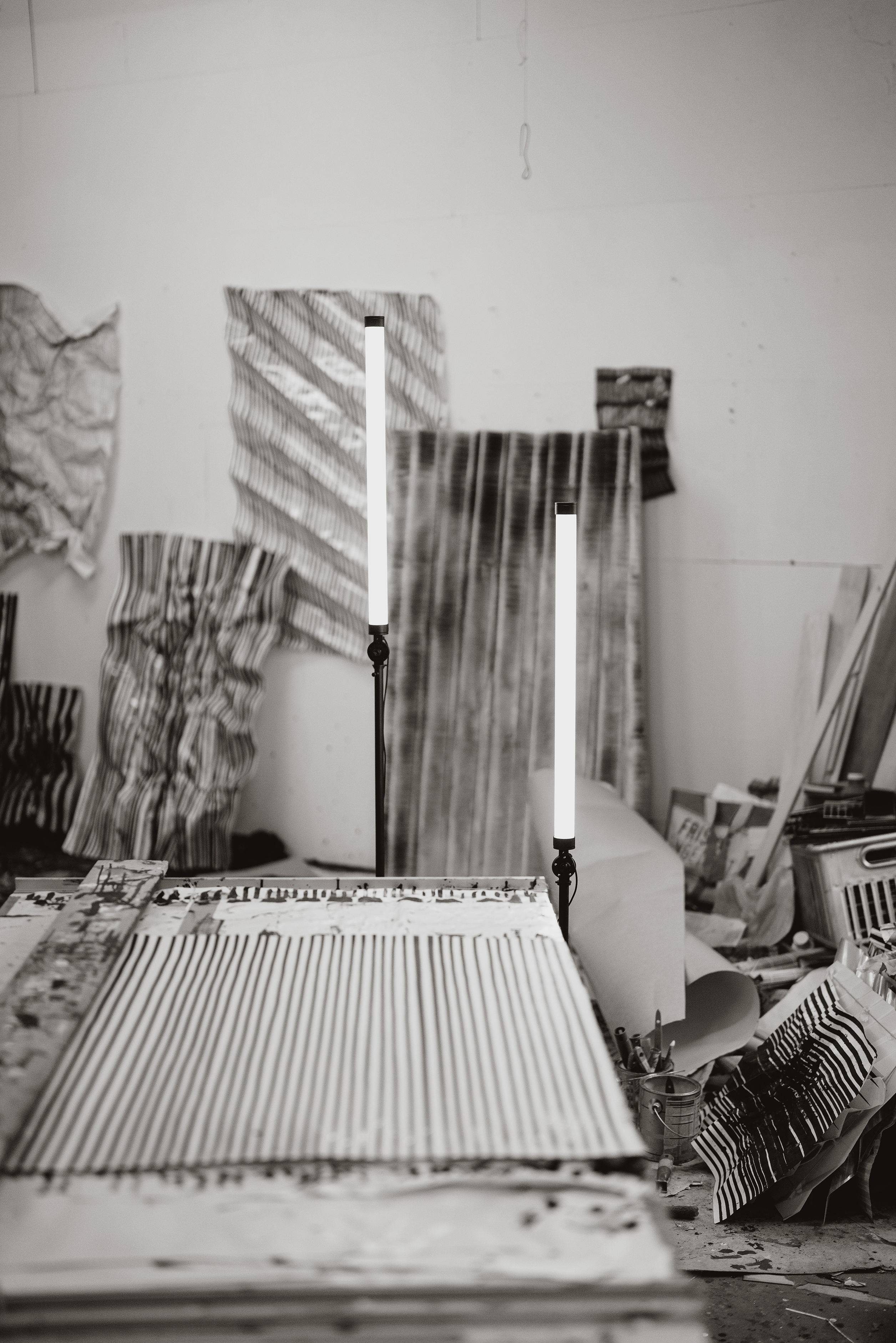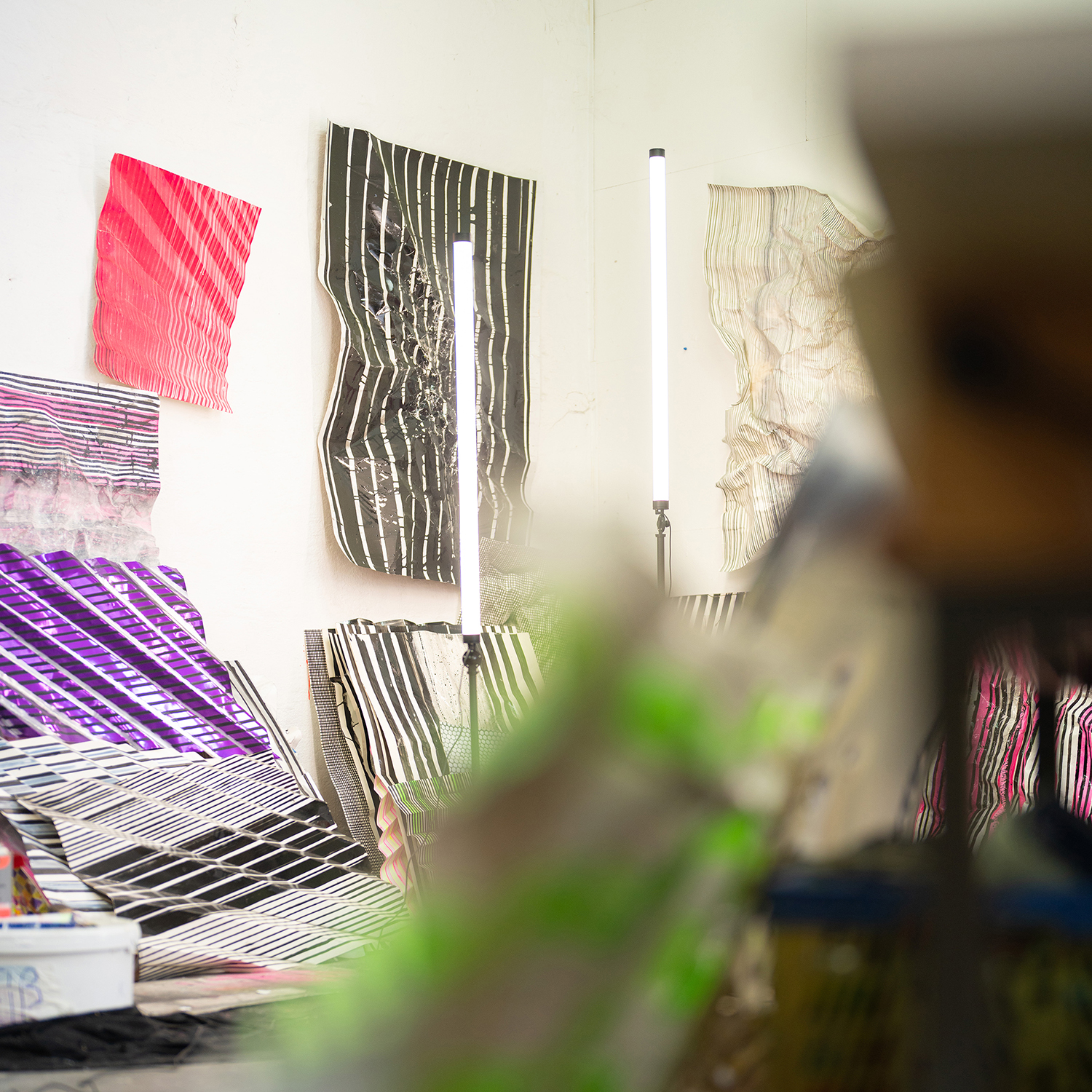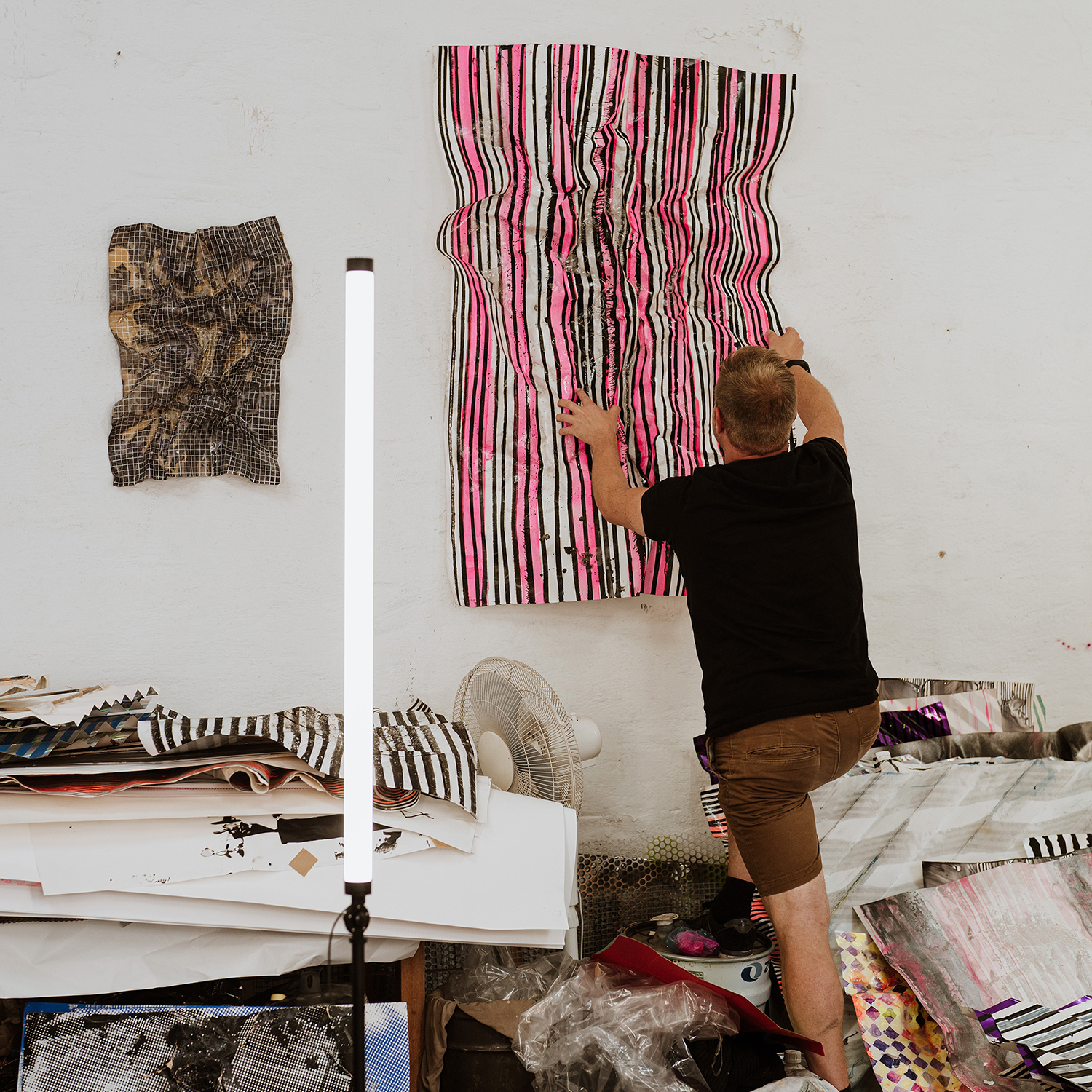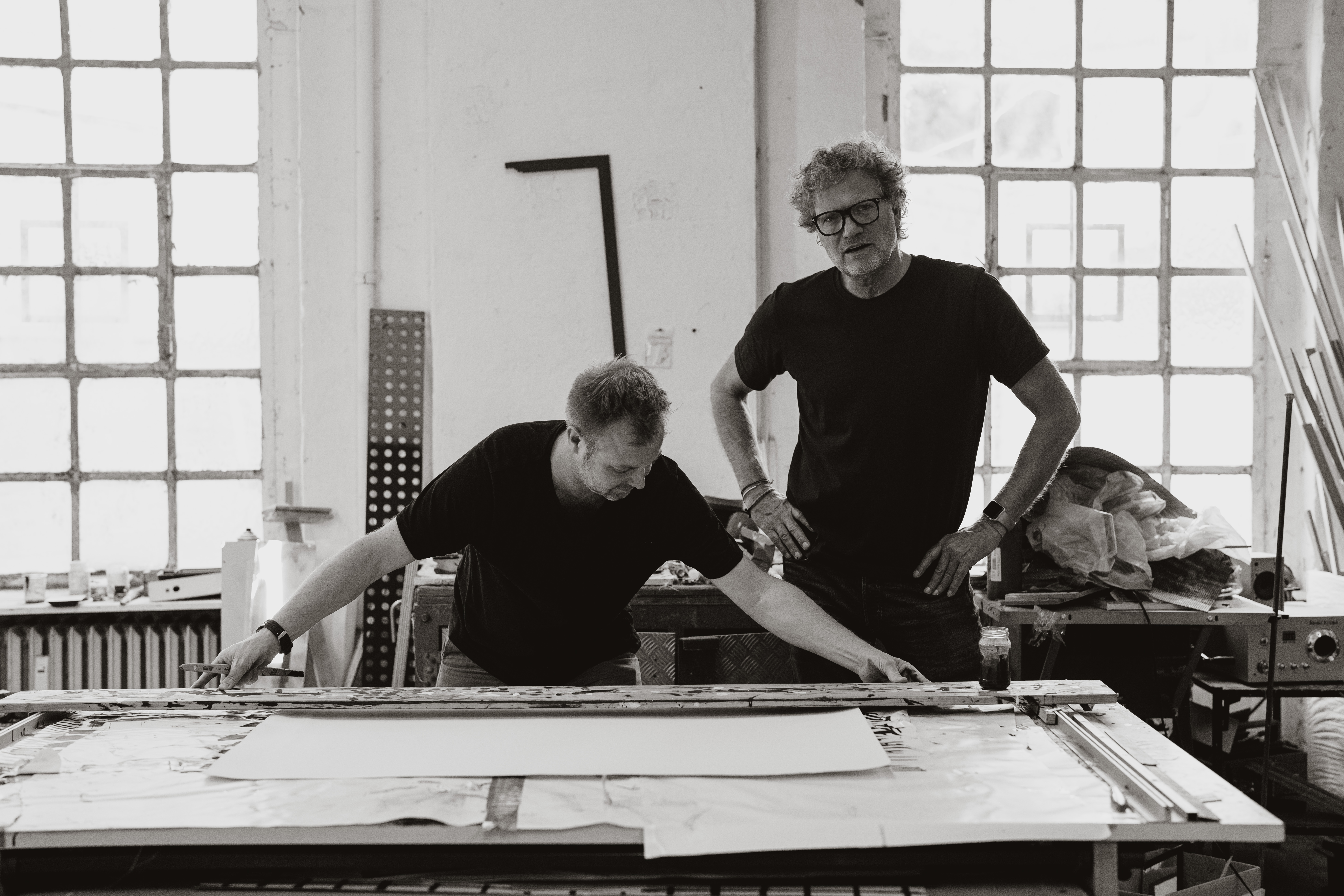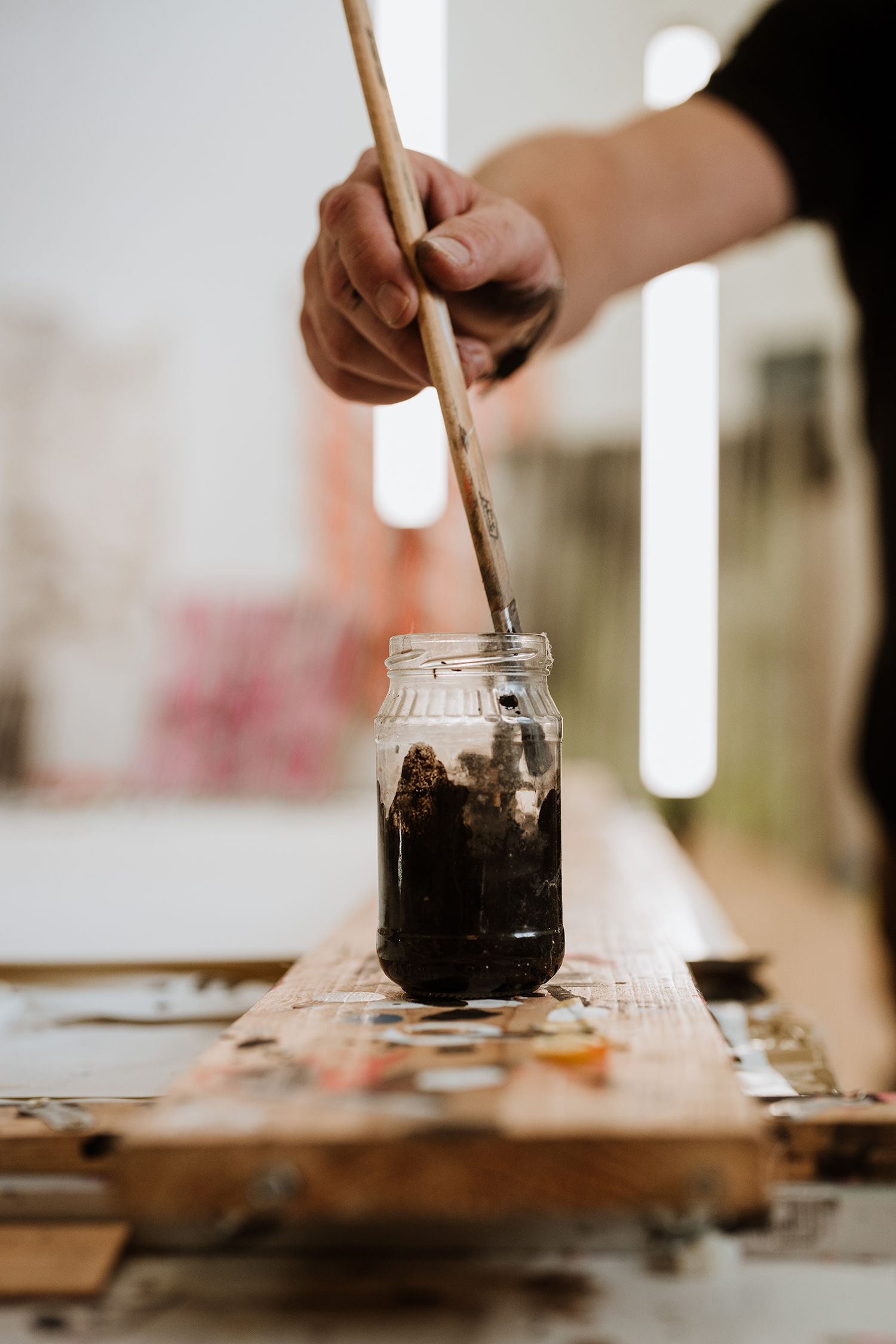 If you love Mr. Tubes LED @Alexander Hermanns