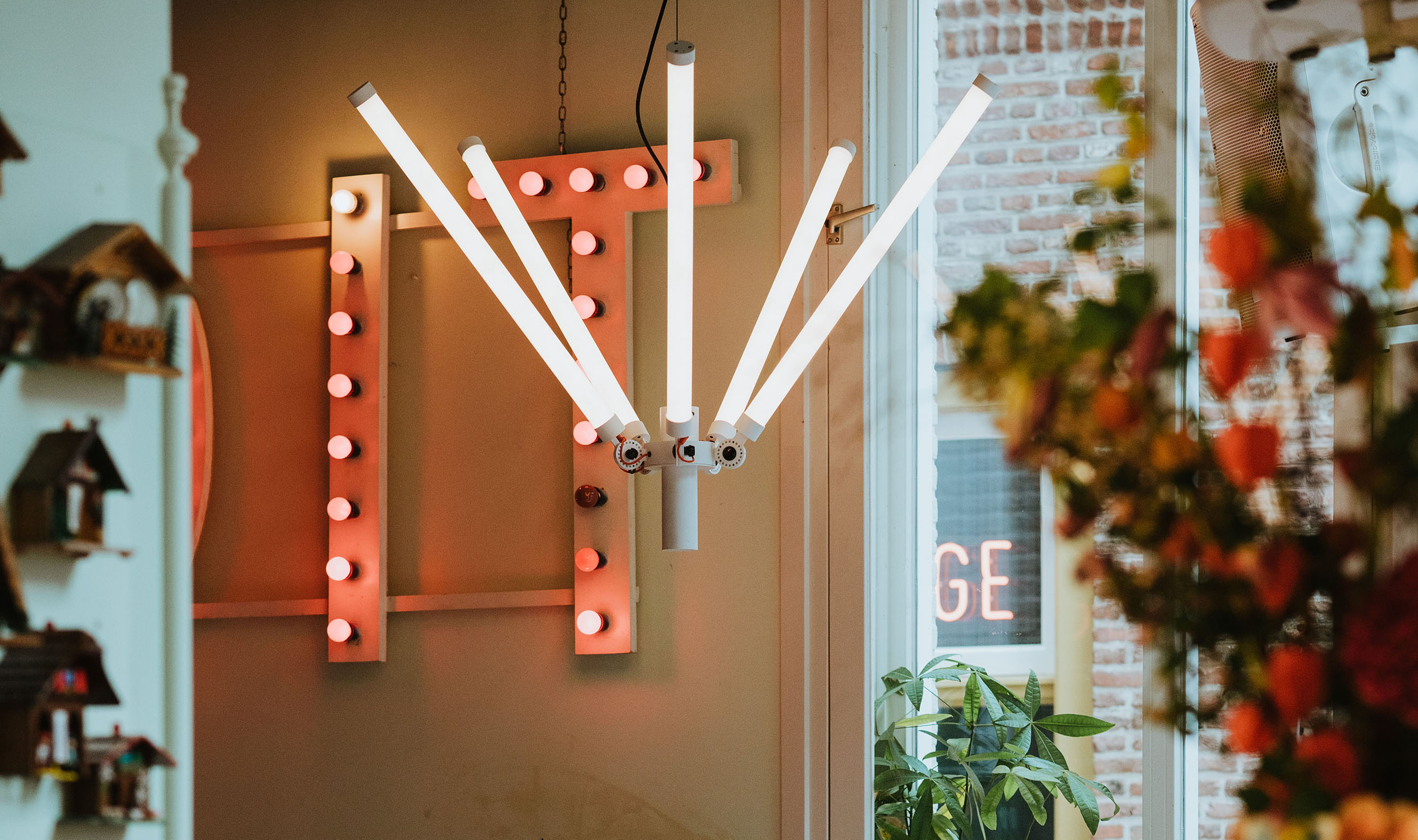 DIT - Dit is de Overkant - BUURT
juni 2021
Three hotspots in Den Bosch, which you should definitely visite on a day trip. There are a number of lamps from the collection, but also specials, suchs as the orange Beads lamp at BUURT. Made specially for BUURT.
@ Eetbar DIT
The chandelier: The Mr. Tubes Led Chandelier in white with orange cables.
DIT is a special, modern eatery in 's-Hertogenbosch. Delicious worldly dishes for lunch, dinner and snacks. DIT is trendy, hip, unique and everything with humor.
@DIT is de Overkant
the Mr. Tubes LED. A real eye-catcher in the business. And in case you noticed, there is a small Bolt Wall hidden in the back of the store. D
IT is De Overkant you can enjoy an old-fashioned drink, with good bites and special beers.
Just outside the center you can enjoy a coffee, work, read, have lunch and have a drink at BUURT. A lovely place to dine and sit in the sun. @BUURT: the Bolt Wall lamps, The Beads Pendant (special color) and the Mr. Tubes LED Chandelier.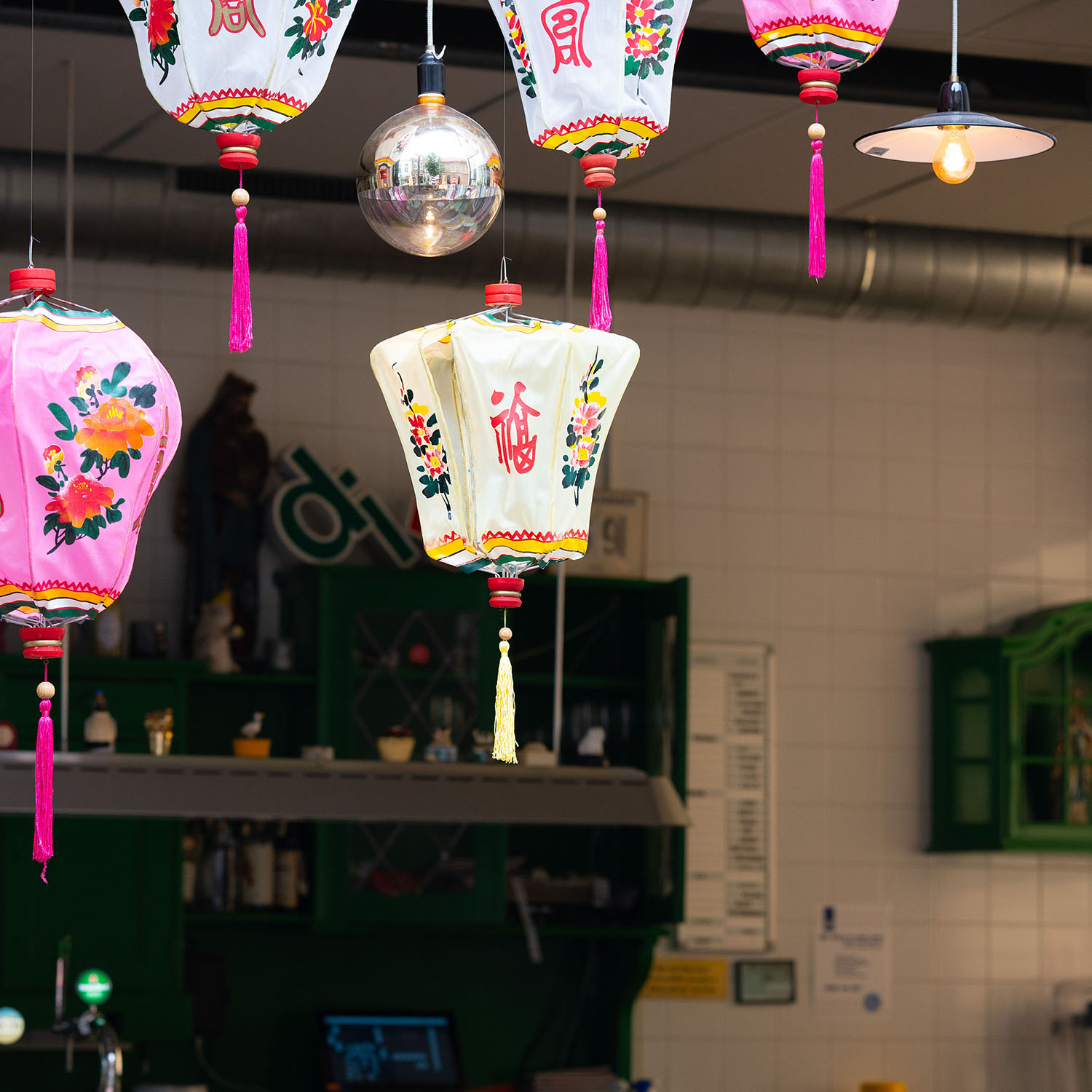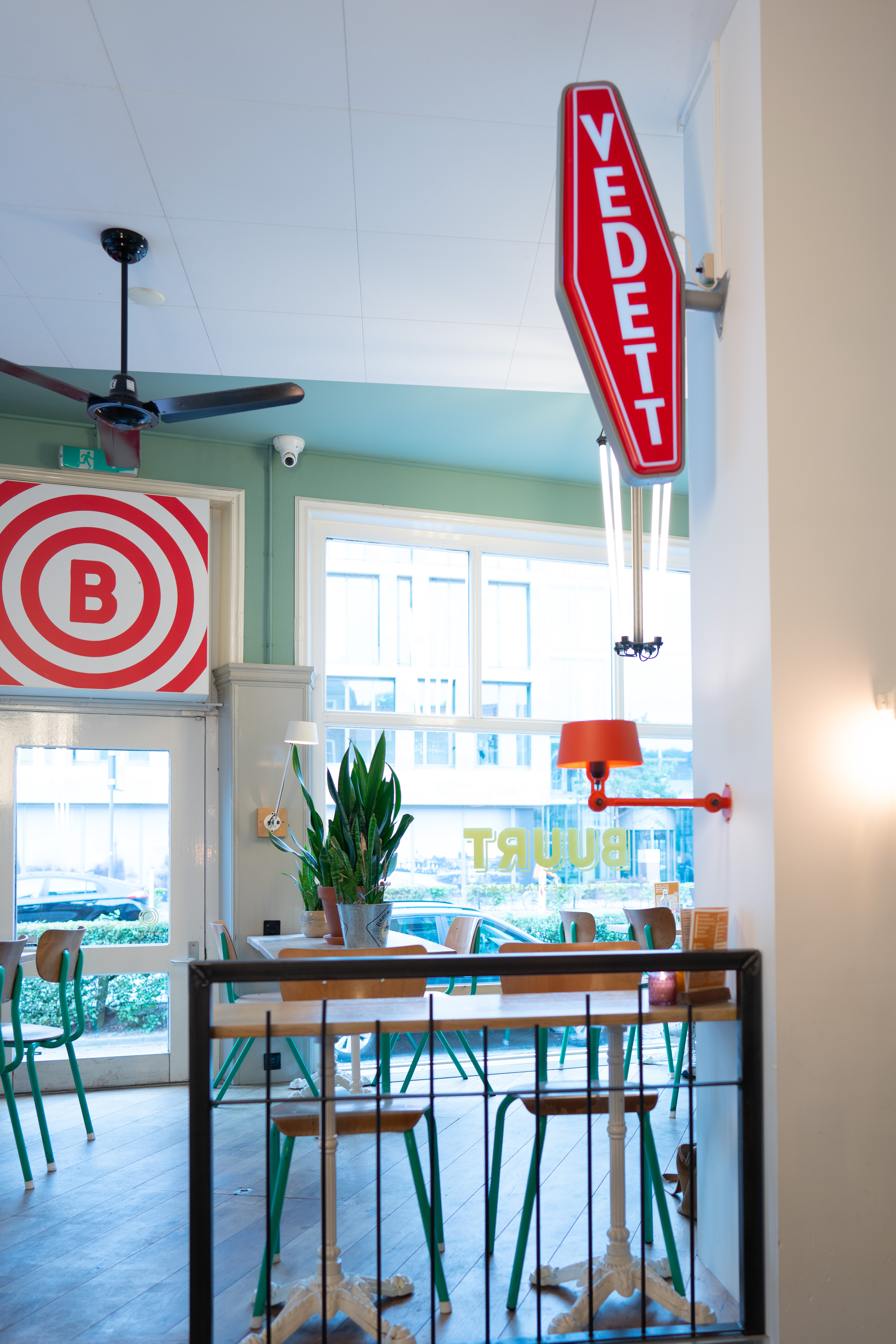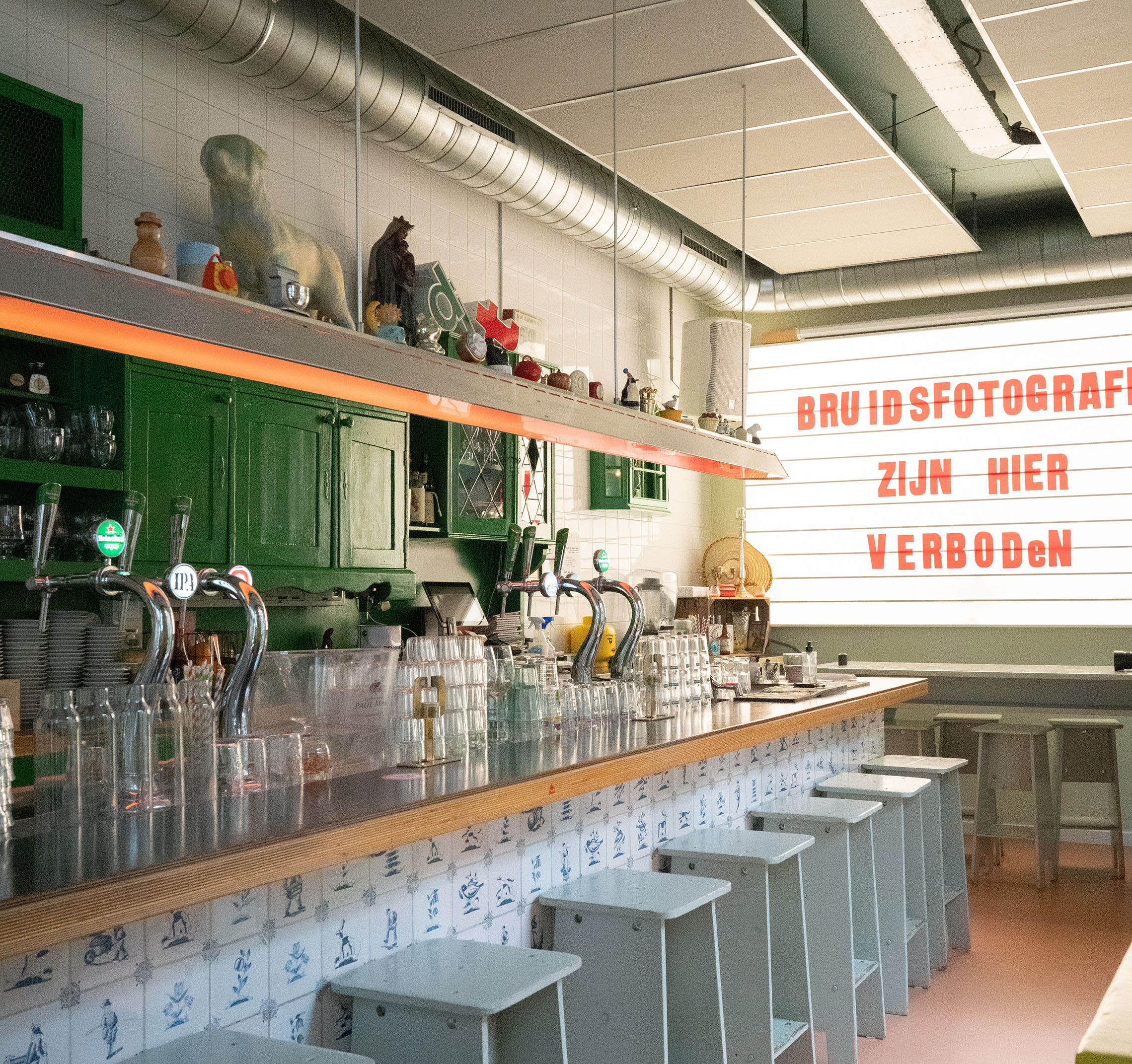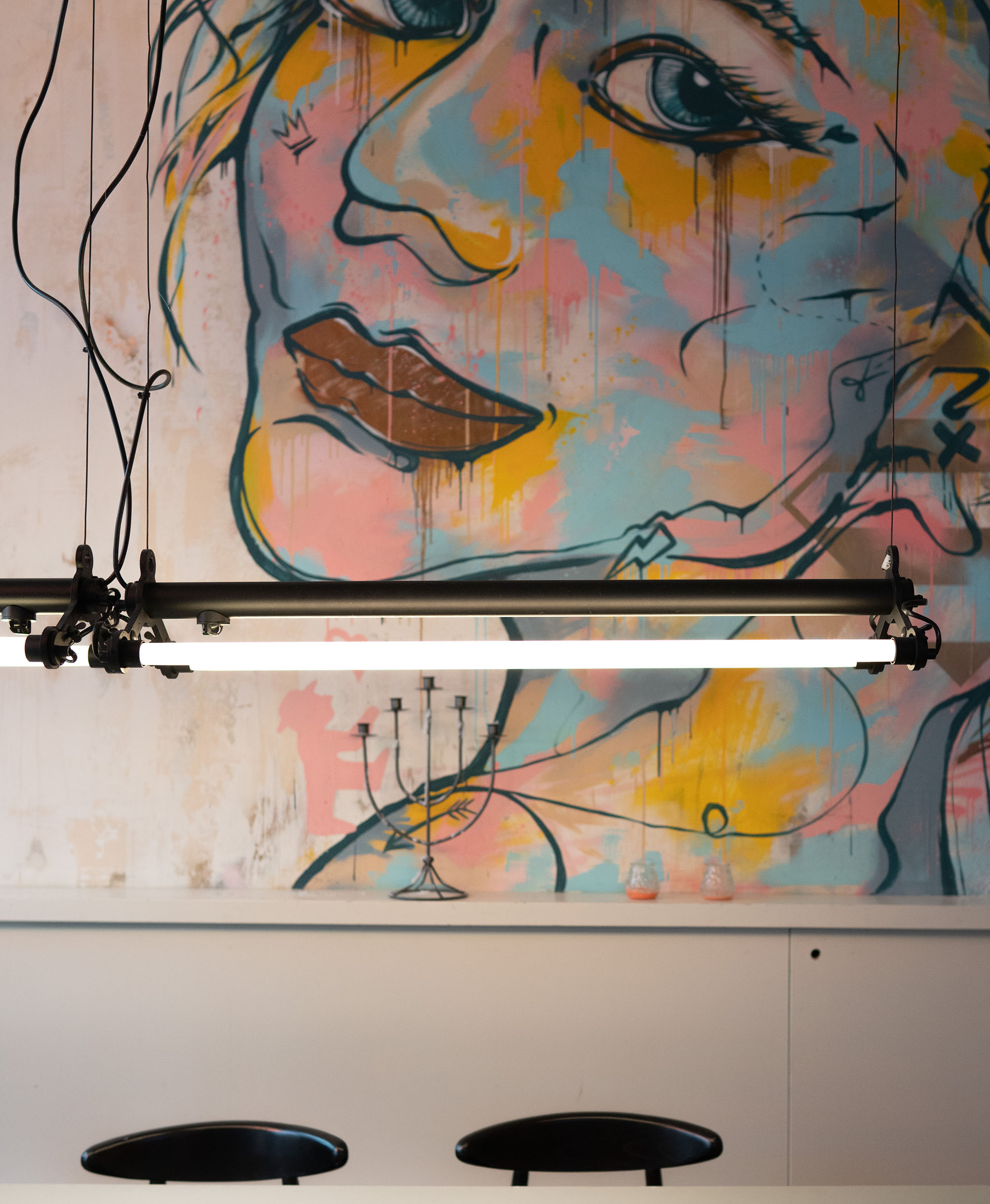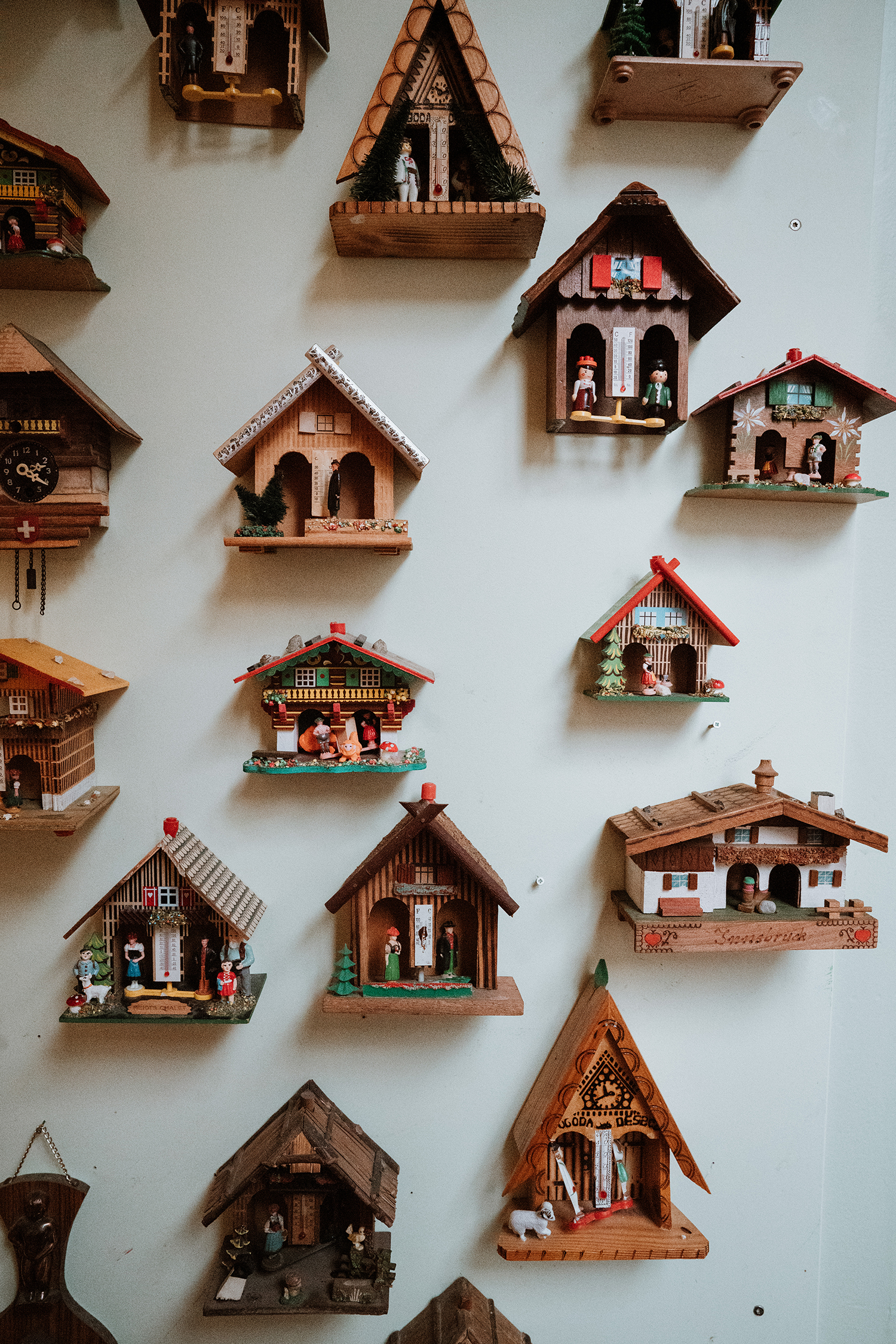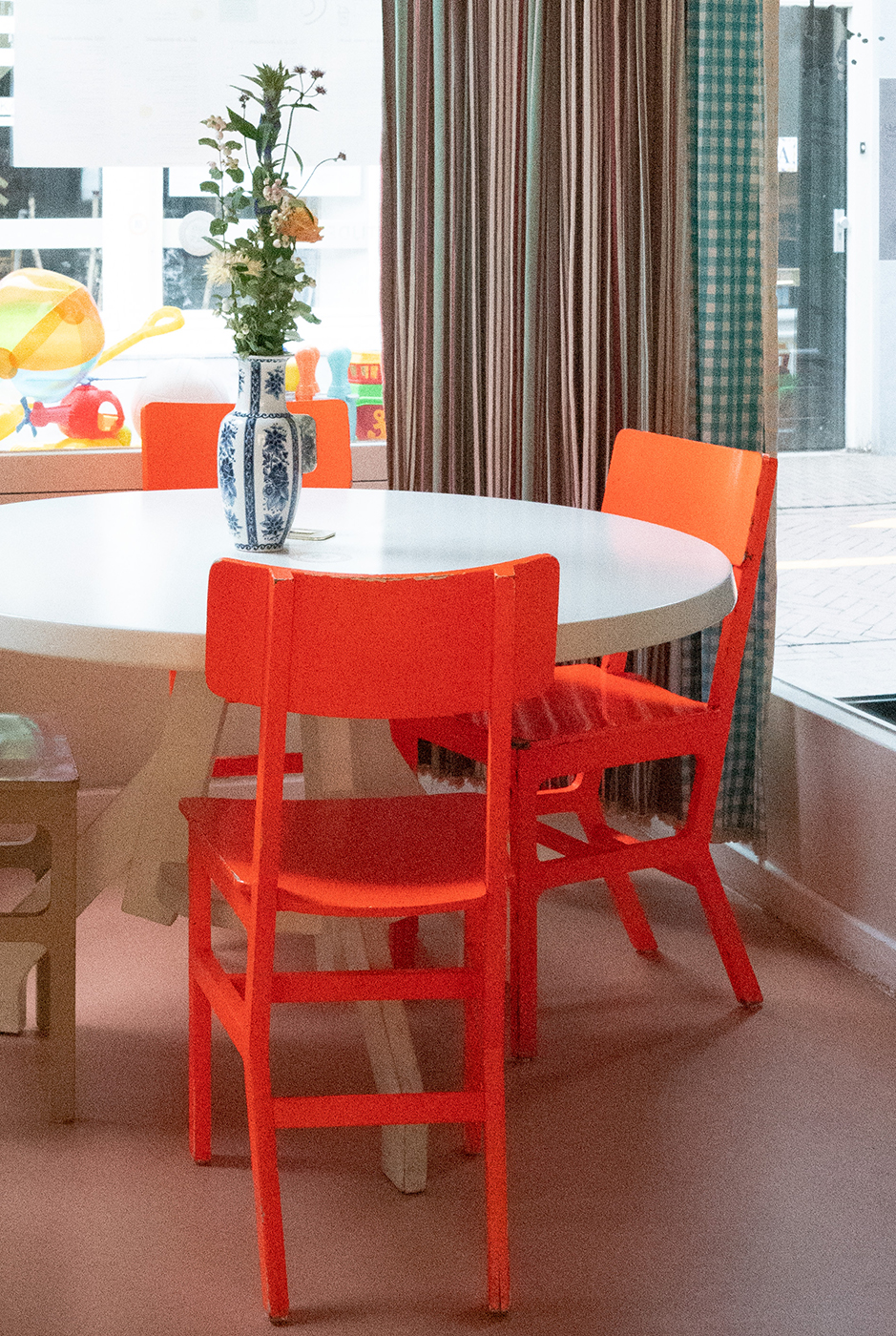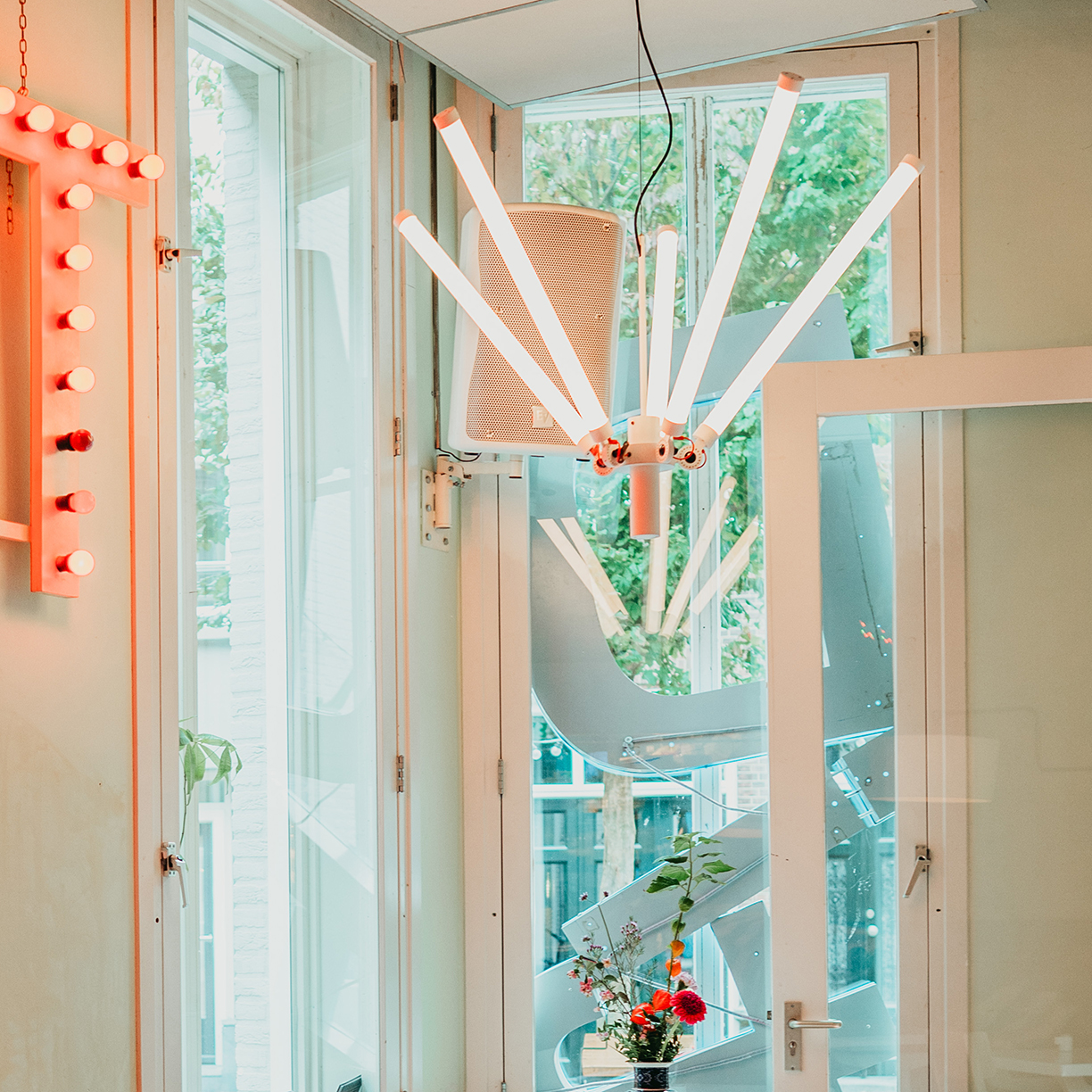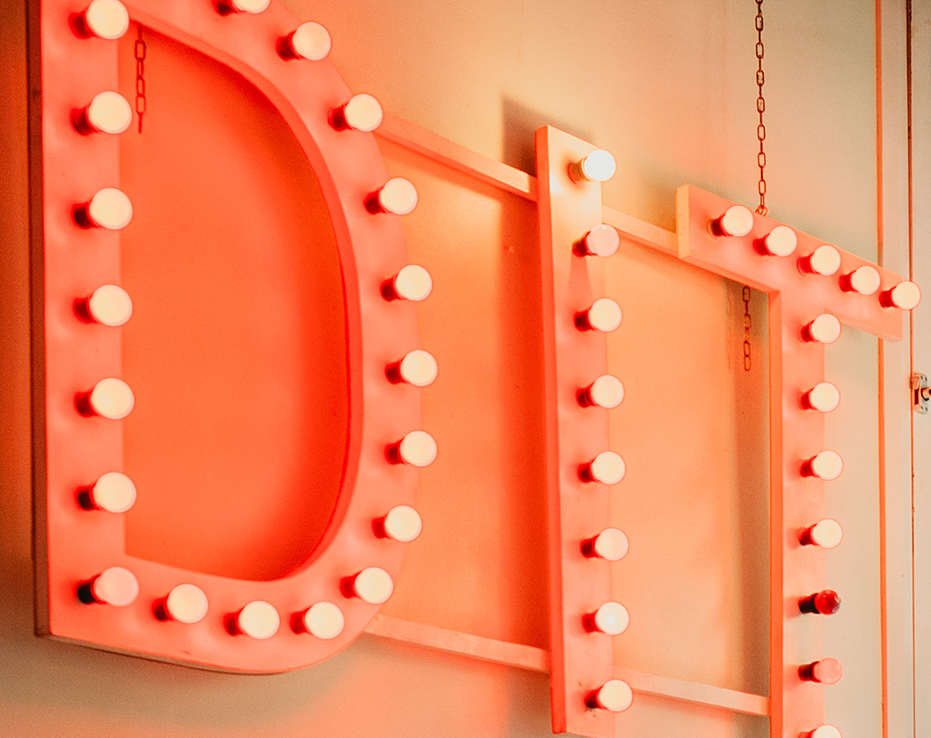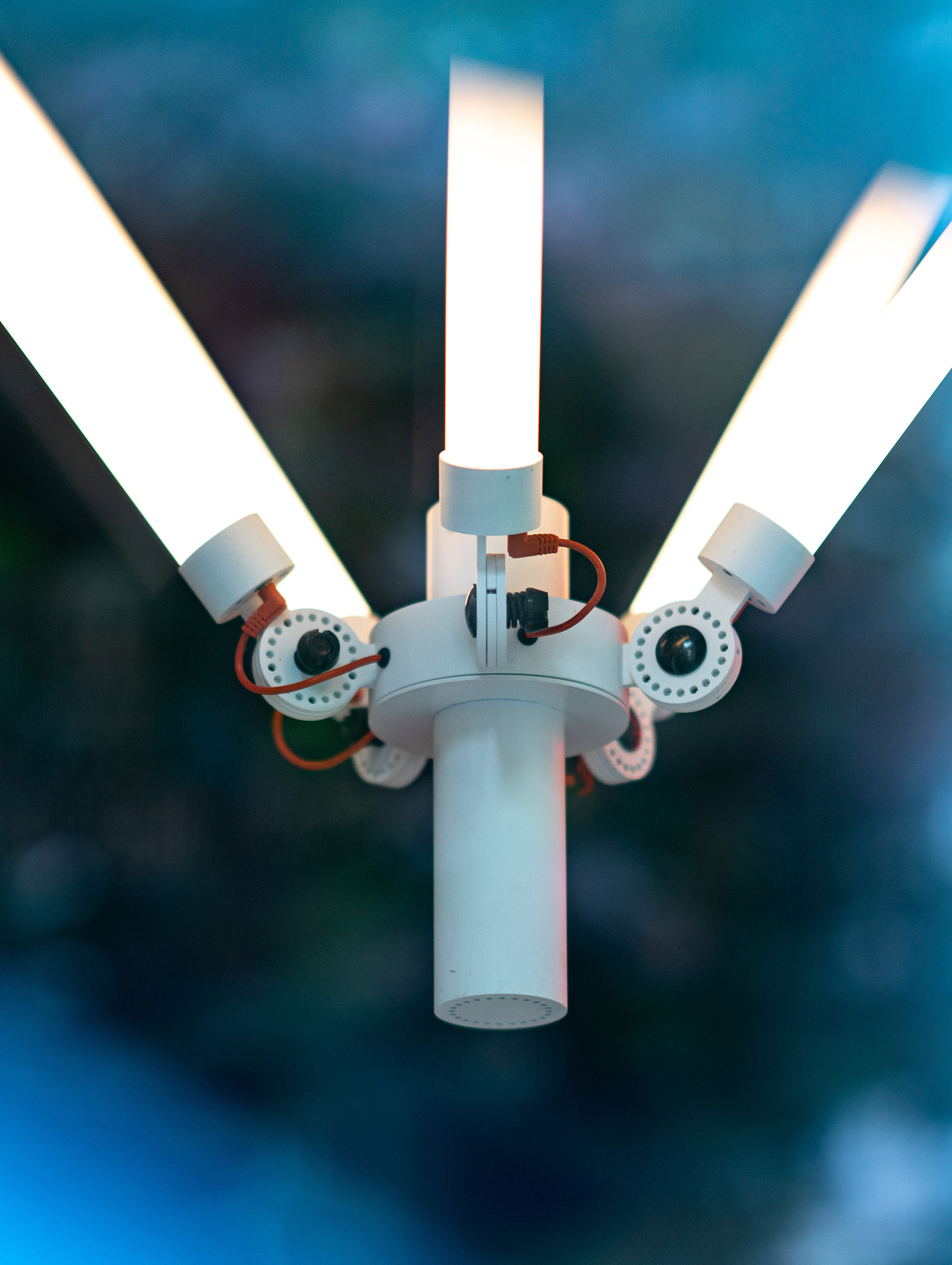 If you love Tonone @DIT @DIT is de Overkant @BUURT