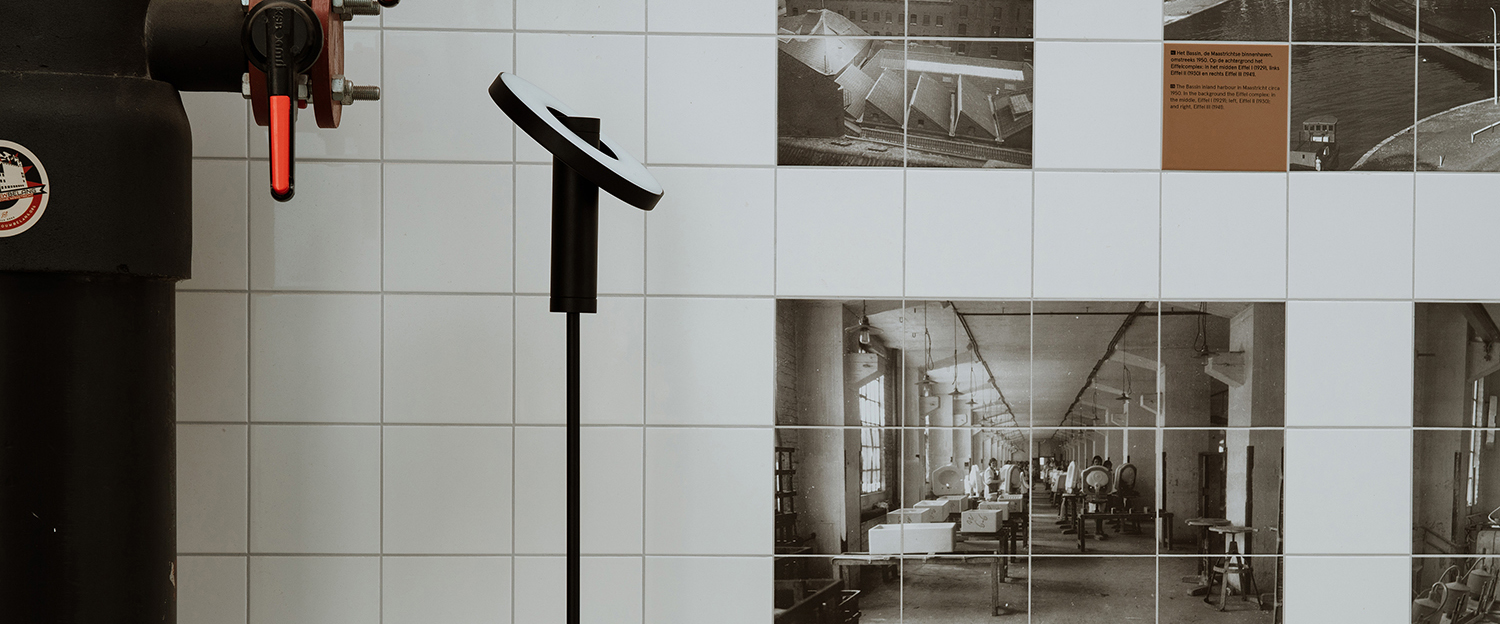 Beads
The Tonone Beads is a lamp, designed to fit in every environment. The modest look of the armature, shines when it comes to functionality. With it's 360 degrees dimmable LED range, Beads is a solution for every situation. The Beads is available as a pendant, ceiling, wall, floor or table lamp.

Anton de Groof: "One day at the beach my daughter was stringing beads. I looked at her and the beads caught my eye, the shape, the simplicity. What if we convert this into a functional lighting design?
After this, the Beads was born."
Design by Anton de Groof 2018


Feel the Beads
The lightweight Beads lamp is made of black powder-coated aluminium and is equipped with a high-quality integrated LED light source. The fixture of the lamp is made of black powder-coated steel. The temperature of the light ranges from 2100K to 3000K (dim to warm).
Dim to warm
When you dim a light source, it not only dims the light but also a warmer color. You can adjust the intensity and light color of your Beads as desired. The light source of the Beads can dim the light from the cool, bright white 3000K up to the warm 2100K.
The color of the light has a lot of influence on the atmosphere in the house and can be easily adapted to the desired situation with the Tonone Beads. Bright light for the day and the warm atmosphere for the evening. Tonone Beads fits in every situation.