ONE Floor fixture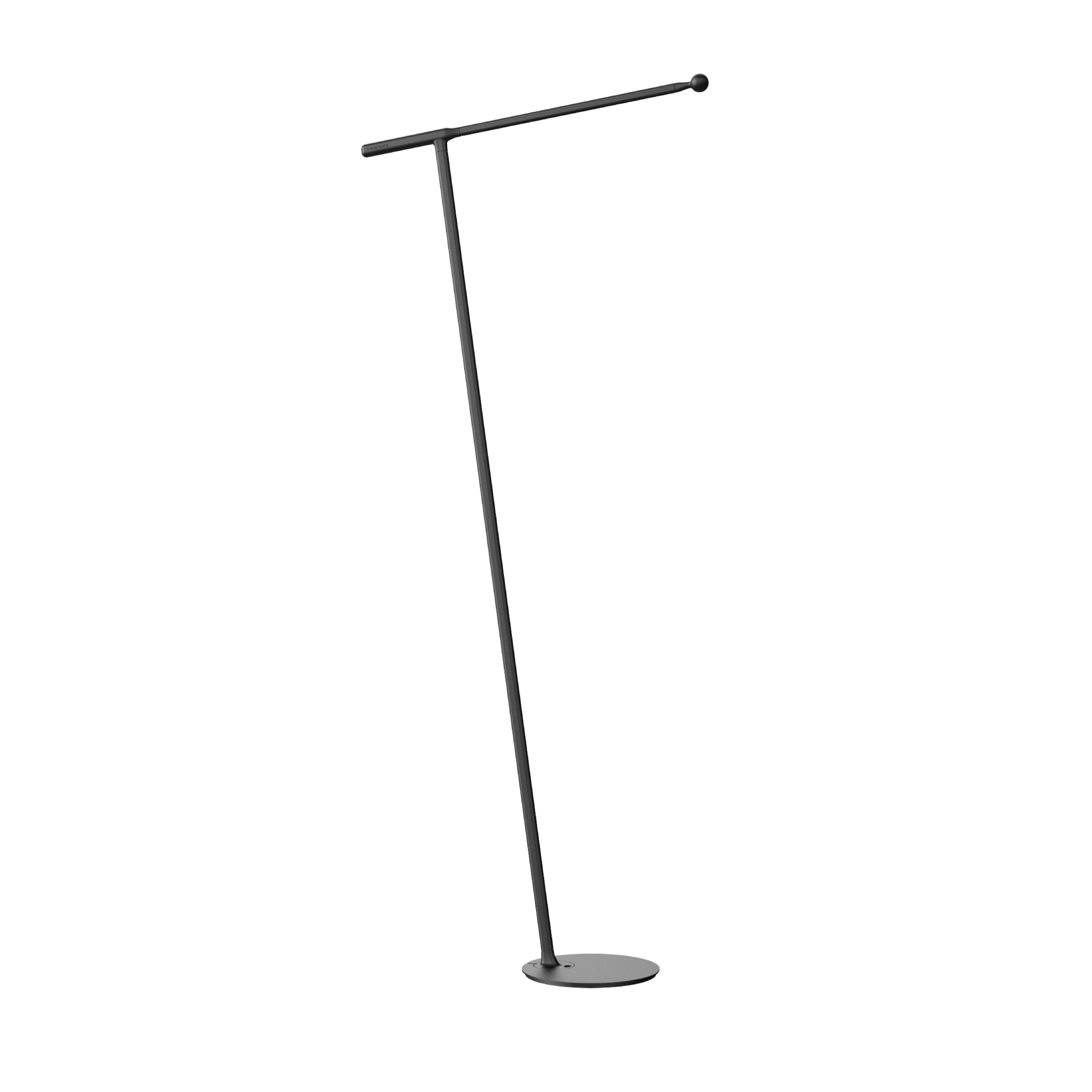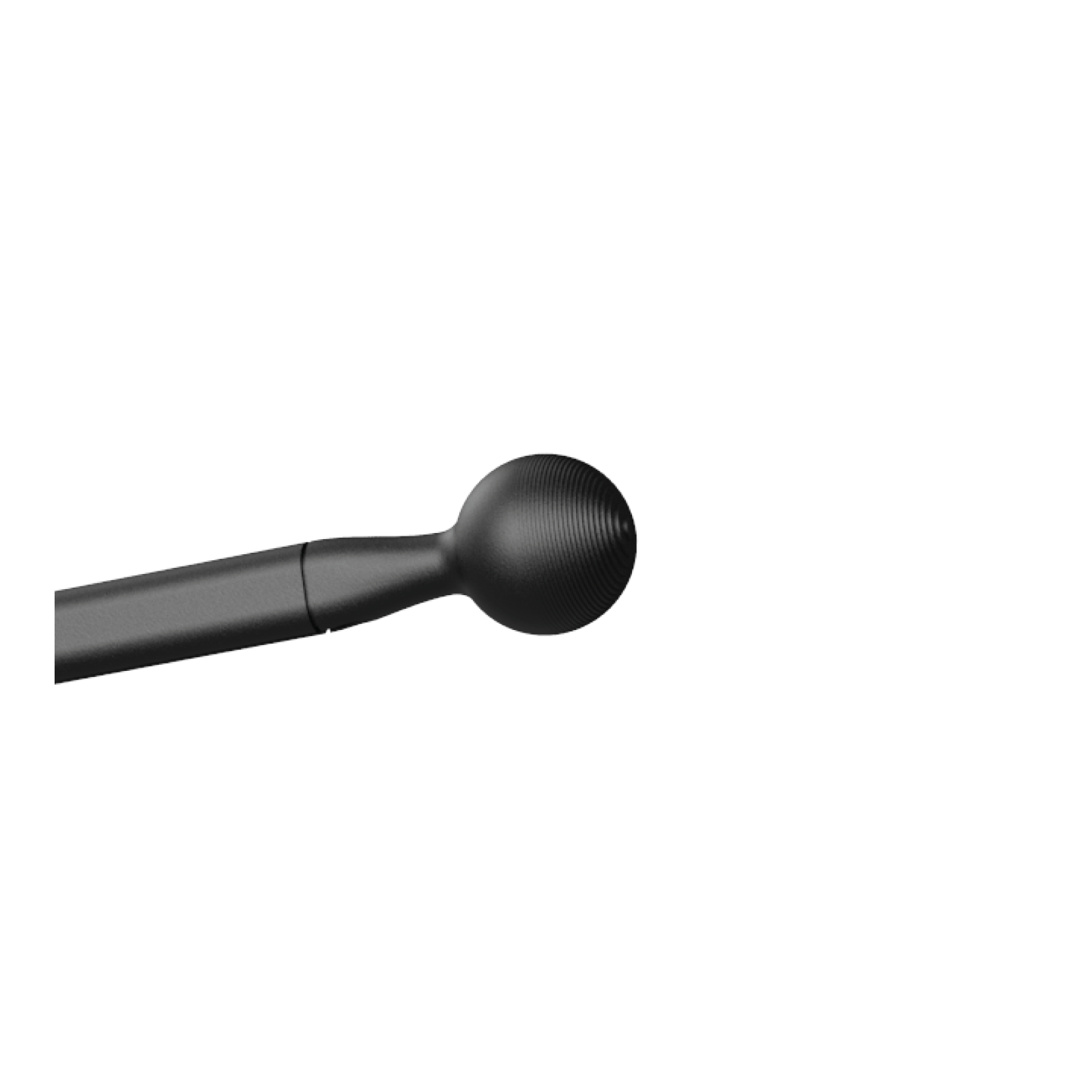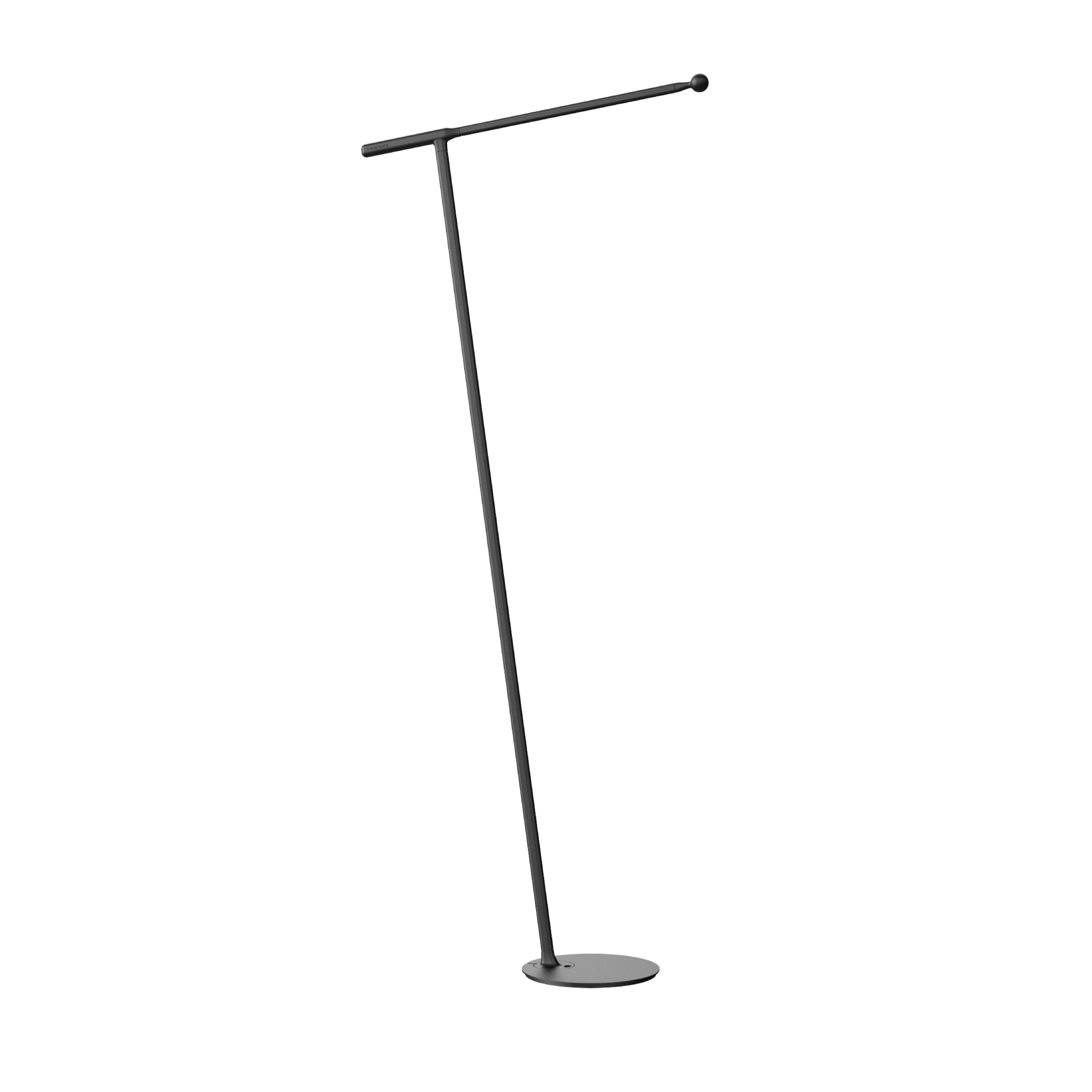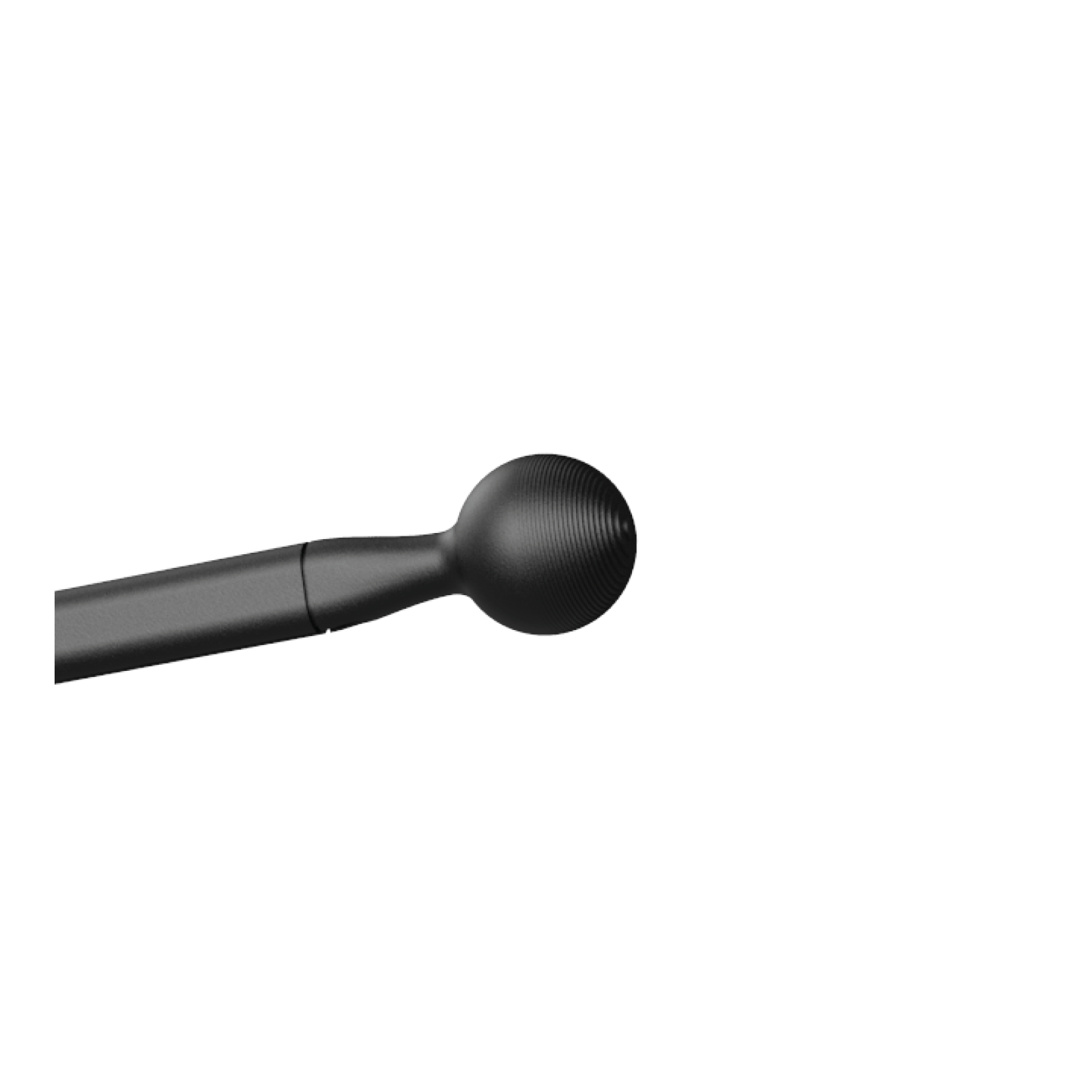 Available, delivery time: Shipment within 1 - 3 working days
Product information "ONE Floor fixture"
ONE Floor Fixture
Want to get more out of your ONE lamp? With the Floor fixture you can take your lamp and your lighting to new heights. Literally! Furthermore, this fixture is a beautiful eye-catcher in a minimalistic interior. This fixture is available in three colors: Smokey Black, Fuzzy White and Heavy Metal.
A sturdy floor luminaire
With ONE and the Floor fixture, you create a beautiful floor lamp in no time. Literally in no time at all, because thanks to the magnetic fastening, you attach your ONE in a single move. Fast and convenient. The advantage of the spheric fastening is that you can move and rotate the lamp very fluidly, so it lights exactly where you need it. The Floor is 108,5 centimeters high and weighs only 1.3 kg. This makes it easy to move around. The fixture is made of sturdy powder-coated steel and aluminum. Characteristic of this fixture is its slanted design which makes it nice and playful.
Charge your luminaire
The floor fixture comes with an extra charging cable of 250 centimeters so that you can also charge your ONE on this fixture. The charging cable disappears almost invisibly into the extrusion profile of the luminaire, which complements the minimalist design of the lamp.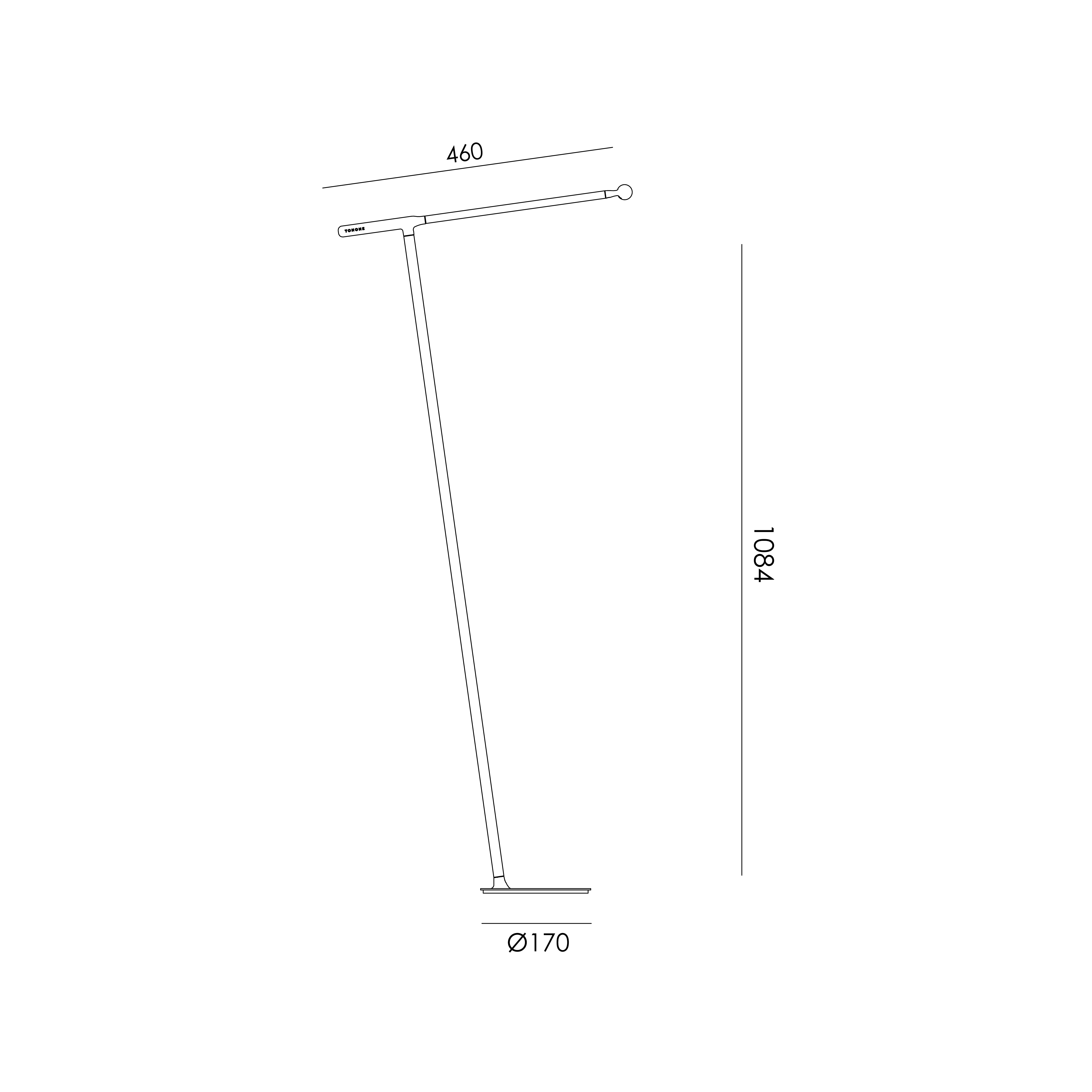 battery:

5 - 30 hours

cable length:

1300 mm

charging cable:

USB-C

collection:

ONE

color:

smokey black

country of manufacture:

The Netherlands

designer:

Anton de Groof

material:

aluminum

, steel

type:

Floor

, Spareparts