Hometour Friesland
2022
---
A new TONONE hometour! This time we got to sneak a peak in the home of Harry and his wife in Friesland.
After retiring Harry and his wife were ready to downsize but not just that. They moved into a 300 year old monumental house in Friesland. The interior is a beautiful collection of paintings and accessories that Harry brought from the many trips he made for work. Nowadays Harry creates his own paintings and gets his inspiration from the many places he has visited.
The Bella Table and Pendant in Flux Green radiate tranquility in the interior. The Bolt Floor 2Arm Upperfit in Striking Orange matches perfectly with the colorful orange accessories in the interior.
Get inspired!
Follow @Tonone on Instagram for more inspiration

Photography: Laura Westendorp – Wonderwood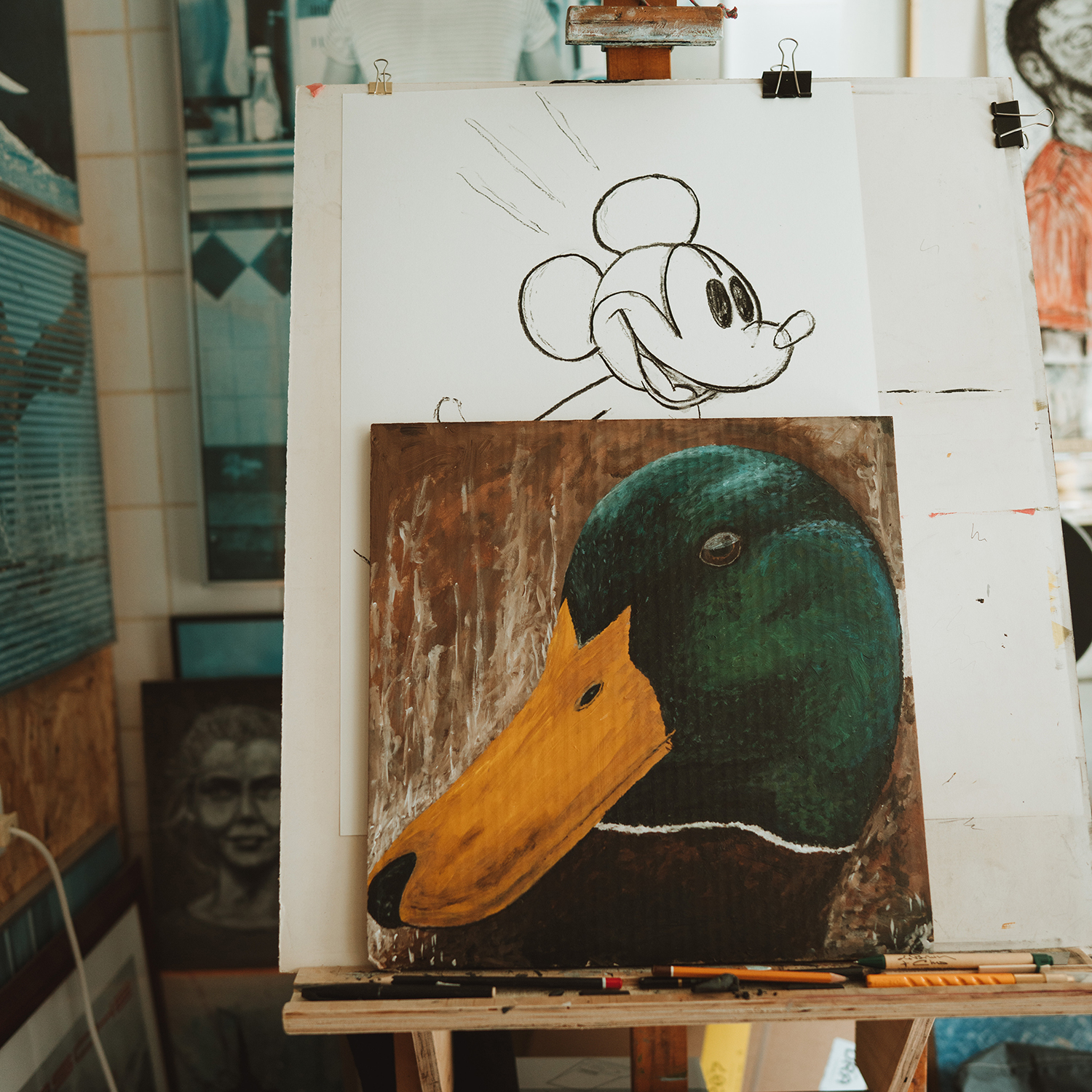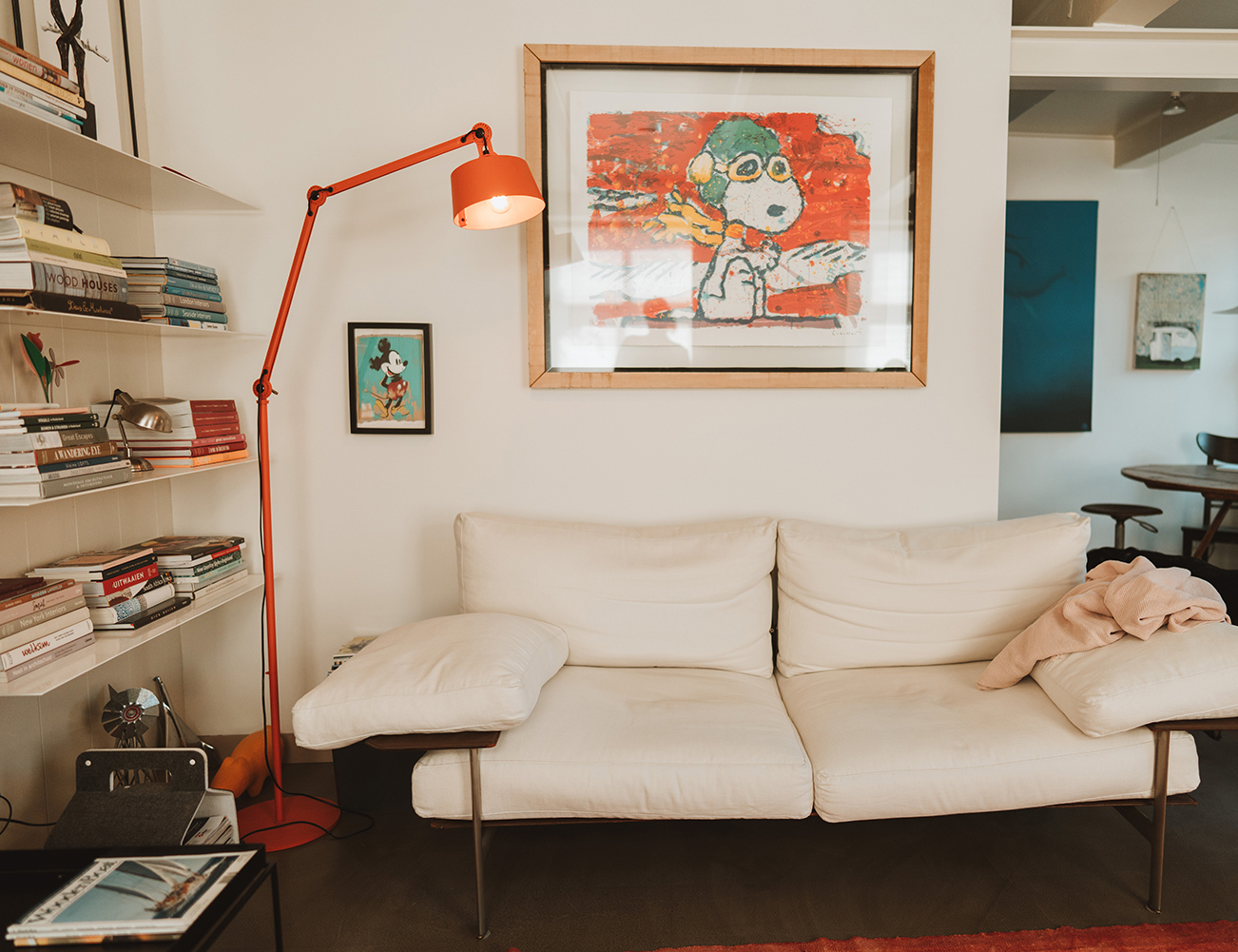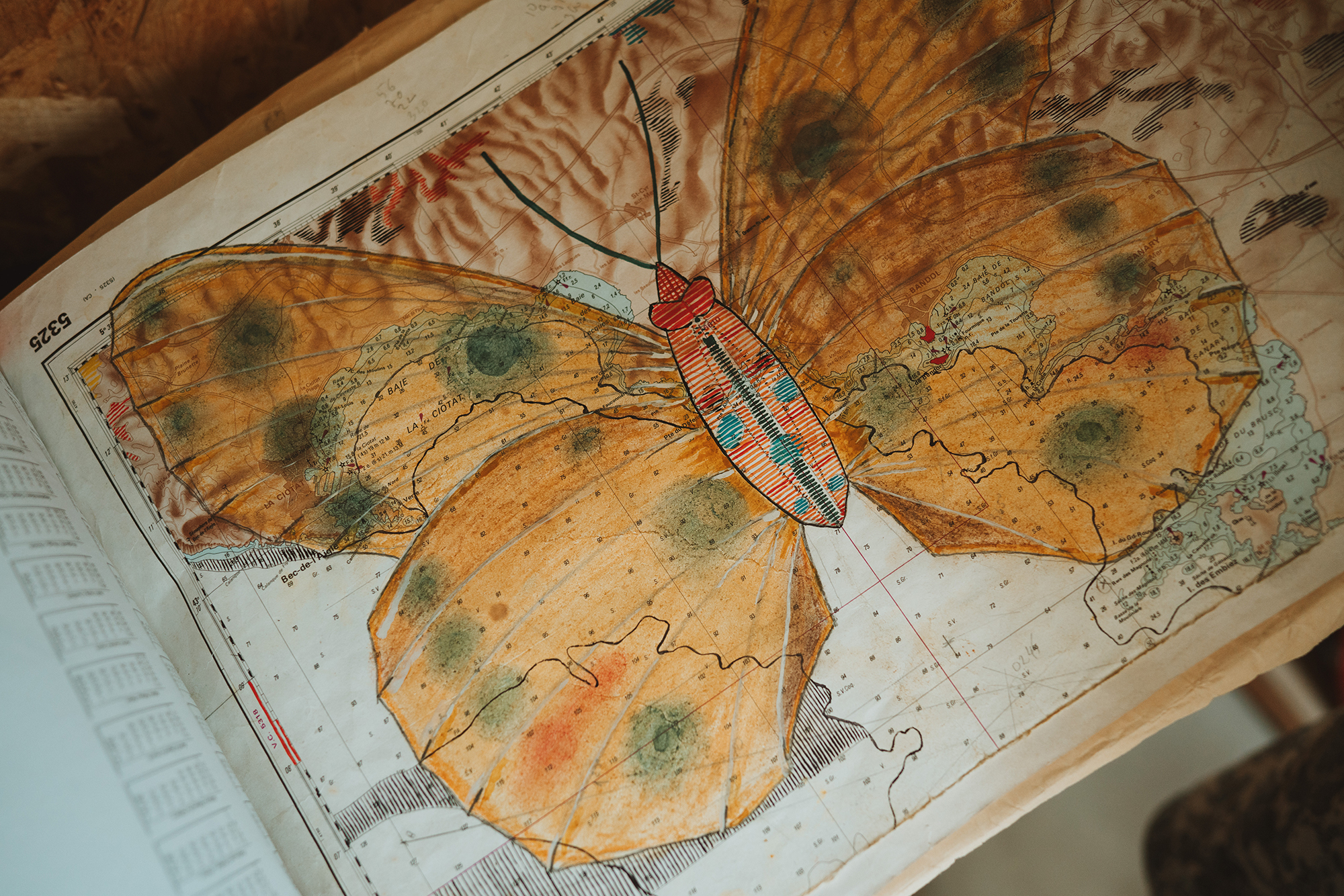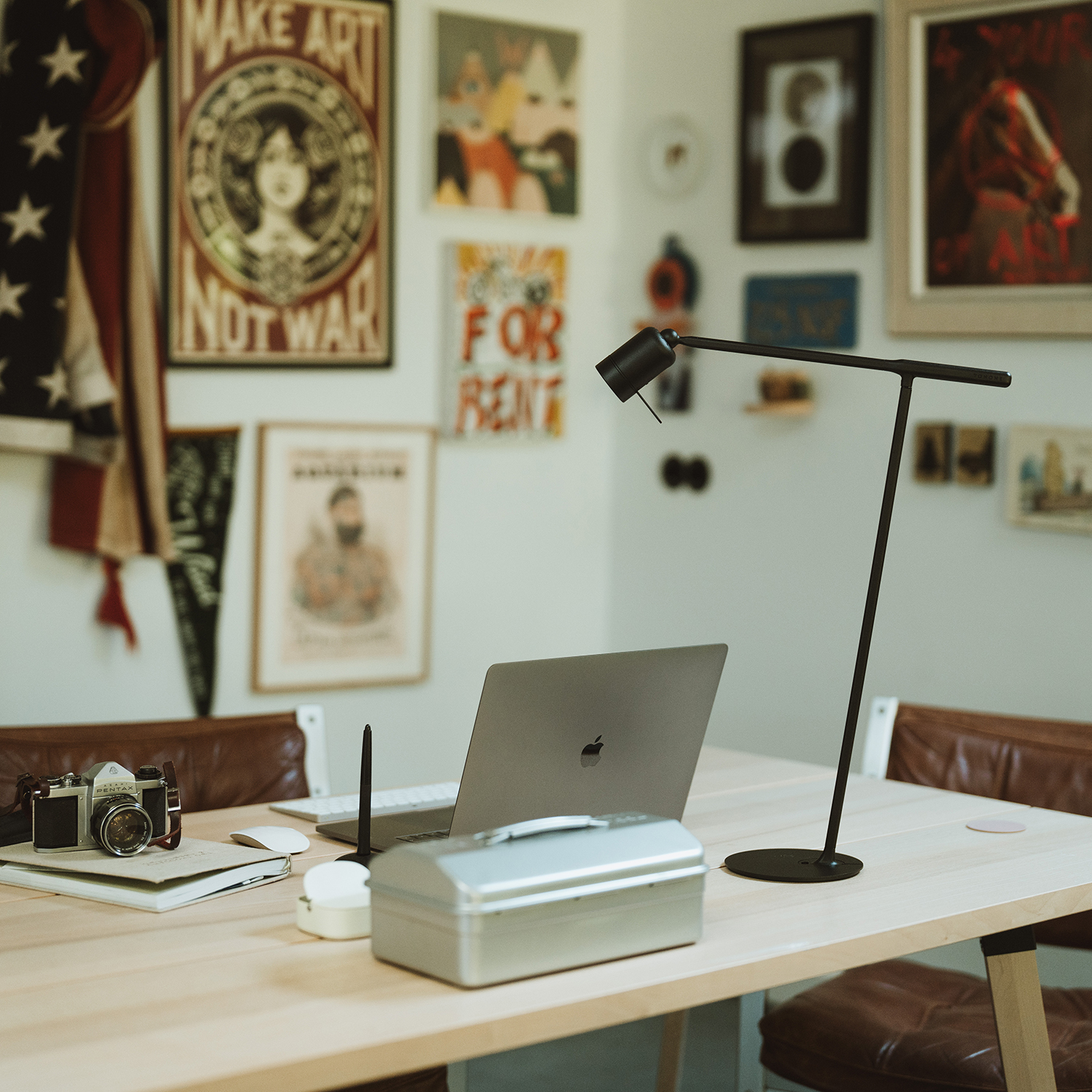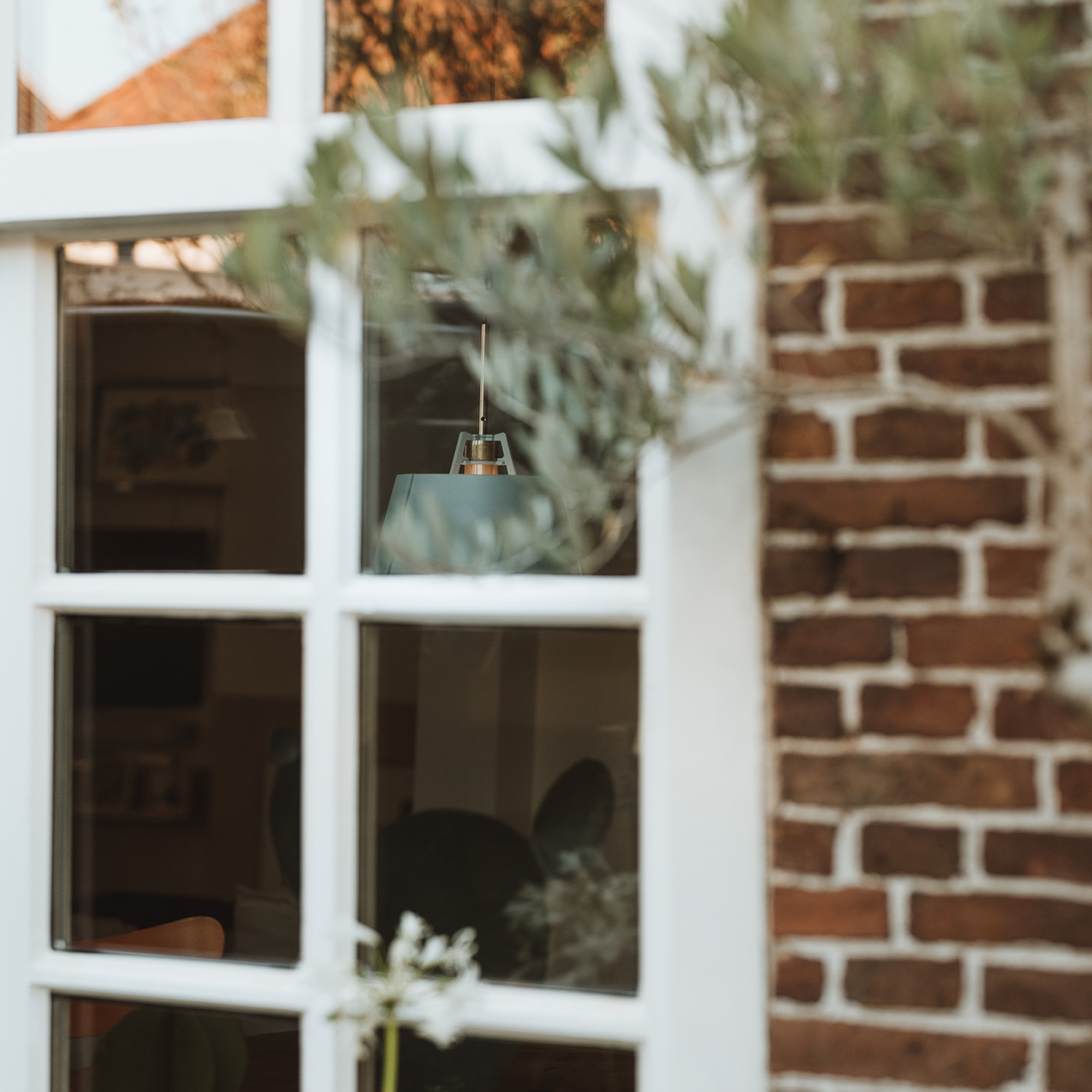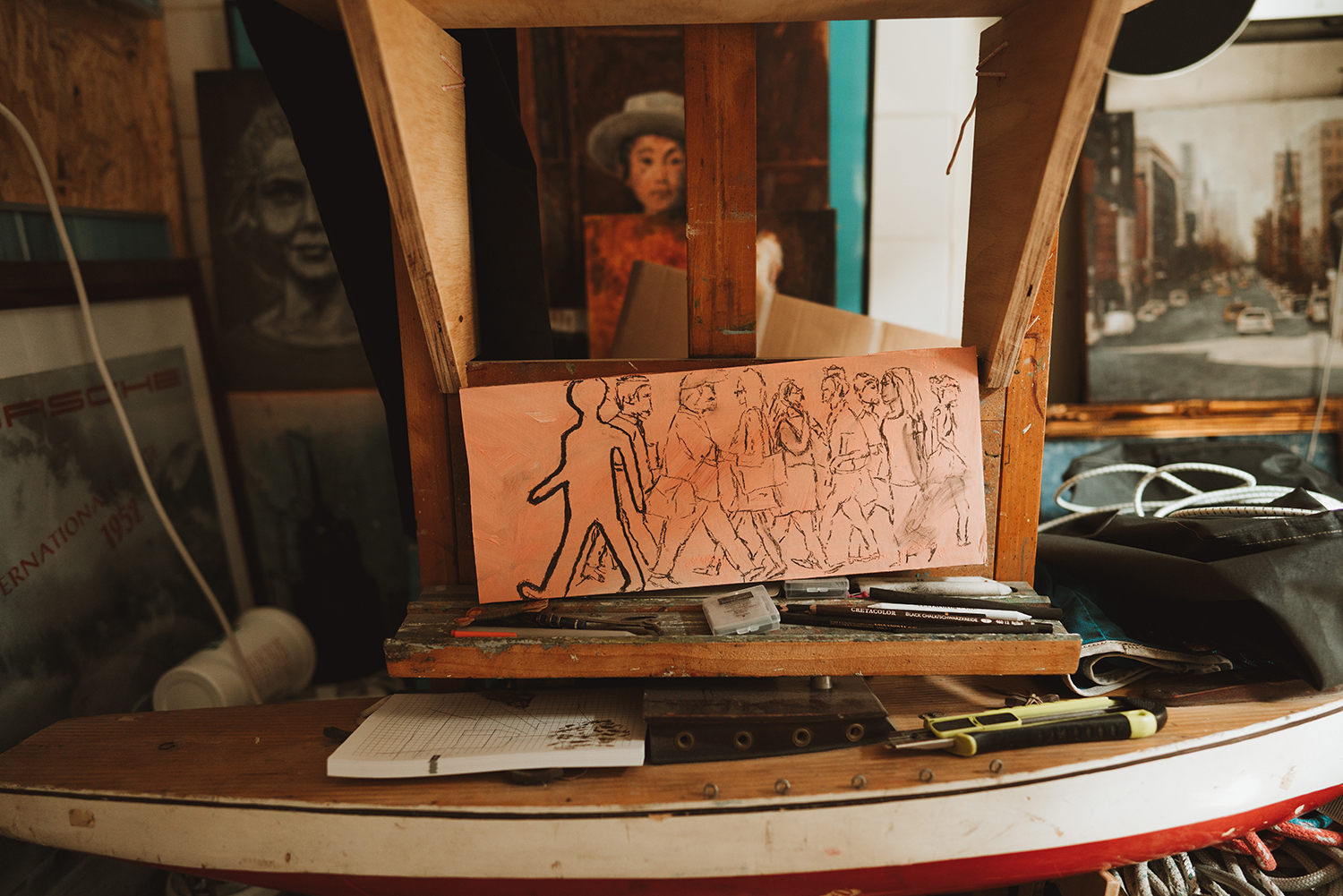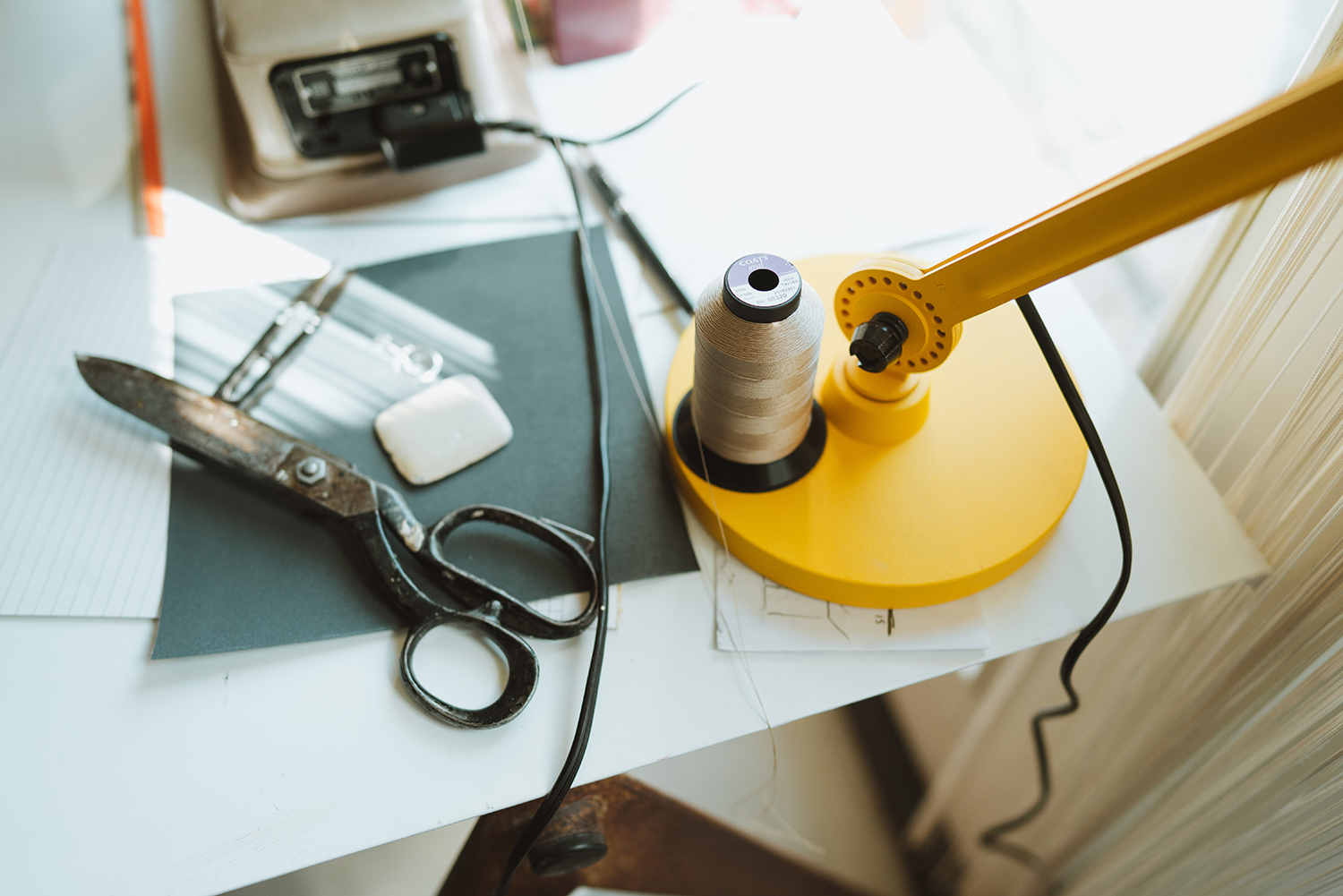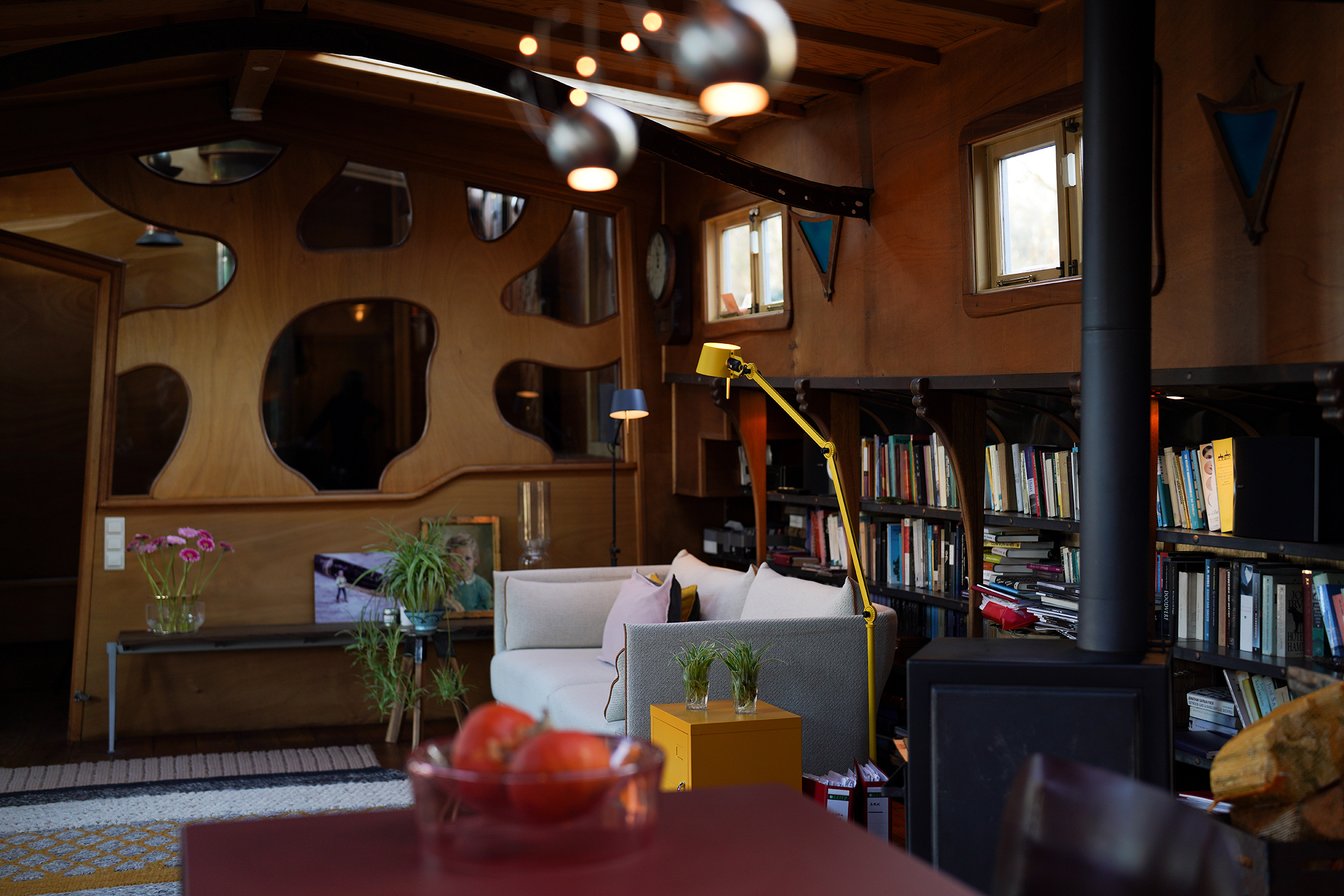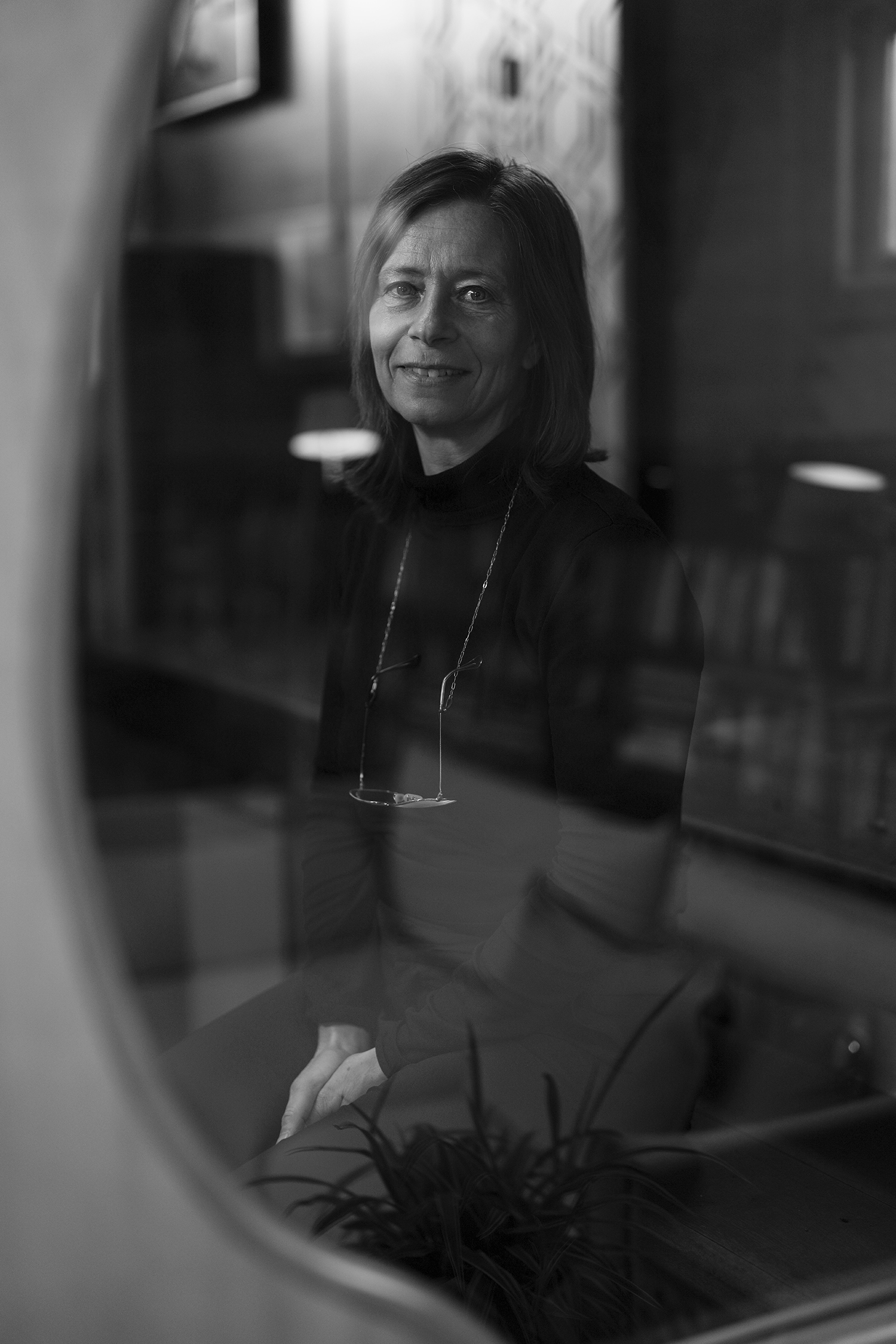 If you love Tonone @ Friesland